The Emporio Armani fall winter 2022 ready to wear collection made high use of color which made the collection a very interesting one.
The collection which was displayed in the Milan fashion week in Italy used colorful fabrics and also patterns to highlight its designs.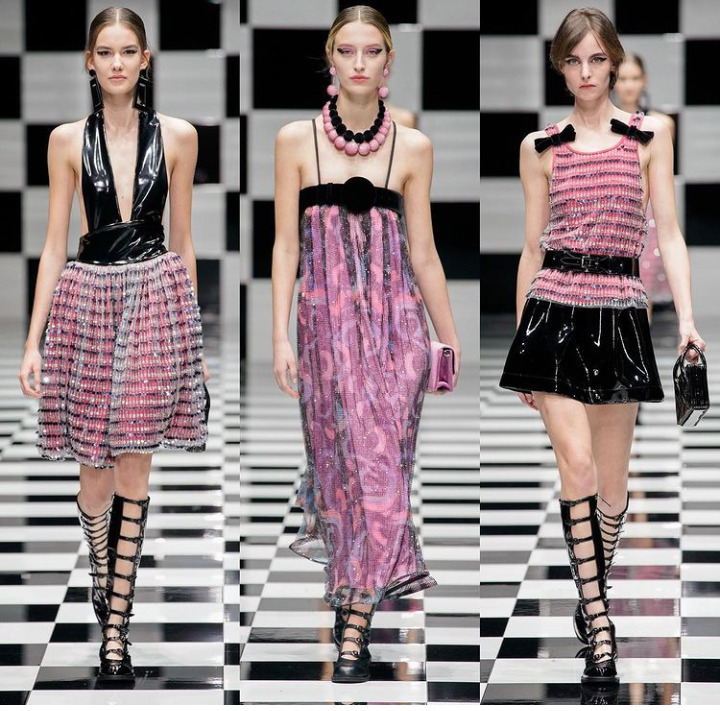 Color is an important part of fashion and it helps in increasing the beauty of the outfits. This fact was proved in the Emporio Armani fall winter 2022 collection.
Read also: LookBook: Giorgio Armani Haute Couture Spring Summer 2019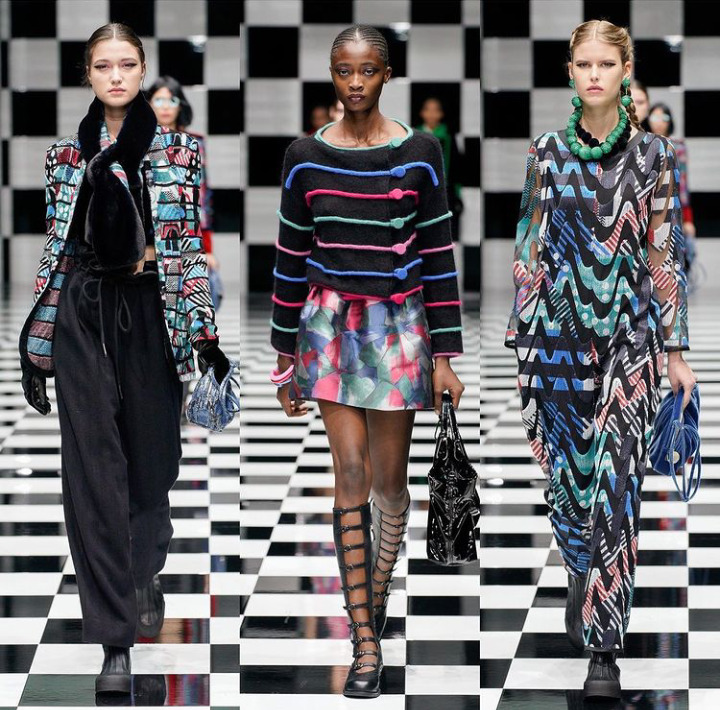 For its fall winter collection, the fashion brand made use of silk, sequin, floral prints, leather fabrics, and many more. These fabrics are styled into different creatives and designs. Different designs such as cargo pants, skinny pants, blazers, long dresses, and also coats are walked down the runway.
Read also: LookBook: Giorgio Armani Privé Haute Couture Fall Winter 2021
Another aspect that highlighted the Emporio Armani FW Collection is the shoe design that accompanied the outfits. Thigh-high boots, high boots, and many more interesting boot designs are showcased.
Photo credit: Just fashionworld