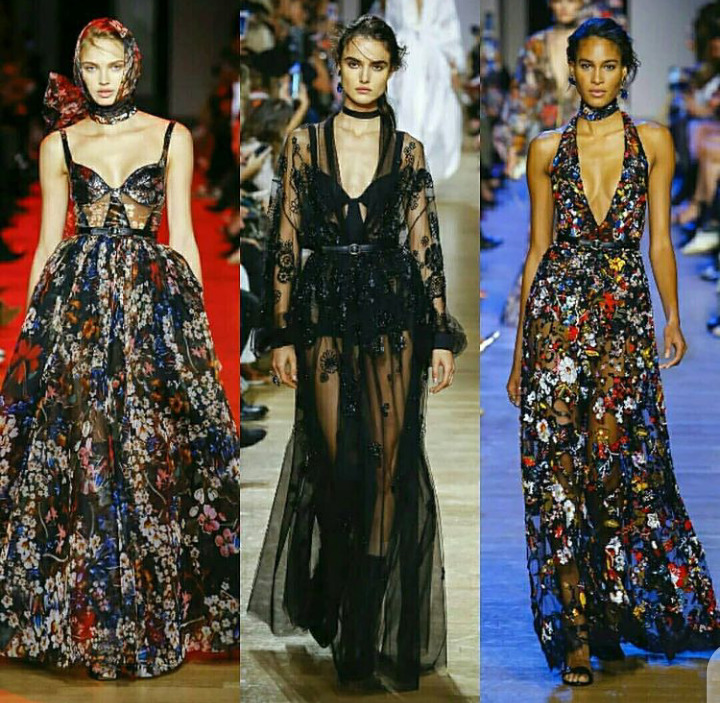 The Elie Saab spring summer 2019 ready-to-wear collection showcases different types of lace and floral prints and designs.
The collection which was presented at the Paris fashion week features highly creative prints incorporated into stylish outfits.
Read also: Lagos Fashion Week: Looks From Elie Kuame 2021 Runway Show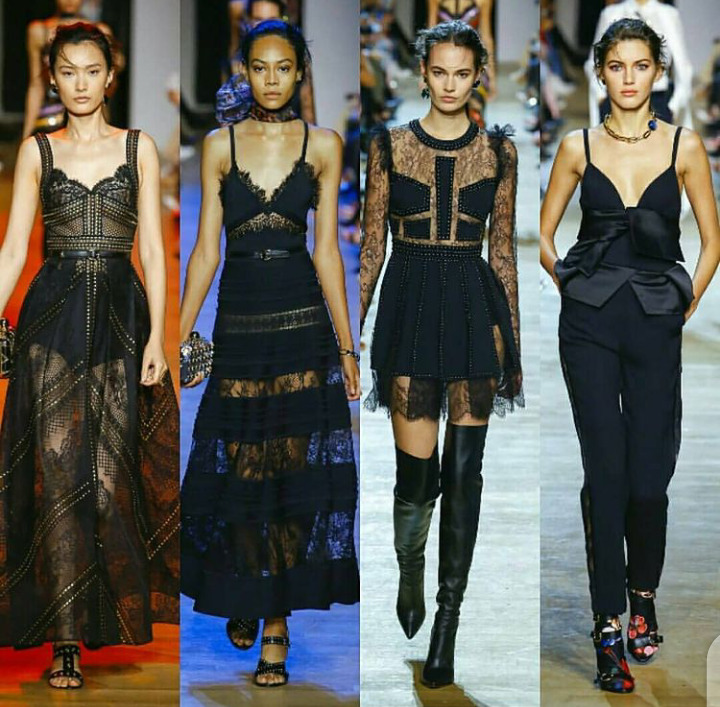 The collection pays homage to nature's flowers and fauna by adding flowery embroideries and animal prints to the collection. The collection also showcases feminity through nature.
For its spring-summer ready-to-wear collection, lace was the main character of the designs. The lace was delicately wrapped over a modern silhouette which added a soft hint of intimacy and seductiveness.
Read also: LookBook: Elie Saab Haute Couture Fall Winter 2018 Ready To Wear Collection
One of the unique characteristics of the collection is the day to the night shift in the designs. The Elie Saab collection provides outfits you can wear during the day and also outfits you can wear to rooftop bars at the night. Both corporate, classy, and casual outfits are highlighted in the Elie Saab spring and summer 2019 ready-to-wear collection. The fashion house interestingly highlighted spring glamour through its collection.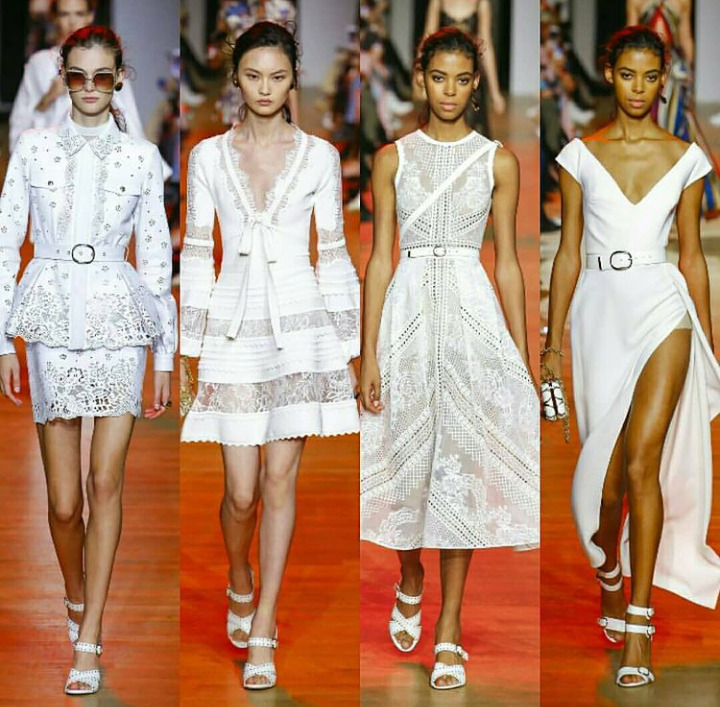 Read also: LookBook: Elie Saab Fall Winter 2022 Ready To Wear Collection
Many designs were accessorized with two box bags in studded black leather slung by black leather straps across the shoulder. The Spring Summer collection also features white lace dress in different styles.
Photo credit: Bee fashion style