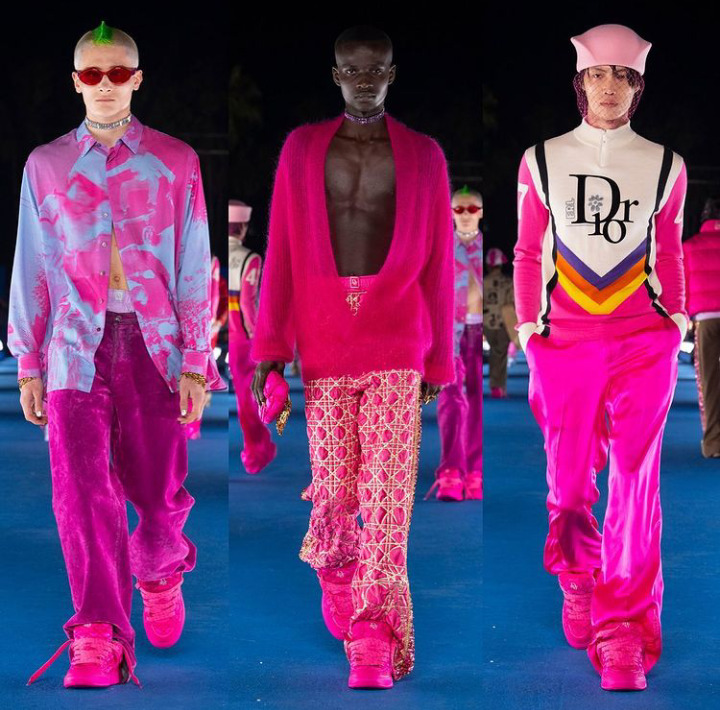 The Dior Spring Summer 2023 menswear ready-to-wear collection showcases creativity in different styles and designs.
The men's capsule collection was presented at the free California Venice beach. The creative director Kim Jones invades California with unique and outstanding menswear ready the wear collection.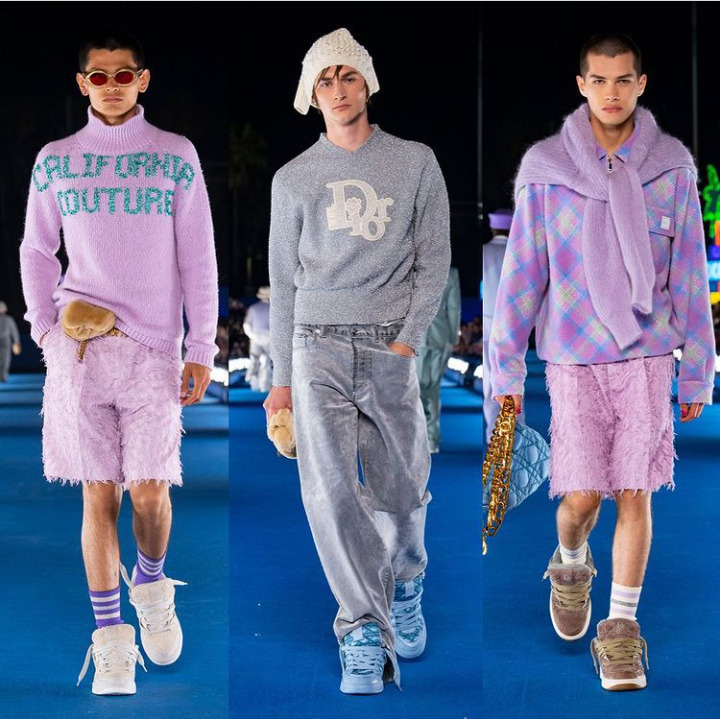 Read also: LookBook: Dior Fall Winter 2022 Ready To Wear Collection
The collection which was branded ERL by Eli Russell Linnetz Kun presents brightness to welcome the spring 2023 collection. Eli Russell Linnetz Kun before opening his brand in 2018 was a director of his works and is also commonly known for the colorful crop cape Asap Rocky wore to the Met Gala 2021.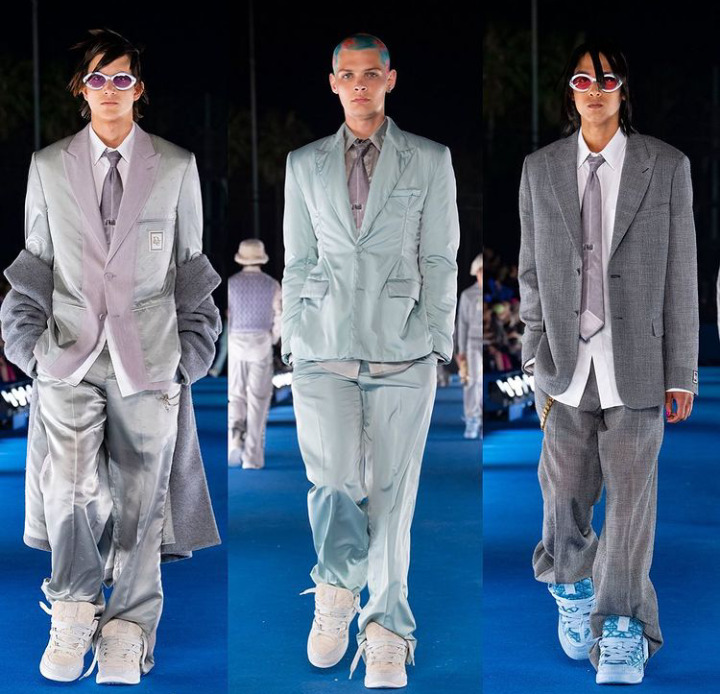 The design earned him a nomination as one of the new face designers of the CFDA Award announcements in 2021.
Read also: LookBook: Dior Haute Couture Spring Summer 2022 Collection
For its latest spring Summer 2023 menswear collection, Dior guest designer Eli Russell Linnetz Kun to work on the collection. The Dior × ERL collection presents a land of wind and sunshine through garments in vibrant tones.
The collection also features a classic Dior logo and re-enacts the newspaper prints of the John Galliano era. The men's spring capsule collection brings California couture to life.
Read also: Fashion History: The history of Dior
The collection consists of shorts in lively colors. The designs are also captivating and unique. Pink, blue, grey are some of the colors made use of by the fashion house.
Photo credit: Hastag legends