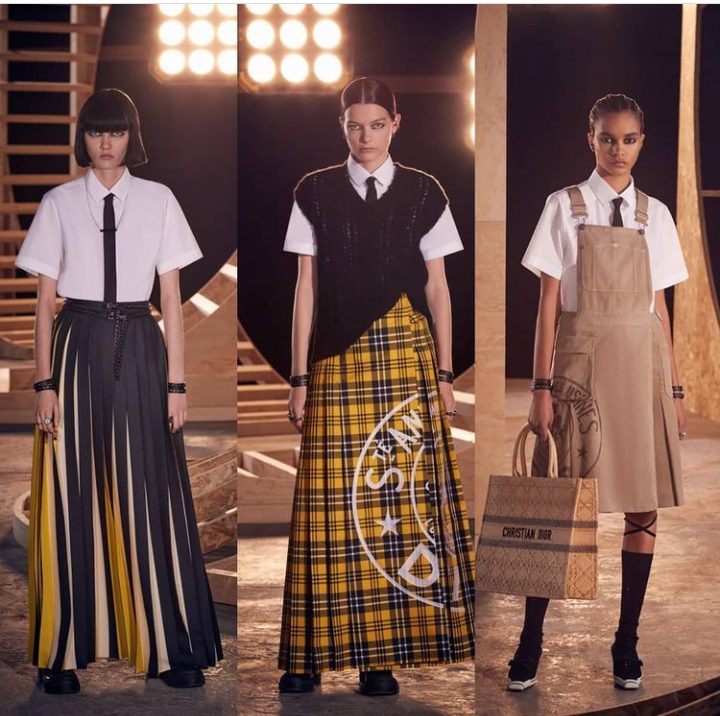 The Dior pre fall 2022 collection entirely changed the pre fall fashion game. Introducing what seems like a school uniform looks into their collection, Dior does not disappoint with the creative looks it always serves.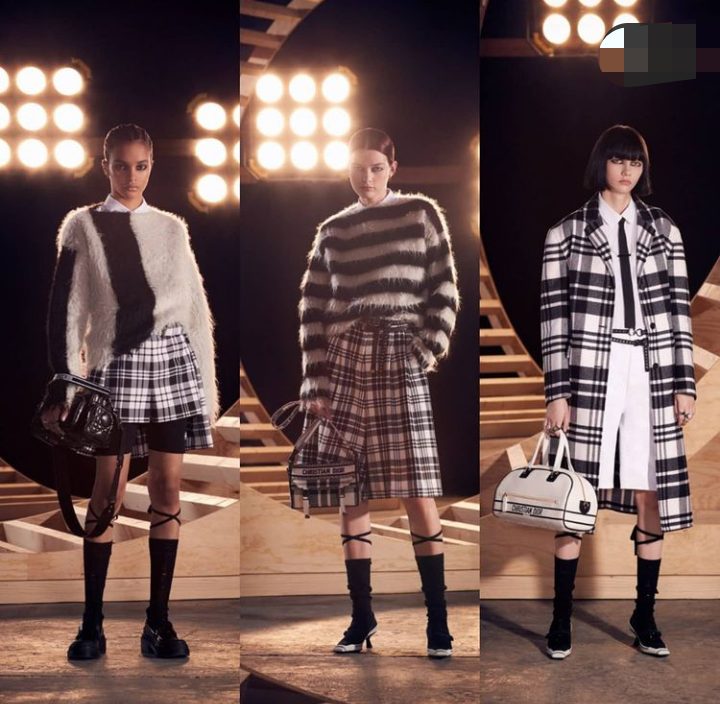 Read also: Yara Shahidi is the new face of Dior
For the collection, Dior made use of lace fabrics, cotton fabrics creating them into uniqueness. The collection varies through different outfit styles and we cannot help but be amazed at the creativity of the brand.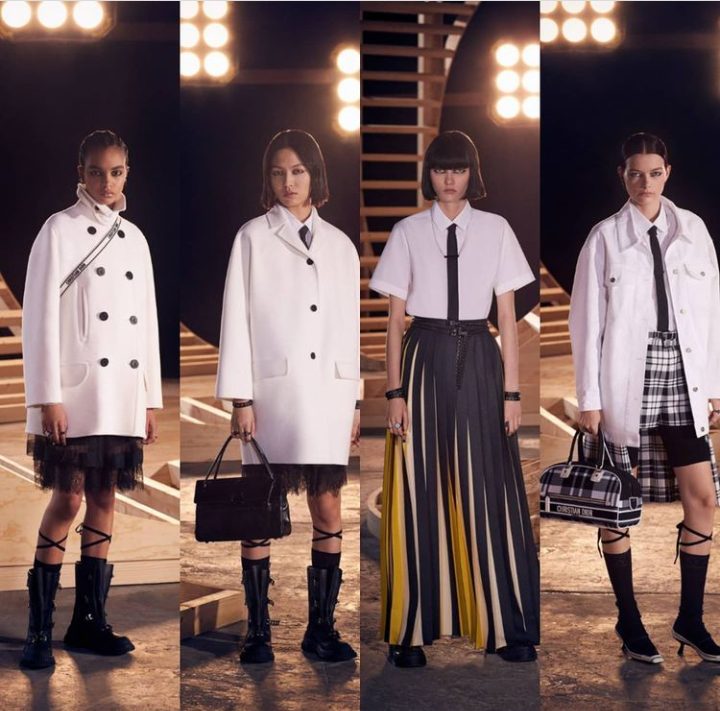 Safe to say, Dior pre fall collection made school uniforms into adult wears. We cannot ignore how creative they look. Dior changed the pre fall Fashion game with this concept.
Read also: From Chanel To Dior, Fashion-Forward Watches Stand The Test Of Time
The collection also involves sport looks and a simple but classy casual look.
One of the outfits we cannot ignore is the flare skirt with a white top and tie. The combination is too good.
The collection features skirts, shorts, coats, gowns combined to give a stunning look.
Check out some of the collections below: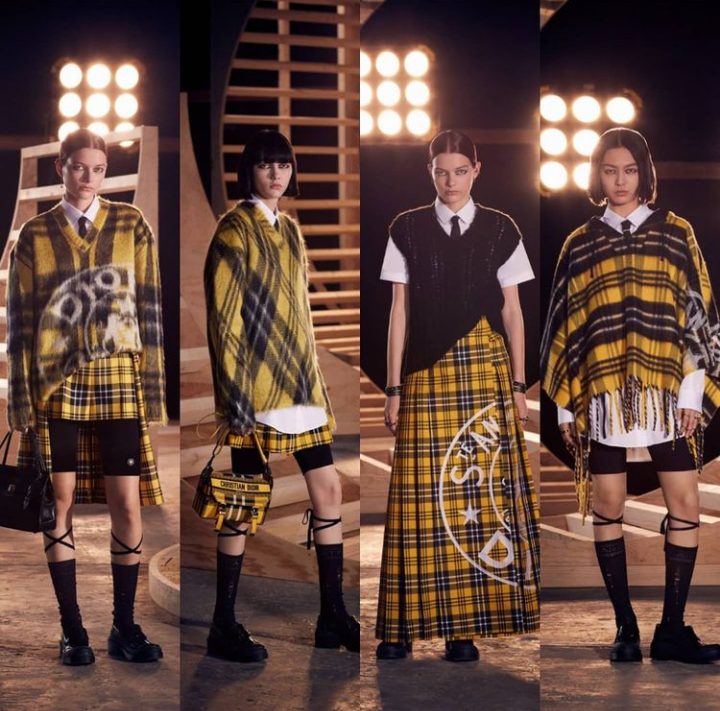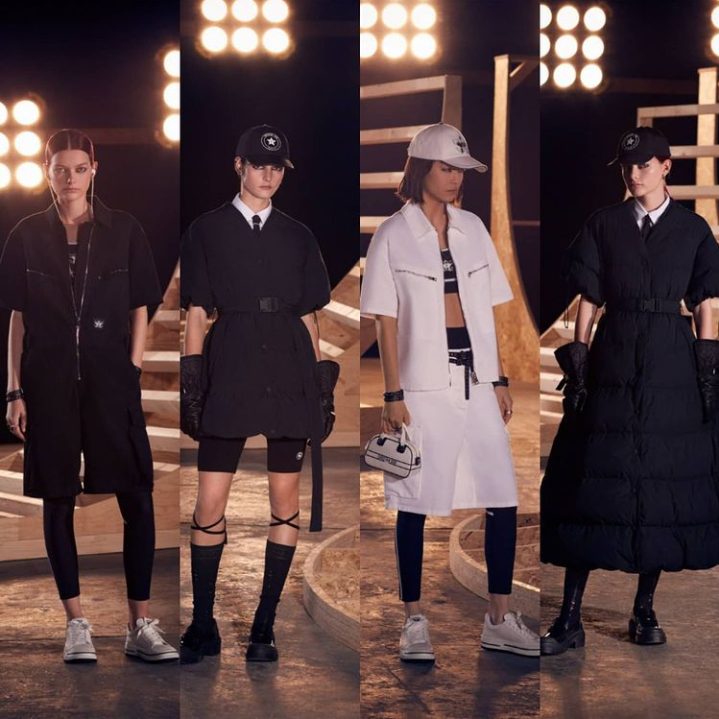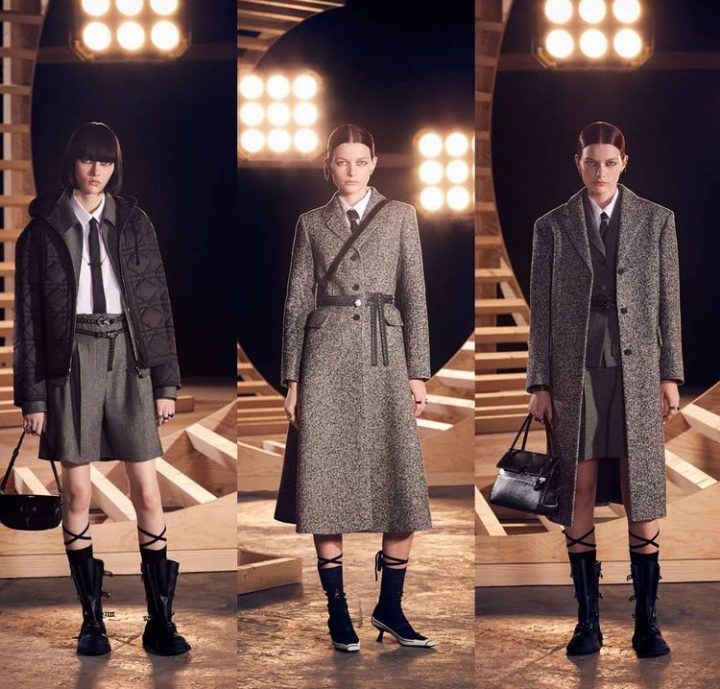 Photo credit: Fashion4ista