The collections Dior debuted at the Paris Haute couture week spring summer 2022 are equally amazing and elegant.
Click here to watch the runway show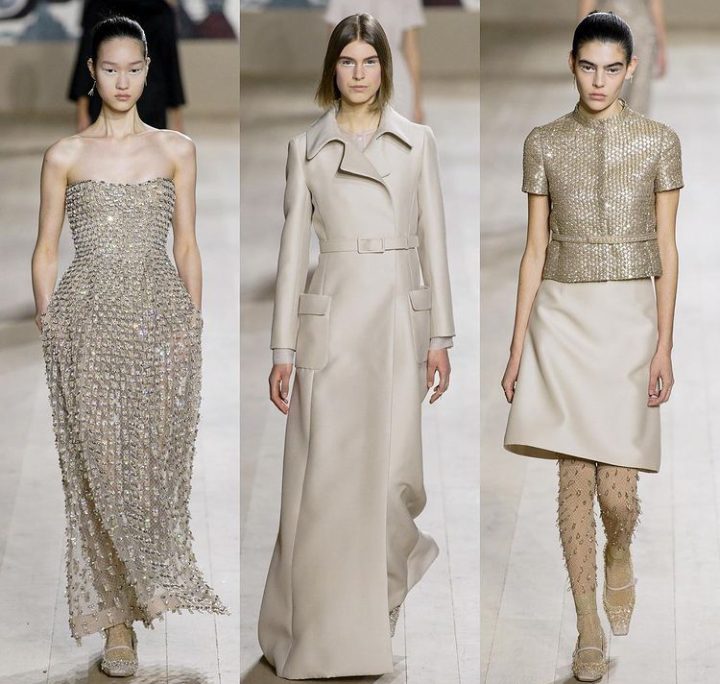 Haute Couture is a fashion for the rich and this was showcased in the Dior collection. The garments are smart and chic. the type you see on an elegant woman of the modern era.
Read also: LookBook: Dior Haute Couture Spring Summer 2020 Collection
Haute Couture Collections are always fun to watch and we are not at all disappointed by what is showcased at the Dior Paris haute couture debut.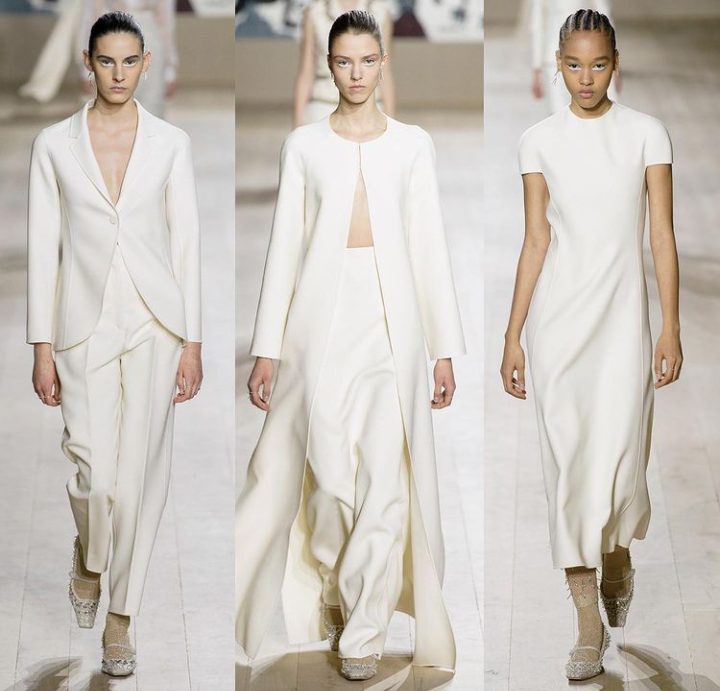 For the collection, different types of fabric are used and they also range across different colors. The collection consists of different styles and is not limited to a particular category. Sequin is designed into a gown, silk is designed into both a gown and a suit.
Read also: LookBook: Dior Pre Fall 2022 Collection
The designs of the collection are simply too elegant to not fall in love with. The unique design of the leggings is one of the highlights of the collection.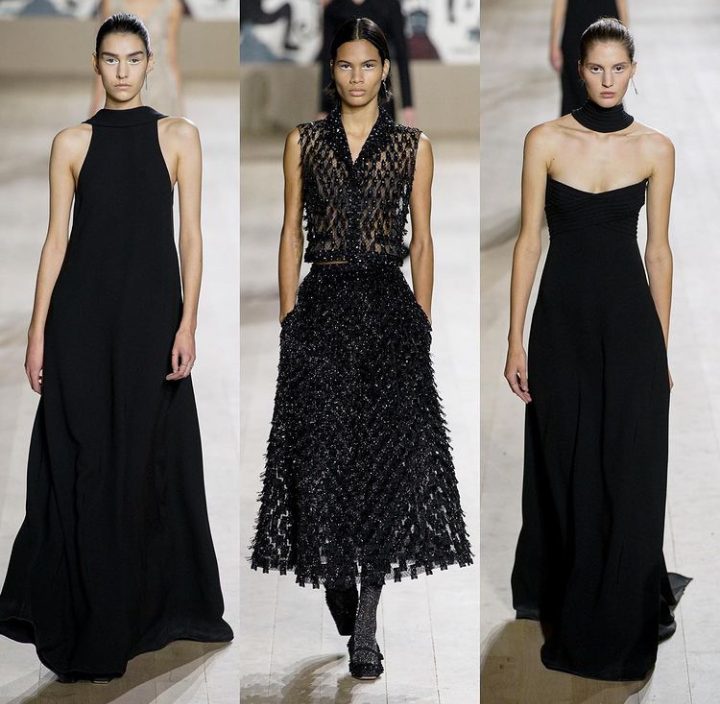 Photo credit: Just fashion world