Art and fashion in one picture; the Dior Haute Couture for fall winter 2021 is equally amazing and creative. The focused look of the models and their elegant walk on the runway, the creative designs of the collection, and the fabric used are some of the highlights of the collection.
Click here to watch the runway show
Read also: From Chanel To Dior, Fashion-Forward Watches Stand The Test Of Time
We are always looking forward to creative designs from Dior and the fashion brand didn't fall short of expectations this time. Carefully blending art and fashion is not an easy thing to pull off but Dior did it successfully. The artful design of the runway and the elegant display of the Collections is beautiful.
Read also: LookBook: Dior Pre Fall 2022 Collection
Dior Haute Couture fall-winter collection features different outfits in different styles. Different fabrics were also used for the collection. The careful interpretation of silk fabric into a dazzling dress is captivating.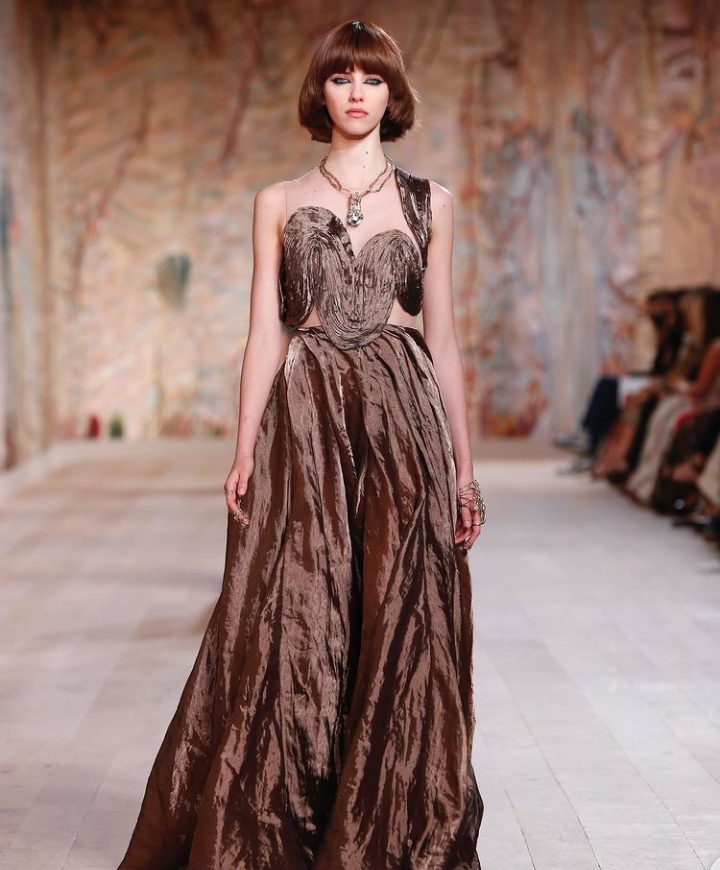 The fabric patterns also contributed to the beauty of the collection.
Check out some of the collection below: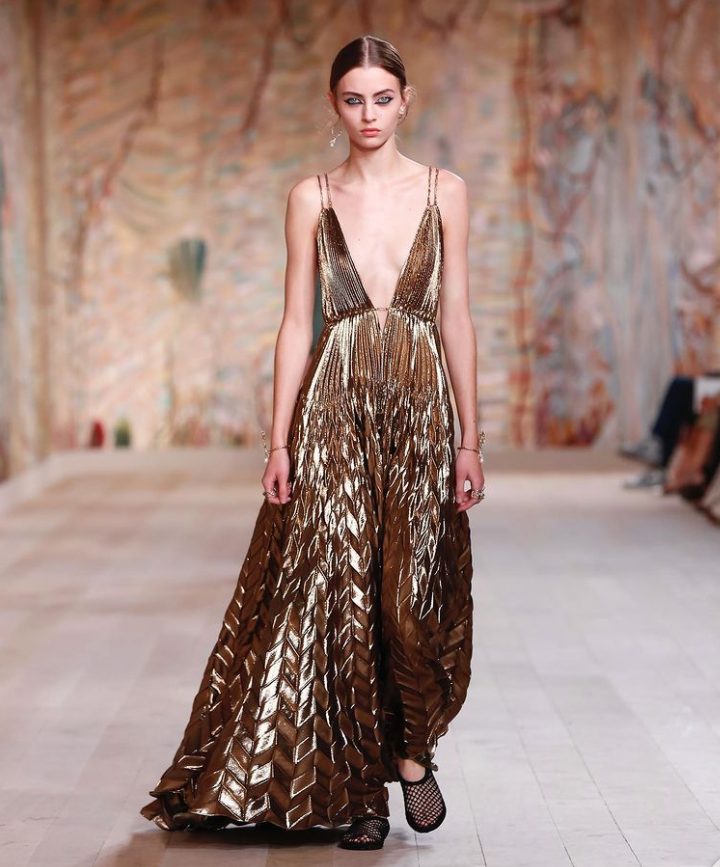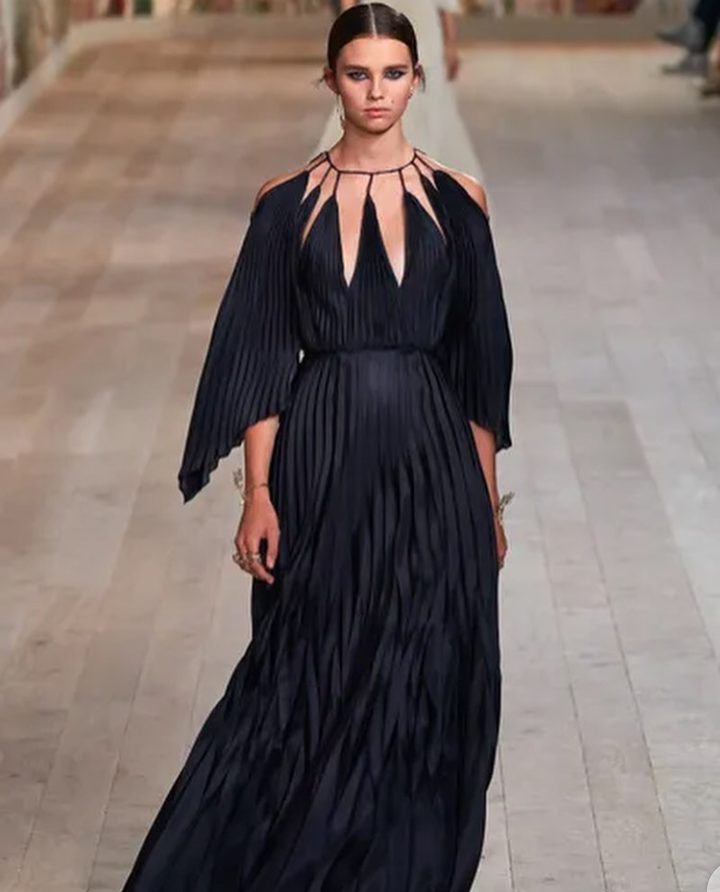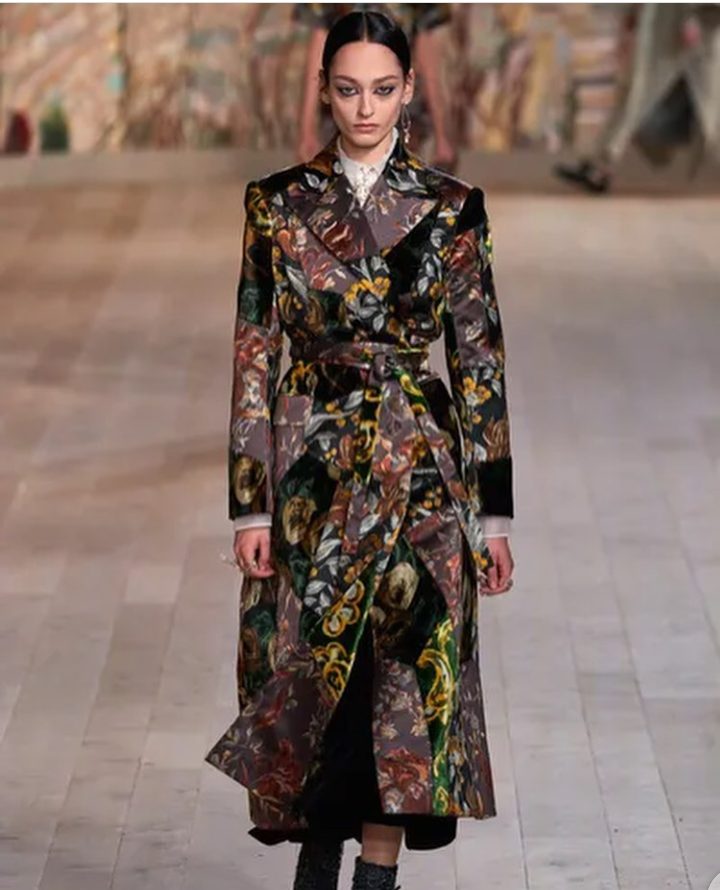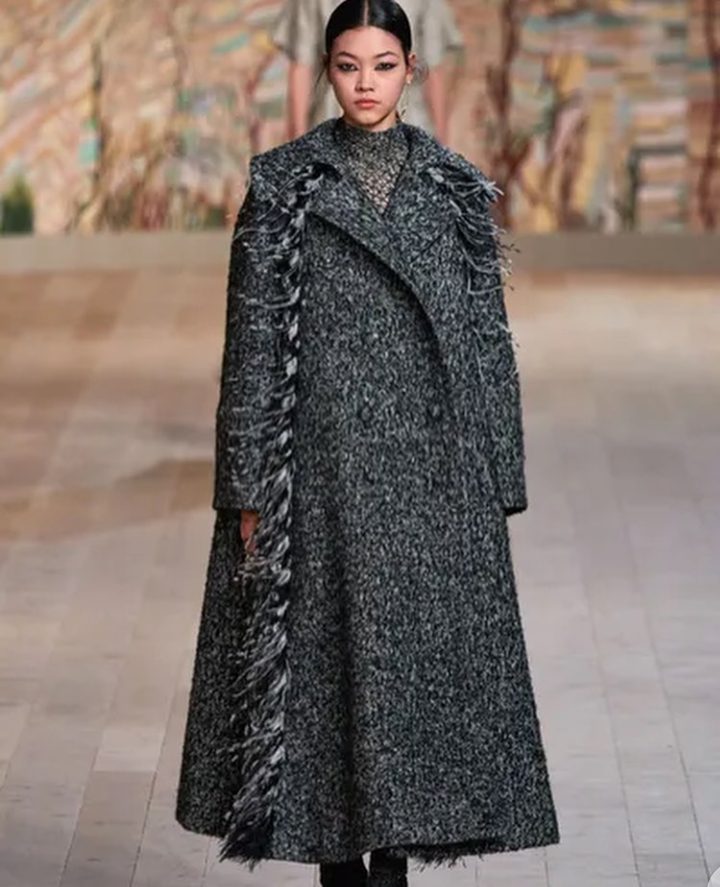 Photo credit: Instagram