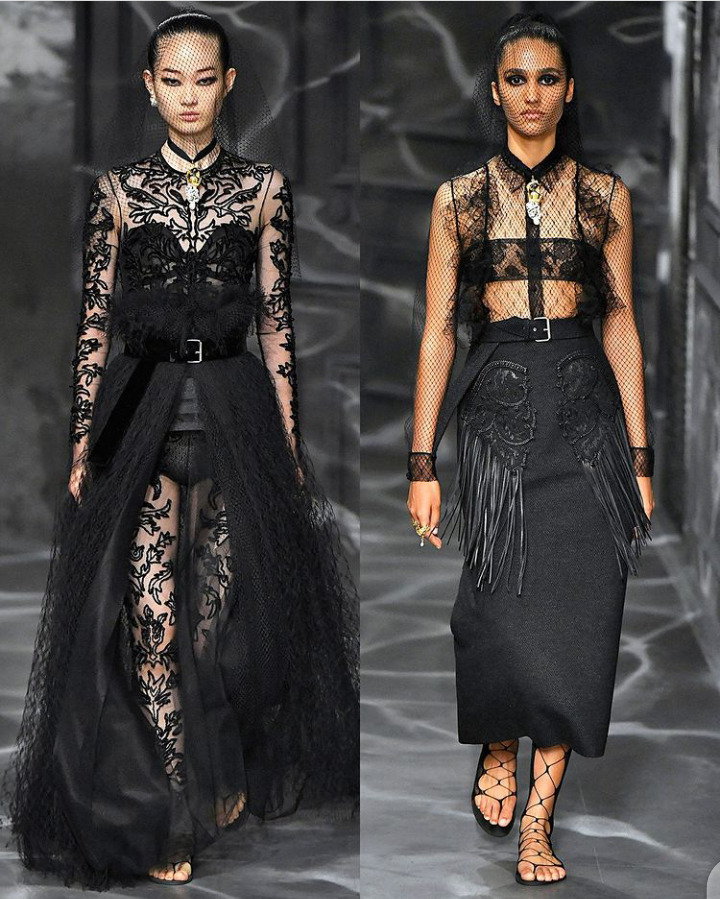 The Dior Haute couture Fall winter 2019 ready-to-wear collection features the use of different outfit colors but was dominated mostly by black outfits.
The collection which was presented during the Haute fashion week showcases ab high amount of creativity and talent. Womenswear creative director Maria Grazia Churi did an amazing job with the designs and styles of outfits walked down the haute couture runway.
Read also: LookBook: Dior Haute Couture Spring Summer 2022 Collection
For its Haute couture collection, the french luxury fashion house showcased high quality silhouettes. The creative director Maria Grazia Churi was Inspired by architect Bernard Rudofsky's reflections.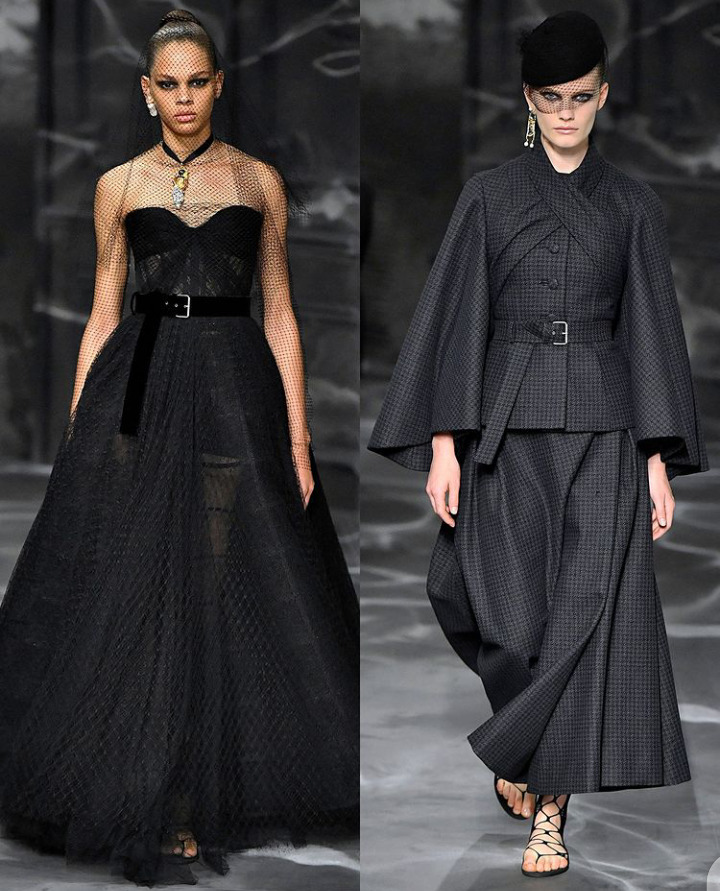 This inspired Maria's new conceptual vision of Haute Couture as an art destined to dress bodies that are always unique and invested with a singular identity. Bernard Rudofsky was an Austrian-American writer and contemporary of Christian Dior, who penned the 1947 essay "Are Clothes Modern?
Read also: Fashion History: The history of Dior
Among the A-list guests who attended the fashion show are Gal Gadot, Shailene Woodley, Chiara Ferragni, and Maya Hawke.
The show was opened with peplos, an ancient Greek T-shirt dress, and followed by other numerous designs including a chenille caftan and matching coat.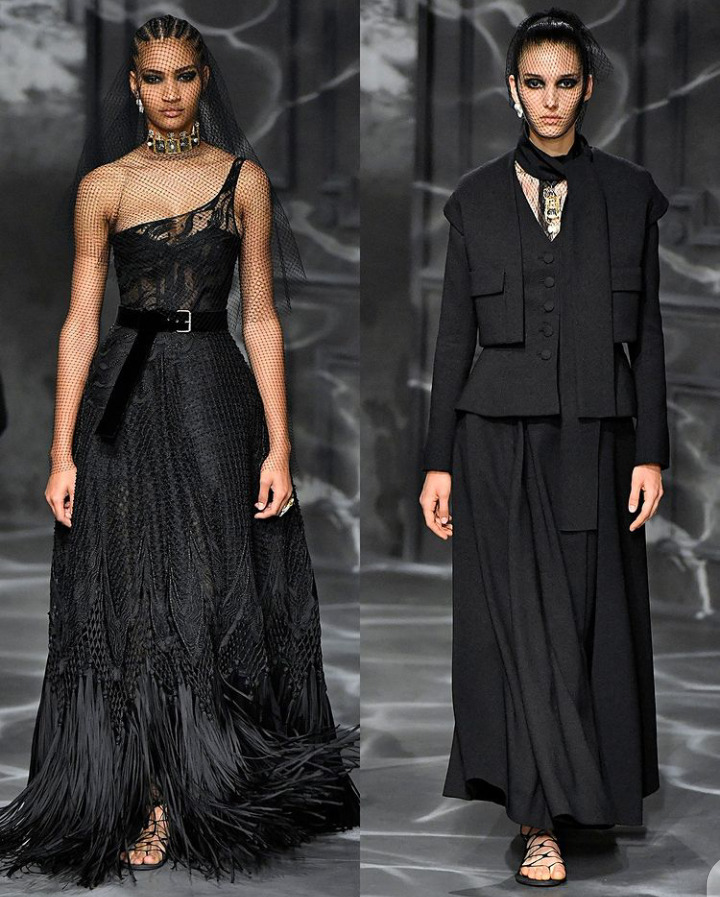 Read also: LookBook: Dior Haute Couture Fall Winter 2021
The collection also consisted of head veils accompanied by numerous designs. The set was designed by Penny Slinger, a London-born American artist of the 1960s who practiced feminism and surrealism.
Photo credit: First view