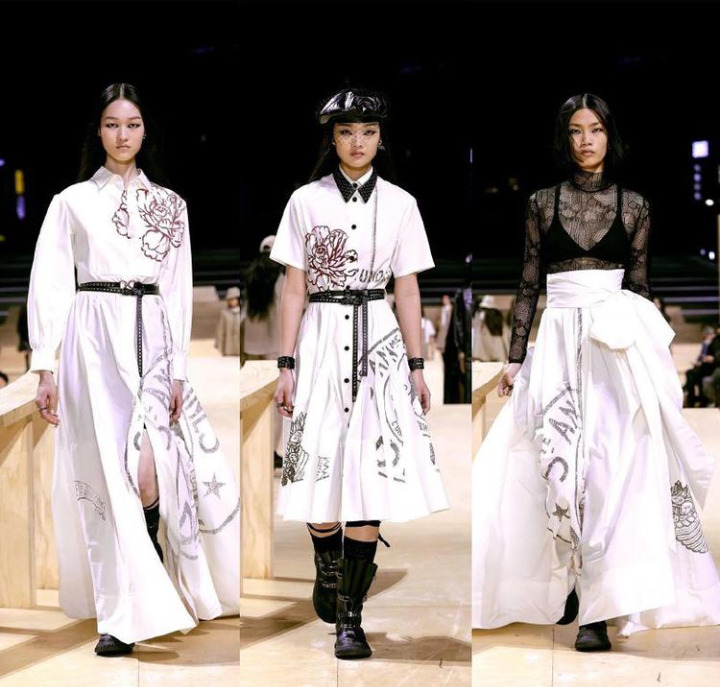 The Dior fall winter 2022 collection which was presented in South Korea unveils creative and fashionable ready-to-wear outfits.
The fashion house once again proves its reputation for creating amazing outfits and styles. The ready to wear collection showcases different designs and also made use of different high-quality fabrics.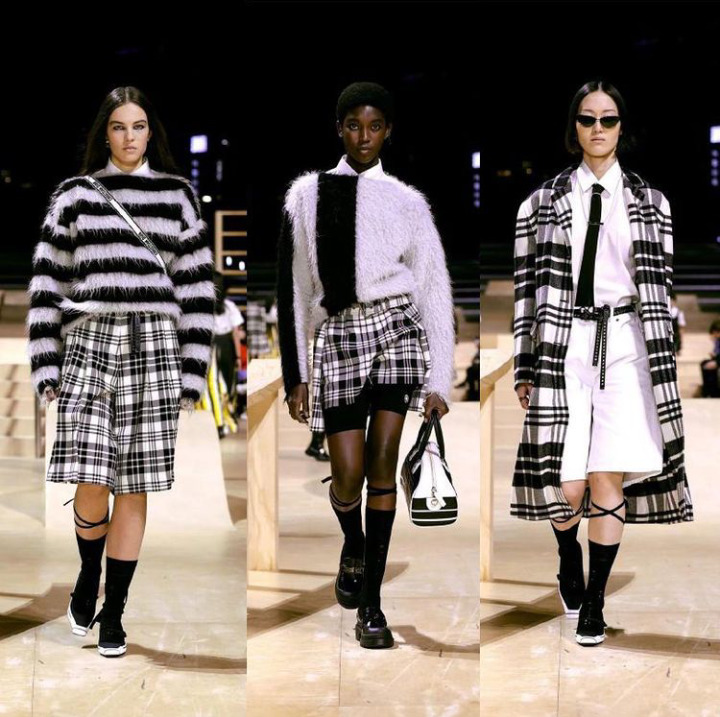 Read also: LookBook: Dior Haute Couture Fall Winter 2021
For its fall-winter collection, checkered fabrics are designed in different ways including coats, and a skirt to mention but a few.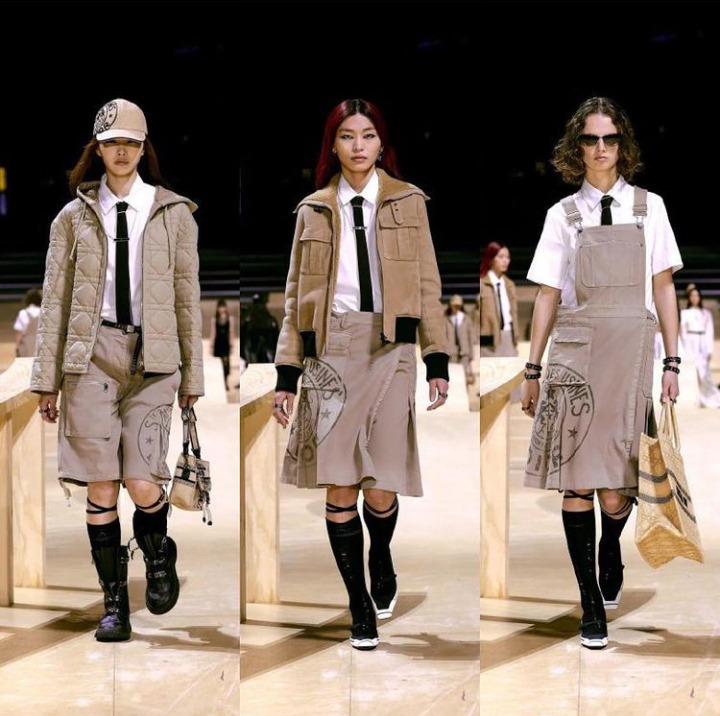 These styles are combined with a white shirt and biker style shorts. Knitwears designed similarly to the checkered fabric are also designed as a cardigan and styled nicely. The collection also consists of other colors like black combining it with a white shirt.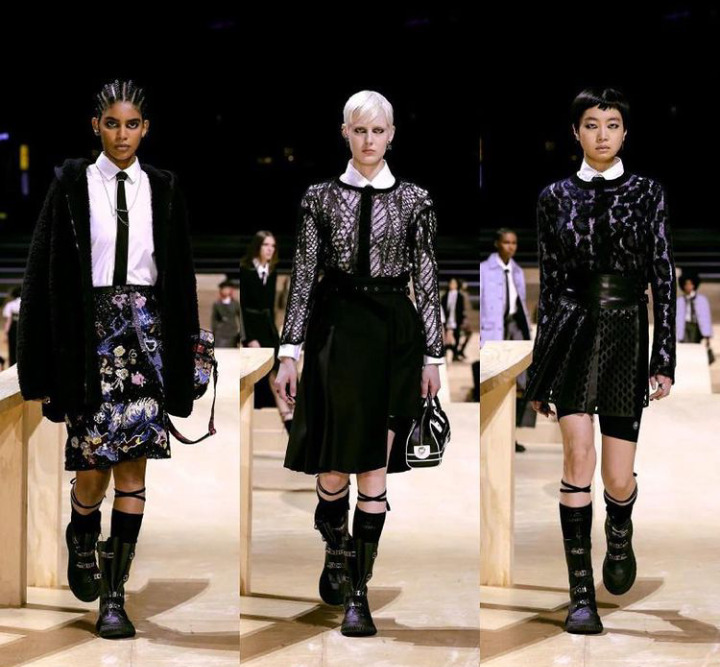 Read also: Fashion History: The history of Dior
Animal prints are also designed into a jacket and styled with black inner outfits.
Photo credit: Just fashionworld