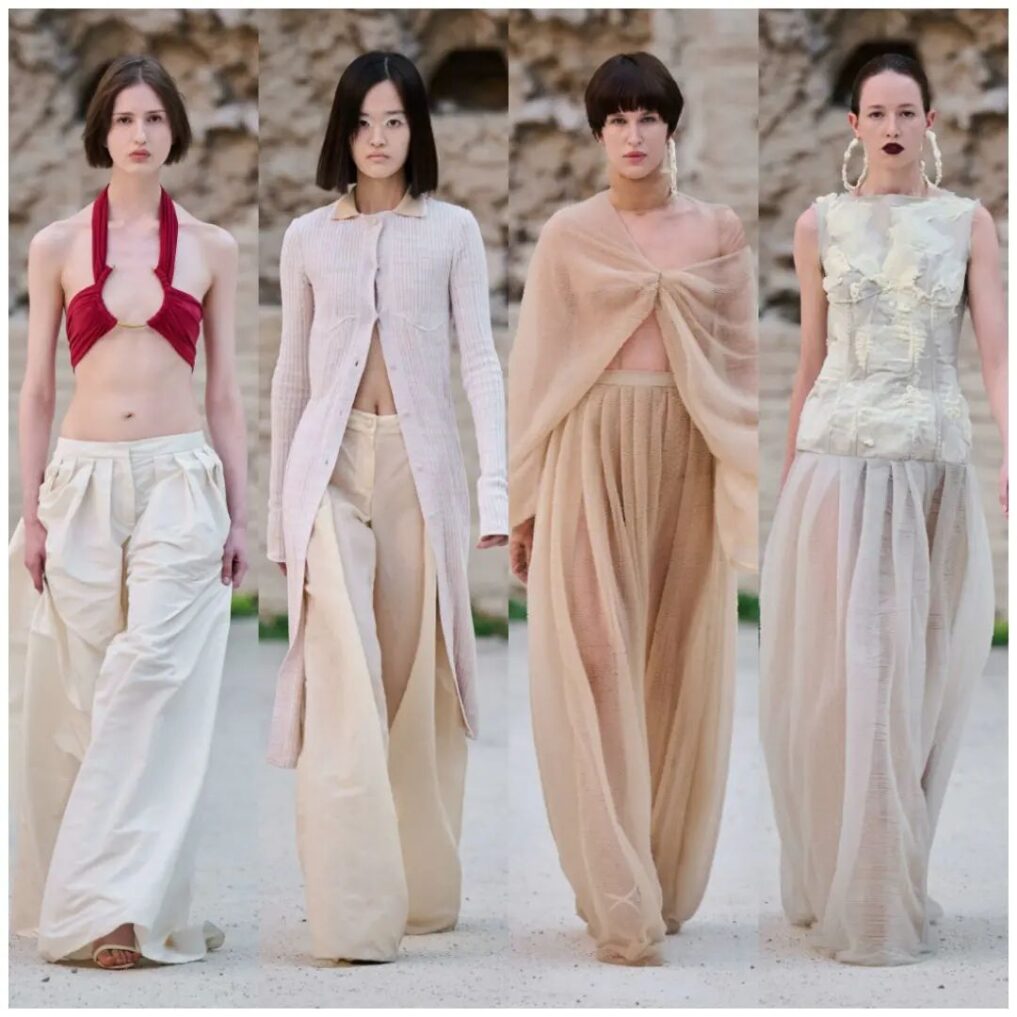 The fashion show for Cristiano Burani's Spring/Summer 2024 collection in Reggio Emilia, Italy, was a breathtaking exhibition of creativity and class. The renowned designer displayed his prowess in fusing innovative design methods with classic elegance.
Read Also: Street Style in Brooklyn: Everything That Fascinated Us
The collection featured a captivating blend of vibrant colors, luxurious fabrics, and intricate detailing, creating an ethereal aesthetic that took the audience on a journey through imagination and creativity. Each garment exuded confidence and avant-garde style, seamlessly transitioning from feminine fluidity to structured silhouettes. From intricate floral motifs to meticulous beadwork, every piece demonstrated the designer's meticulous attention to detail.
The show effortlessly captured the essence of Italian glamour while pushing boundaries with daring asymmetrical cuts and unexpected fabric combinations. Overall, the Cristiano Burani Spring Summer 2024 collection fashion show was a remarkable testament to the designer's exceptional talent and cemented his position as a visionary force in the fashion industry.
See collection as compiled by raminez_luxury_fashion