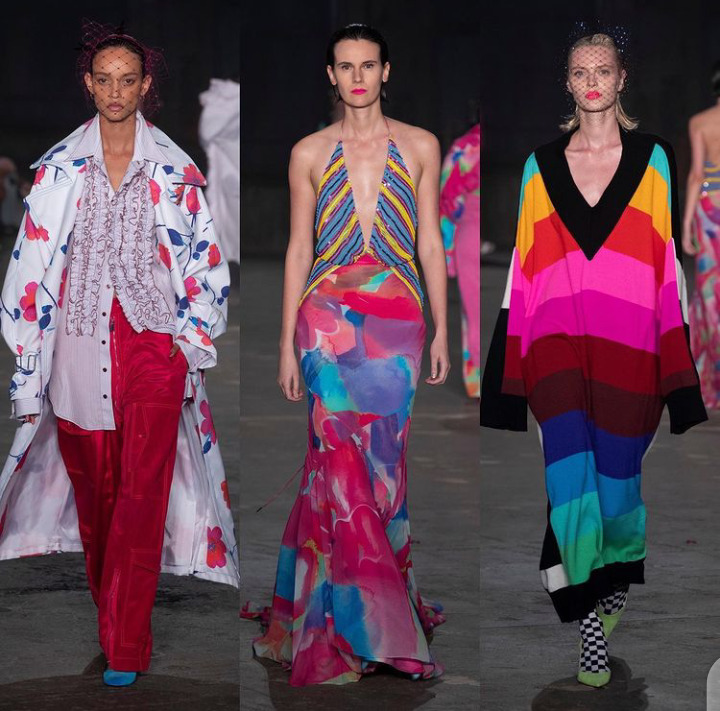 The Christopher John Rogers resort 2023 ready-to-wear collection features colorful outfits and designs.
The collection which was presented in Brooklyn New York highlights amazing cut and color proportion. Creative director of the fashion house Christopher John Rogers explained the fashion house resort collection was a collection of clothes about the joy he finds in making clothes.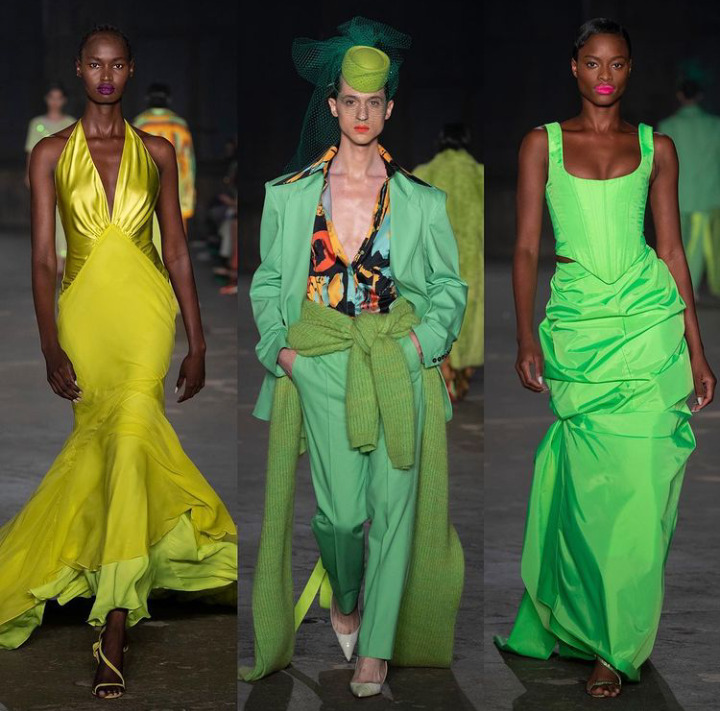 Read also: LookBook: Louis Vuitton Resort Cruise 2023 Ready To Wear Collection
For its resort collection, the fashion house focused on a cut, color, and proportions. Different types of colors are made use of and also incorporated into unique Designs. The collection consists of dresses designed as both fitted and oversized outfits.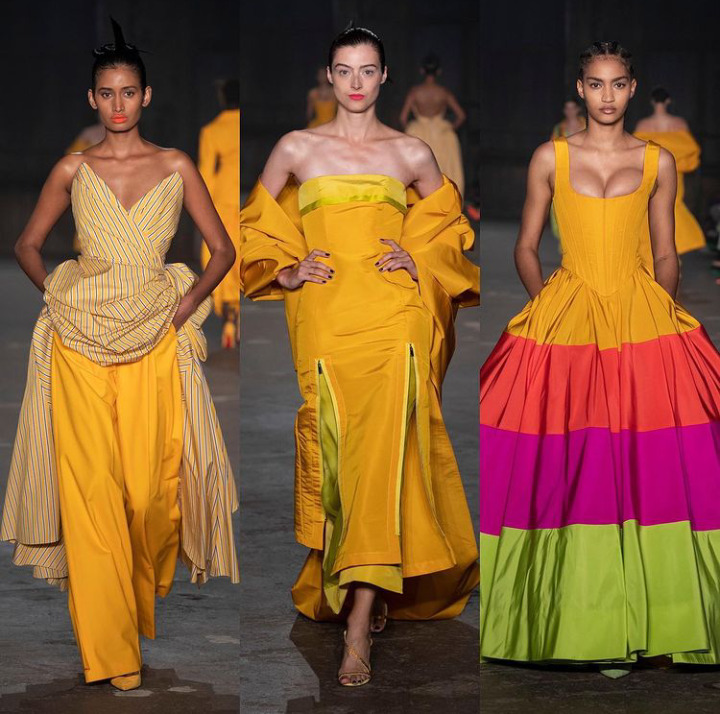 Pastel colors were a highlight which gave the outfits a unique look. The Christopher John Rogers collection also consisted of multicolored outfits in beautiful proportions. Different types of prints are made use of and the designs are spectacular. One of the highlights of the collection is a zebra strip gown designed with multicolored strip sleeves.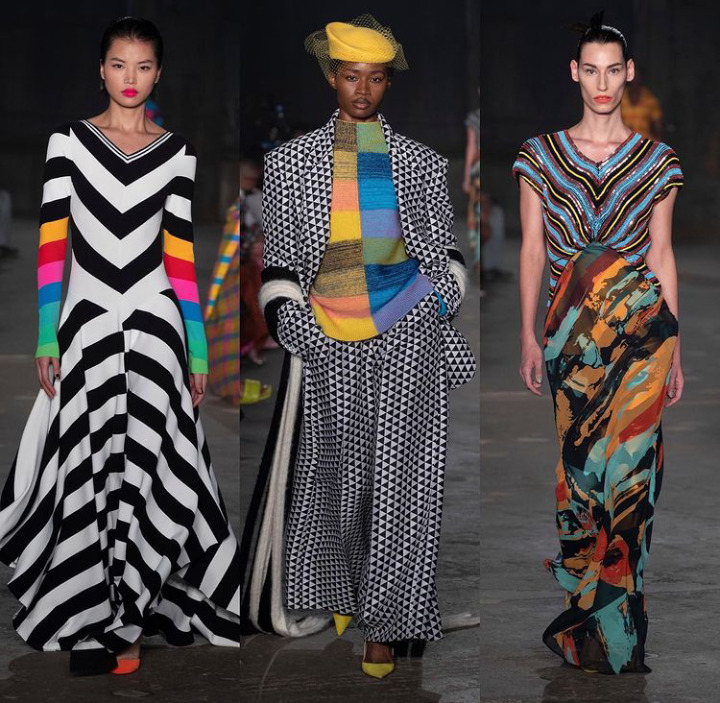 Read also: LookBook: Gucci Resort 2023 Ready To Wear Collection
The combination is unique and interesting. Blue, pink, yellow, green, maroon, and black is some of the colors the fashion house made use of. The collection also consists of two-piece outfits in different designs. The fashion house understands the role of color in fashion and made creative use of it.
Photo credit: Christopher John Rogers