Italian high women's fashion and accessory brand Miu Miu recently revealed it's 2022 spring summer collection.
The event was held at Palais d'léna in Paris. According to Miu Miu, the collection is a reaction to and reflection of reality, an economy, a freshness found in iterations of eternal, universal garments.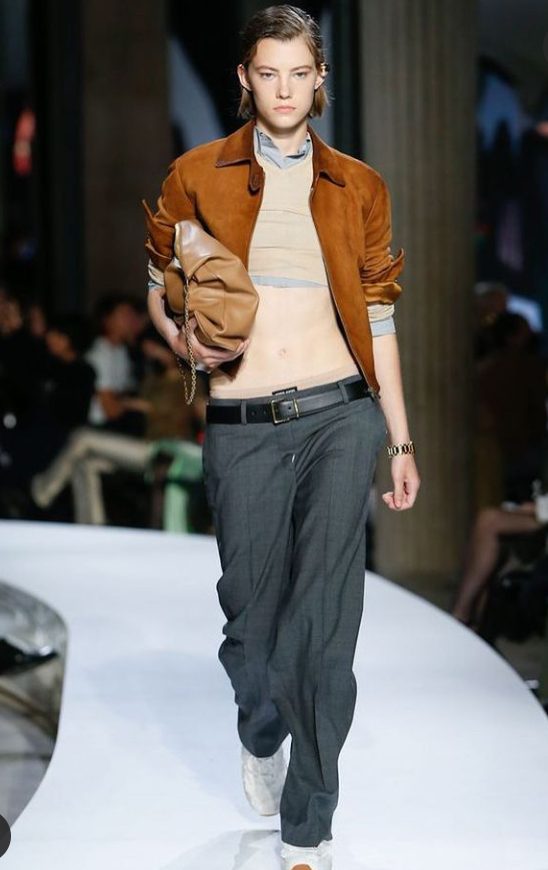 "An exercise in referencing and researching reality, using the existing to create the new". It was claimed to be.
Read also: Best Fendi Looks from Spring 2021 Couture Collections
The theme of the collections was low waist skirts and shorts. The length of some skirts were shorted and combined with crop tops which highlighted the belly button. If your outfit preference is this type, then you are sure in luck because Miu Miu gave off a mouthful for you to explore.
Some high slits cable skirts were worn with oversized knits. The collection was a combination of both classy and s*xy.
See the collections below: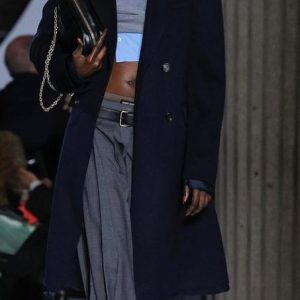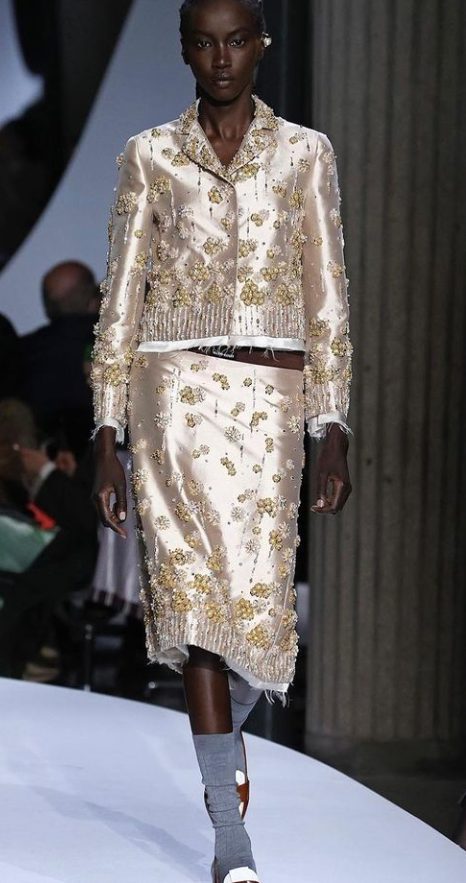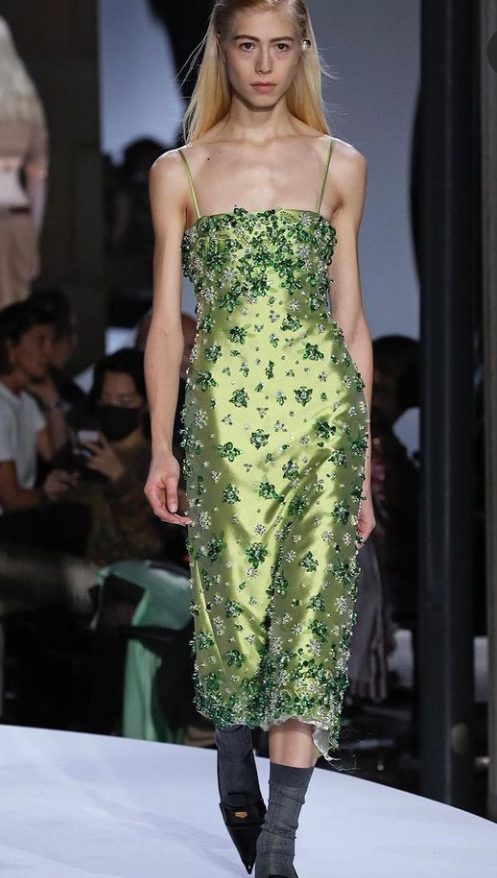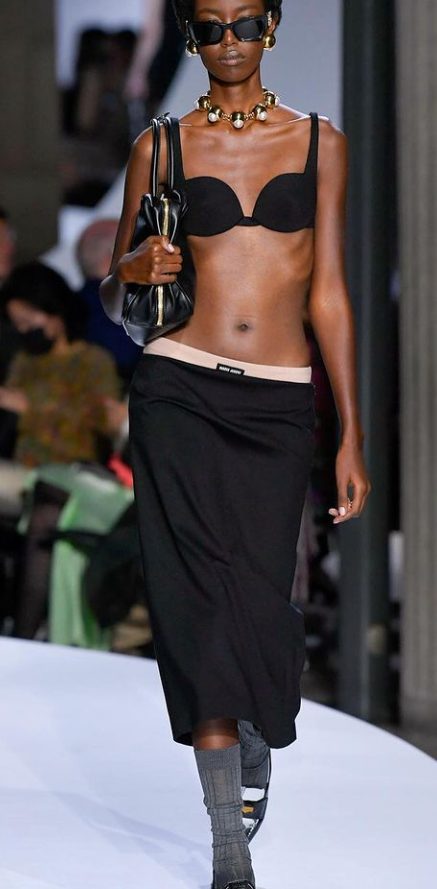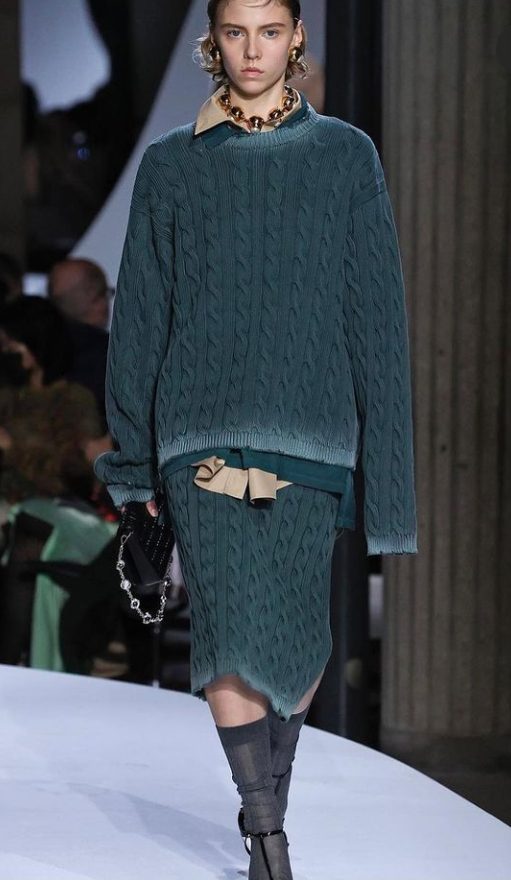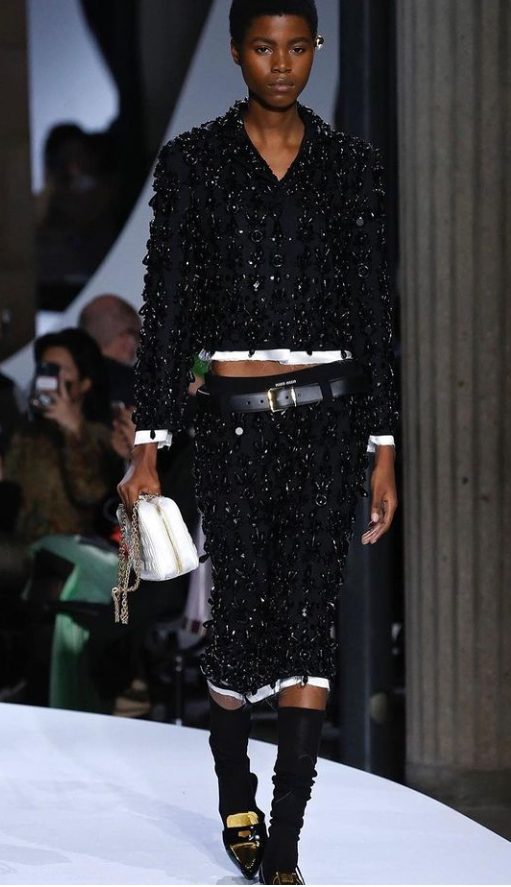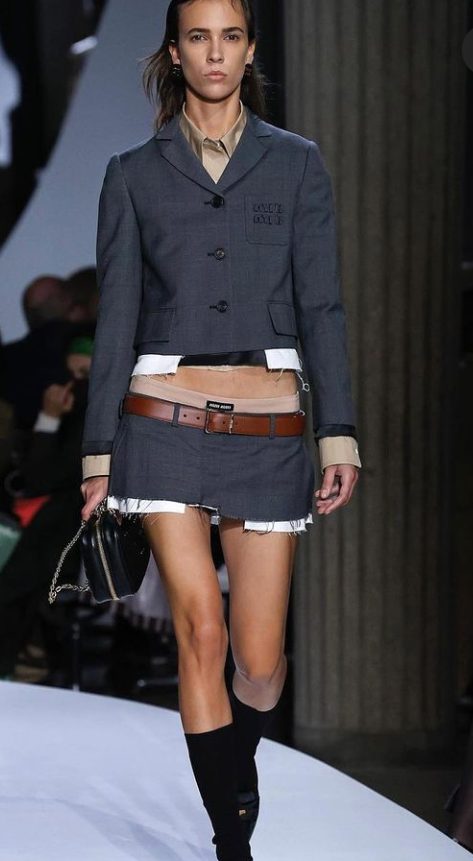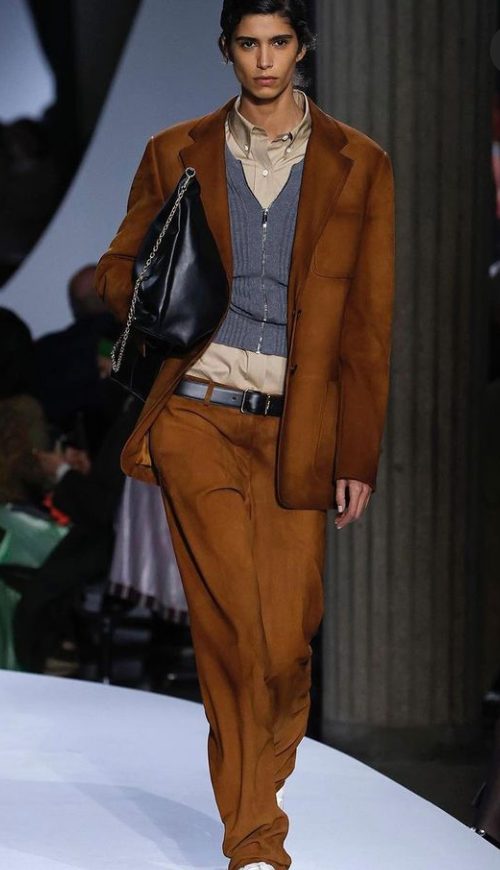 Photo credit: Instagram and YouTube
Click here to follow us on Instagram