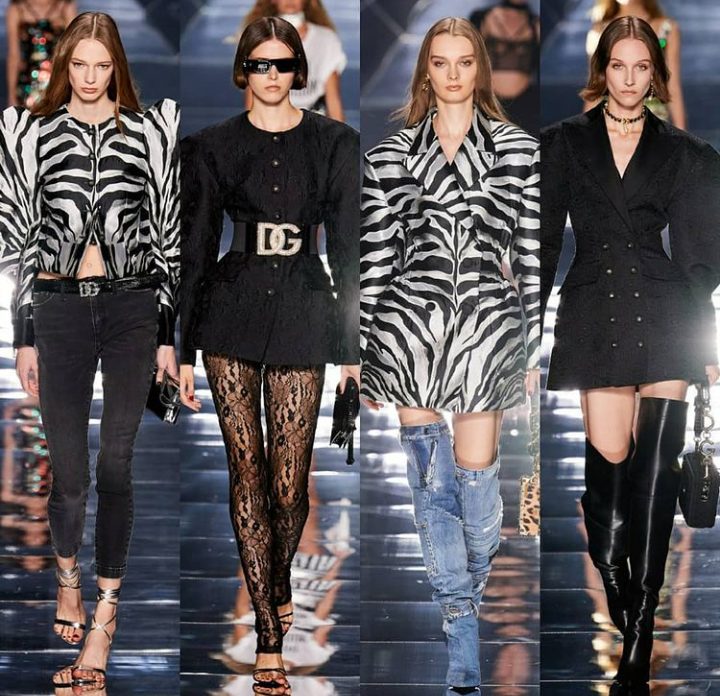 Italian luxury fashion house and brand Dolce and Gabbana has recently revealed it's spring summer ready to wear collection for 2022.
During the fashion week held in Milan, Italy, Dolce and Gabbana unveiled it's much awaited 2022 spring summer collection. The runway was walked by models dressed in amazing outfits.
Fashion designers keep bringing out something new and interesting for us to wear and Dolce and Gabbana did exactly just that.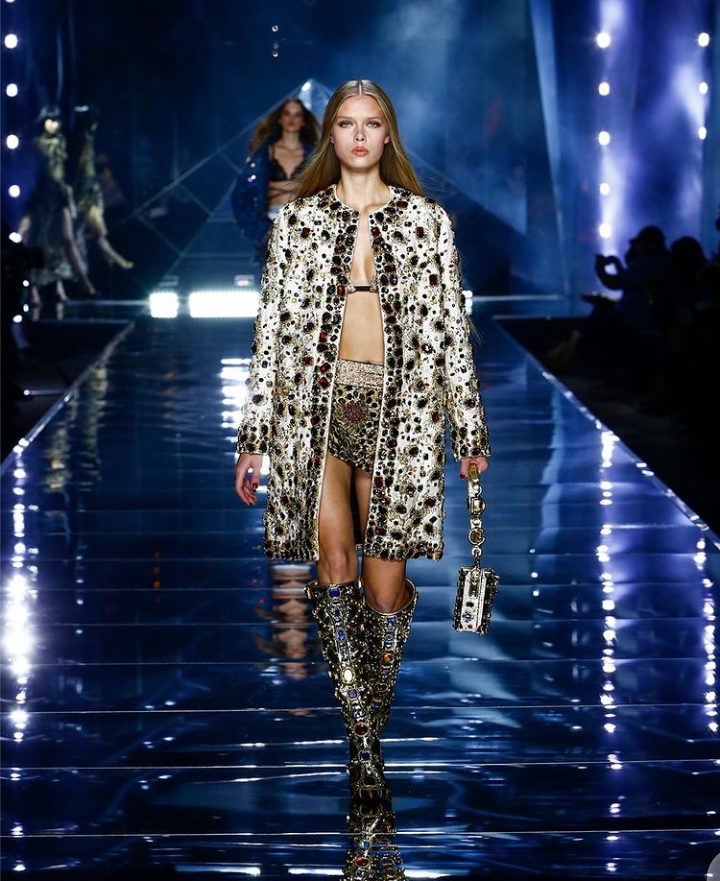 Read also: LookBook: Check Out Miu Miu 2022 Spring Summer Collection
The theme of the show featured different styles ranging from corporate, casual and also to a classy look.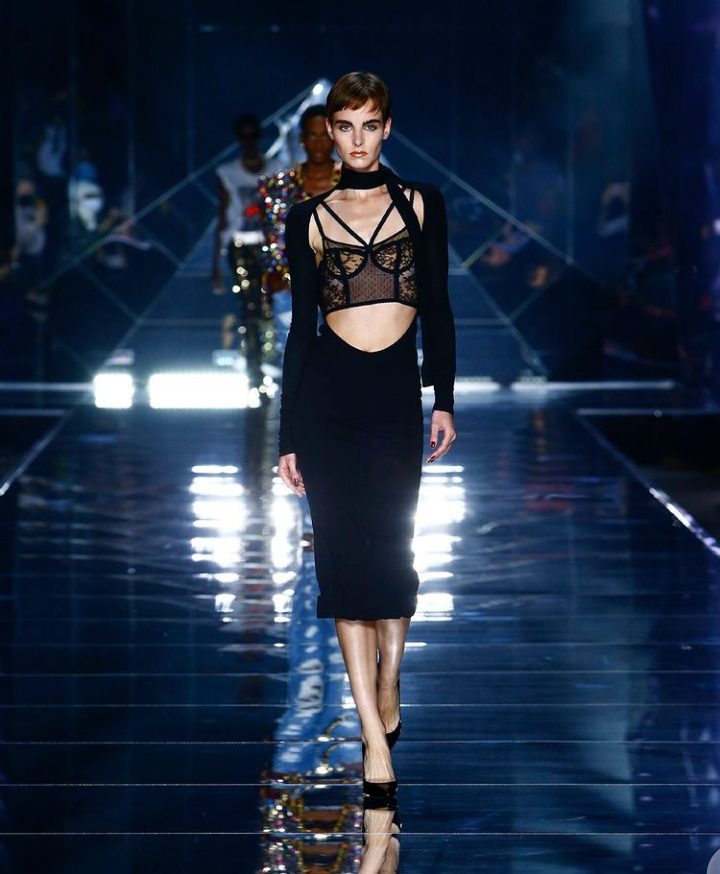 Lingerie, jeans and floral outfits were also not left out of the much anticipated collection. No matter how high your taste it, you will be able to find something to wear from the Dolce and Gabbana 2022 spring summer collection.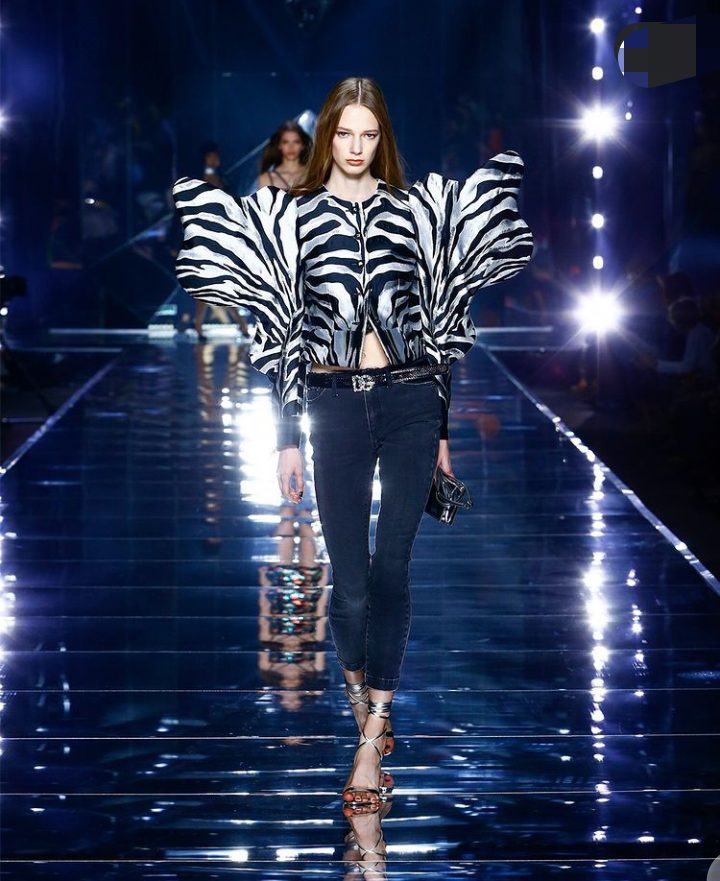 Read also: Best Fendi Looks from Spring 2021 Couture Collections
Skinny trousers were styled in different ways to give off different outfit vibe. If you prefer the bossy look, dolce and Gabbana got you covered.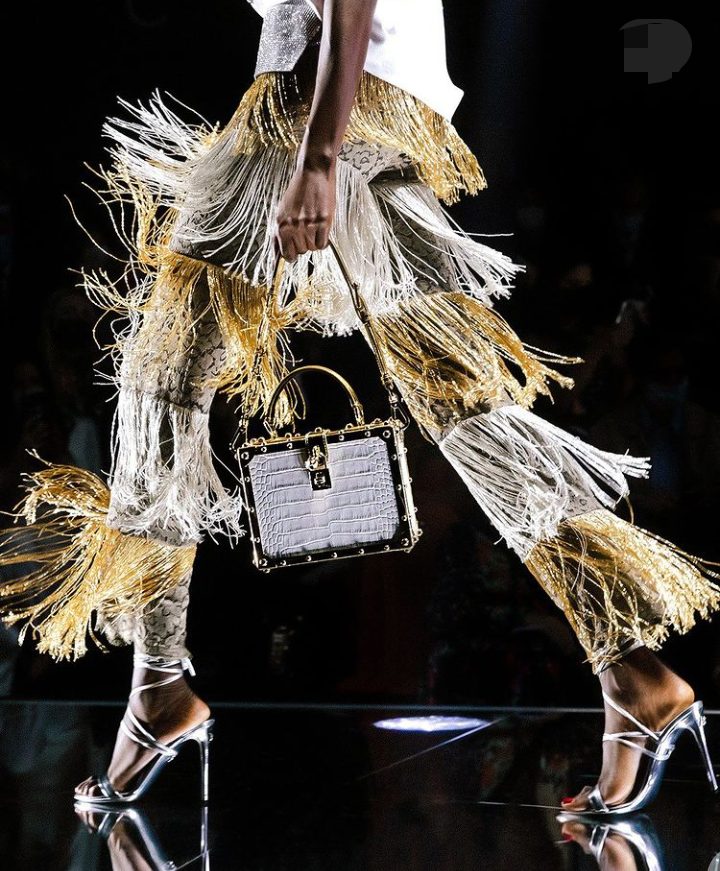 Check out the collection below: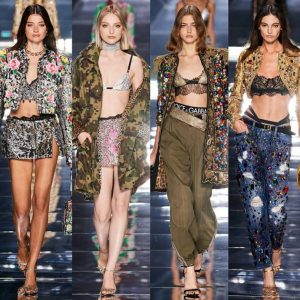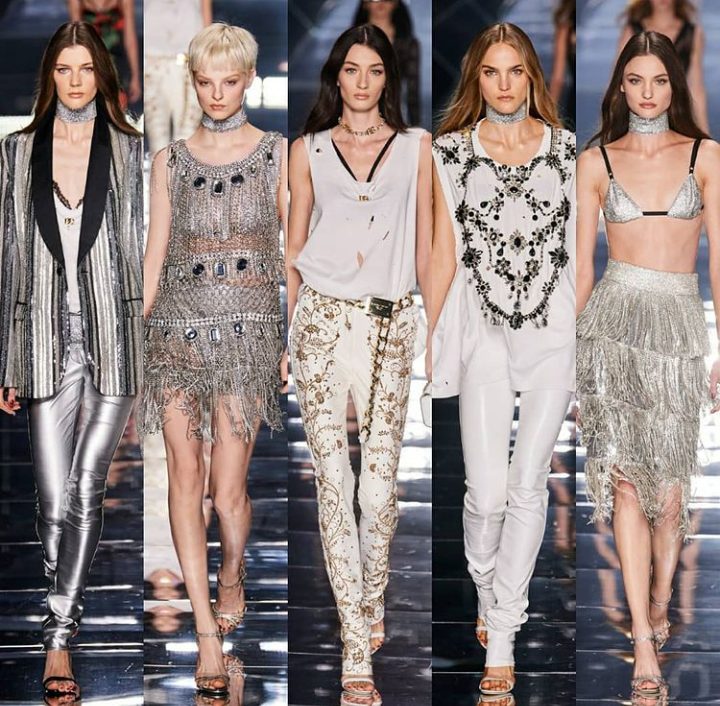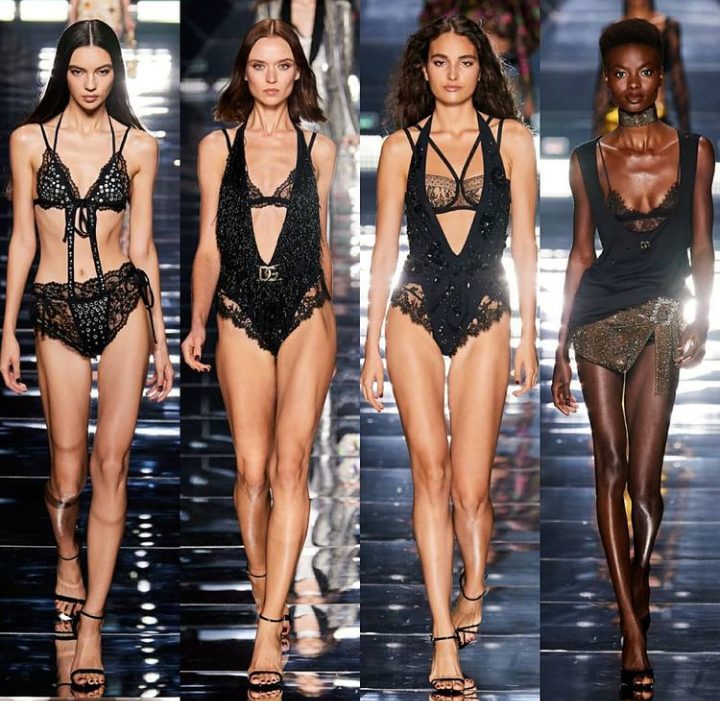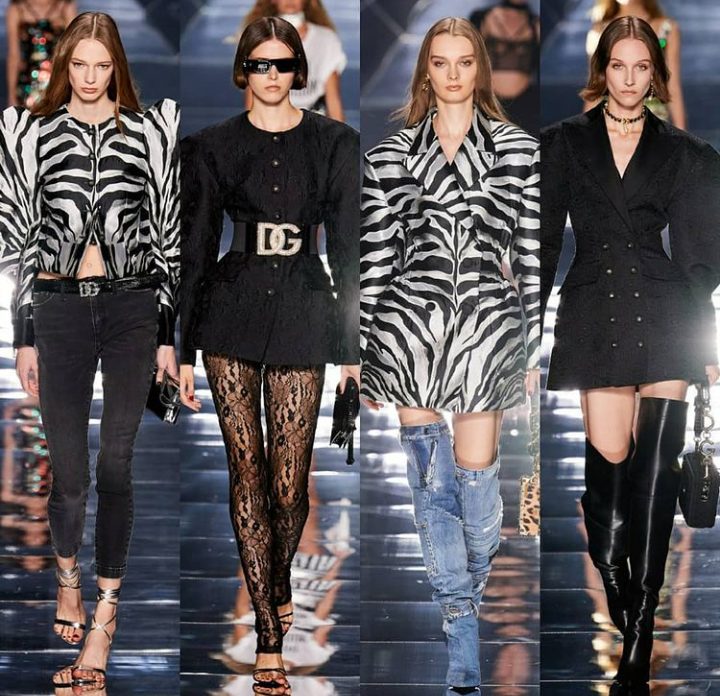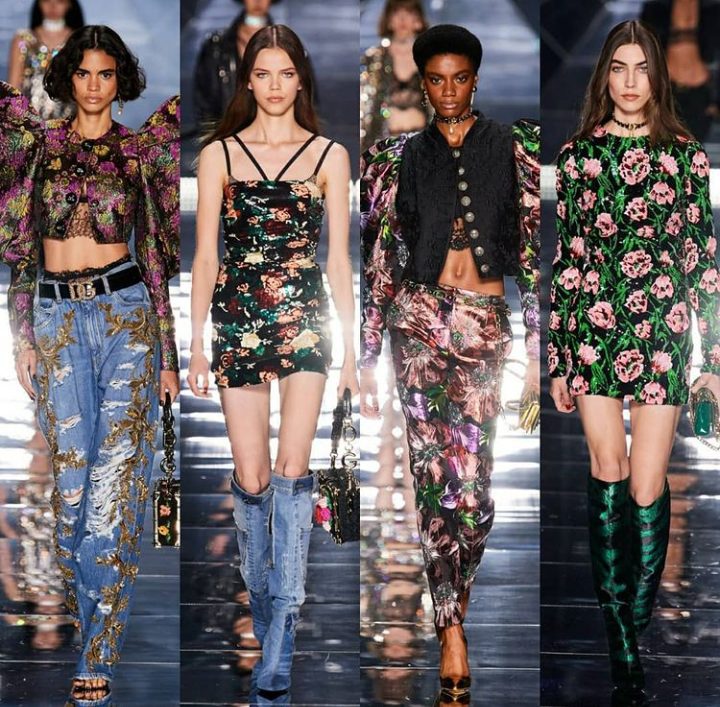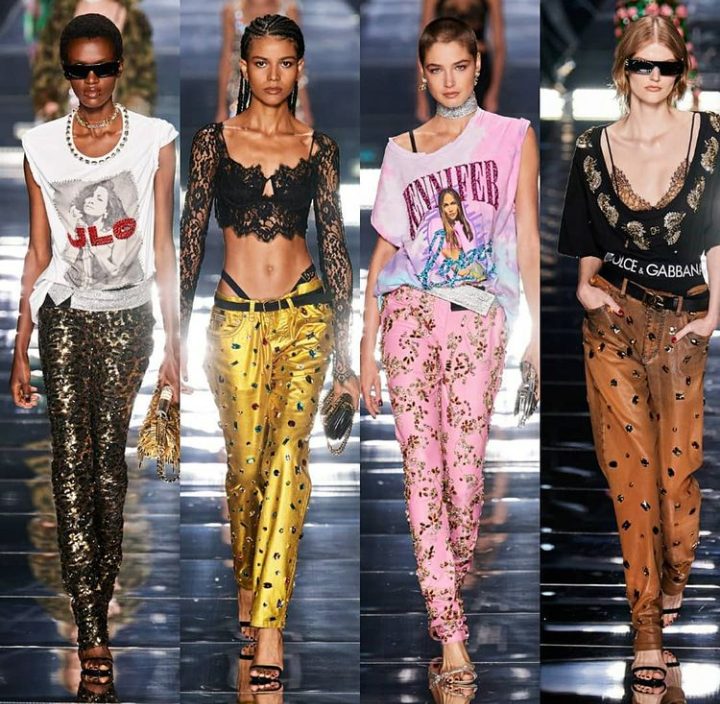 Photo credit: Fashionist styles
Click here to follow us on Instagram