The Carolina Herrera resort 2023 ready-to-wear collection features a high use of floral prints incorporated into uniquely designed outfits. The collection was presented at Elizabeth street garden, a magical oasis in New York.
Read also: LookBook: Carolina Herrera Fall Winter 2022 Ready To Wear Collection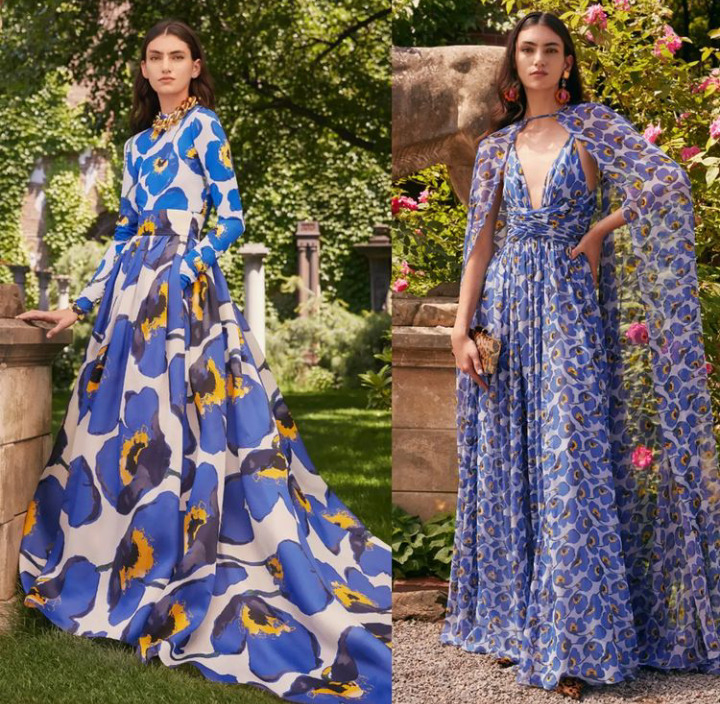 The collection themed a journey to Riviera speaks about the fantasy of escapism made into reality. The creative director of the fashion house Wes Gordon presented different creative outfits made with unique patterned fabrics.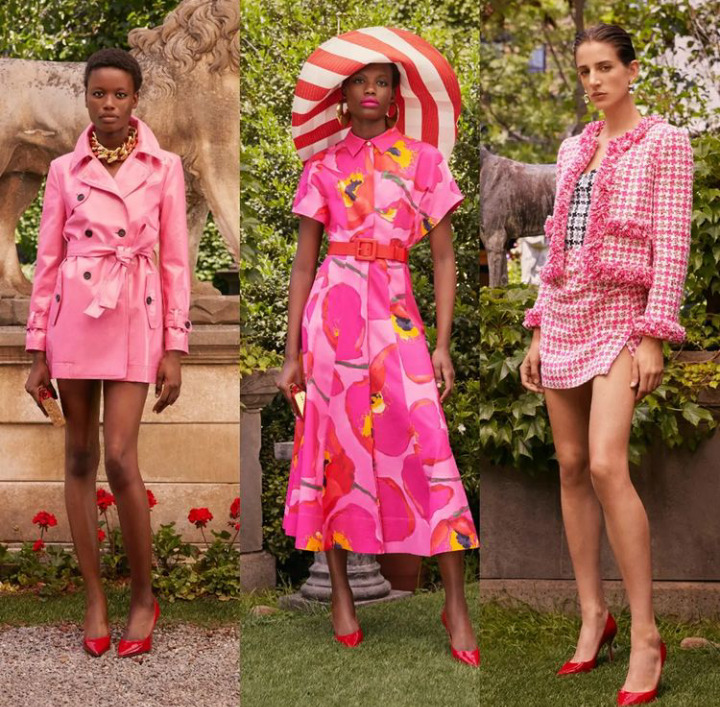 For its Resort 2023 ready-to-wear collection, the fashion house made use of floral prints, animal prints, checkered fabrics, chiffon, and satin. These fabrics are incorporated into creative designs.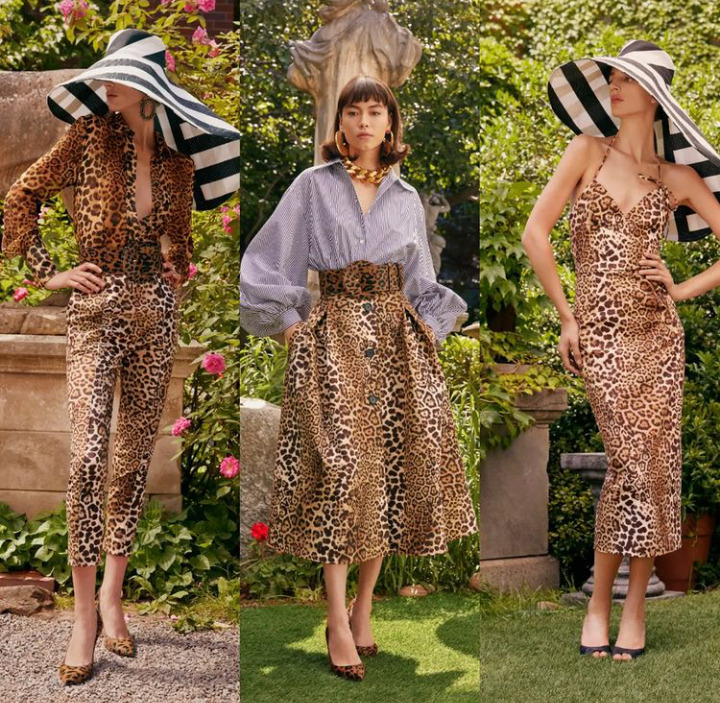 The animal prints are styled into a Maxi skirt, a Bodycon dress, and a jumpsuit. These outfits are paired with a zebra print hat. On the other hand, the floral print is incorporated into the beautiful off-shoulder and one-shoulder dresses. Some of the dresses are designed with a front or side cut.
Read also: LookBook: Louis Vuitton Resort Cruise 2023 Ready To Wear Collection
The Carolina Herrera resort collection also consists of mini dresses accompanied by large hats. Two-piece outfits consisting of a skirt and crop blazer are also on presented by the fashion house. The overall Carolina Herrera resort 2023 collection is unique.
Photo credit: Fashionist Styles