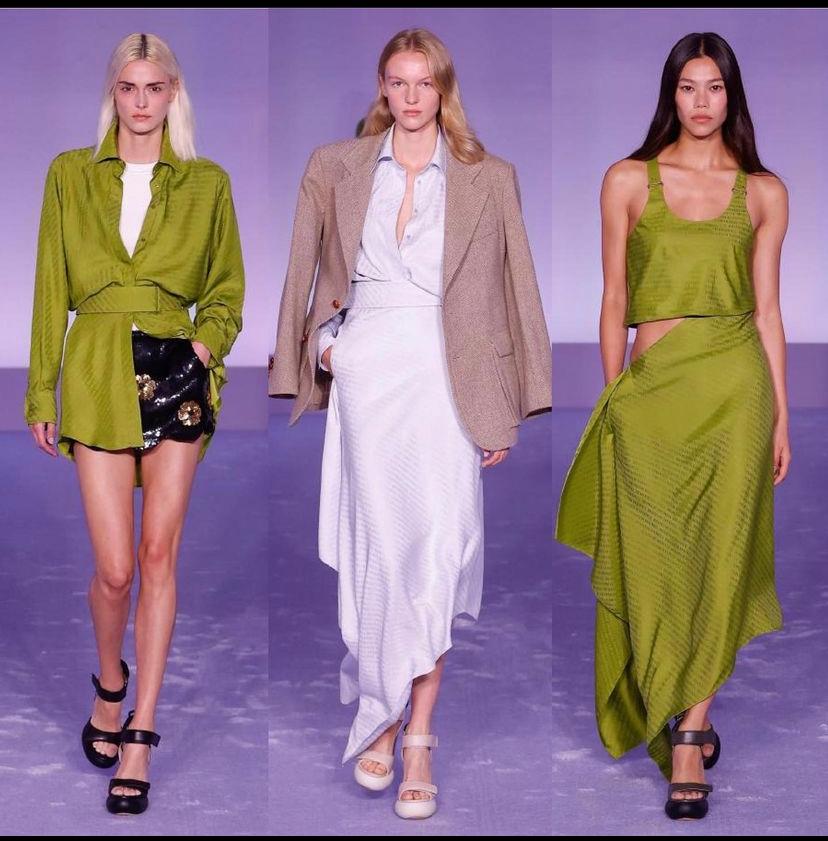 The Brandon Maxwell spring summer 2023 ready-to-wear collection features many creative pieces and an elegant ready-to-wear collection.
The collection was presented during the New York fashion week and pays a delightful wink to 90s minimalism and nod to Y2K sparkle.
Read also: Yasmin Wijnadum walks for Brandon Maxwell
"I am older and more mature and put a lot of focus into making my life healthy and balanced, I wanted this very tranquil space," creative director of the fashion house Brandon Maxwell said backstage.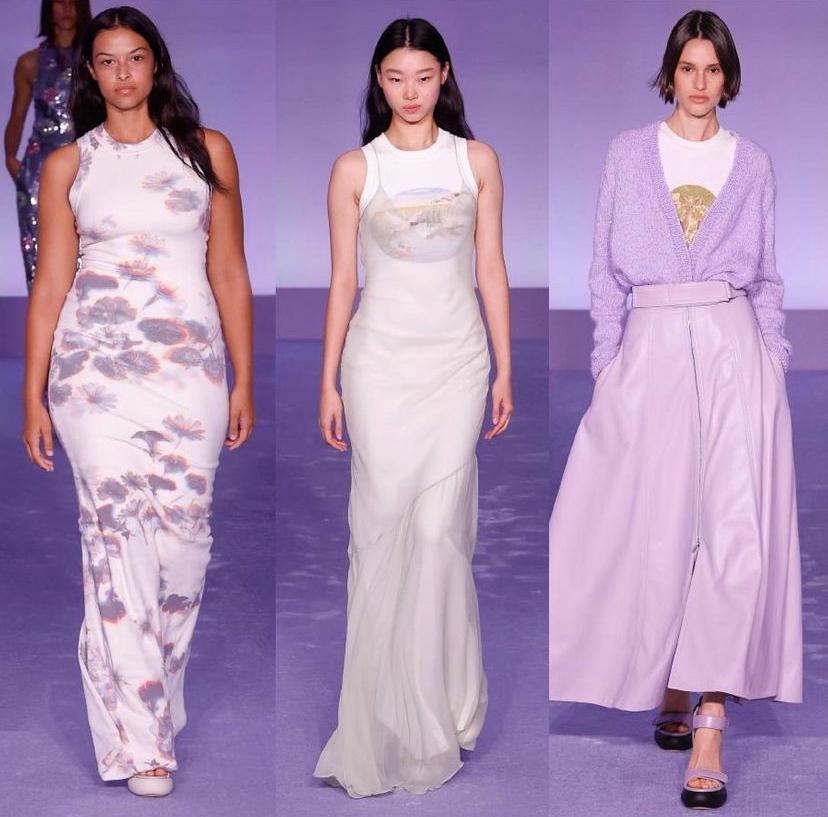 For its spring-summer resort 2023 collection, the fashion house presented a collection full of different designs including leathers, tanks, minimalist layers, and signature sport wears. Sequined floral mini dresses were also debuted into the collection in different unique designs and styles.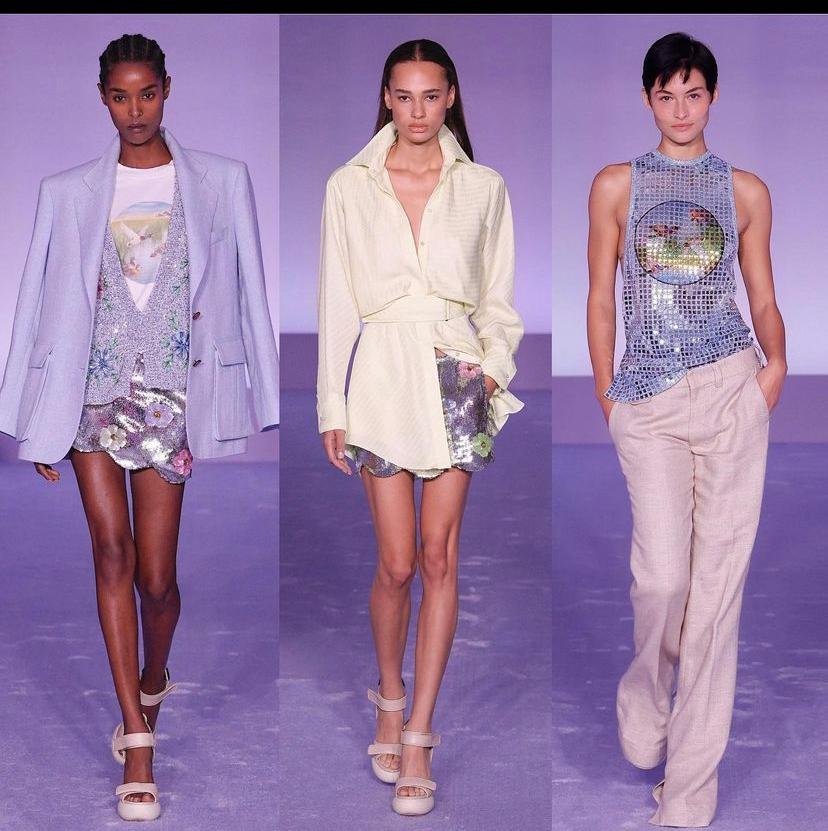 The Brandon Maxwell Spring Summer collection features classic pieces and also highlights a woman's elegance through its amazing designs. Some dresses are highlighted through a bodycut while some are designed as floral and sleeveless dresses. Denim pants are also combined with a floral sequinned top as the fashion house incorporated different colors into the collection.
Read also: LookBook: Brandon Maxwell Fall Winter 2022 Collection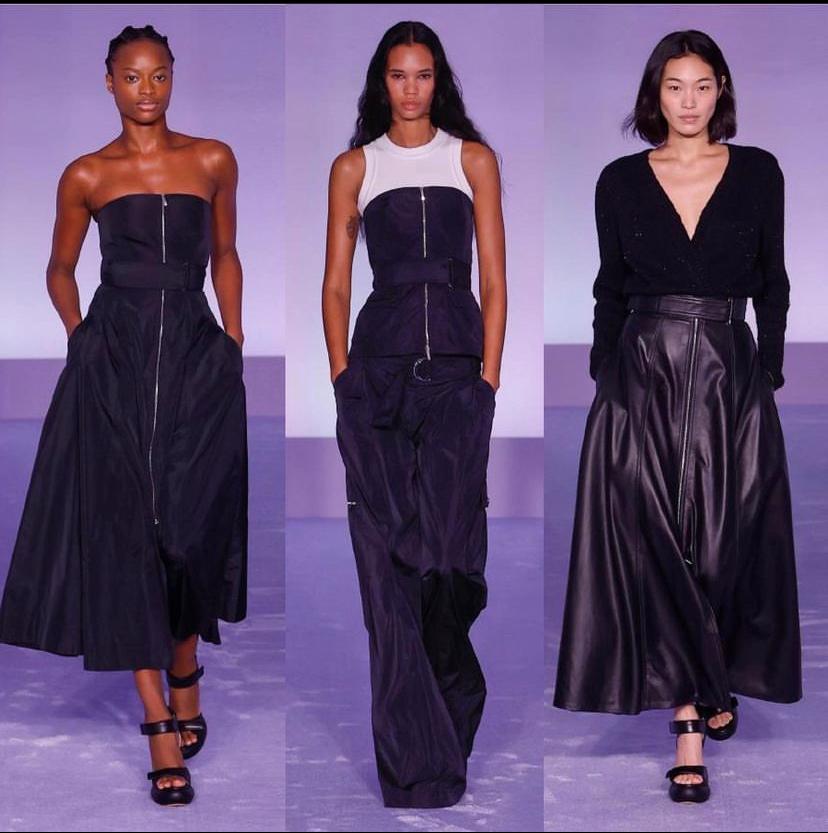 Another highlight of the collection is the outfit layering which features a creative combination. The Brandon Maxwell Spring Summer 2023 ready-to-wear collection is intriguing.
Photo credit: Just fashion world