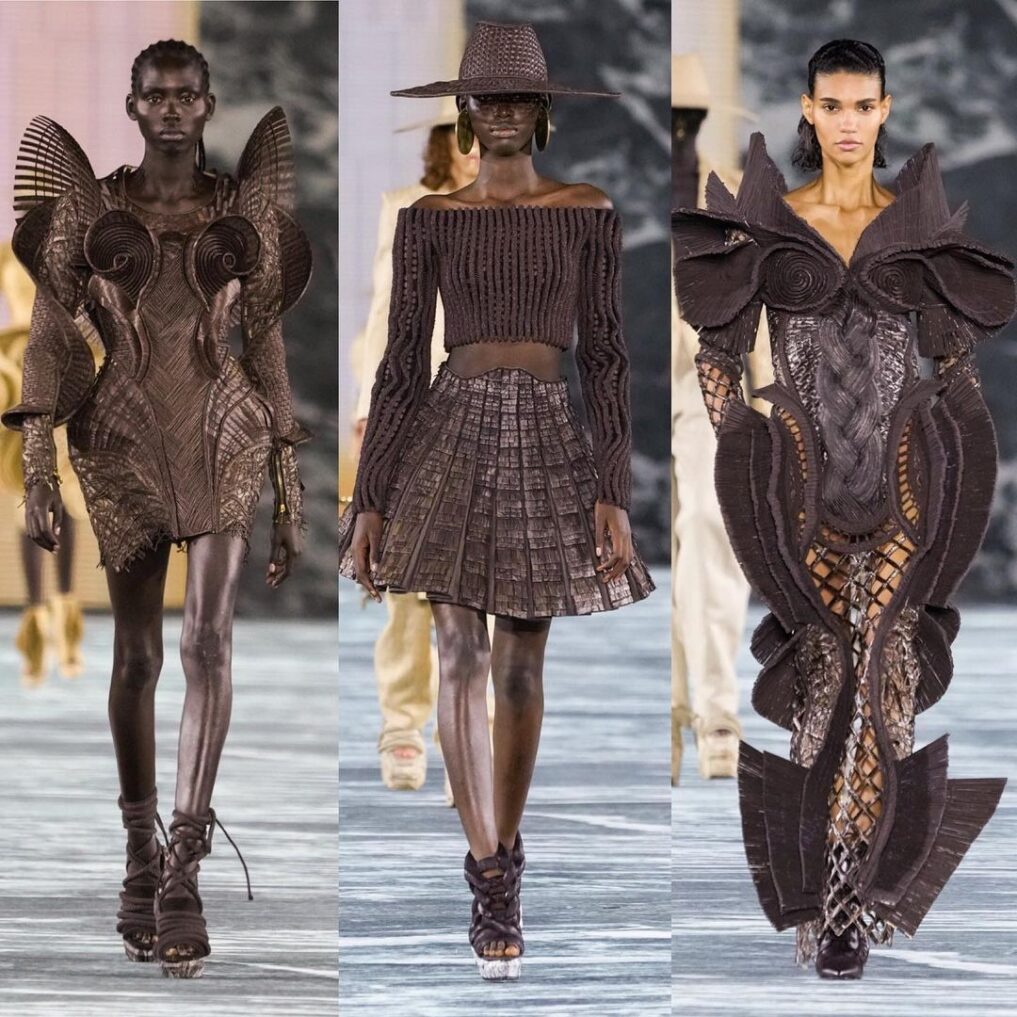 Balmain Spring Summer 2023 Ready to Wear Collection was displayed in all fullness at the Paris Fashion Week. The show which was showcased in a rocked settings with flight of stairs coming down to were the models will actually display the designs for eager audience.
Read Also: Lookbook: Dior Spring Summer 2023 Ready to Wear Collection
In addition to the dress, Balmain showed full looks that could have passed for Renaissance paintings, body suits made of hand-woven leather with hips that were reminiscent of bygone eras, suits cut from crumpled papers that embraced a sustainable aesthetic, and more, such as couture dresses made of wicker or other looks from bananas.
The show started with models coming down a flight of stairs in mermaid theme dresses – with the fins and tails – aside from the fact that the tails had openings for feet which they covered with ankle length platform boots.
Some really remarkable designs were displayed; fin-like webbing on were on display with hats of different colors. The shoes were of different types; platforms shoes were mostly used, strappy fur heels.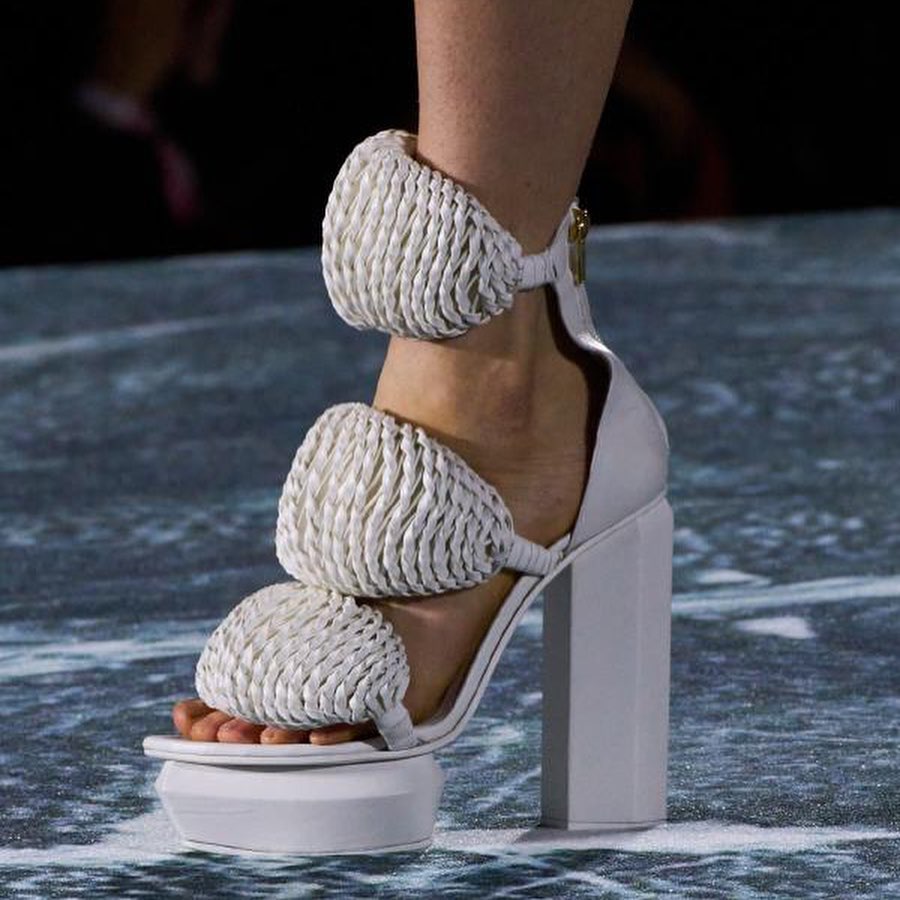 The details of the heels in the above photo is something to talk about, Platform heels with well detailed strapped tied knot.
Read Also: Best Celebrity Fashion Moments This Week Vol 37
When it came to the bag designs the fashion house brought out unique designs from bambo designs, chain-like compass design and mermaid pearl designs.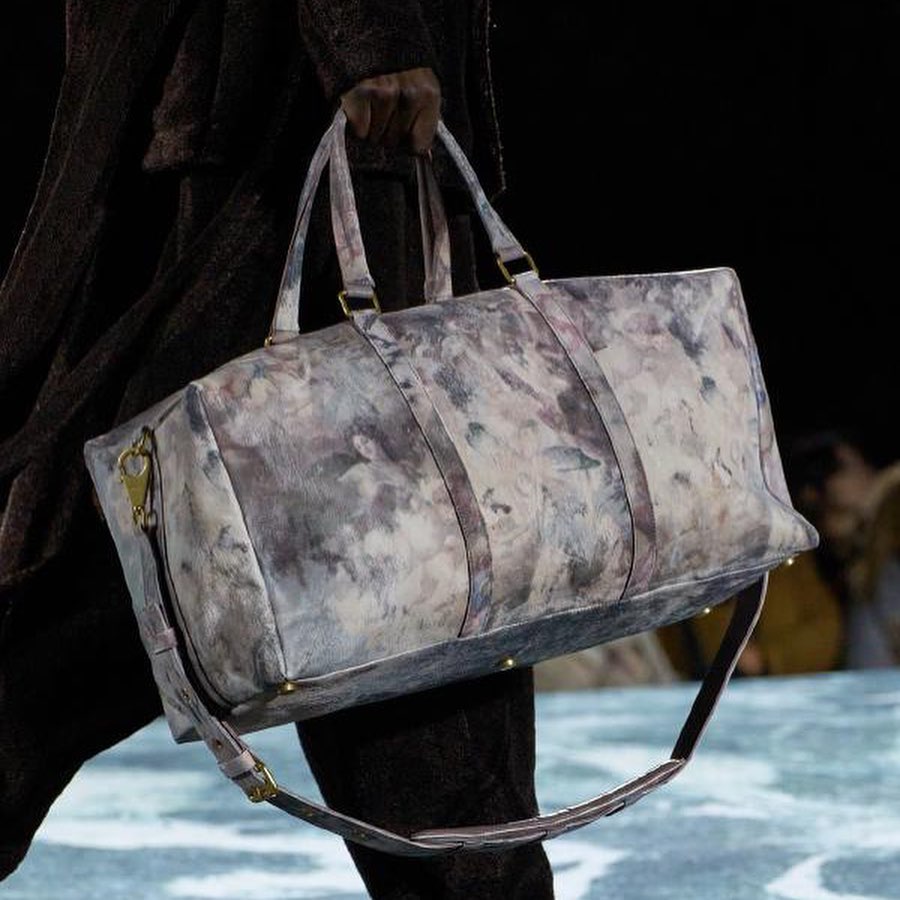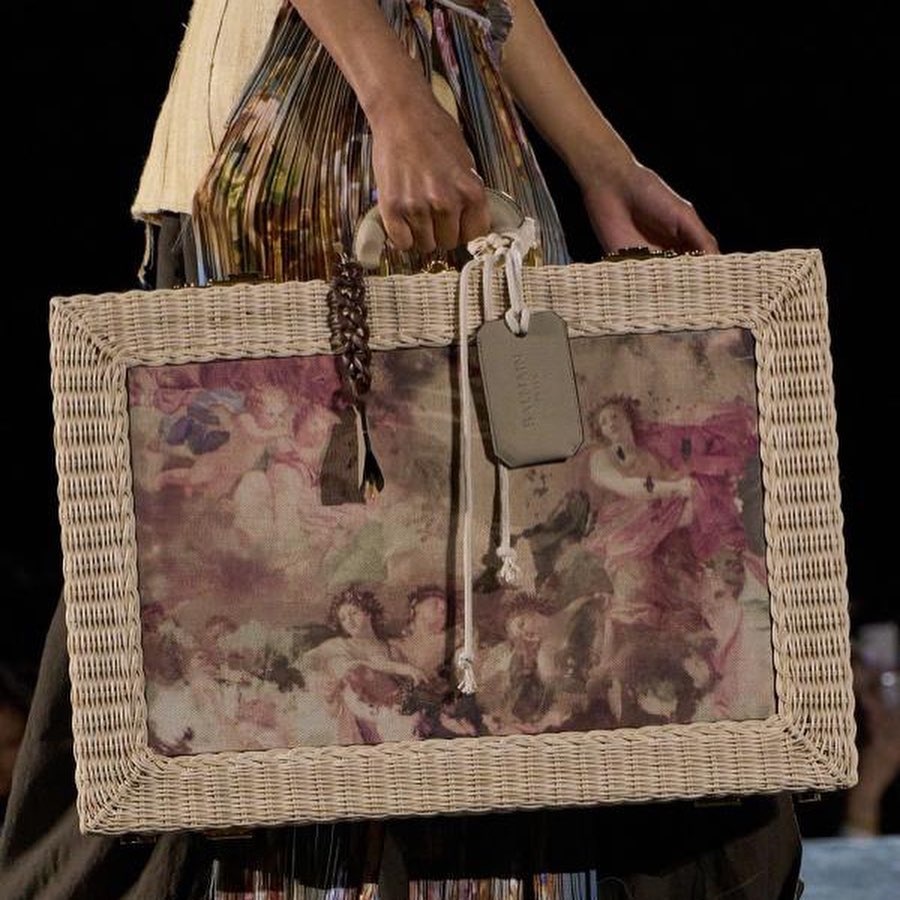 Its even okay say that the fashion house brought one of the most exceptional designs in the fashion house.
Here are more designs from the fashion house;