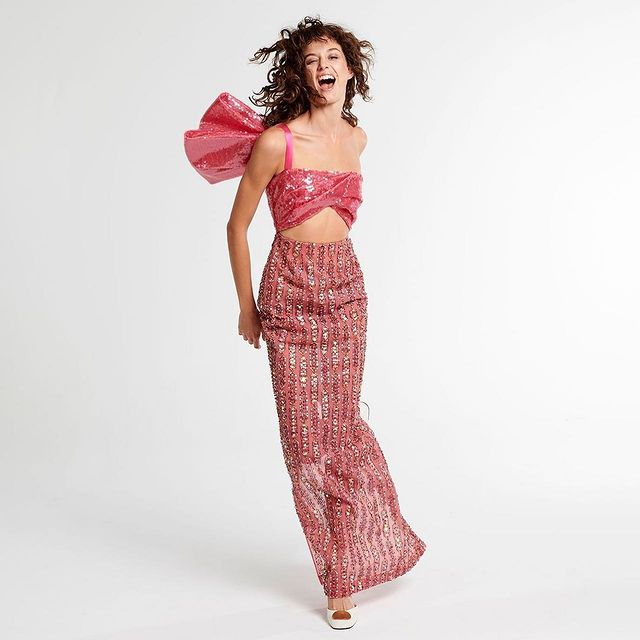 Azzi and Osta Spring Summer 2023 Collection always exceed our expectation and brings a unique touch to the fashion world. In addition to the varied lengths, eye-catching hues, and trademark House accents, Azzi and Osta have produced a range of shapes and draping.
Read Also: Sally LaPointe PreFall 2023 Collection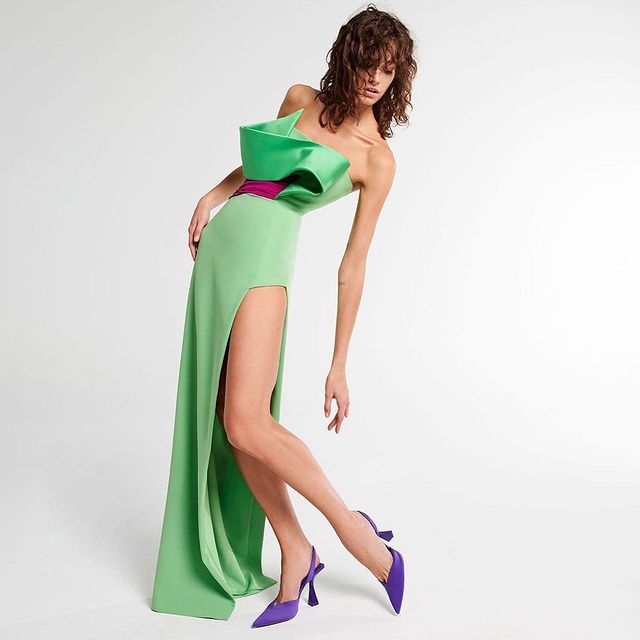 The "uvres Rebelles" collection of visions and looks "gives pride of place to wishes that have never found their way on inspiration boards," according to the company. The designers have departed from conventional linearity just in time for spring and summer, creating striking and astounding items.
Assaad Osta and Georges Azzi have both been producing ready-to-wear and couture pieces for regalia for a number of years. Their vision for uvres Rebelles placed a focus on color and honoring its uniqueness. Their goal was to include "a texture, a silhouette that they always envisioned including into a new range but that each time proved too rebellious or too particular to be part of a set."
The celadon-hued taffeta cape dress, which drapes the shoulders with an extended train, was inspired by a Japanese-influenced Sèvre flower vase that has been on exhibit at the Rijksmuseum in Amsterdam. The evening spent at the opera on Lake Constance served as the inspiration for the little dress with ball gloves and frills.
Each garment will have a unique narrative that is expressed through its swishes, crinkles, waves, folds, and use of crepe, faille, tulle, taffeta, or moire. A painstaking braiding of raffia that is expressed in corsets and belts is added to the floral counterpoints of hand-made fabric petals and fine embroidery of pearls and crystals.
Rewad Also: Lookbook: Stella McCartney Pre-Fall 2023 Collection
See full collection below;