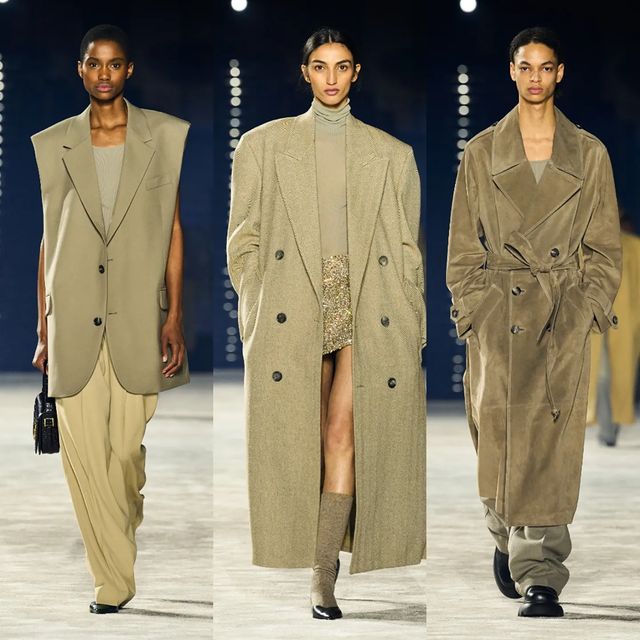 Ami Fall-Winter 2023 Menswear Collection which was displayed at the Paris Fashion Week showcased some breathtaking designs that would be remembered in history.
Alexandre Mattiussi is the creator of AMI, which was established approximately ten years ago. Born and raised in France, Alexandre founded the business in a previous incarnation in 2002. However, the company was quickly shut down and reopened later in 2011 following several years of employment with Givenchy, Marc Jacobs, and Dior Homme.
Read Also: Louis Vuitton FW 2023 Menswear Collection
In 2017, AMI's instantly recognizable De Coeur logo—present throughout the collection but most easily spotted on the large knits—became the new company signature. Fast-forward to January 2018, when AMI debuts its first-ever "Menswear for Women" collection during their AW18 show. This is a significant step for the brand because it features men's designs that have been modified and tweaked for female clients.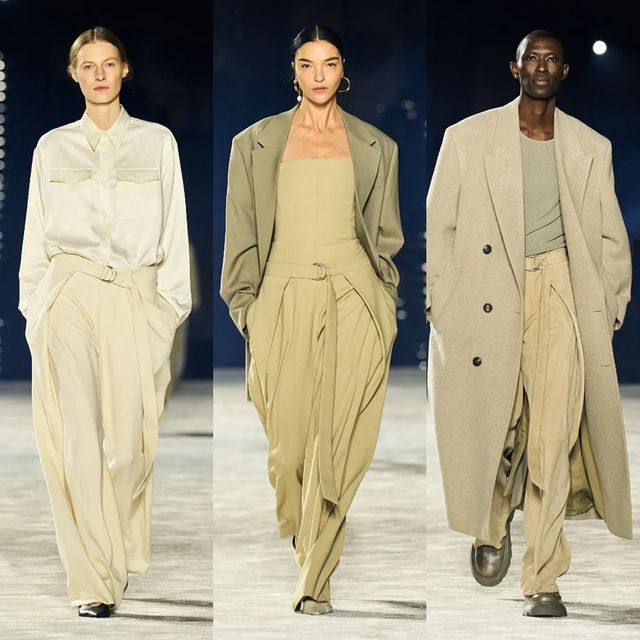 Focus instead on flowing silhouettes, such as spacious overcoats with a hint of droop, pleated wide-leg pants, and flat shoes paired with fuzzy cappuccino-colored socks. The TikTokers (Vinnie Hacker) and the normal celebs were still present, along with the K Pop idols (Hoshi from the boy band Seventeen caused chaos outside) (Usher, Catherine Deneuve). After all, these garments must be purchased. But there was a change in the air as Charlotte Rampling wrapped off the performance, resplendent in a navy pant suit.
Read Also: Givenchy FW 2023 Menswear Collection
See full collection below;