LOOK FLY WITH THE NECKTIE
Neckties. They are everywhere; whether going to work or church, the bank or to school, one thing is sure. You just can't miss them.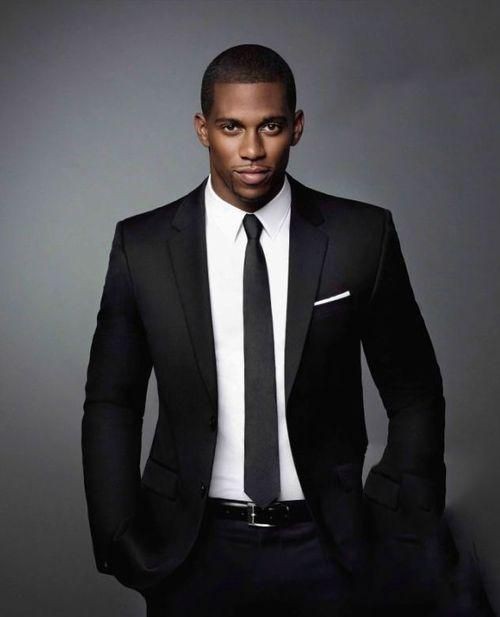 Neckties have evolved from being just pieces of fabrics adorning the royals of old to becoming the go-to fashion item for career men and women, religious heads, school students etc. Alas, they are even worn casually in today's world.
What's so special about these small pieces of clothing? Why the age long (b)romance??
Well, for one, Neckties command respect. There's this aura of nobility and order that you ooze just from putting on a tie.
A man or woman in a Necktie is instantly seen as powerful and capable . It's a fashion hack that many are yet to discover. Shhhhh!
The Necktie also works as an instant confidence booster. Humans are biased to what we see or perceive .
A well worn tie makes you look influential and distinguished , building confidence from the outside-in. Everyone one knows that looking good equals feeling good.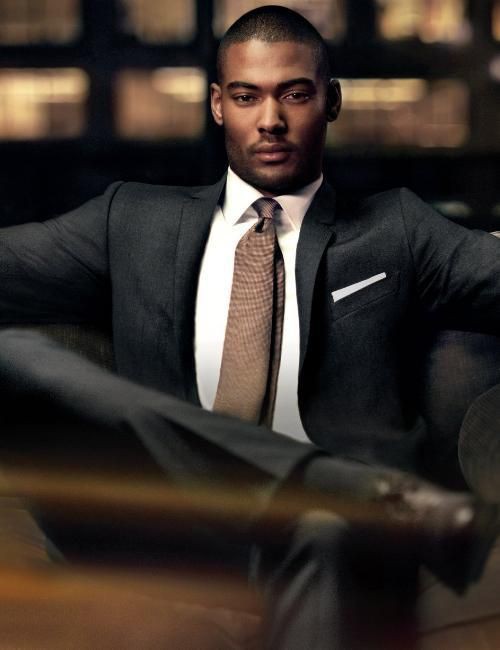 Neckties come in various forms to suit your event or personal style. There is the:
[ ] Four in hand necktie: the most common necktie type
[ ] Seven fold tie: Usually made from silk and therefore a more expensive tie option.
[ ] Skinny neck tie: These kind go the extra mile, they blend well with jeans as well as formal wear, giving you that formal and semi-casual option.
[ ] Bowtie: This is a formal wear classic that is every Gentleman's favourite. Bowties give you that James Bond style, precision and confidence. It's an all-in-one package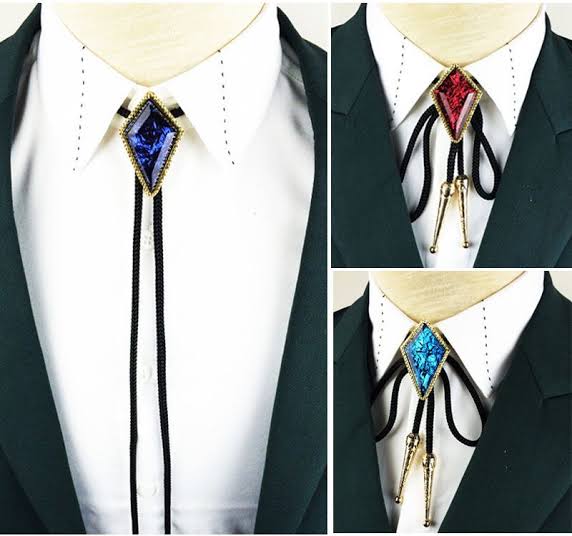 Other less popular necktie types include the bolo tie, the Western bowtie and the cravat.
As a fashion item, neckties leave you looking and feeling good about yourself. Who wouldn't want to walk around looking and feeling capable and distinguished?
It's the confidence for me!