The Alexander McQueen 2022 resort collection for womenswear was launched in sync with the spring 2022 menswear collection of the brand. The collection made wonderful use of William Blake's illustrations to create what seems to capture the attention of many.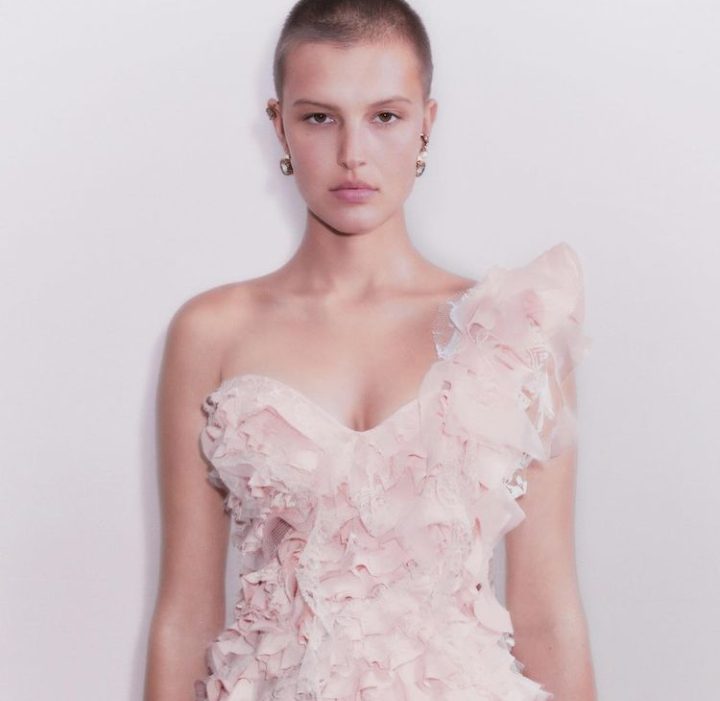 Read also: Look Book: Louis Vuitton Cruise 2022 Ready To Wear Collection
Alexandra McQueen's resort collection involves '50s-silhouette dresses, some of them designed with bombastically ruffled shoulders. The collection also made use of leather fabrics which were stylishly designed into a jumpsuit, a gown, and a two-piece skirt and crop top.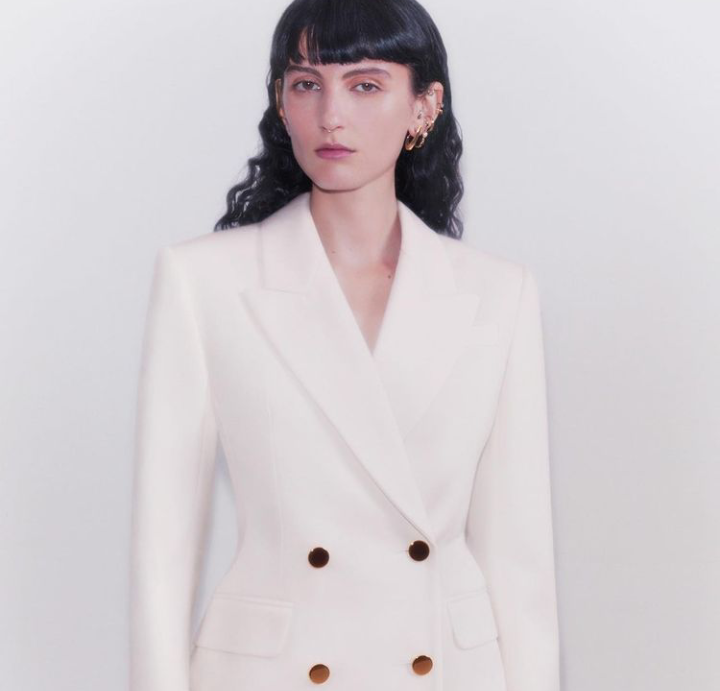 Outfits in the Alexandra McQueen resort collection ranges from clothes for chic casual and Corporate outings. The type of cloth that will stop a show and make people admire your appearance is what Alexandra McQueen delivered in the collection.
Read also: LookBook: Bottega Veneta 2022 Resort Collection
The collection mostly involves black Outfits some designed with high ruffle shoulders that couldn't help but be captivating. The suits were also creatively designed to look a lot chic.
Check out the Alexandra McQueen 2022 resort collection below: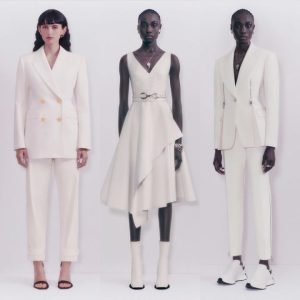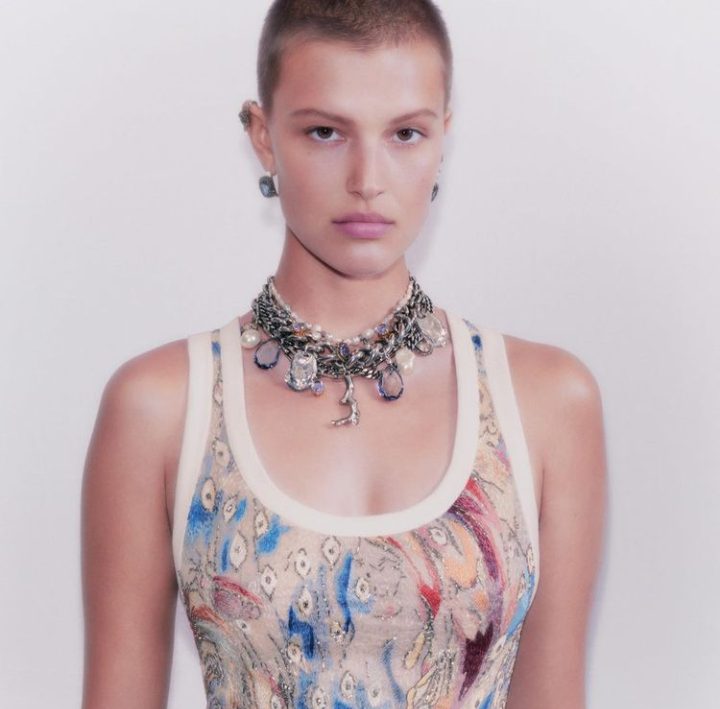 Photo credit: Just fashionworld
Click here to follow us on Instagram