London Fashion Week Spring 2024 promises to showcase an array of talented designers who are poised to make a powerful impact on the fashion industry. Holzweiler, Aaron Esh, Eirinn Hayhow, and Mains London by Skepta are all new additions to this season's calendar that we are eager to see.
As London Fashion Week Spring 2024 was on display, these designers are undoubtedly ones to watch out for as they continue to redefine and shape the future of fashion.
Read Also: All The Outfits Used By Sheynnis Palacios At The 72nd Miss Universe 2023
Harri
In 2021, the menswear brand Harri was established in London. After earning an MA in menswear from the London College of Fashion, the unnamed designer shot to fame on the Internet with his debut collection.
Aaron Esh
Both a graduate from Central Saint Martins and an LVMH finalist, Aaron Esh created his label in 2022 and will debut his first runway show this September. Inspired by womenswear and haute couture techniques, Aaron creates a coed wardrobe that is soft and elegant, with clean lines and inventive takes on wardrobe staples.
Mains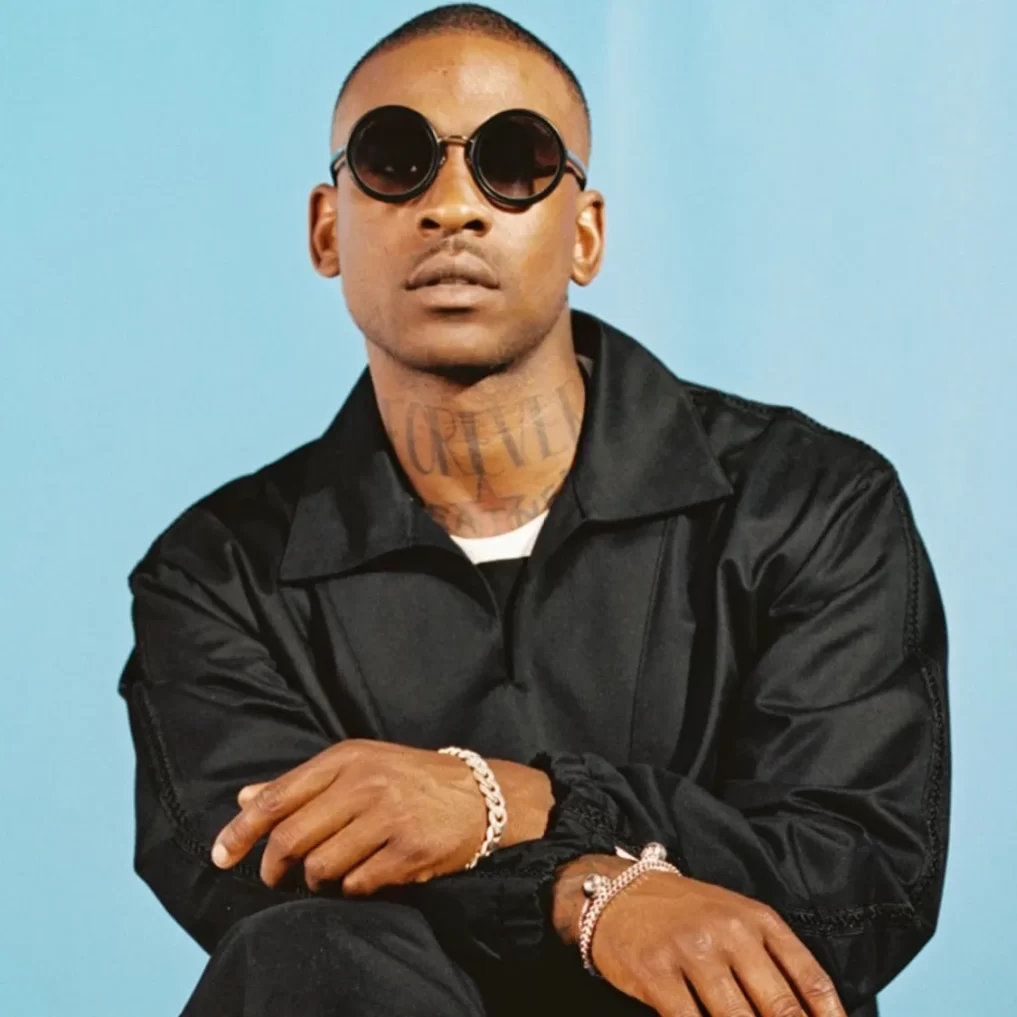 Skepta's eagerly awaited clothing brand, Mains, which was first introduced in 2017 and then placed on a short hiatus, will finally make its runway debut this season during London Fashion Week on Saturday, September 16.
Holzweiler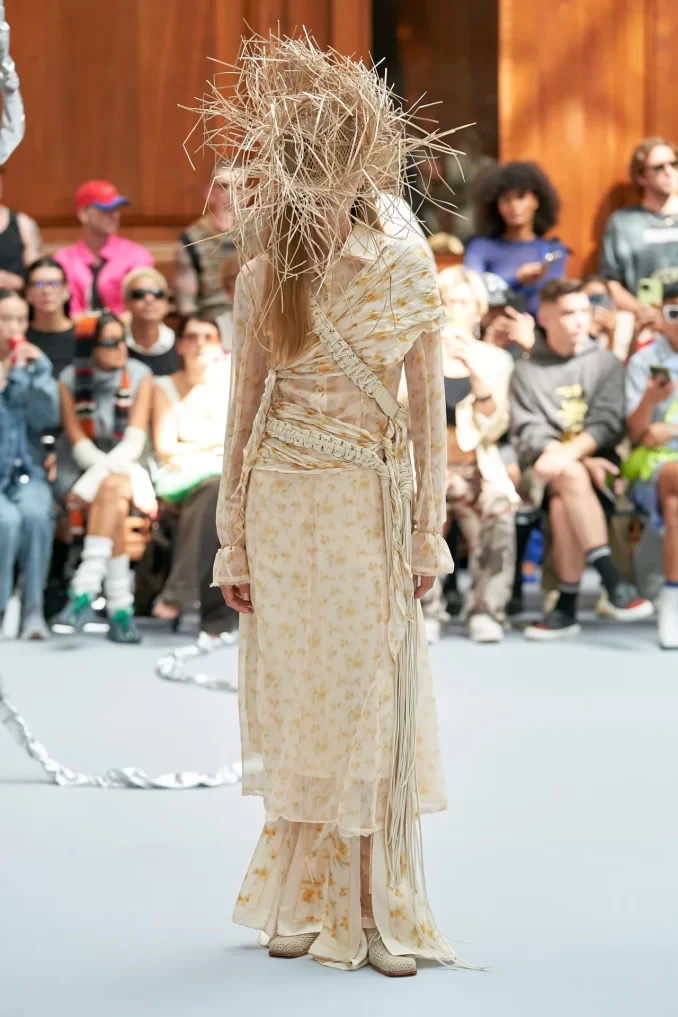 Scandi brand Holzweiler is making the jump to the London Fashion Week schedule as the brand will be making itself known more to the world.
Eirinn Hayhow
This season's debutante at London Fashion Week, Eirinn Hayhow, presents herself as a self-taught designer. She enjoys using salvaged and rejected materials to create one-of-a-kind clothing.
Burberry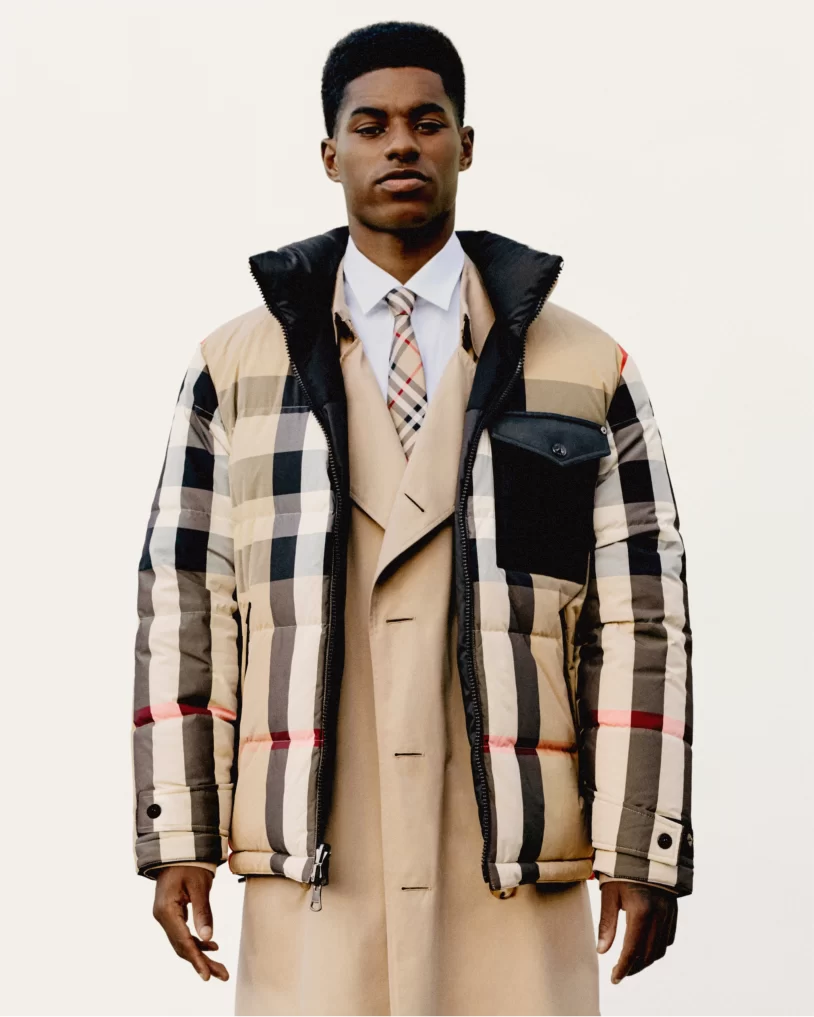 This will be Daniel Lee's first fall collection presentation and his second collection since taking the creative director position at the legacy brand. Daniel Lee, who is both classic and innovative, has everyone on the edge of their tartan seats as they anticipate the spring 2024 exhibition, which opens this Monday, September 18.