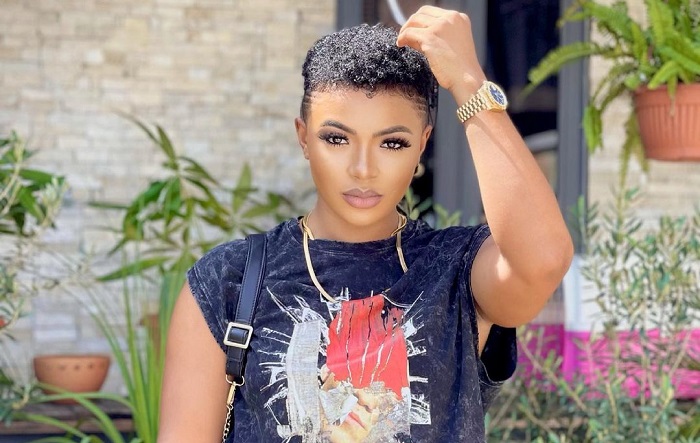 Reality TV star, Liquorose has finally revealed her relationship status.
The BBnaija star who was rumored to have ended her relationship with her boyfriend, Emmanuel has revealed that she is indeed single.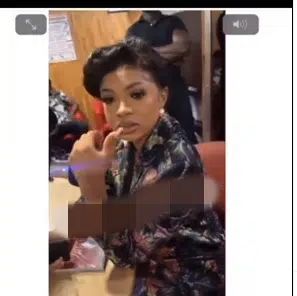 Read Also: Emma Stone welcomes first child
It would be recalled that the break up was brought to light by controversial Instagram blogger, Cutie Juls, it read;
"So let me go straight cuz this ship hot me emotional. So we have confirmed the reason why this ship stopped sailing was that Ross caught Emma cheating with a male partner. As in, Emma does both. He is Bisexual. Rose was very hurt and she called off the relationship. Honestly we wish her strength. Catching your partner cheating on you can be very traumatizing. This one really hit cuz it was a male partner. We respect people's sexual orientation choices but honey, don't lie about it. Let your partner know the deal. If he or she is game, bingo. We wish both if them best".
It was also revealed by the Emmarose shipper on their telegram page, it read;
"Unfortunately due to back and forth going on for weeks now. As much as we respect our faves, we also respect every single person that sacrificed out of love to make this a success," part of the statement read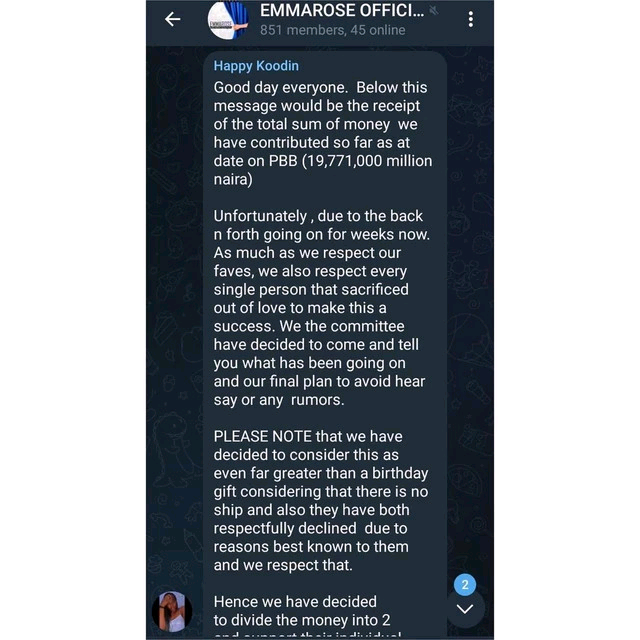 In a recent interview, the dancer when asked if she is single and without hesitating, she affirmed her singleness. "I am single", she replied.
Watch video HERE