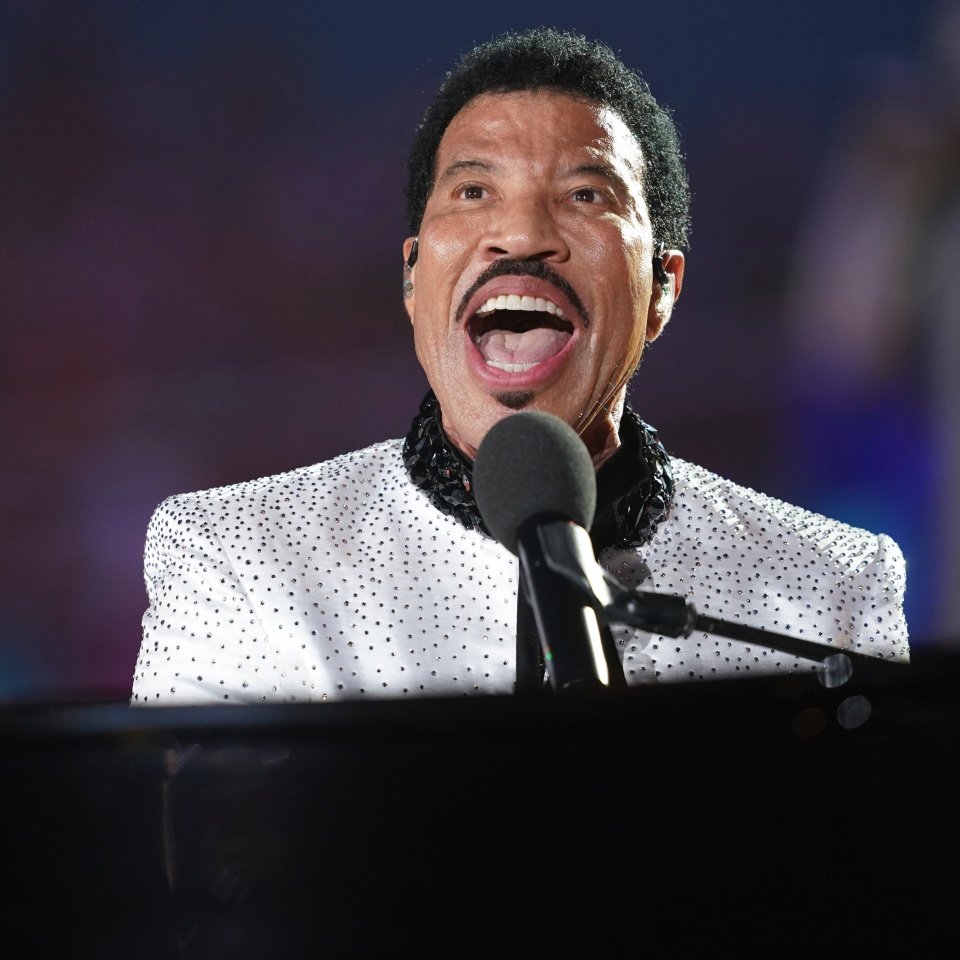 Grammy award-winning singer, Lionel Richie has revealed the secret to his 'ageless' look as he debunks rumours of having plastic surgery.
Richie, 73, sparked concern with his "tight" and "painful" looking face while performing during the King Charles III Coronation concert on Sunday, 7th May 2023.
The father of three shared with Daily Mail some of his best anti-ageing techniques, joking that he would never go under the knife because "that s—t goes wrong!"
"[Plastic surgery] locks you in for that year [while you recover] and after that, you can't go naturally, you're staying right there … You try and go back to reset, and you can't."
Instead, Richie says he focuses on "water, sleep, and sweat" and doesn't eat "too much red meat."
"I know it's real boring. [Sex] will work also and it's good for your heart," the iconic crooner, who has been dating 33-year-old model Lisa Parigi for more than a decade, added.
His comments come after social media users reacted to his looks rather than his performance at King Charles III's coronation on Saturday, May 6.
One user wrote on social media: "Lionel Richie's face looks more fake than the clay fan the blind woman was sculpting in his 'Hello' video!"
Another user added: "Lionel Richie has really messed up his face …. why do these people do that to themselves? They never look any younger they just look odd."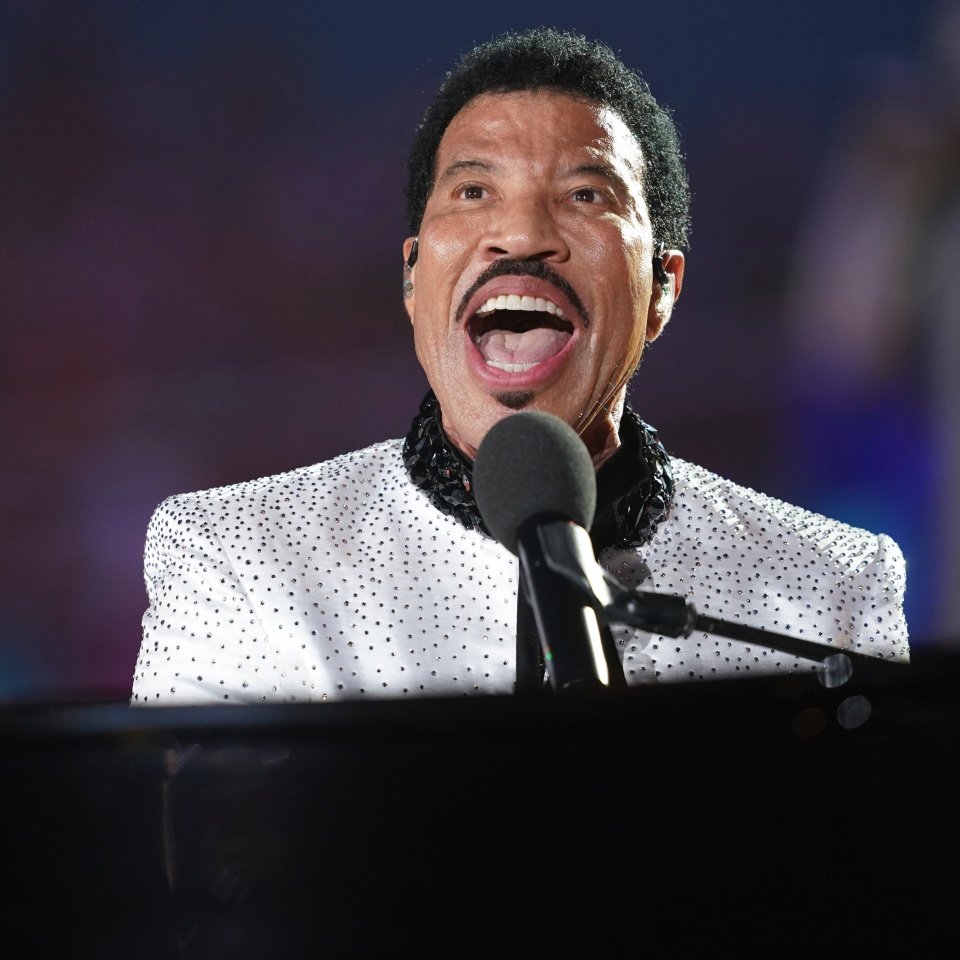 "WTF was his plastic surgeon doing?" a third person tweeted alongside a photo of Richie on stage. "Training or experimenting with new stuff? I would hope Lionel Richie didn't pay for that new face."
One wrote: "Lionel Richie looks unrecognisable what's happened to his face? Has he had work done? Looks so tight."
Another asked: "Crikey what's gone on with Lionel Richie and his face? Weirdly fascinating."
A third added: "Loving Lionel but his face, what on earth? Surprised he can sing at all it looks painful."
Another viewer remarked: "Quite surprised Lionel Richie can move his face enough to sing. Why do people do this to themselves?"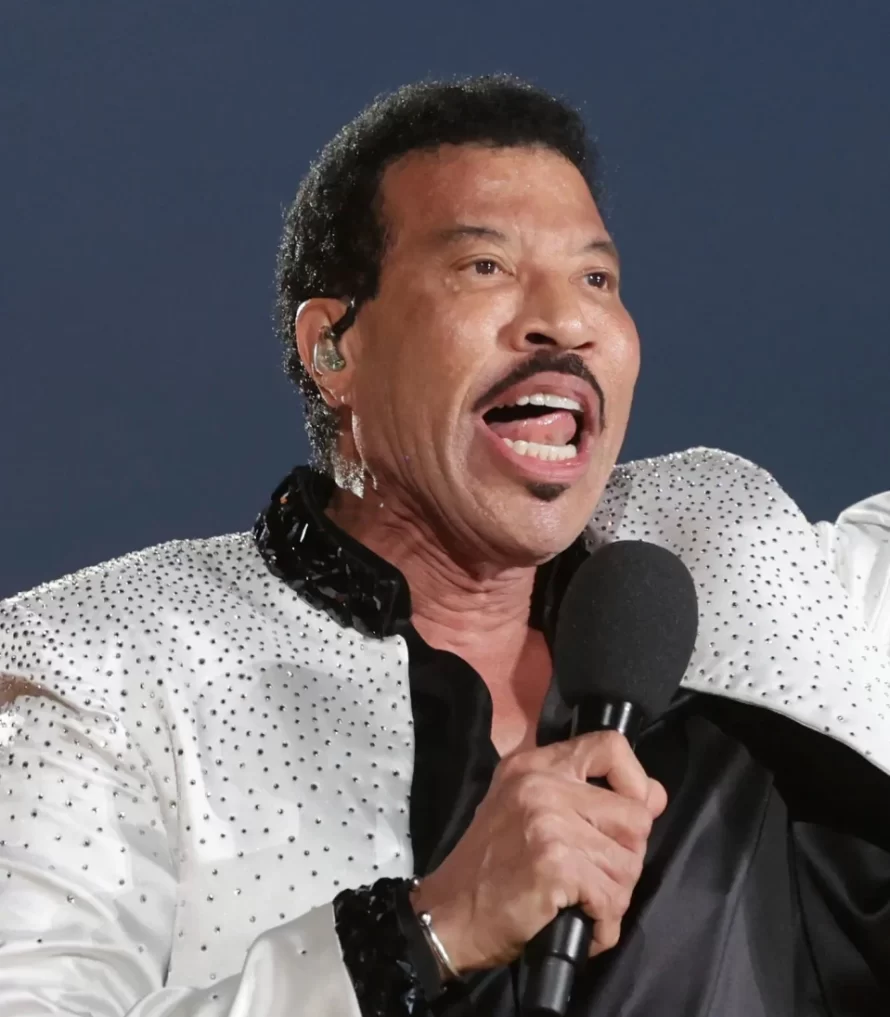 Read Also: Why did Prince Harry spend 28 hours and 42 minutes only in the U.K?