Lil Wayne said he will no longer work with Birdman and denied recent retirement rumors during an interview on FS1's Undisputed.
The interview began with a discussion about the rapper's song, "No Mercy," which is the Undisputed theme song. The conversation quickly turned to Weezy's recent tweet, "I AM NOW DEFENSELESS AND mentally DEFEATED & I leave gracefully and thankful I luh my fanz but I'm dun."
"This was a tweet after an argument," Wayne says when Bayless asks about his retirement. He doesn't answer whether or not he's retiring directly though, but it sounds like or nah. Later on he echoes this by saying, "The height of my talent, or the height of my career, I haven't reached that at all."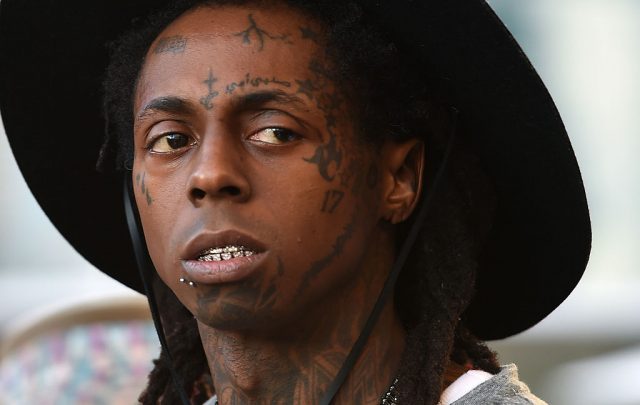 The tweets in question saw his fans (both with and without clout) jump up in arms – 2 Chainz, Rick Ross, Chance The Rapper and Young Thug among them; the latter of whom professed his love and support of his idol on twitter.
When asked if he would work with Birdman again, even if the money was all correct, Wayne says, "no sir." He adds, "gimme mine, and I'll walk off free."
Articles by Mesik Nelly Olisa