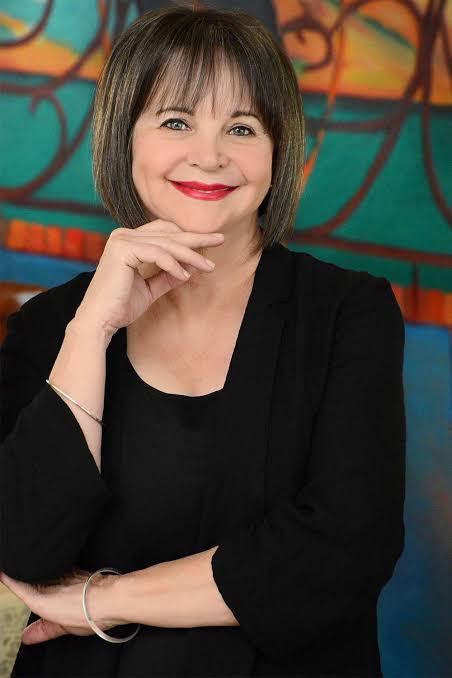 Following a brief illness, Cindy Williams, a "Laverne & Shirley" actress, passed away on Wednesday at the age of 75, according to her family.
On the well-known sitcom, Williams played Shirley alongside Penny Marshall's Laverne.
Liza Cranis, the family's publicist, provided Fox News Digital with a statement on behalf of Williams' children.
The statement read,
"The passing of our kind, hilarious mother, Cindy Williams, has brought us insurmountable sadness that could never truly be expressed. Knowing and loving her has been our joy and privilege. She was one of a kind, beautiful, generous and possessed a brilliant sense of humor and a glittering spirit that everyone loved."

"We have always been, and will remain, SO proud of her for many things…her lifelong mission to rescue animals, her prolific artistry, her faith, and most of all, her ability to make the world laugh! May that laughter continue in everyone, because she would want that. Thank you for loving our Mom, she loved you too."
Williams also starred in director George Lucas' 1973 film "American Graffiti" and director Francis Ford Coppola's "The Conversation" from 1974.