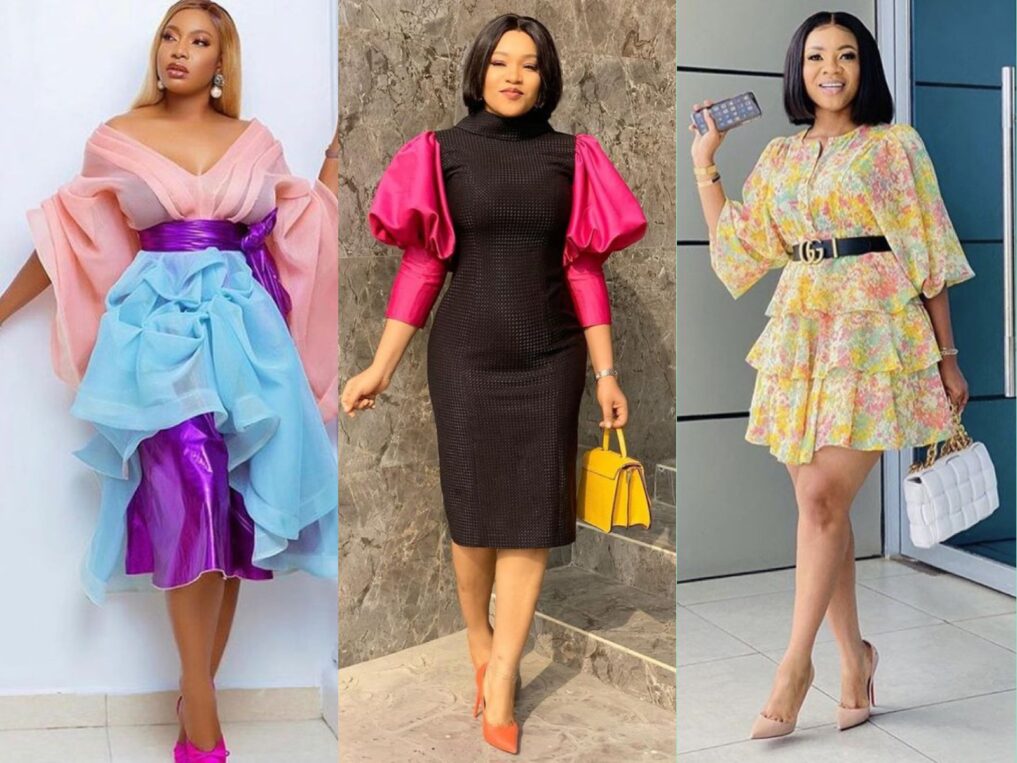 In this collection, we will be checking out some short English gown styles for ladies. As a lady, it is not every time you feel like wearing your native outfit or the Ankara fabric. Sometimes you need an outfit with a comfortable fabric texture that also gives you a classy look. The English gown styles are one.
Read also: Latest English Wears For Ladies In Nigeria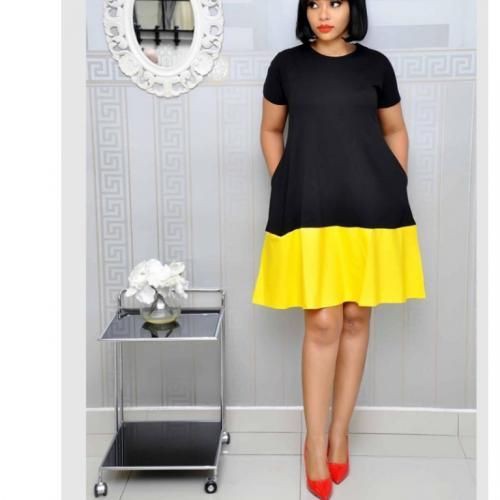 The English gown is usually designed with chiffon, silk, or satin fabric and can be rocked for numerous occasions. The gowns are referred to as English gowns because of the quality of the fabrics they are designed with. The fabrics are always either in plain, stripe, or floral patterns. The English gown can also be designed in both short and long lengths. In this collection, we will be focusing on the short English gown styles.
As a working lady, you can rock your English short gown when going to work. The English short gown is multipurpose and can be worn for both a casual and party outfit depending on the type of fabric you use. Silk fabrics are recommended when you want to wear your Short gown as a party outfit.
Read also: Latest Corporate Outfit Styles for Ladies Vol 9
You can pair your English short gown with sneakers, or heels depending on how classy you want to appear. Flat shoes are another shoe design you wear to give your English short gown a stylish look. Heels are however recommended if you want to give your short gown a classy and fashionable appearance. Below are some short English gown styles for ladies: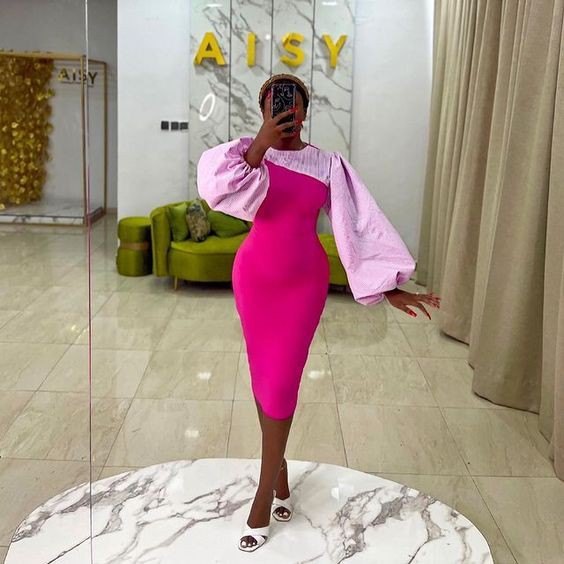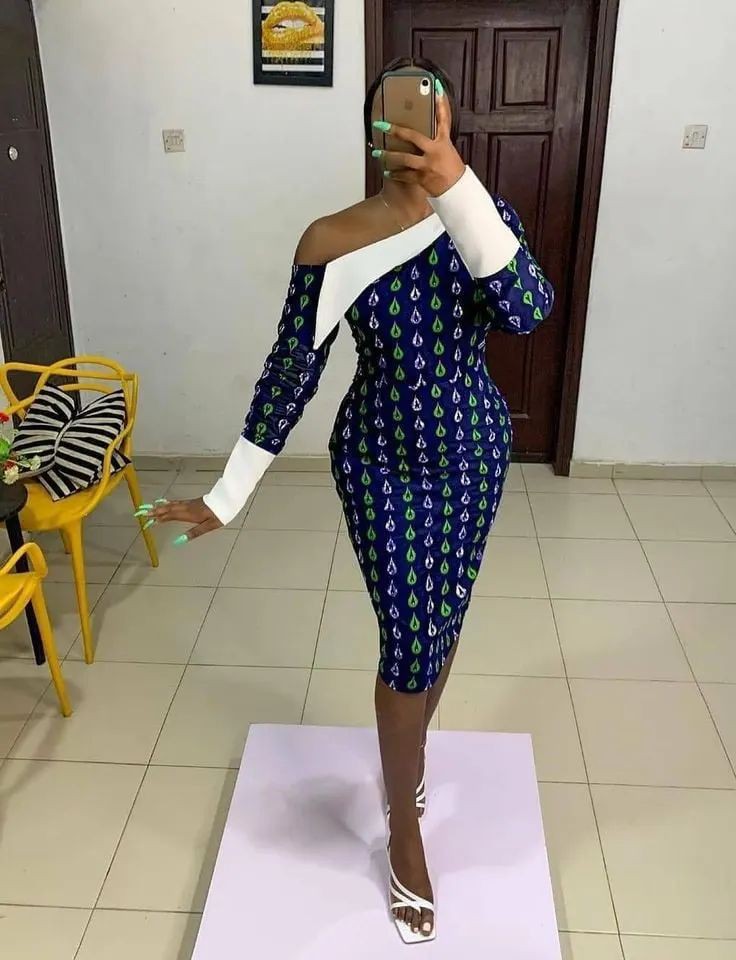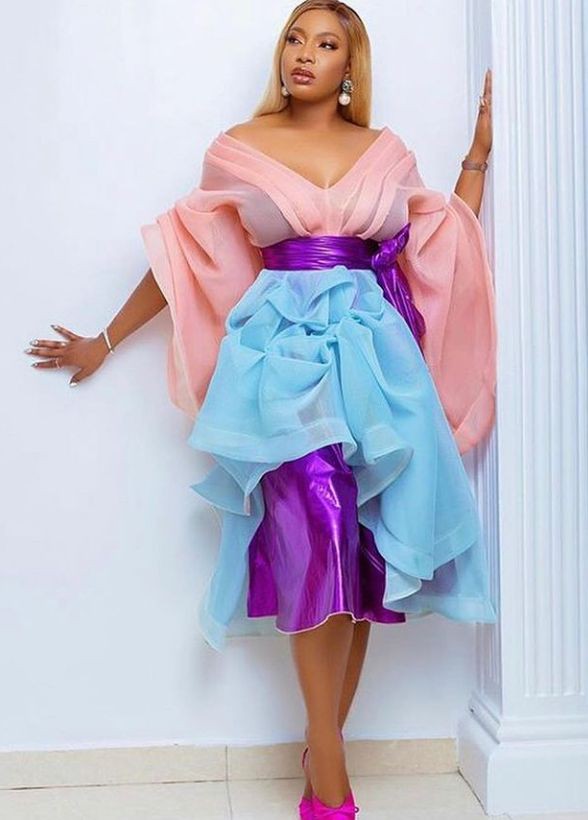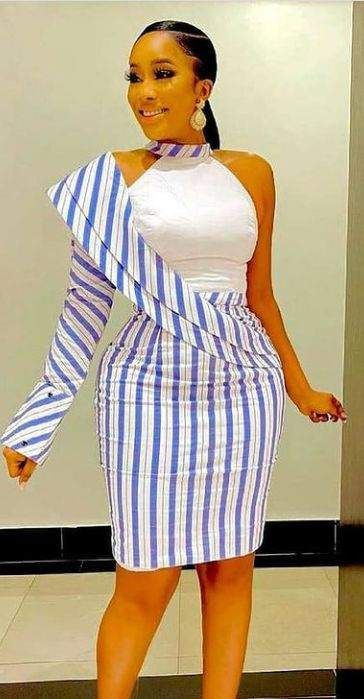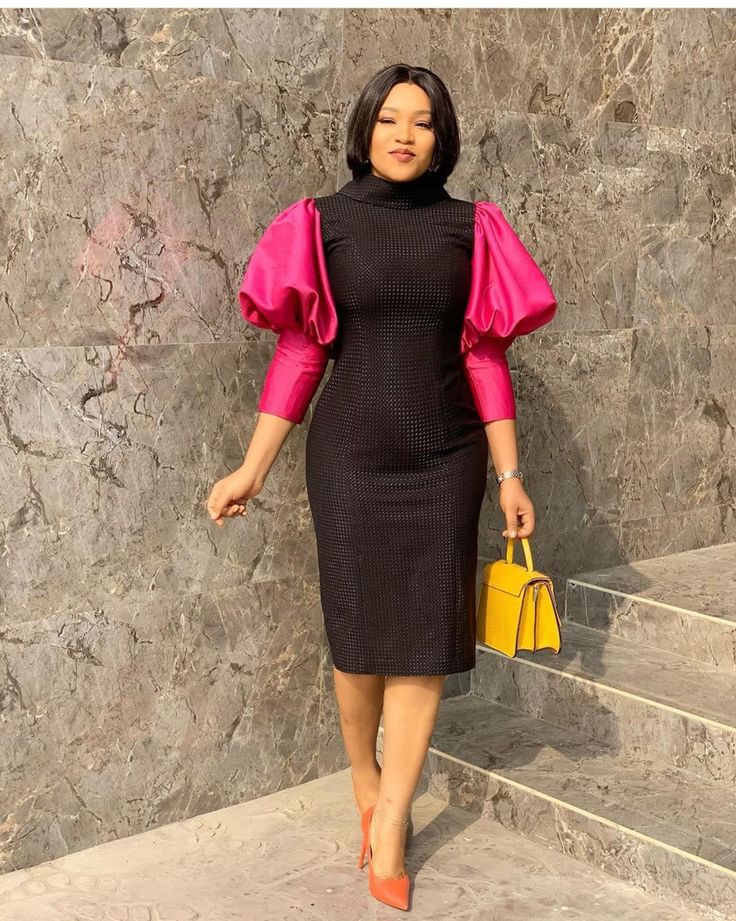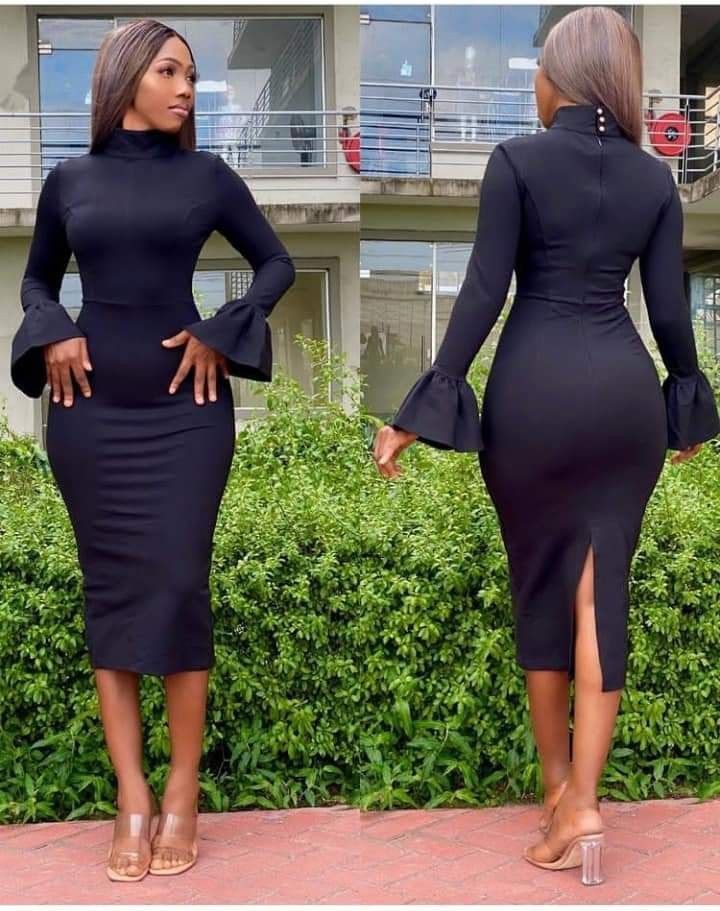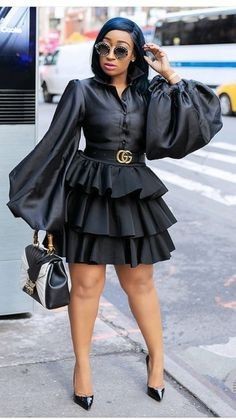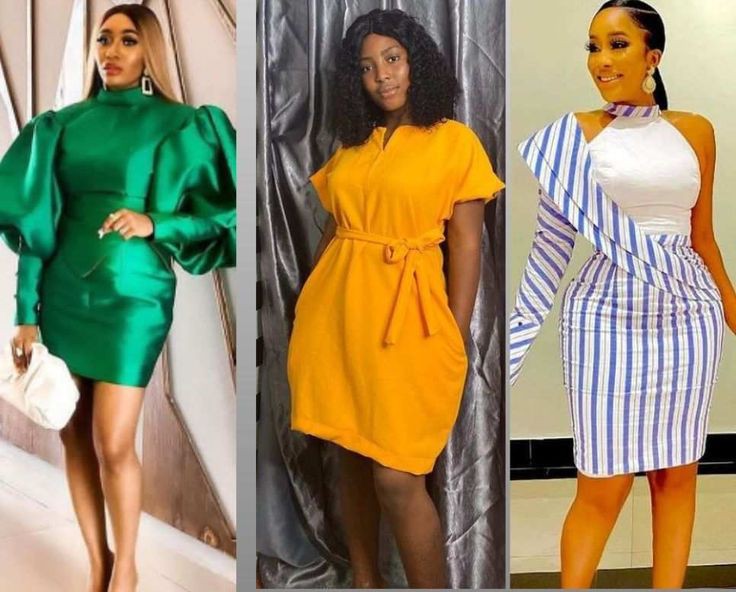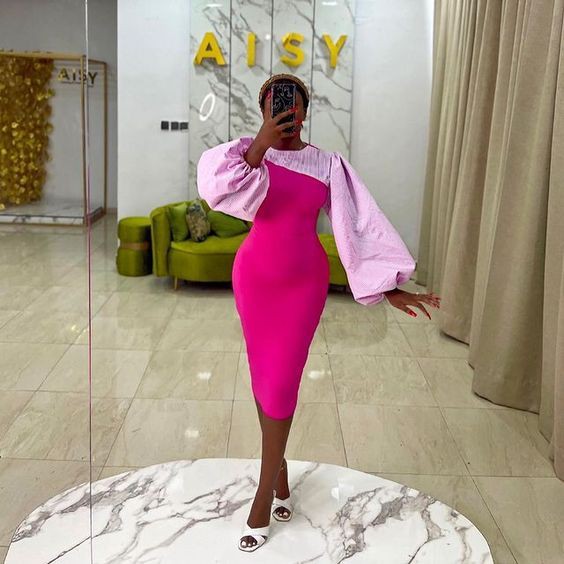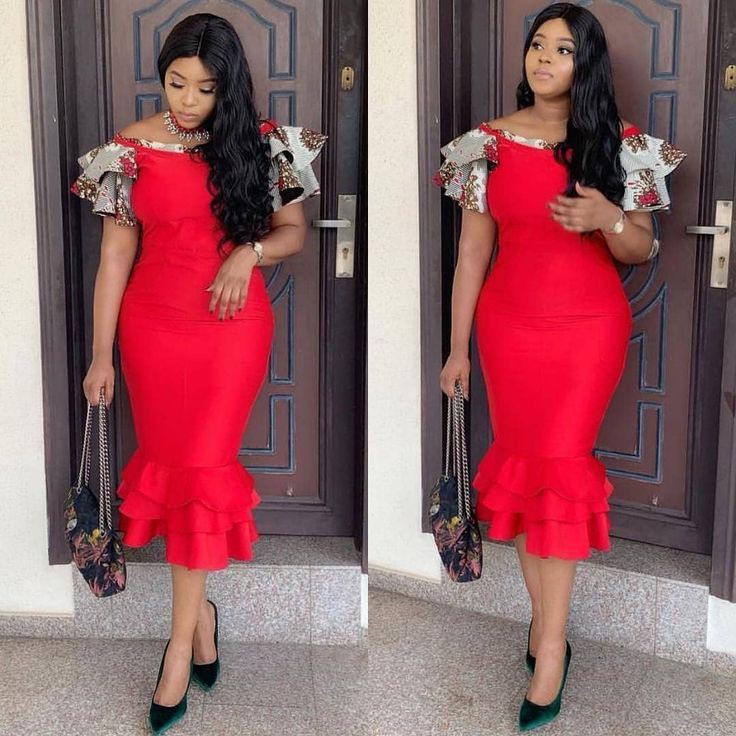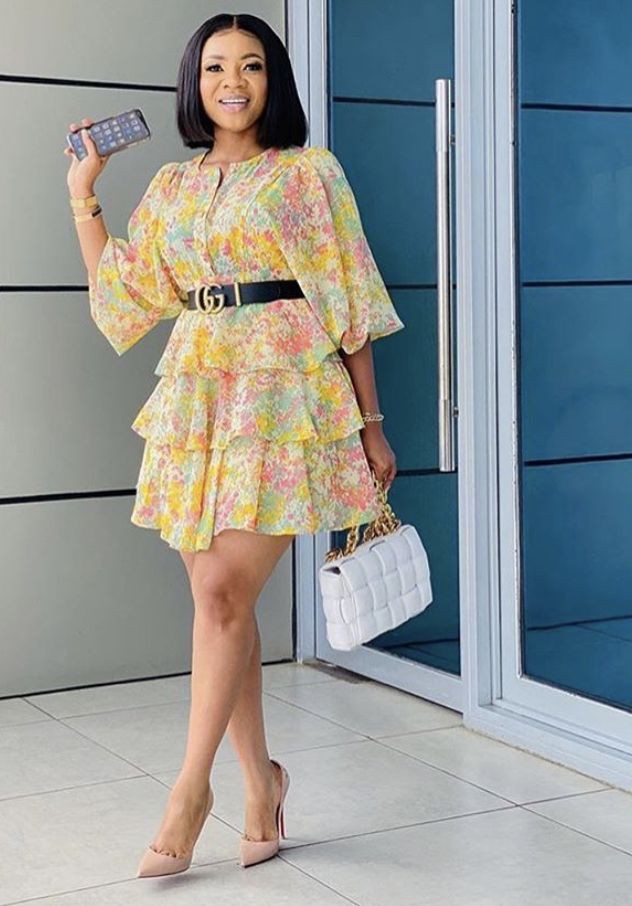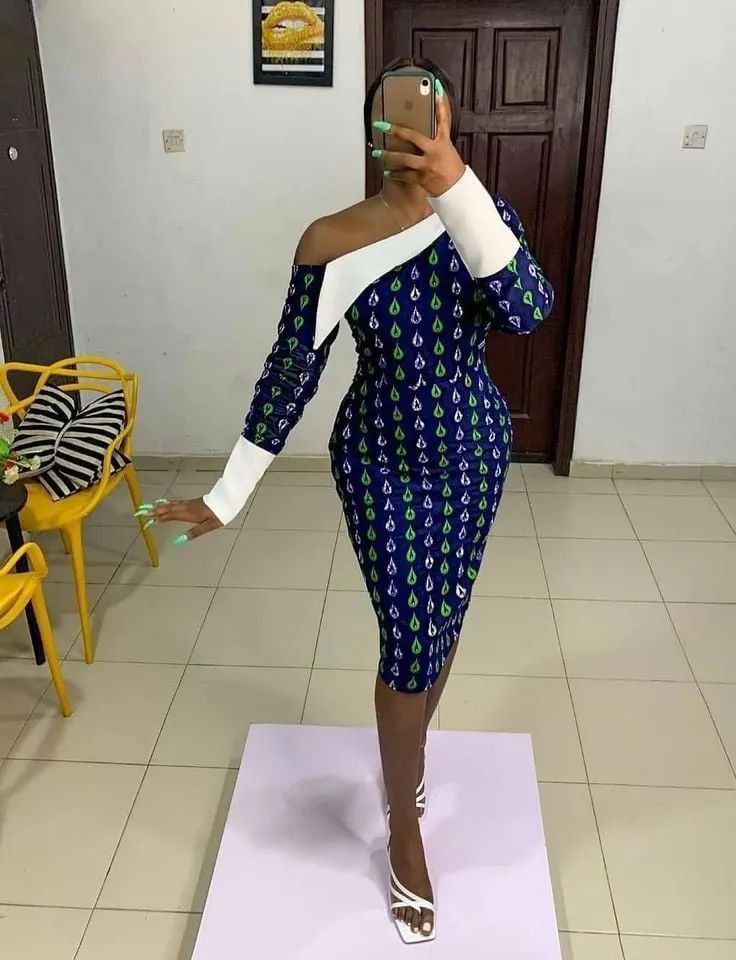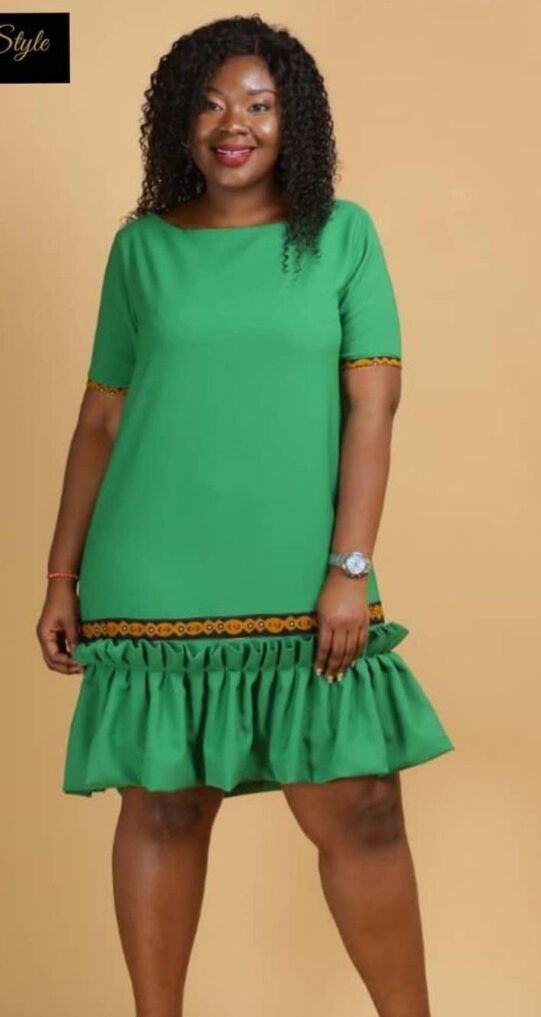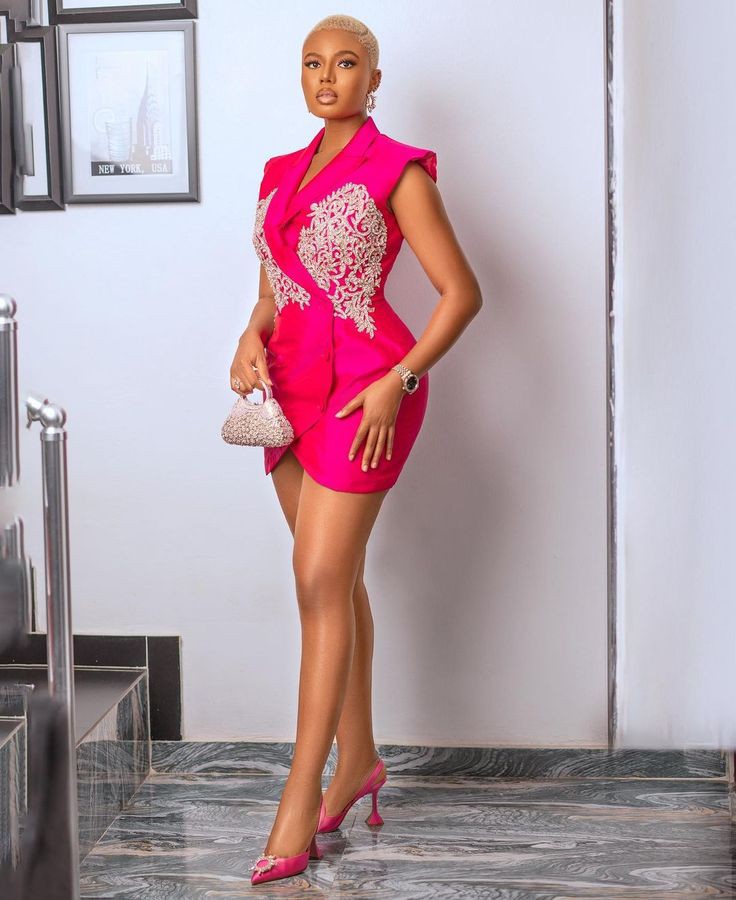 Photo credit: Pinterest