Senator styles are a common outfit worn by men these days. Hardly would you see a man who doesn't have the senator outfit in his wardrobe.
As a man, you need an outfit that would make you look respectable and presentable.
Most men are not comfortable with constantly wearing a suit which however lead to the invention of senator styles.
Senator styles or outfit is a type of outfit you wear that makes you look respectable, classy and rich. The name originated because it was one of the popular outfit rocked by senators in Nigeria.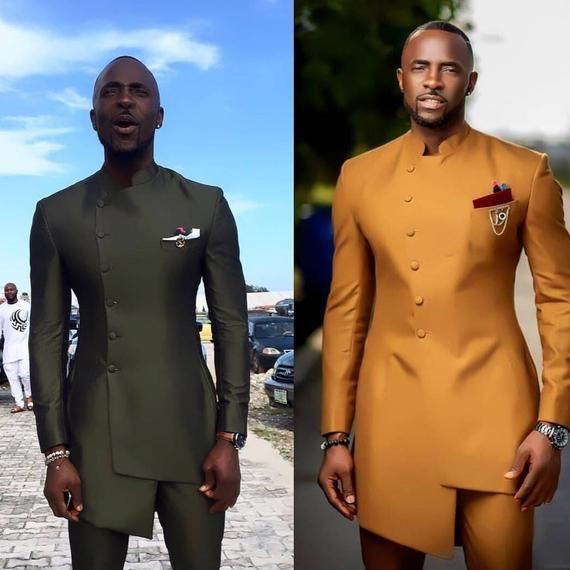 Senator outfit is a native outfit popular among African men especially men from Nigeria. Wearing the style helps to give you a classy and unique appearance.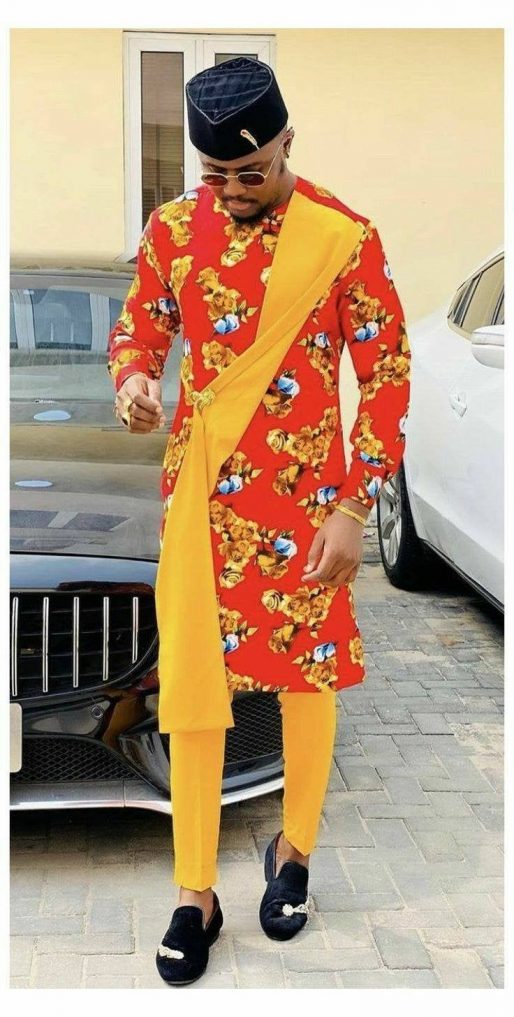 Read also: 25 Latest Braid Hairstyles For Ladies
The senator outfit can be worn for different occasions and can also be rocked to different occasions.
As a man, you can style your senator outfit in a simple way and wear it to work. You can also design it in a creative way and wear it out to attend a party.
Below are some latest senator styles of for men: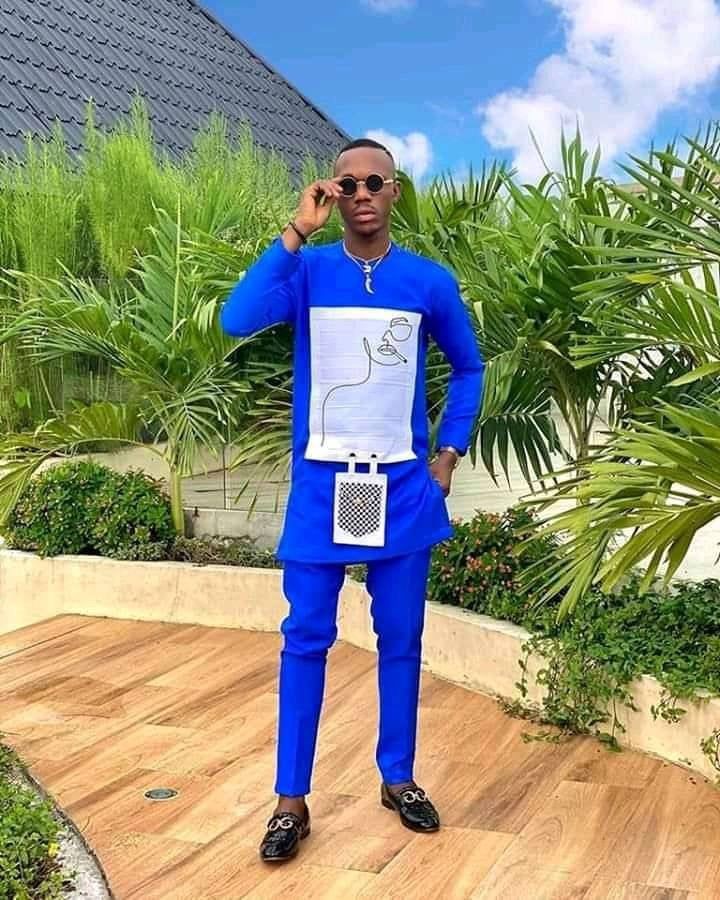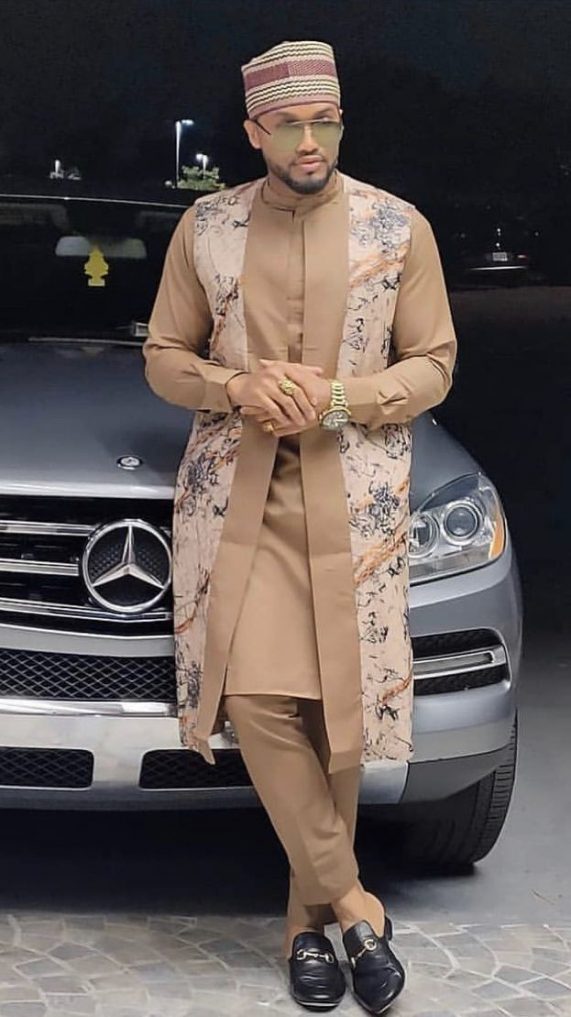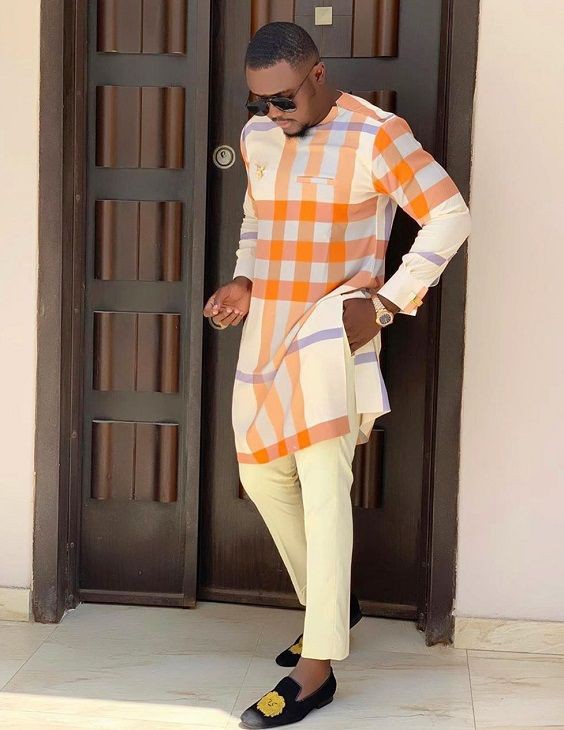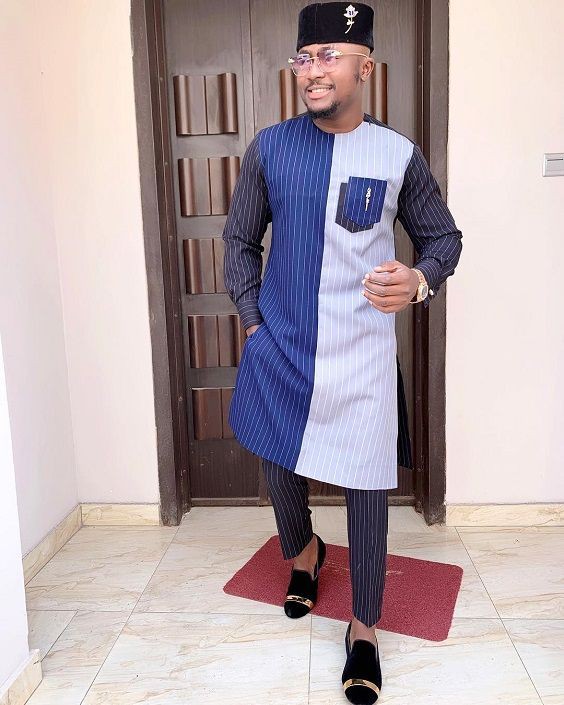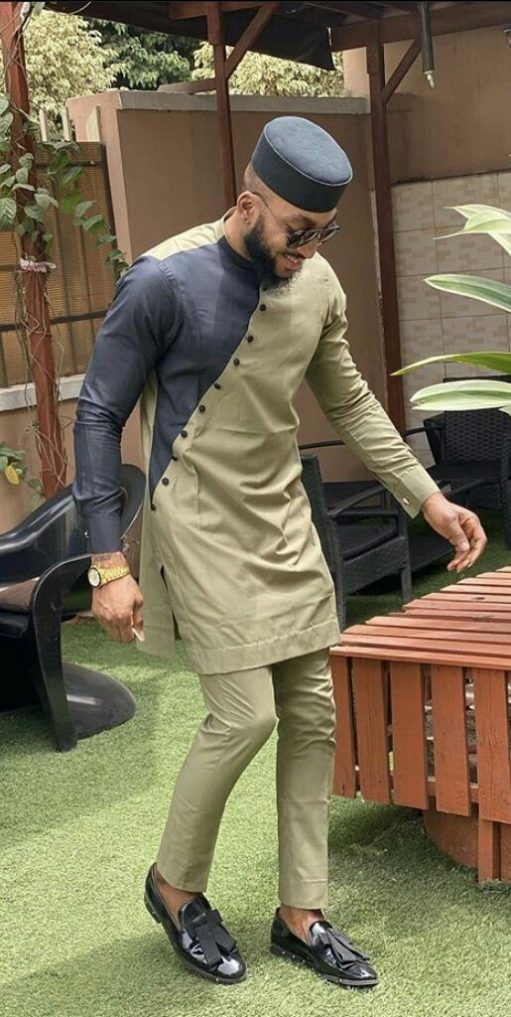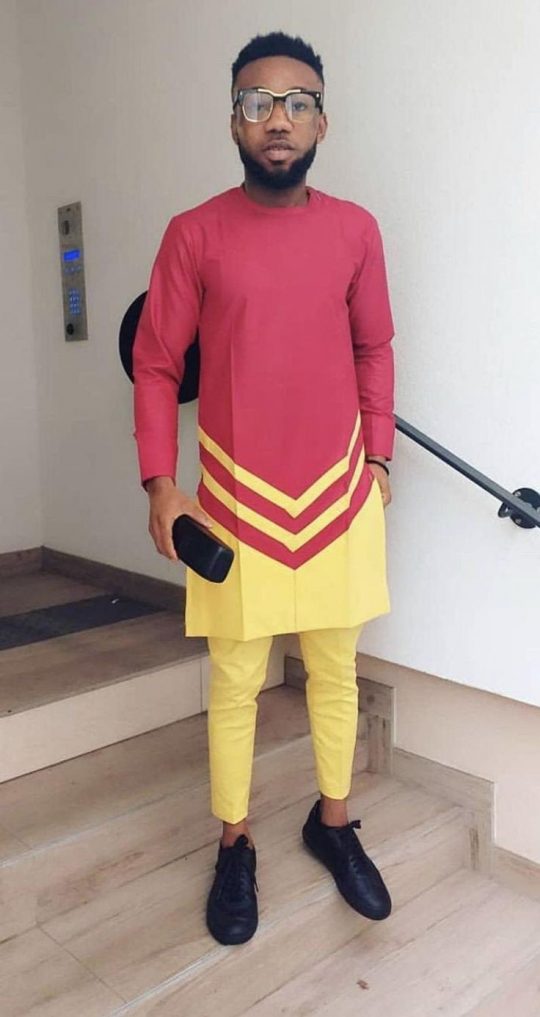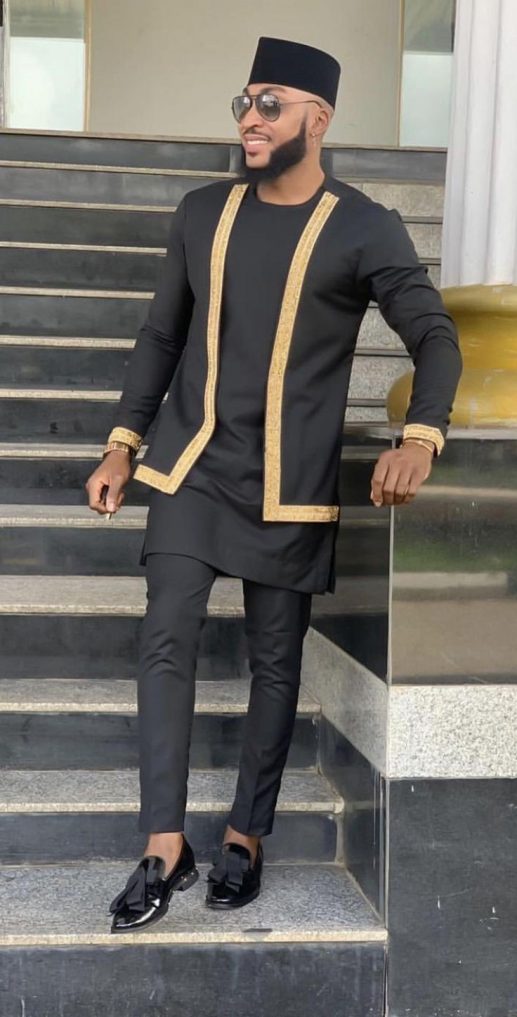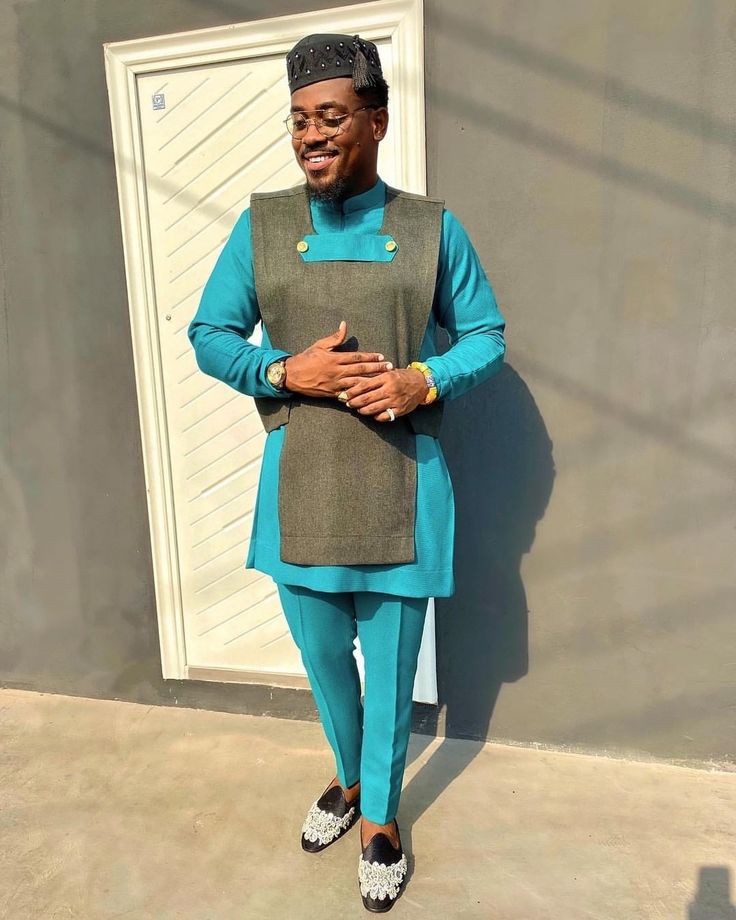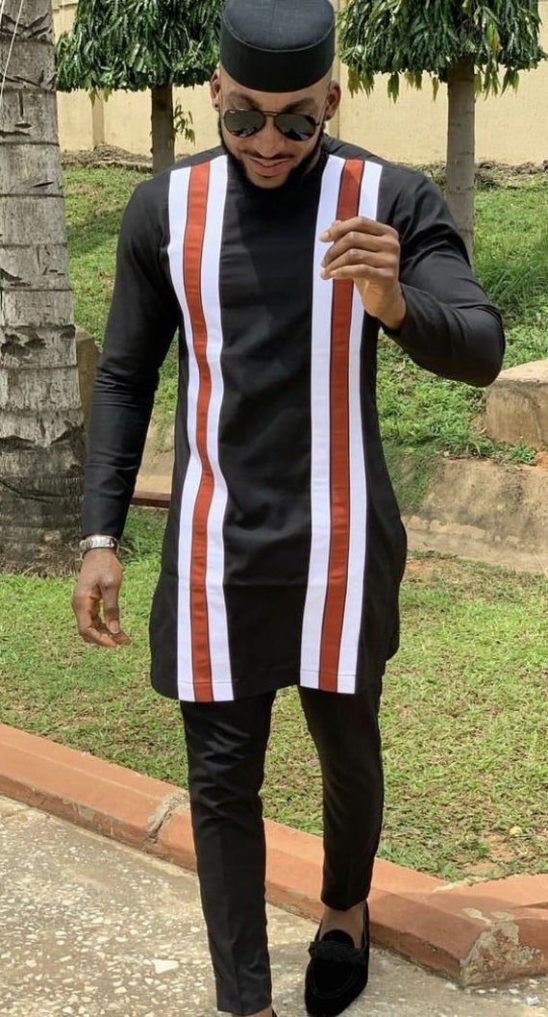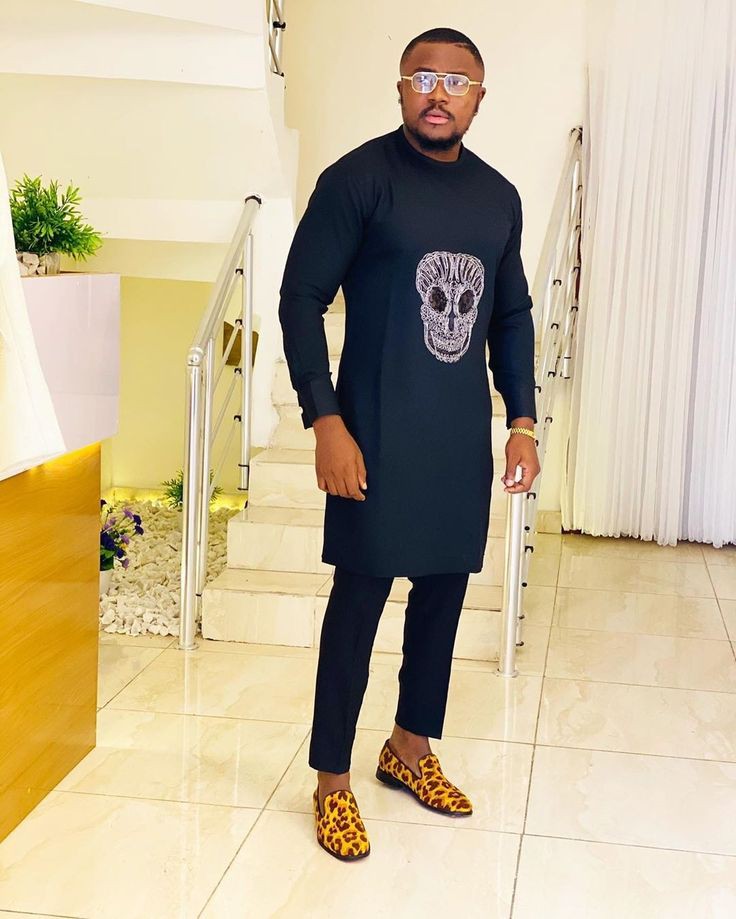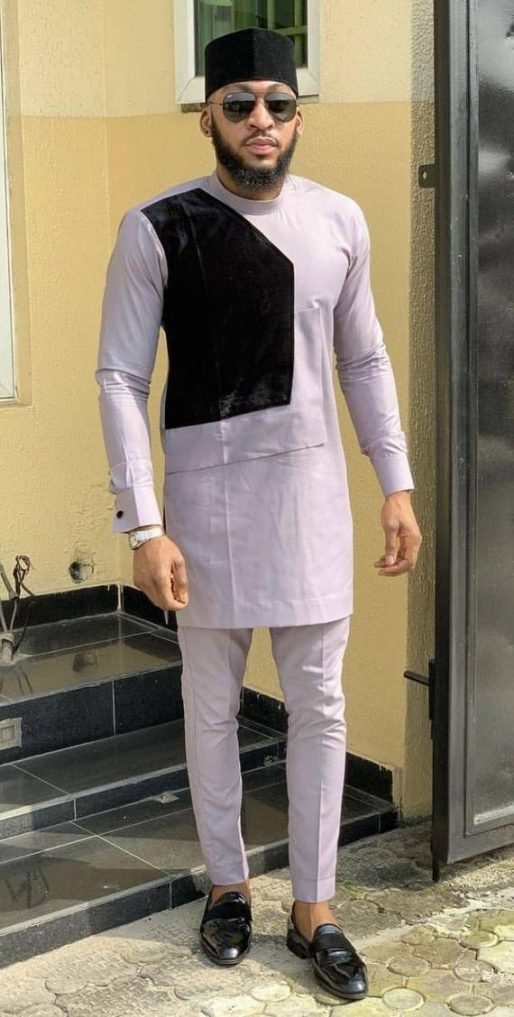 Photo credit: Pinterest