Nail art involves painting the nails so they can look nice and beautiful. Every lady wants to look beautiful and their are many ways to achieve the desire. Designing the nails is one of the various ways ladies use to look beautiful.
As a Fashionista, designing your nails helps you to have a nice and classy appearance. If you are a working class lady, it makes you feel at confident when you are exchanging hand pleasantries with your clients or customers. This is because you know your hand looks beautiful.
Read also: Chic Short Braid Hairstyles For Fashionistas
When going out on a date, designing the nails helps to compliment your dressing and adds to your beauty and elegance.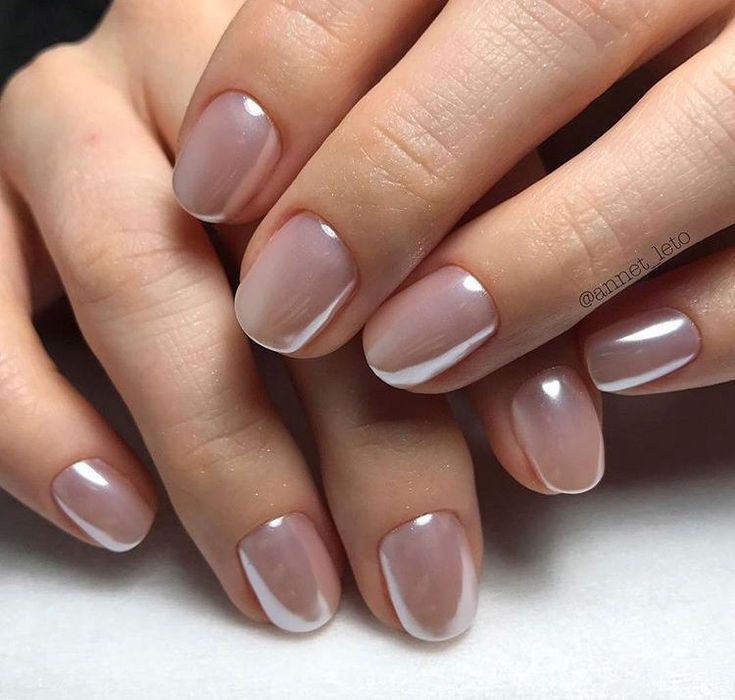 Nail designs exists in various lengths. However you have to consider the type of job you do and your preference before going for a nail length.
If you are a doctor, then you can't fix a long nail likewise if you work in the counter or on a computer everyday.
Read also: Latest Ankara Short Gown Ideas For Fashionistas
Apart from the nail art, the color of nail you choose matters a lot. Most ladies prefer painting their nails red but there are more interesting colors you can explore.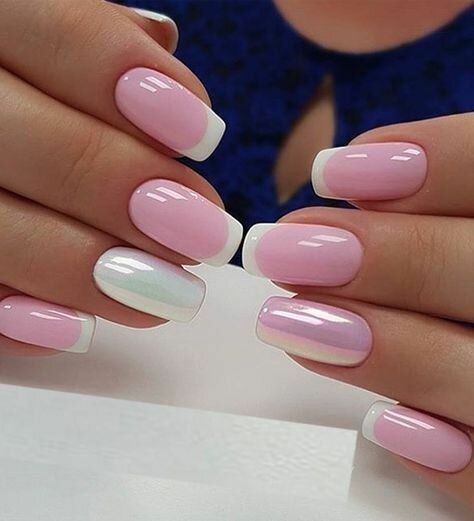 If you are looking for something simple and nice, you can choose a nude nail color.
Below are some latest nail art designs for Fashionistas: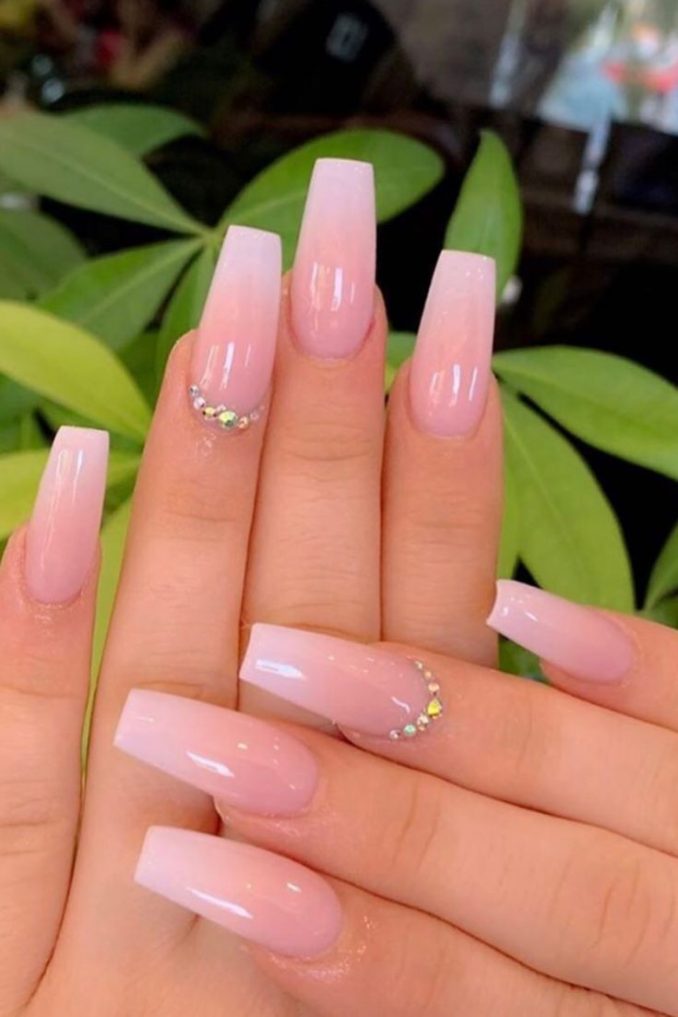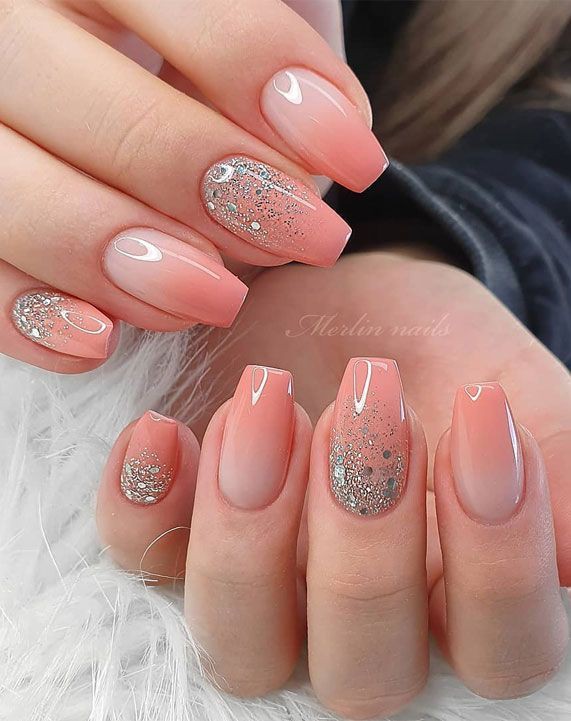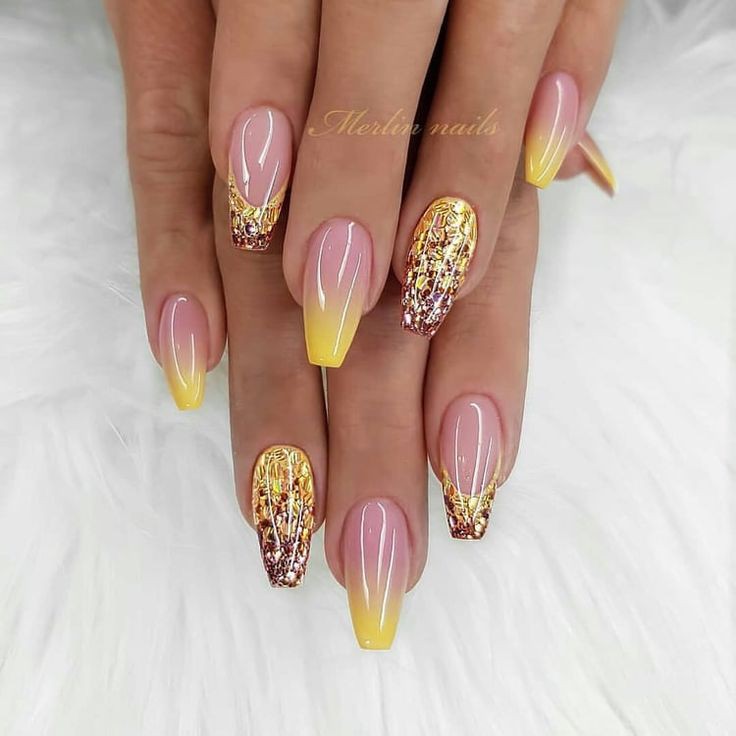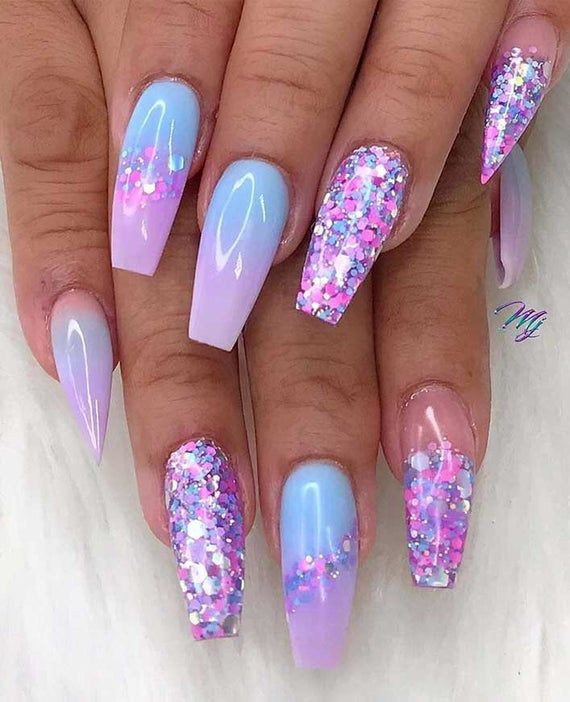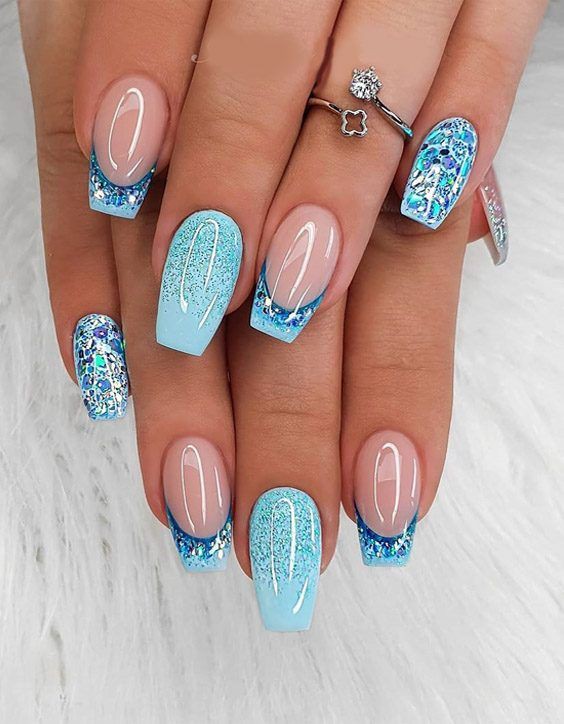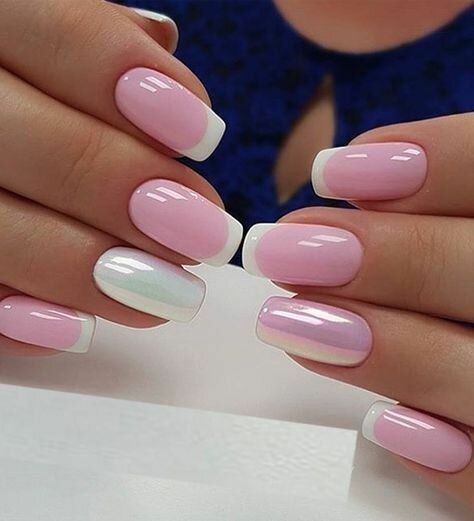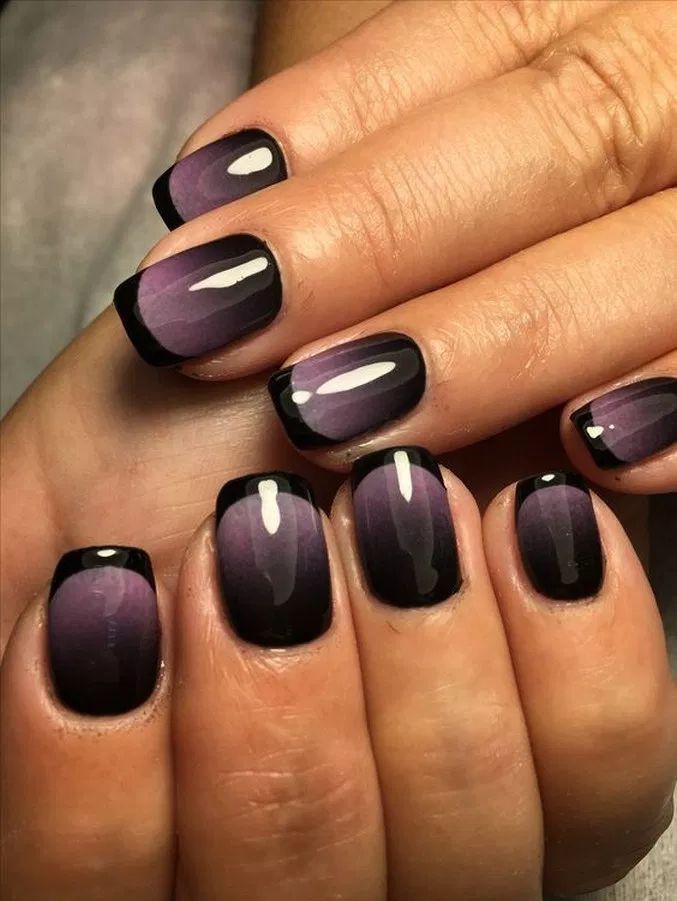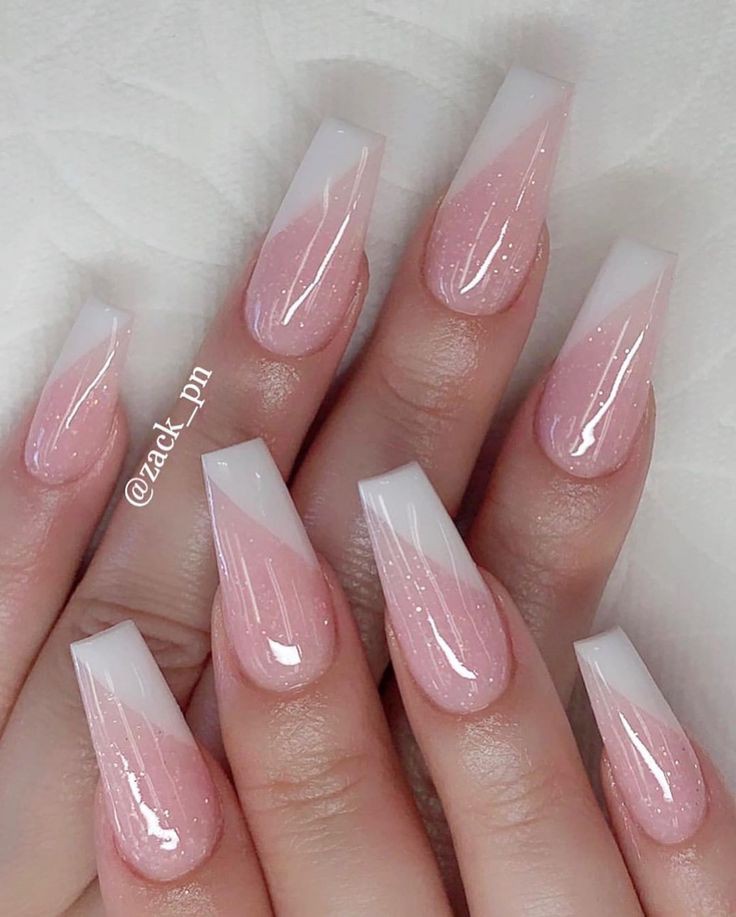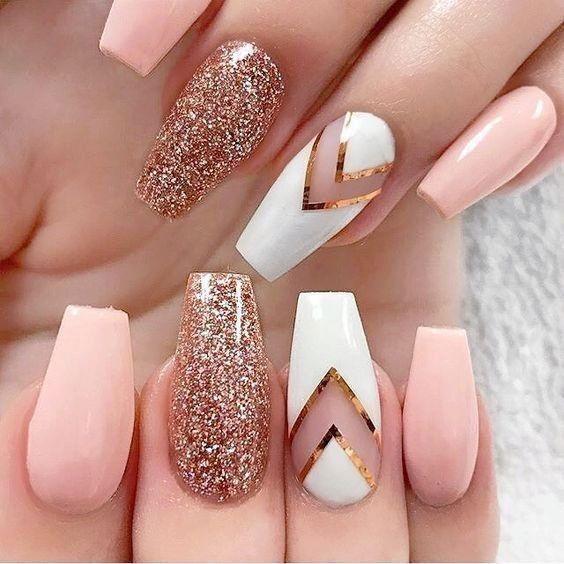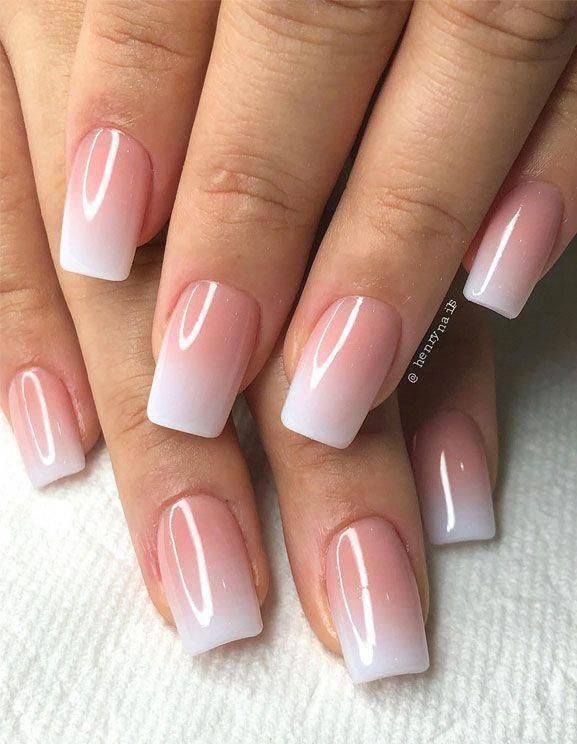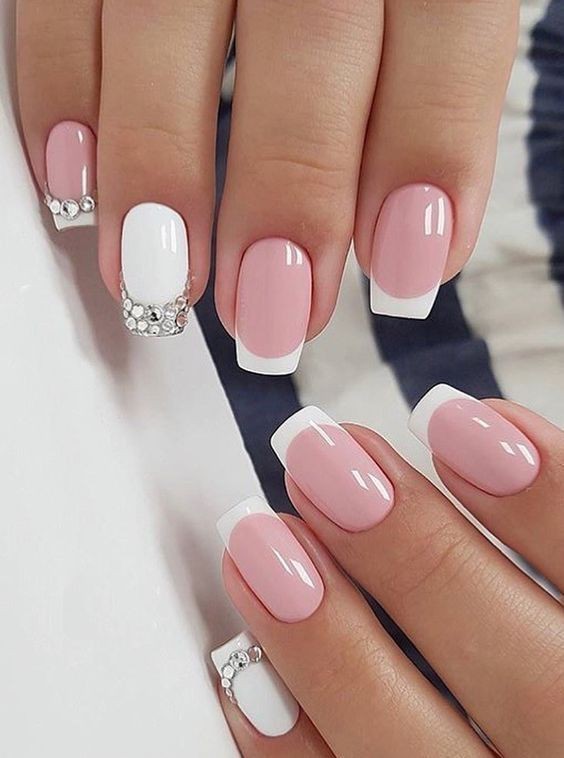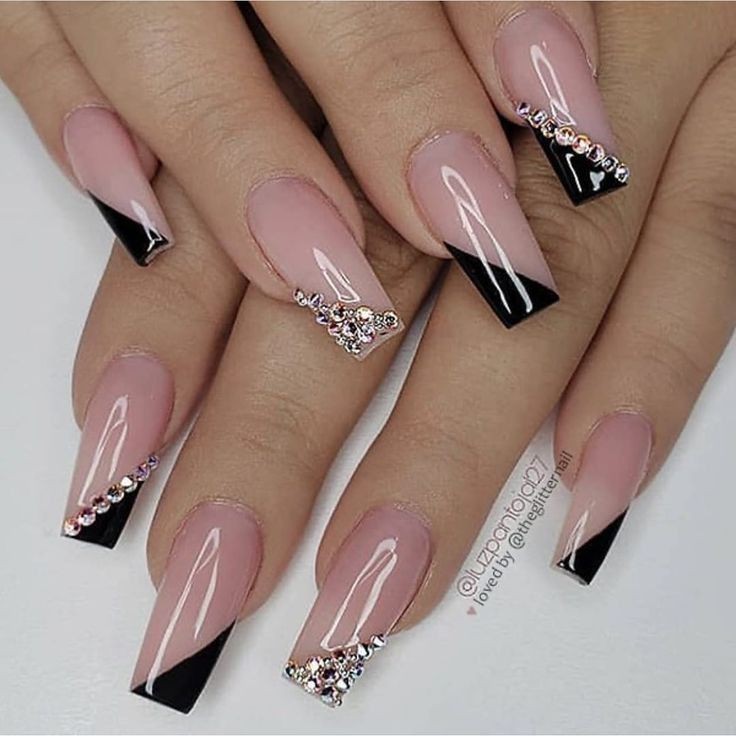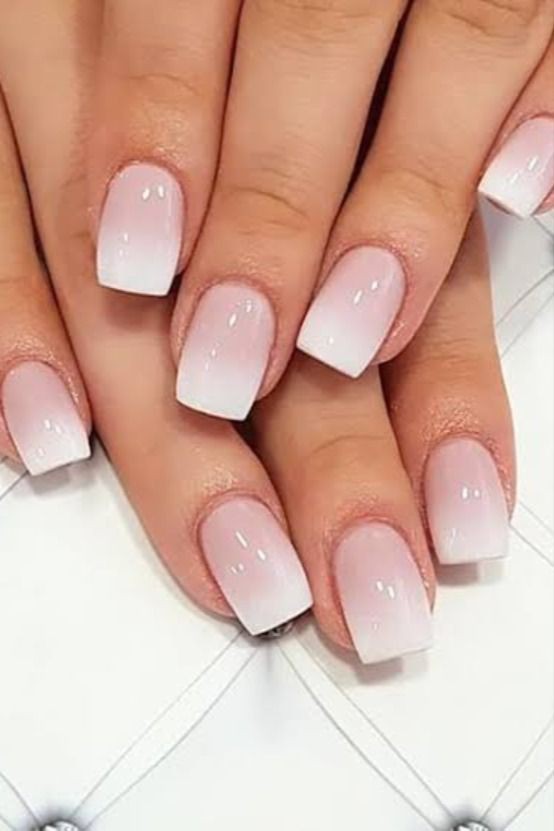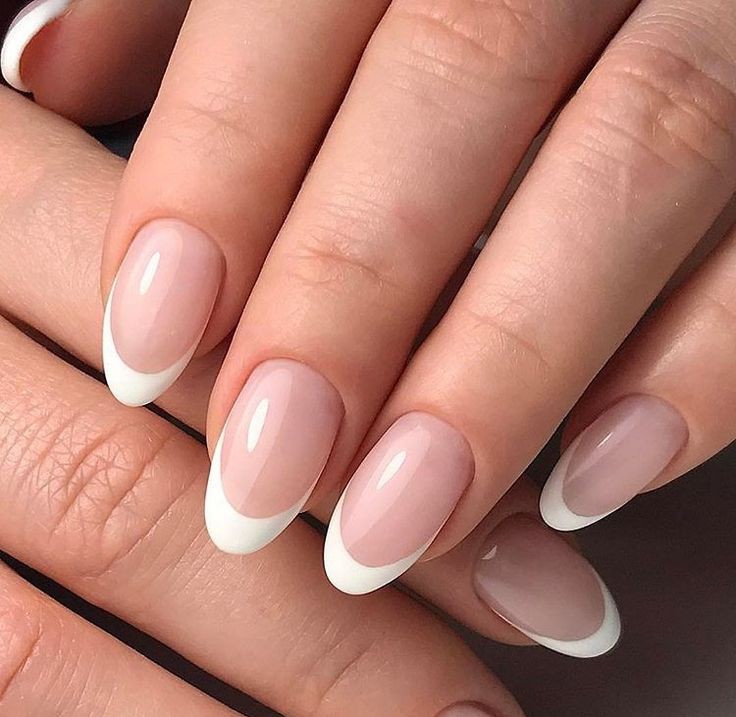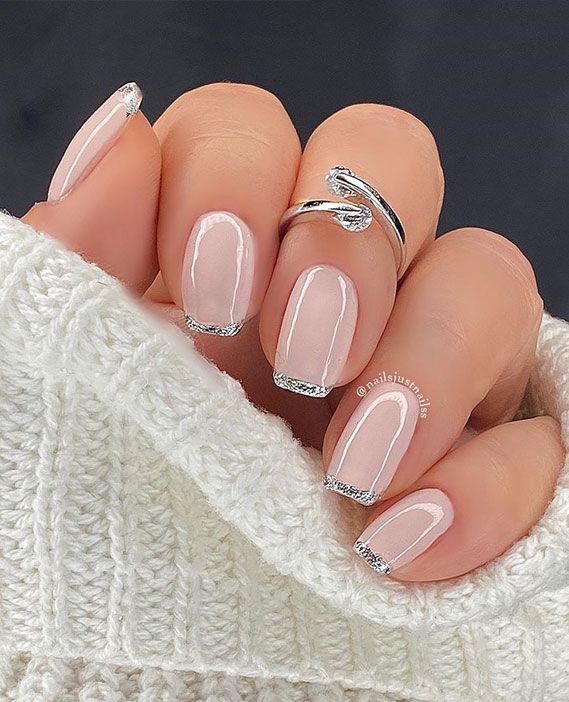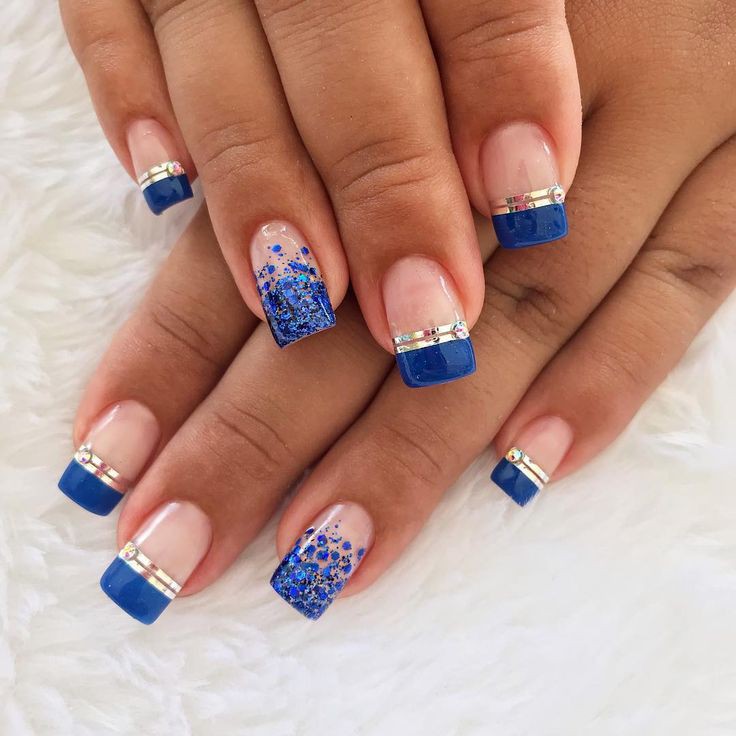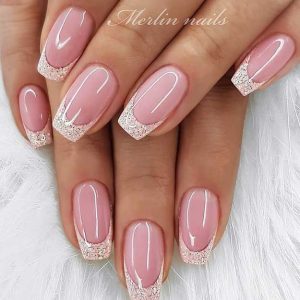 Photo credit: Pinterest