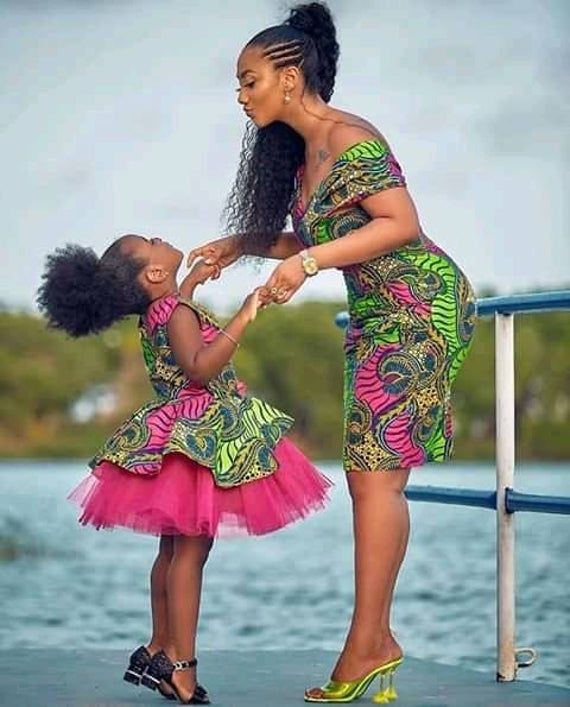 The ankara fabric provides an opportunity for mothers to rock the same outfit with their daughters. The ankara fabric is a unique and multipurpose fabric that can be worn by everybody irrespective of age, body size and height.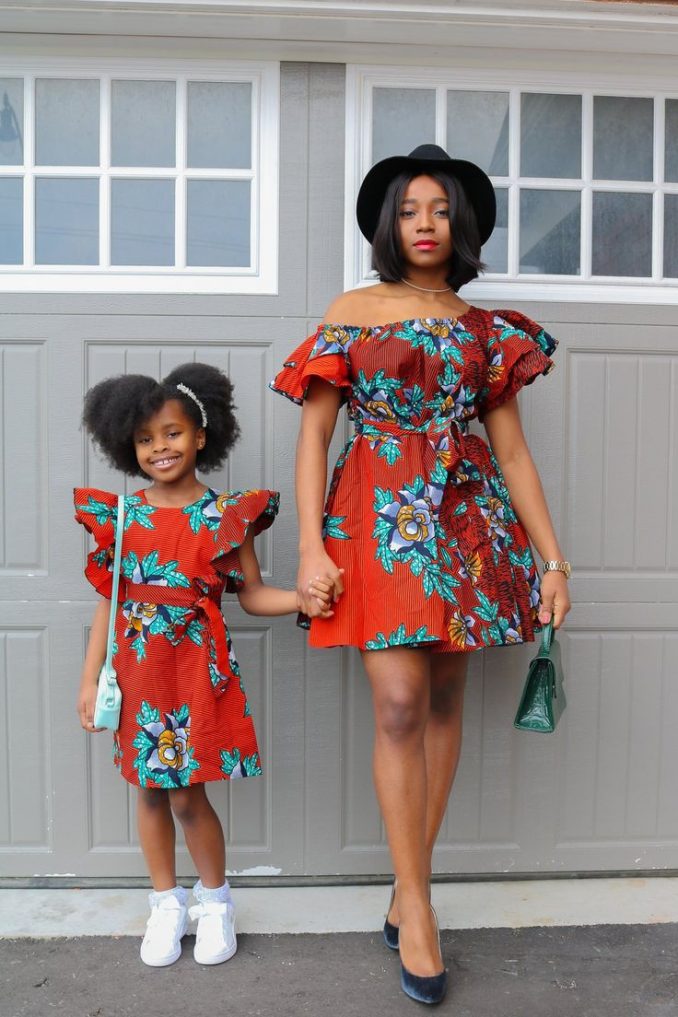 The fabric is also multifunctional and can be rocked for different purposes.
Read also: 30 Decent Ankara Styles You Can Wear To Church This Sunday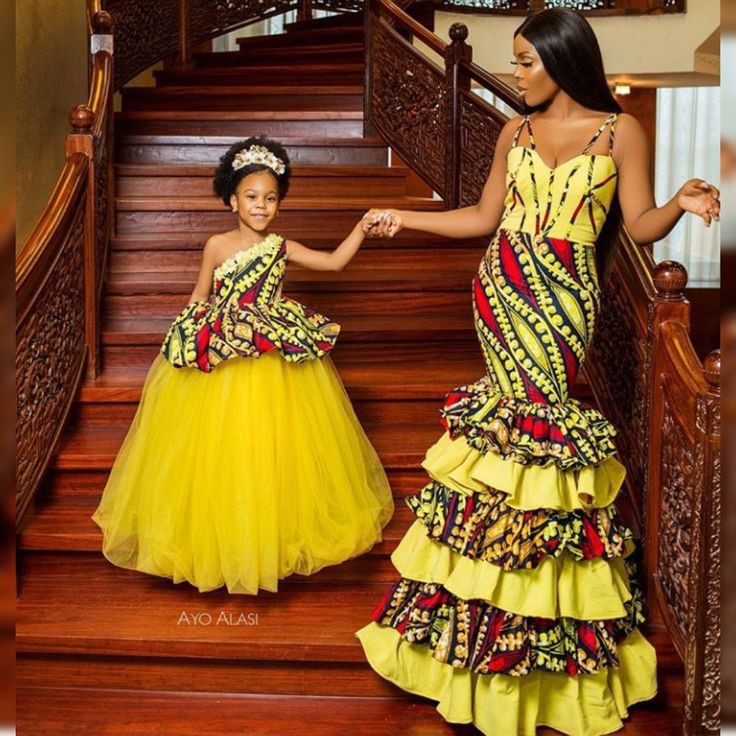 As a mother, wearing a matching outfit with your daughter can feel a lot too good to explain. Every mother in one way or another wishes to have a good bond with her daughter. Wearing a matching outfit can help strength the bond between you two.
The ankara fabric can be styled in different designs. As a mother, you can alter your design in some specific ways for your daughter to wear. This can include reducing the sleeve length or the length of your outfit.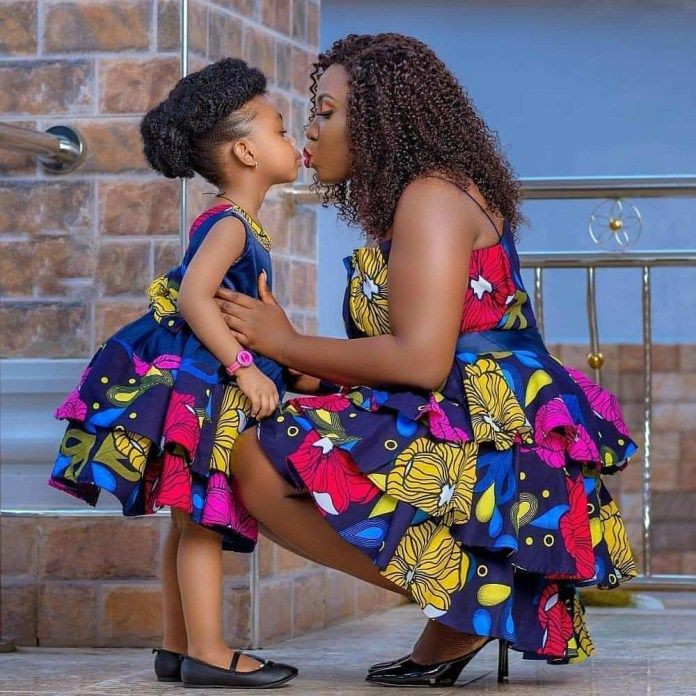 Read also: Latest Long Ankara Gown Designs For Ladies
No matter the style you pick for your daughter, make sure it still maintain the adorable look it is supposed to give.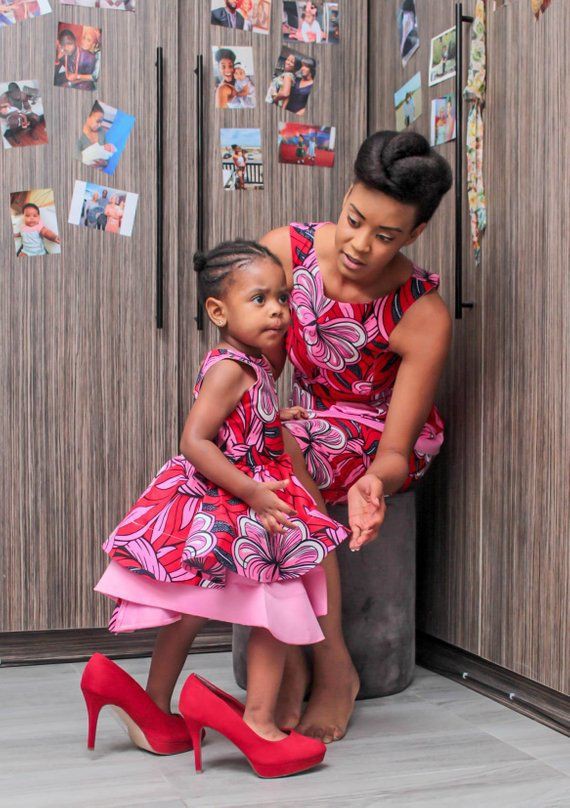 There are lots of mother and daughter ankara style you can explore. I have compiled some in this article for you.
Check them out below: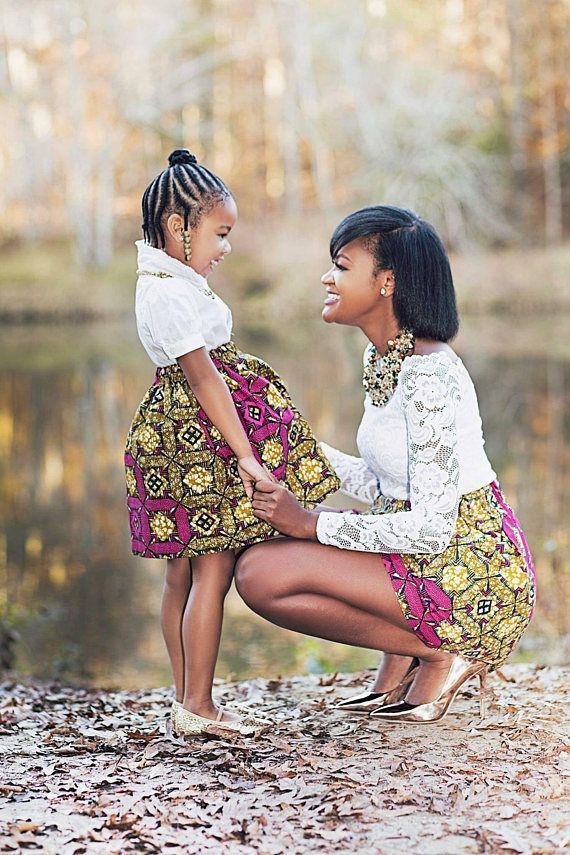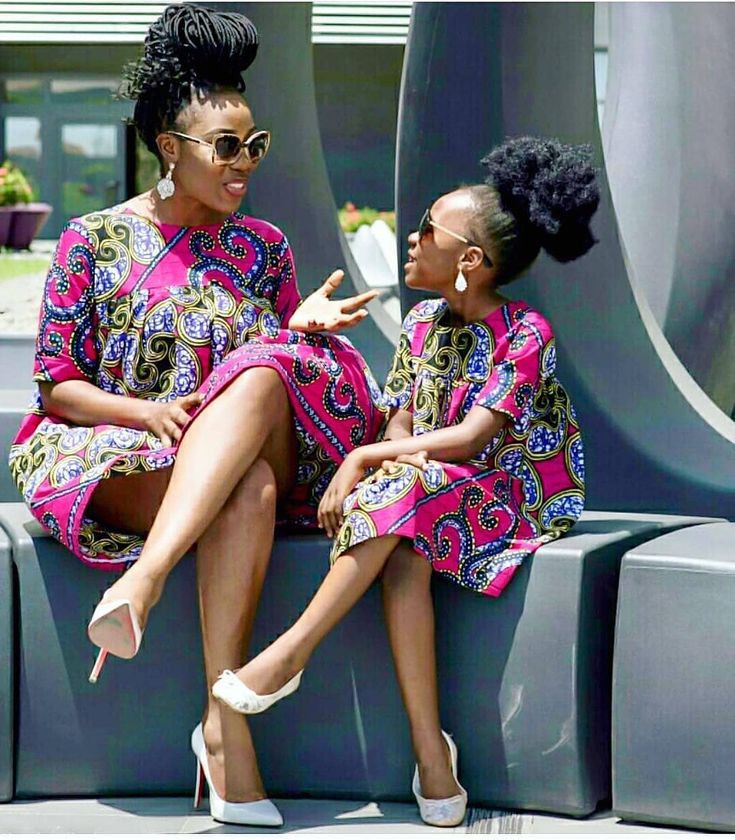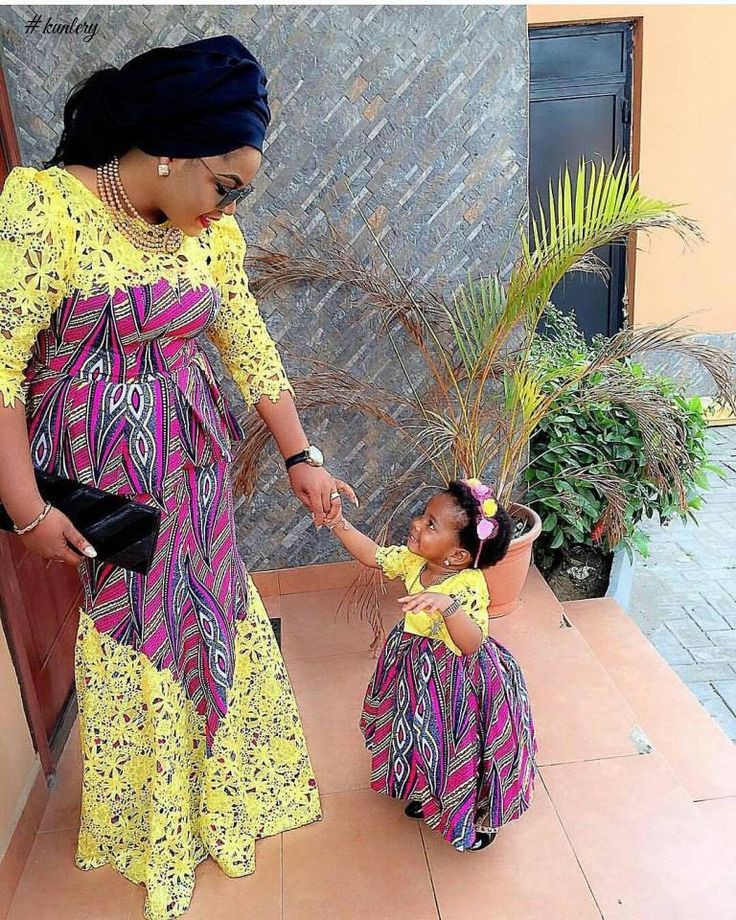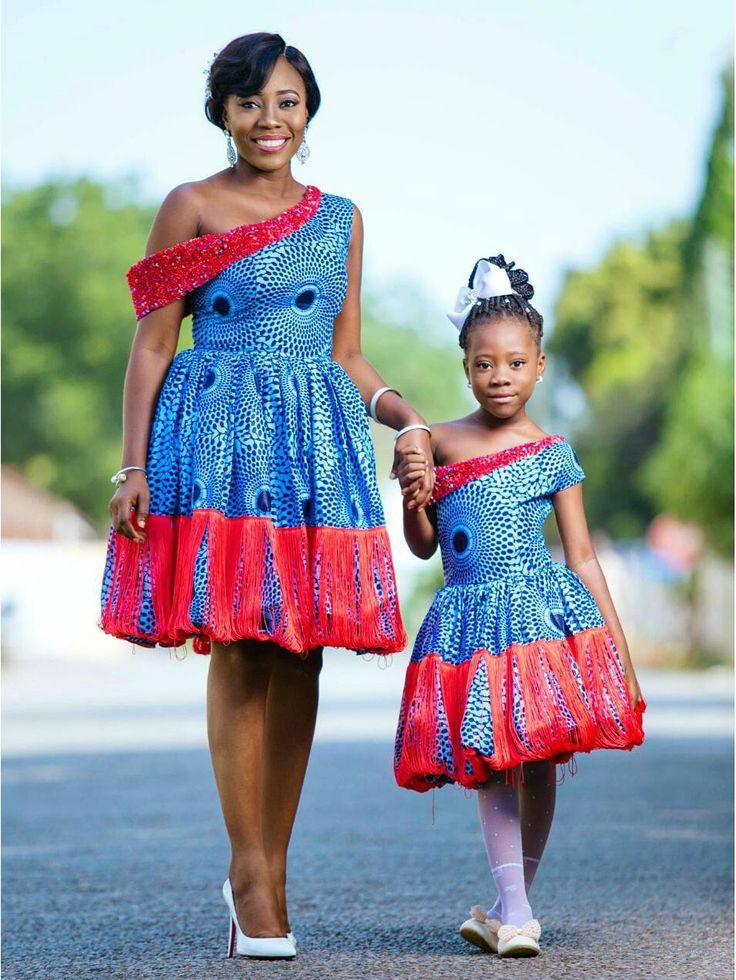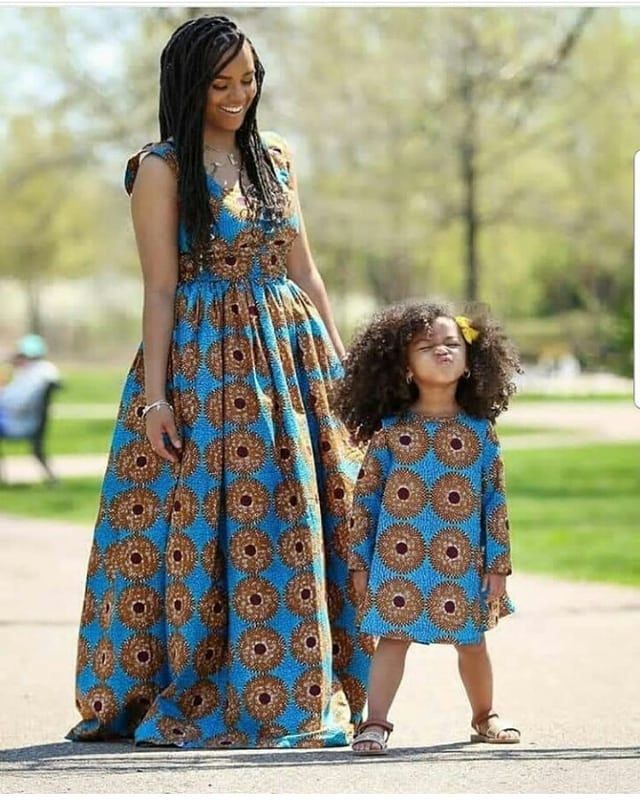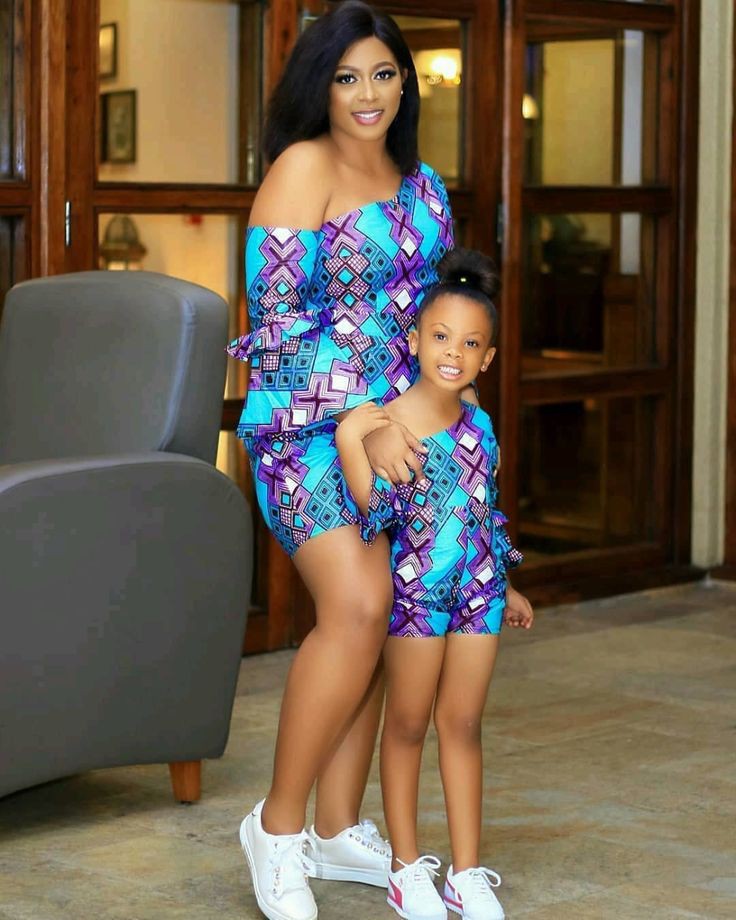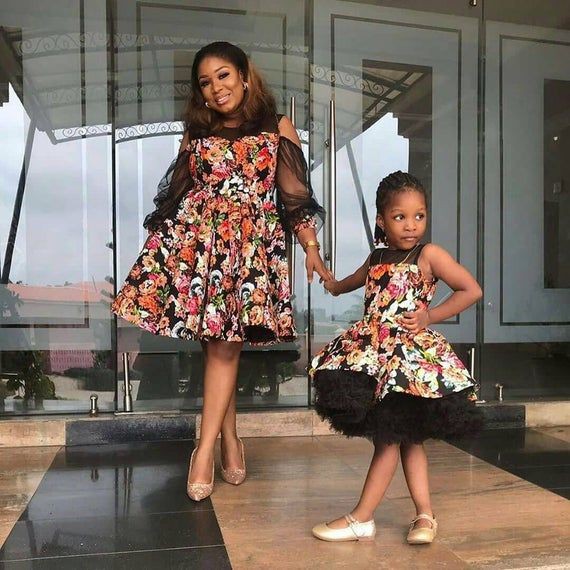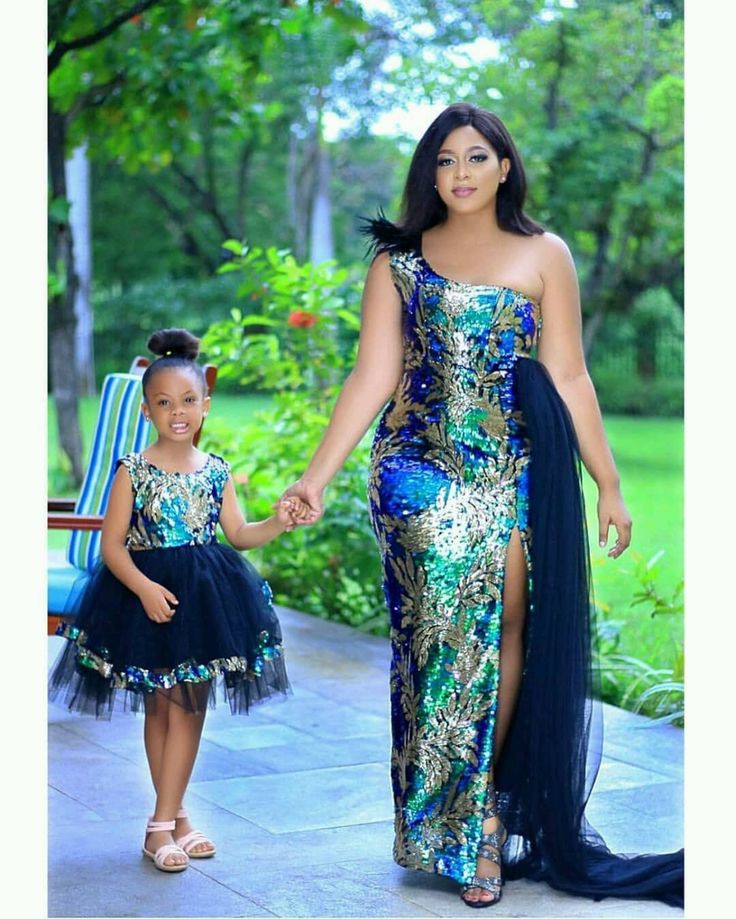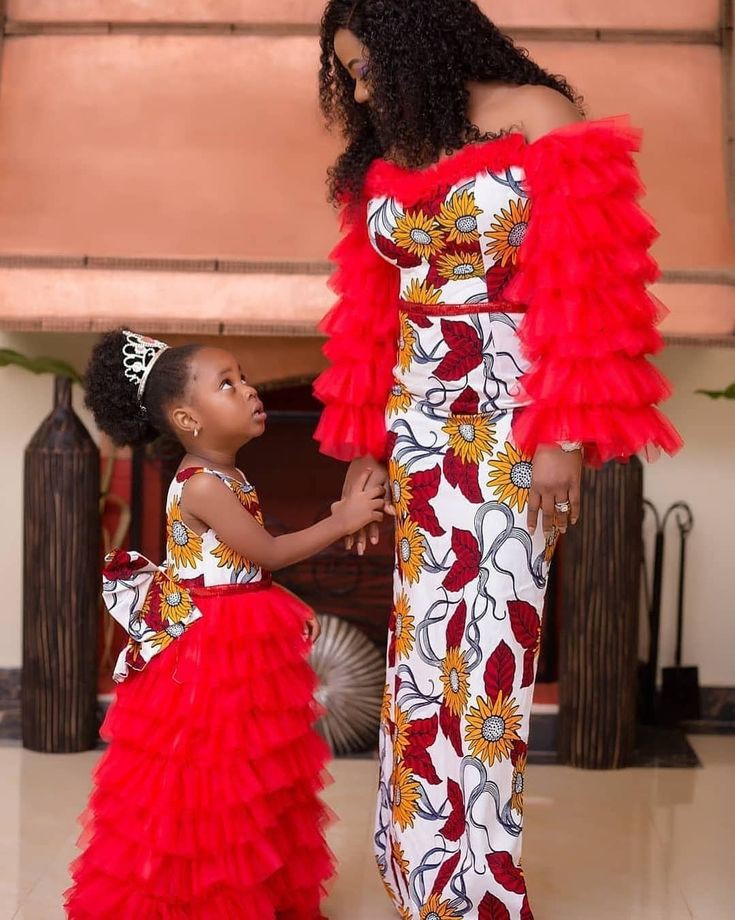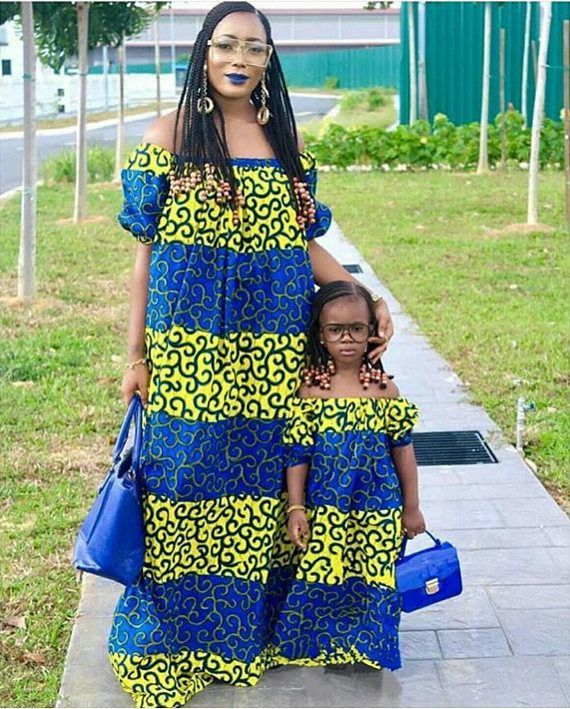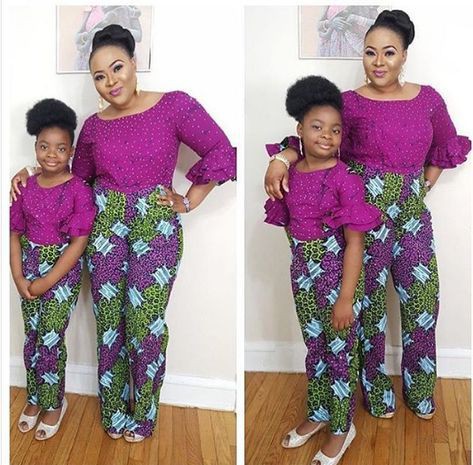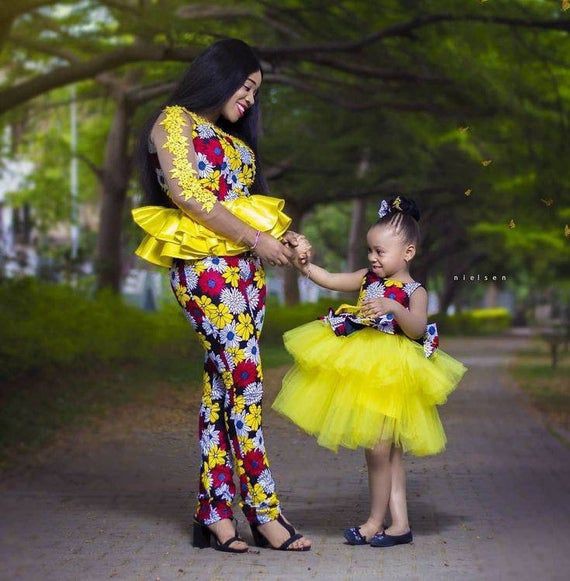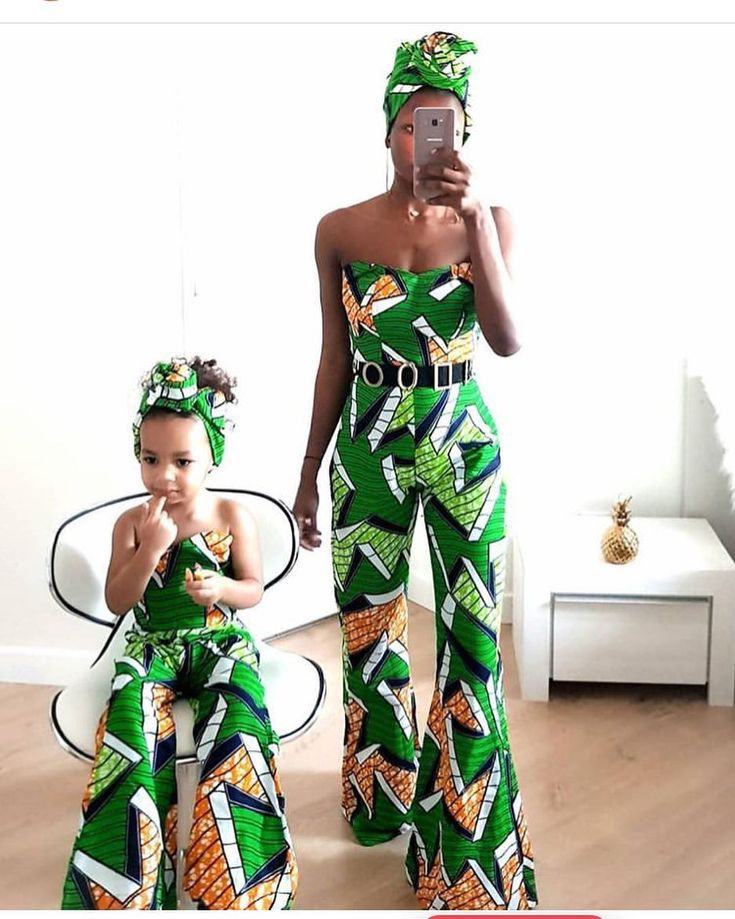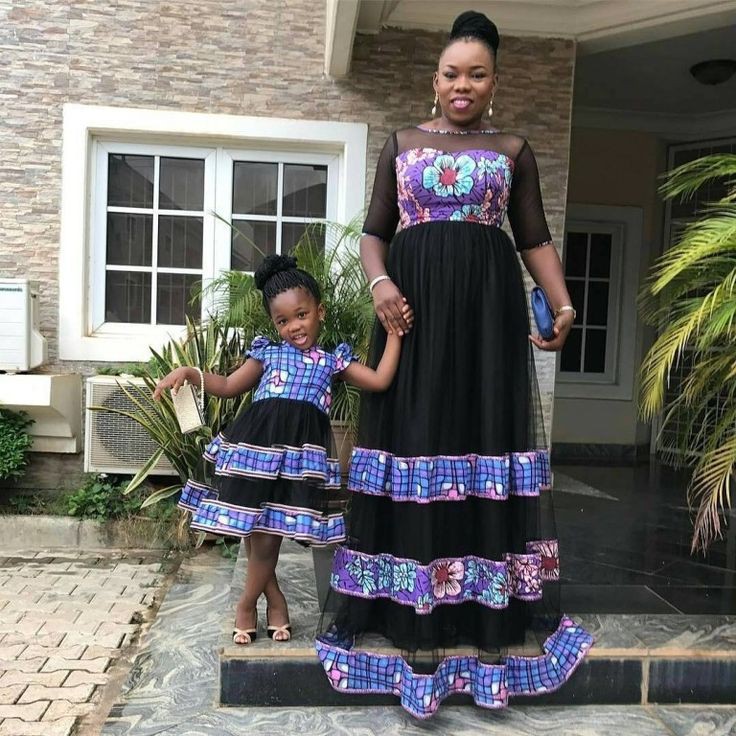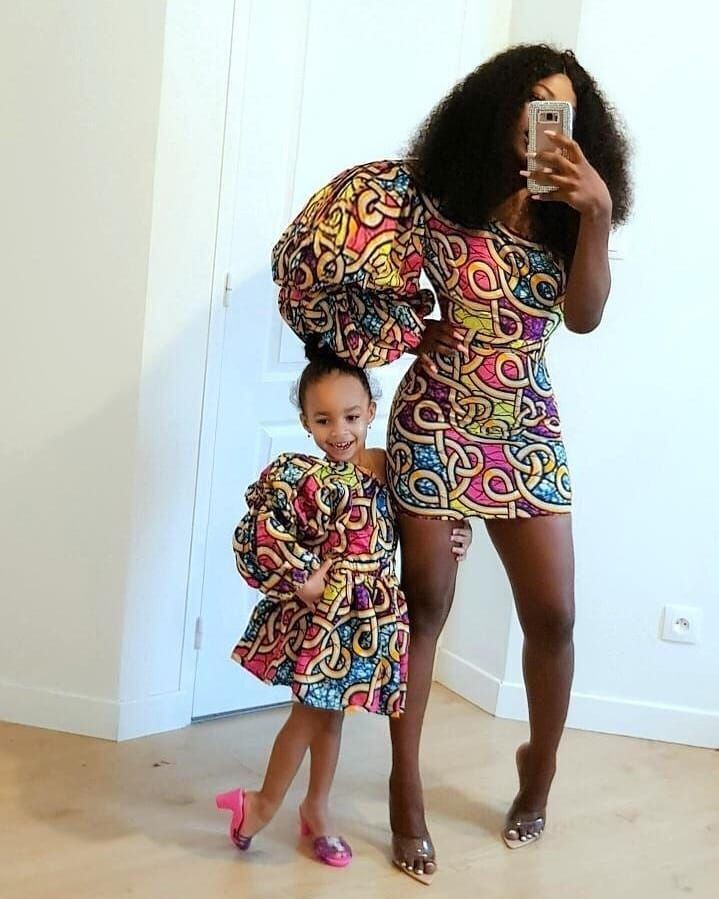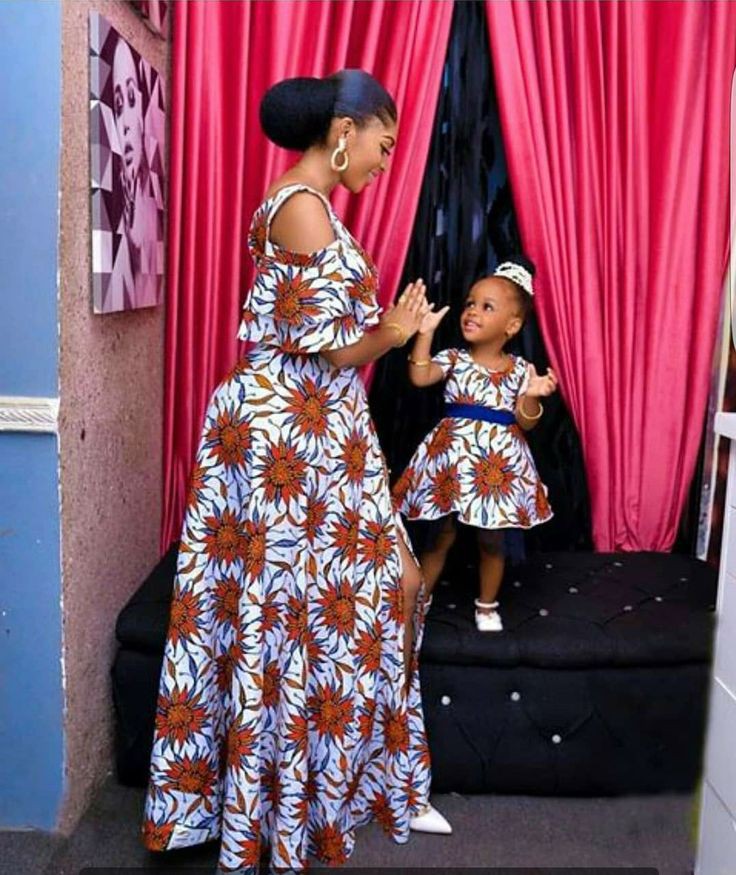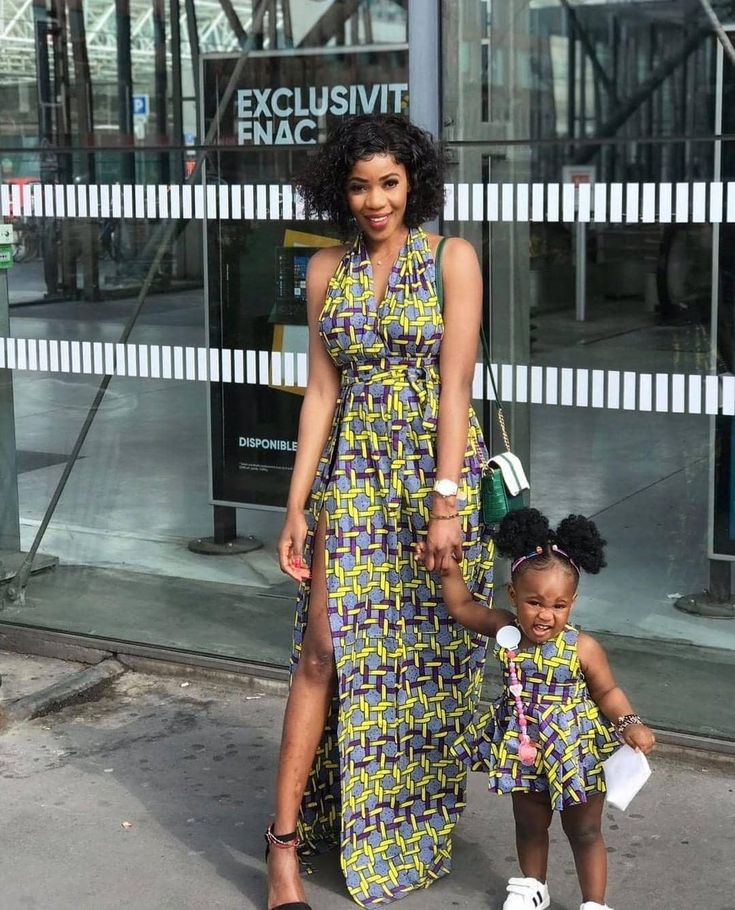 Photo credit: Pinterest