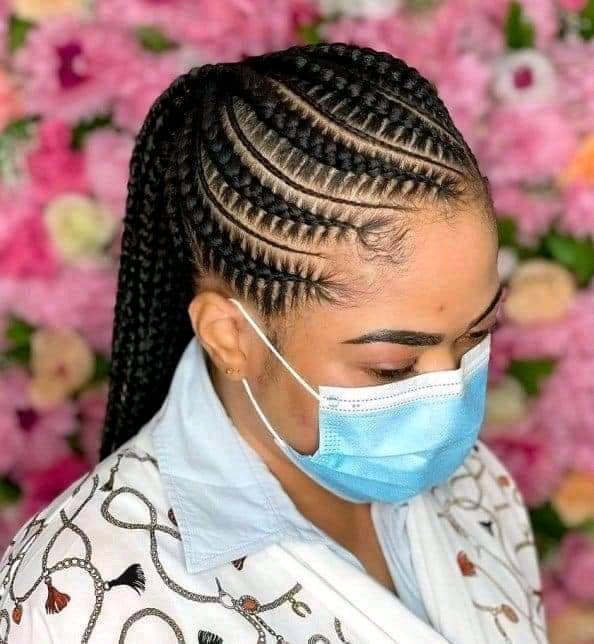 Low maintenance hairstyles are a type of hairstyle that is easy to make and maintain. Not all ladies have the time to visit the salon to get their hair done. Some are too busy with work or taking care of the house to visit the salon regularly to get new hair.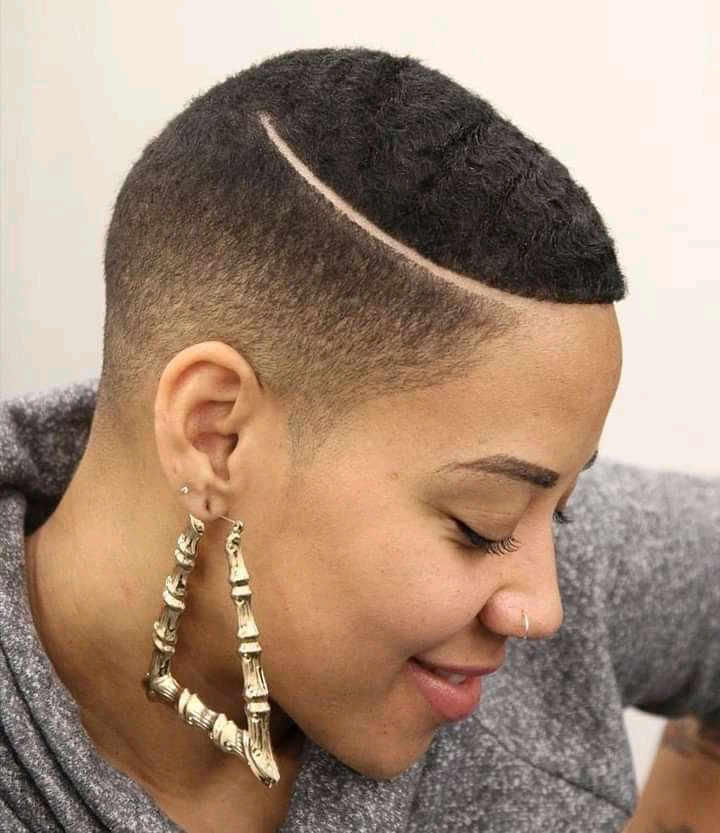 Read also: Latest Hairstyles You Can Make This December
However, it is important to take care of your hair to always look neat and beautiful. Because of this, the low maintenance hairstyle is introduced. These types of hairstyles are easy to make and last longer on the hair.
They also provide an opportunity for ladies to look good no matter how busy they are. Low maintenance hairstyles require low maintenance fees and do not take most time to make.
Read also: Latest and Cute Hairstyles For Little Girls This Month
When it comes to low maintenance hairstyles, there are various ways you can style them. Some of the most popular low maintenance hairstyles are dreadlock hairstyles, big braids, big cornrows, flat twists, and so on.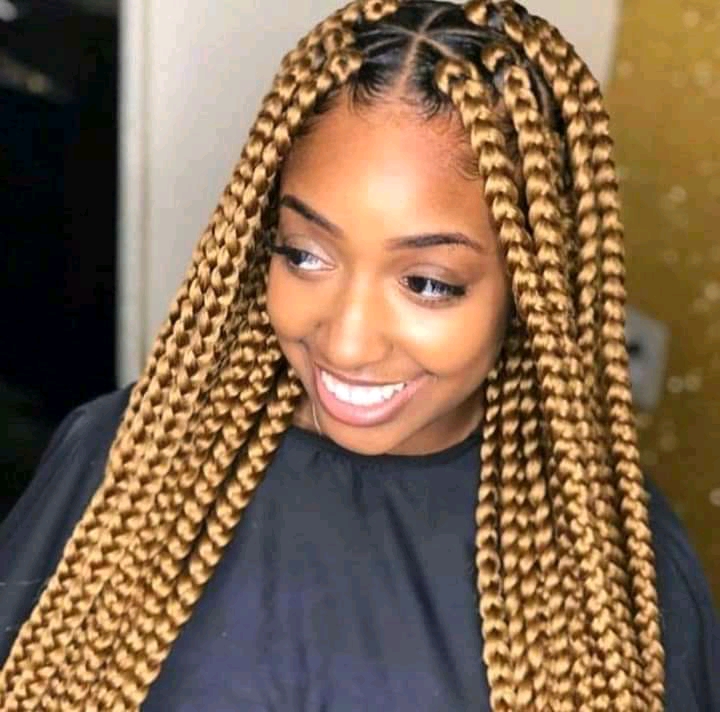 I have compiled some low maintenance hairstyles for you to explore. Feel free to browse through them and pick your choice: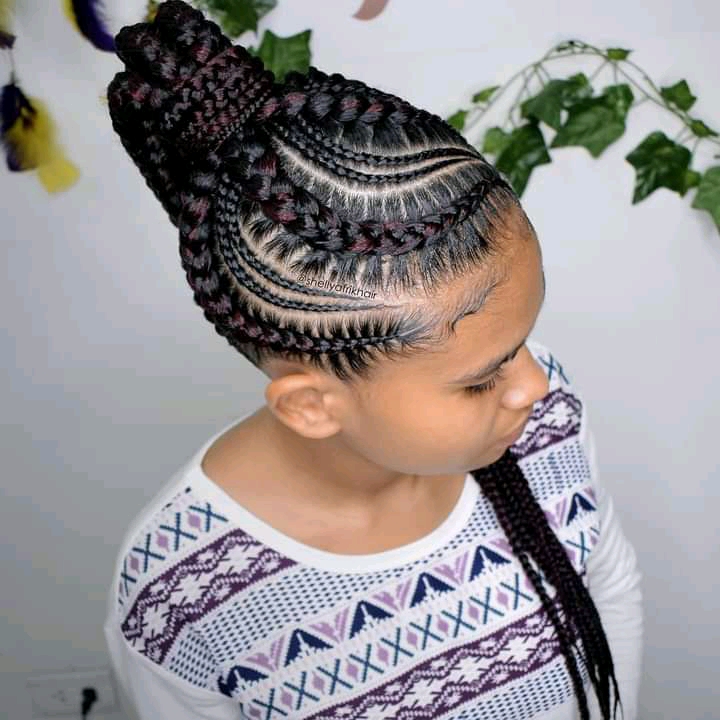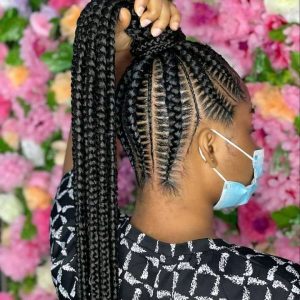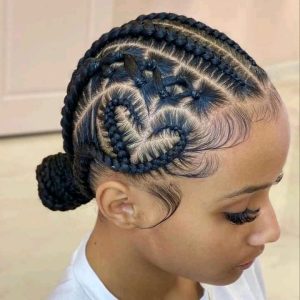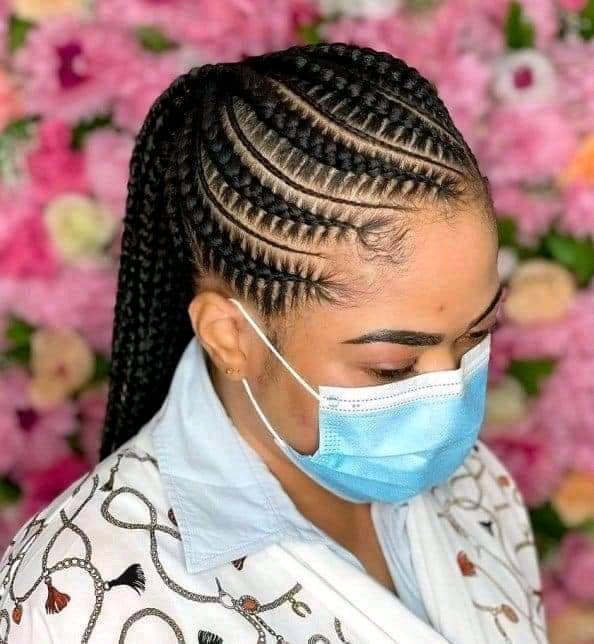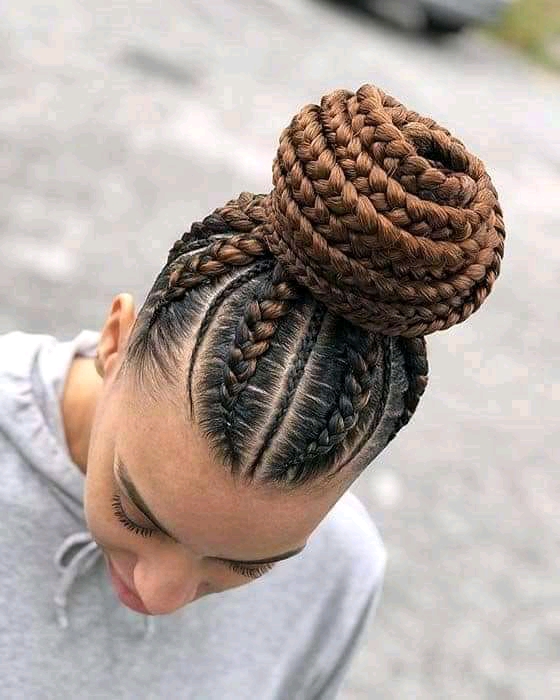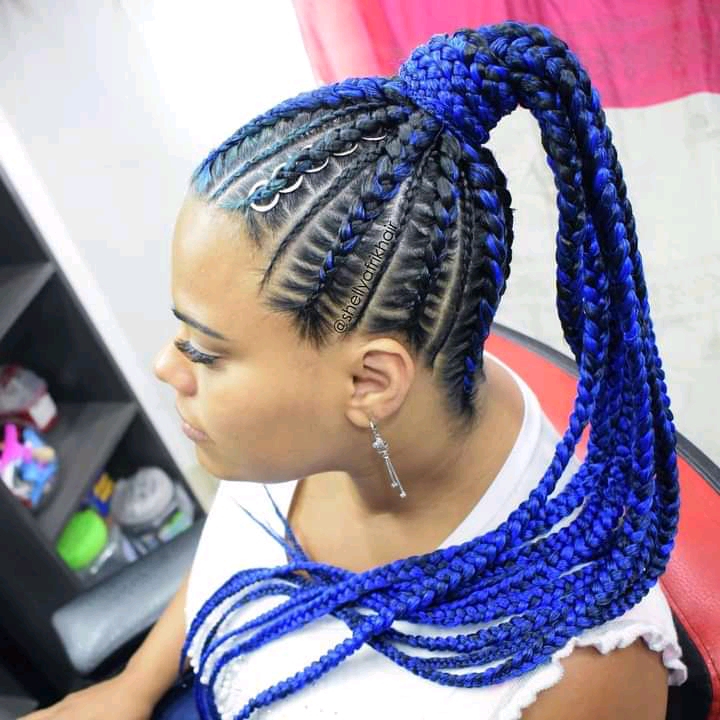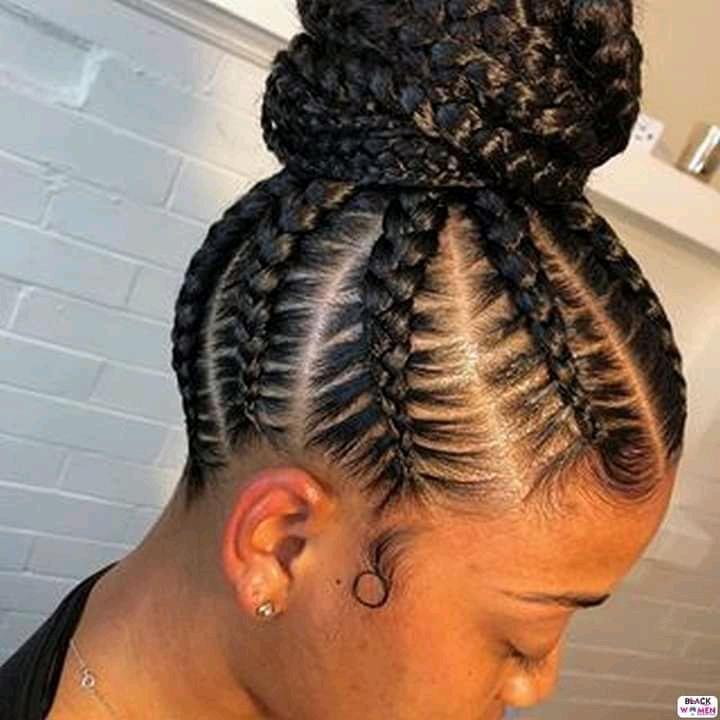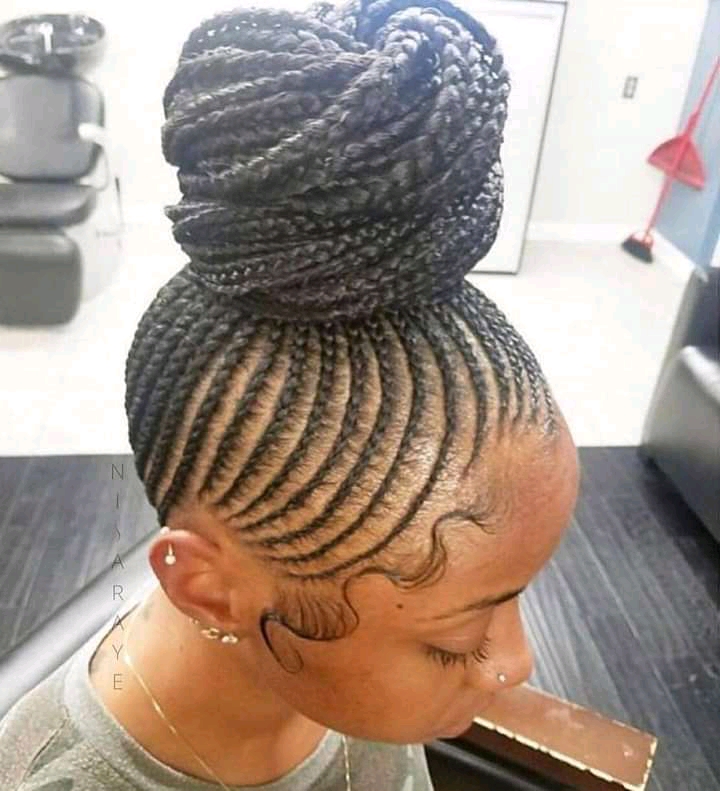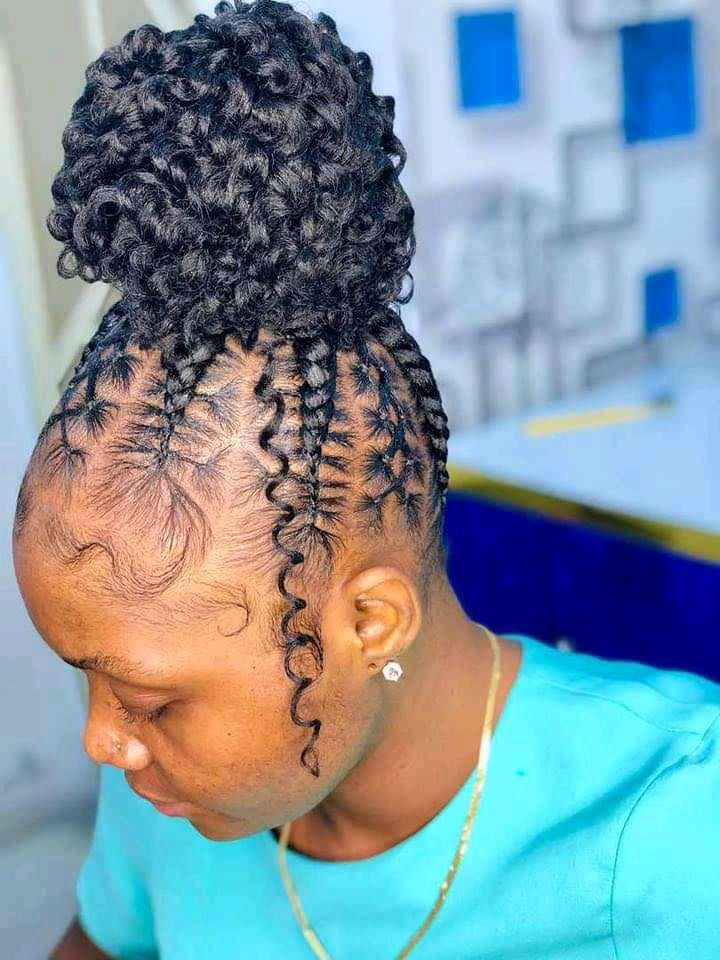 Photo credit: Real fashion style