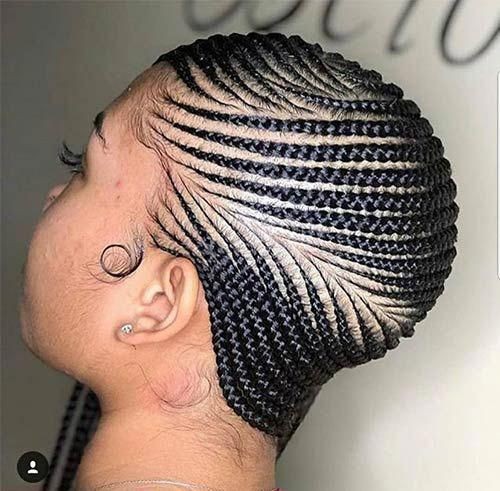 In this article, we will be taking a look at some latest lemonade braid hairstyles for ladies to make. As we all know, there are numerous hairstyles for fashion lovers to try out and one of this is the lemonade braids.
Read also: African braid hairstyles for Ladies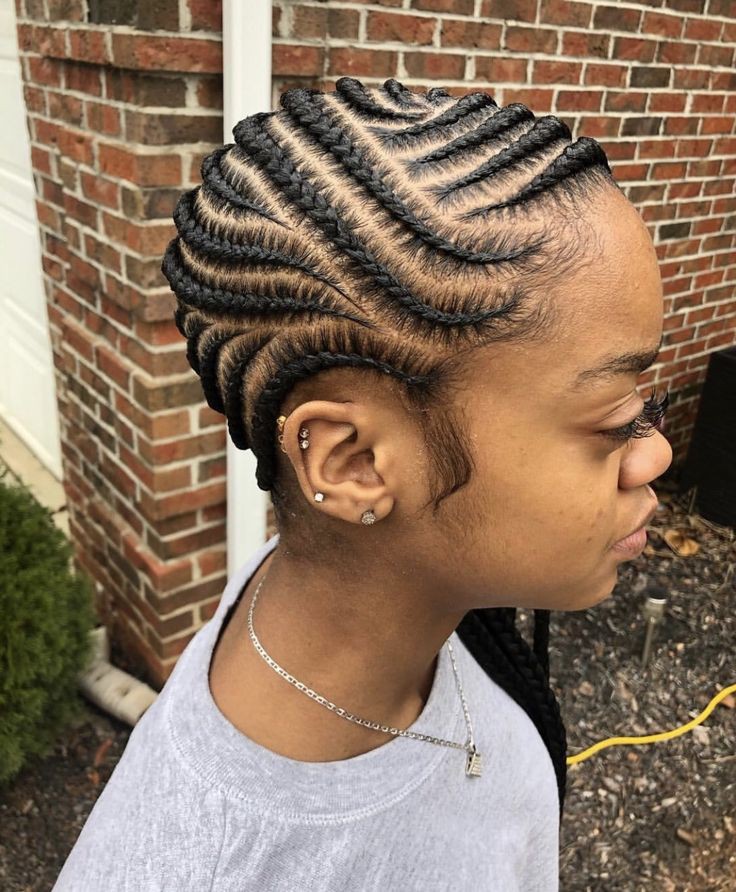 The lemonade braids is a type of braid hairstyles that is styled to the side of the head. This type of braid hairstyle is unique and classy in it's own way. It is also a recommended hairstyle for you to try if you want to upgrade your appearance and look stylish. The lemonade braid hairstyle are no child's play. The beauty of the hairstyle is enough to give a make over look.
The lemonade braids hairstyle is designed to the side of the head. However it is recommended you add some attachments to your hair to make it more beautiful and classy. However if your hair length is long, you can choose to rock it without adding attachments.
Read also: Chic Short Braid Hairstyles For Fashionistas
Below are some latest lemonade braids hairstyles for you to try out: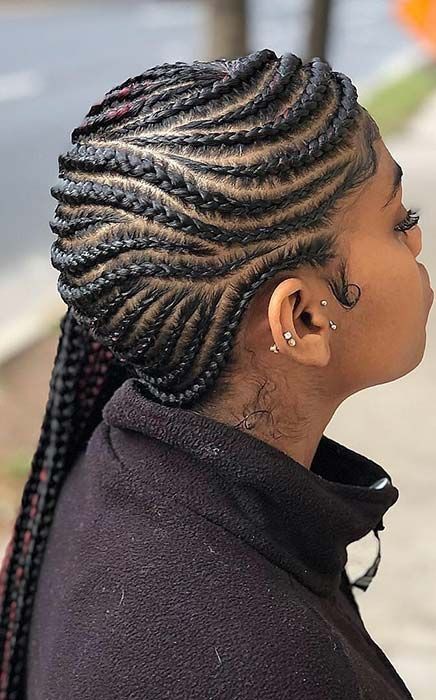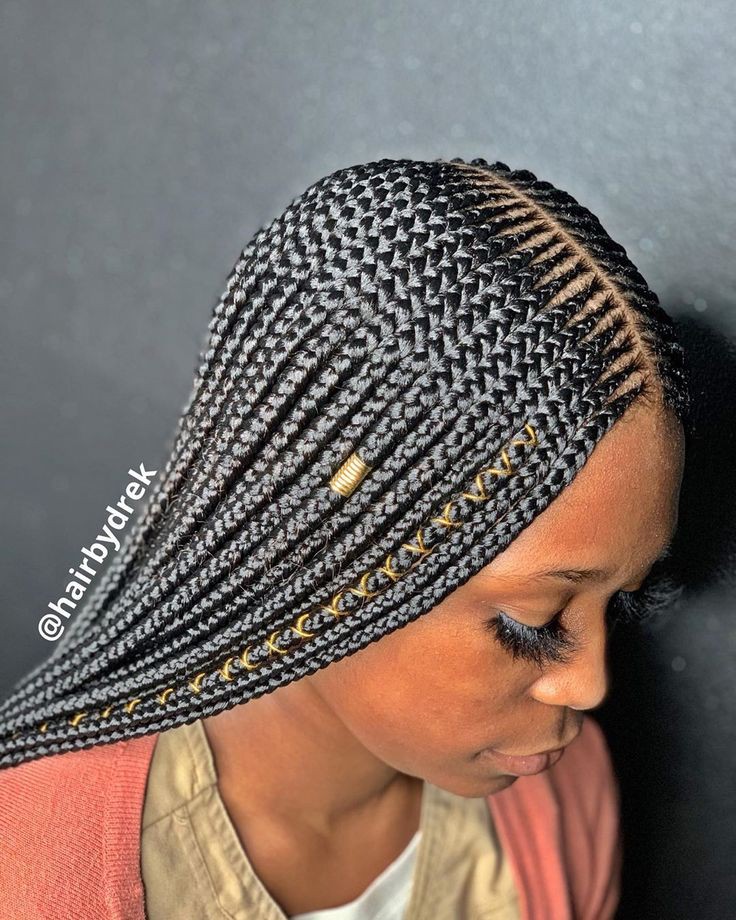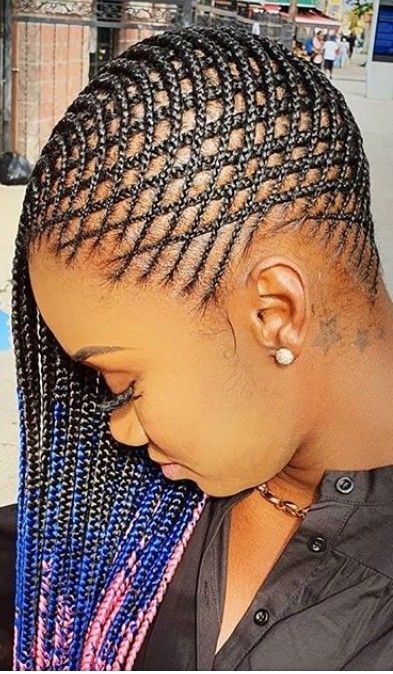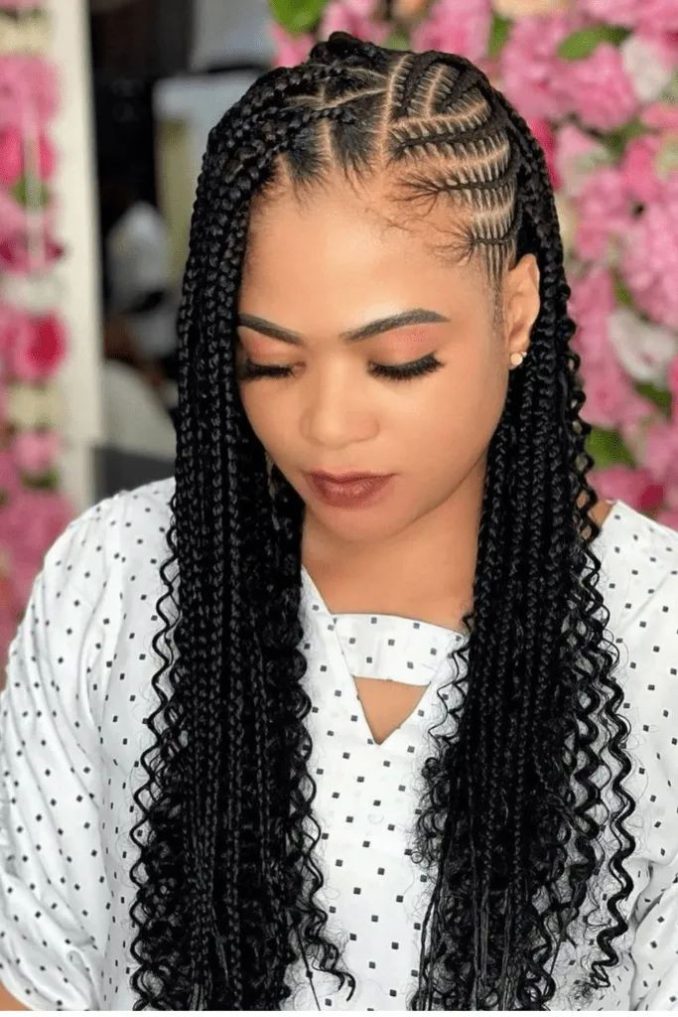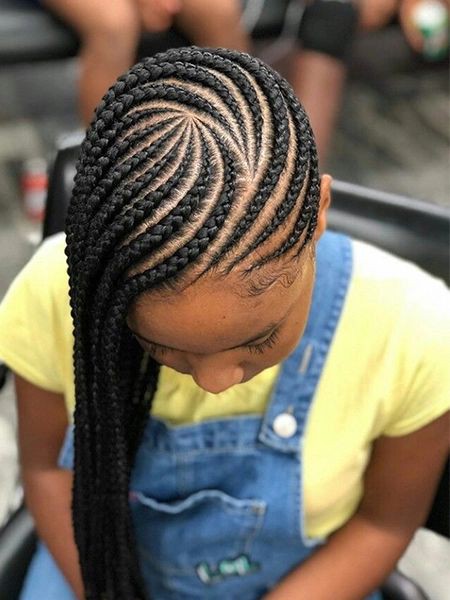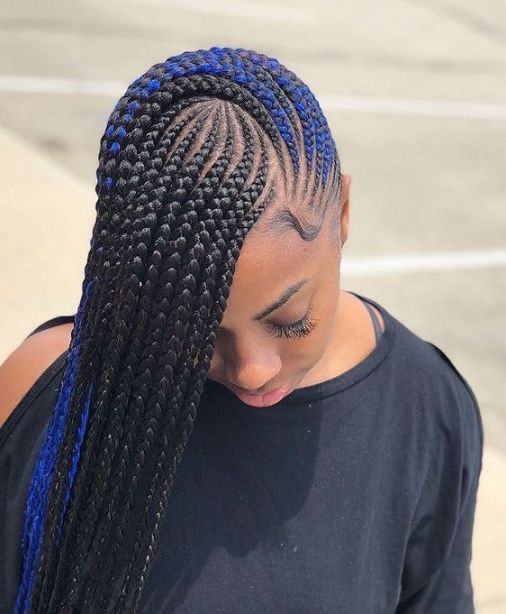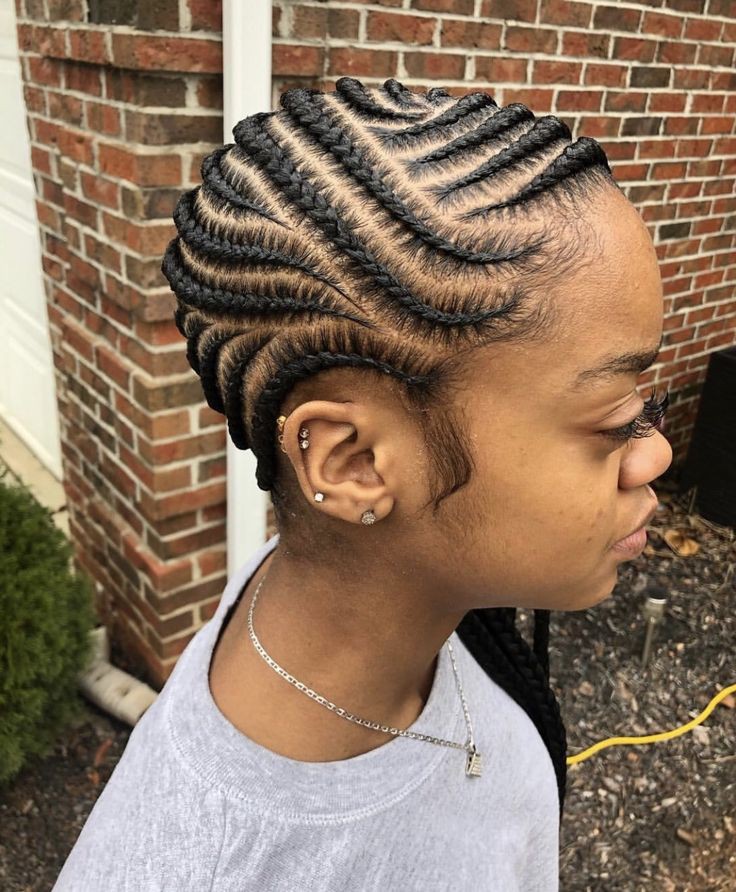 Photo credit: Pinterest