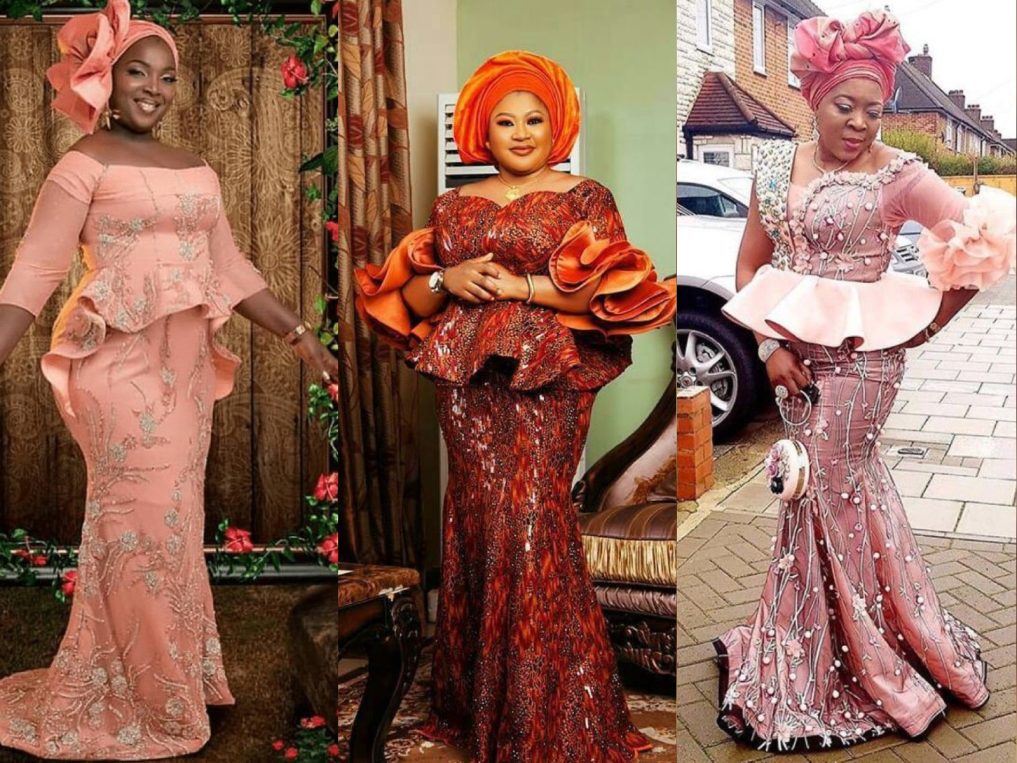 In this article, we will be checking out some latest lace skirt and blouse designs for you this Christmas. Christmas celebration is a few days away and a lot of Fashionistas are searching for styles to rock for the celebration. If you still haven't figured out which style to rock for the celebration, I will be taking you through some in this article.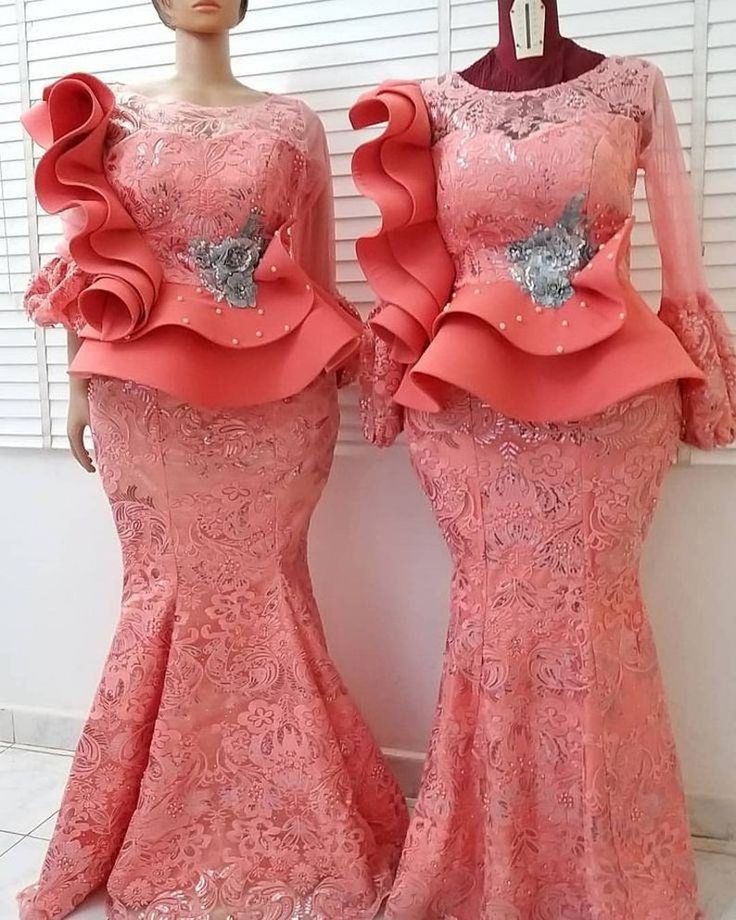 Read also: 25 Ankara Skirt And Blouse Inspirations For Ladies
The lace fabric is a type of fabric that has a nice quality and the texture is very comfortable to wear. There are many ways you can style your lace fabric and one of these is the lace skirt and blouse.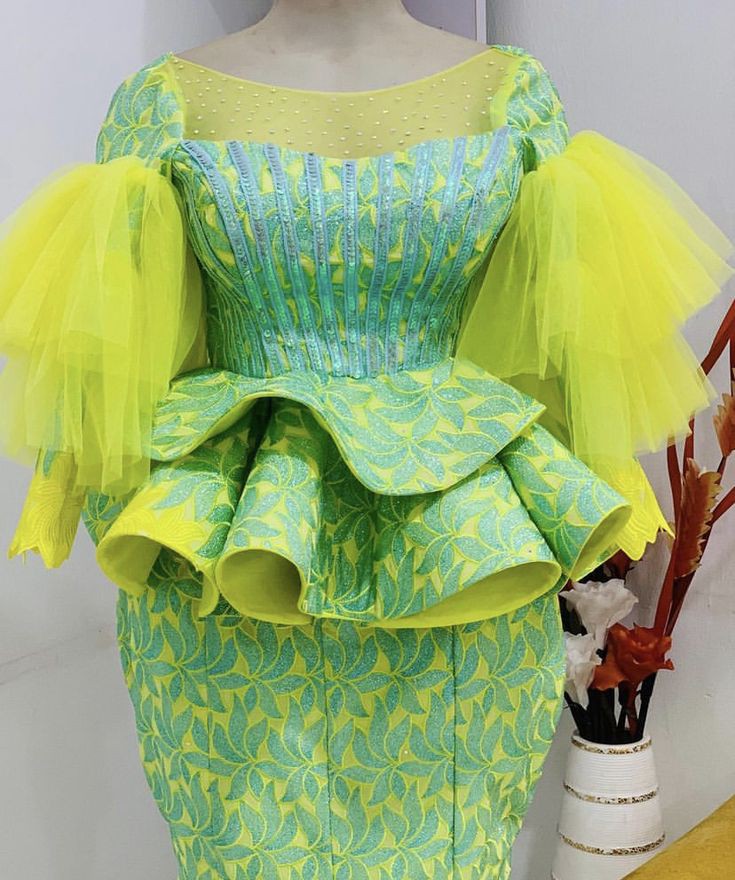 The law skirt and blouse can be worn by all ladies Irrespective of age and body size. This style is even more recommended for mothers and mature ladies who are looking for what to rock for the celebration. The lace fabric gives you an elegant look when you wear it with nice Accessories like necklaces and purses. If you cannot afford expensive jewelry, you can make do with the ones you have.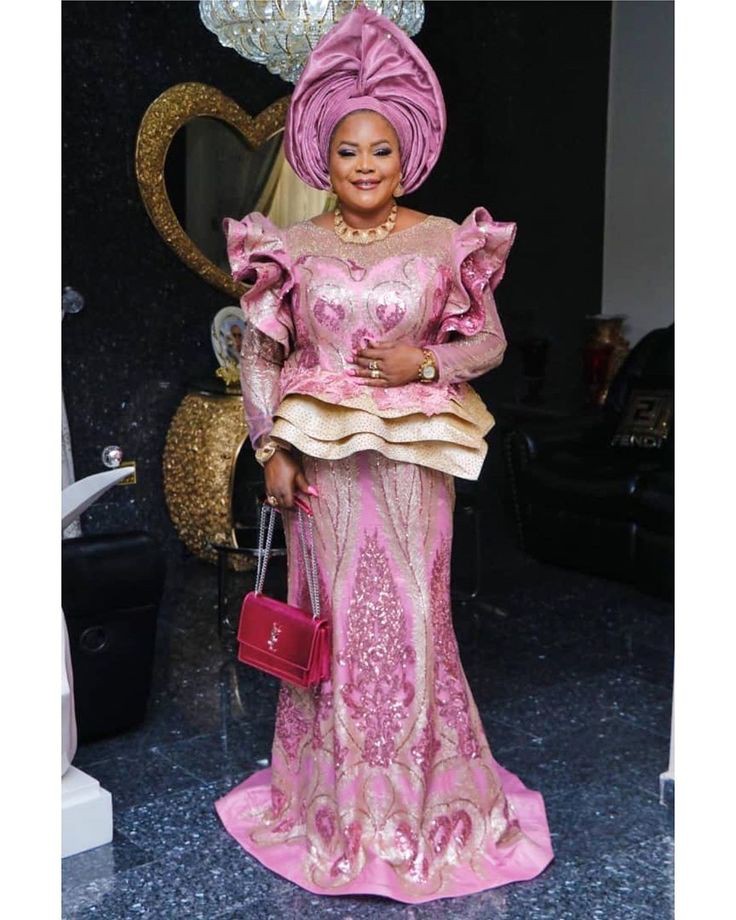 Read also: 25 Stylish Lace Outfits For Christmas Celebration
When styling your lace skirt and Blouse, be more creative with your Blouse design to get a good result.
Below are some latest skirt and blouse designs for you this Christmas: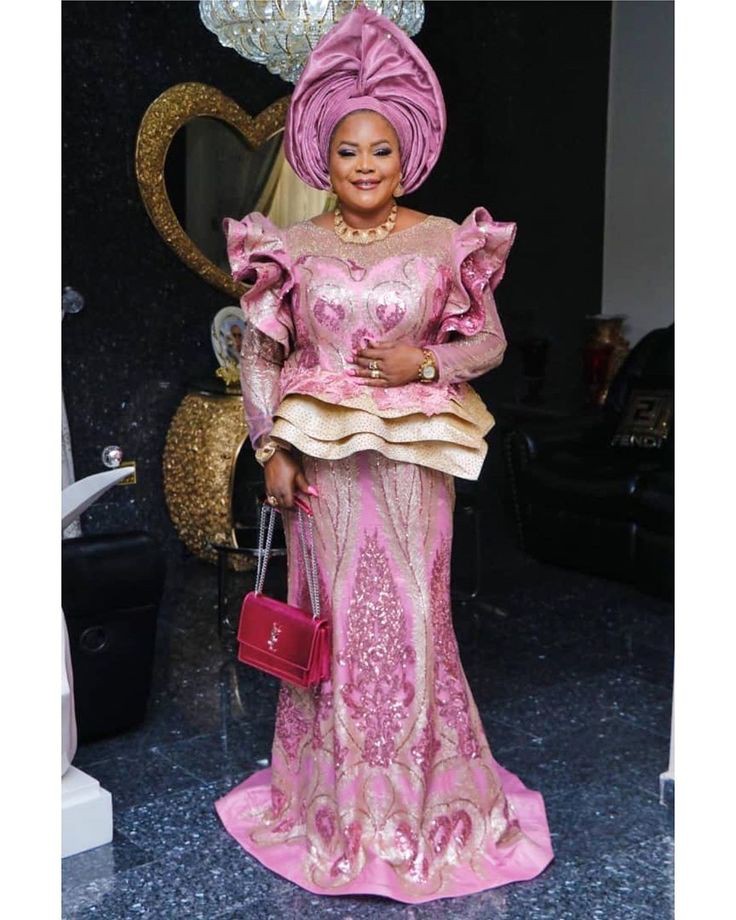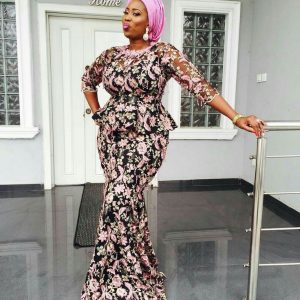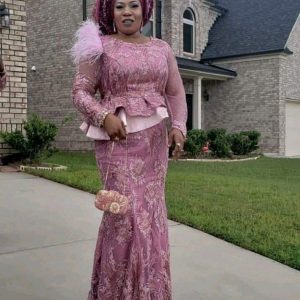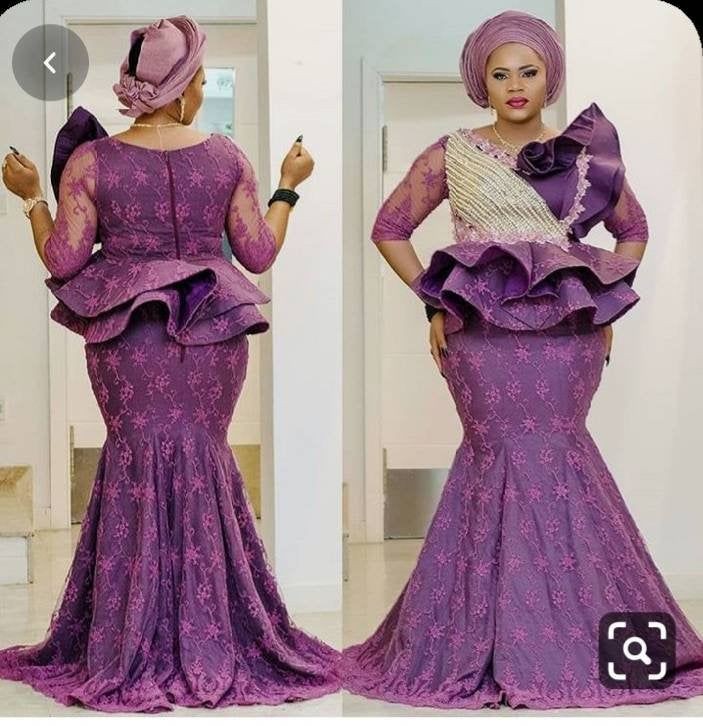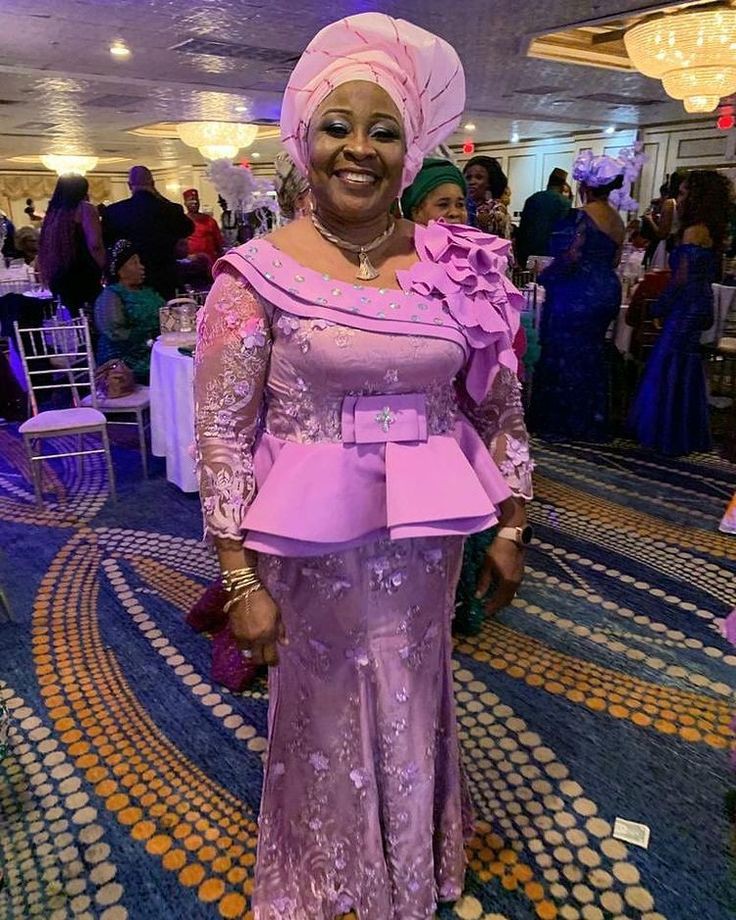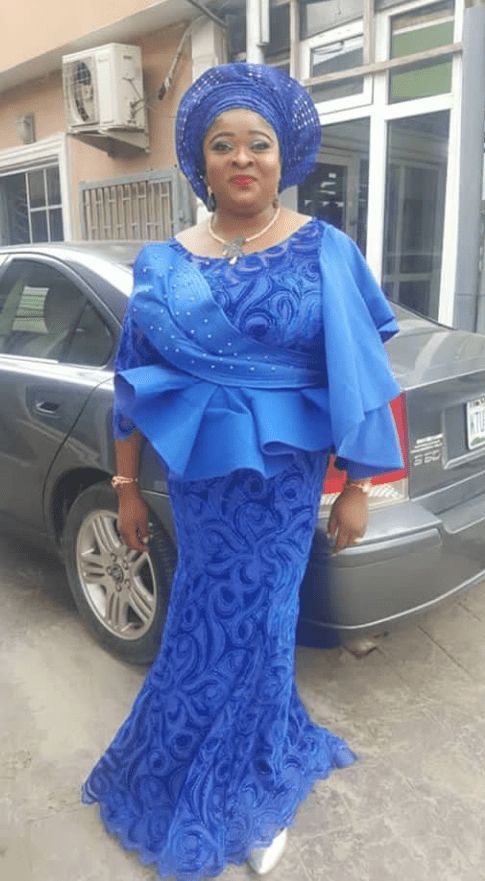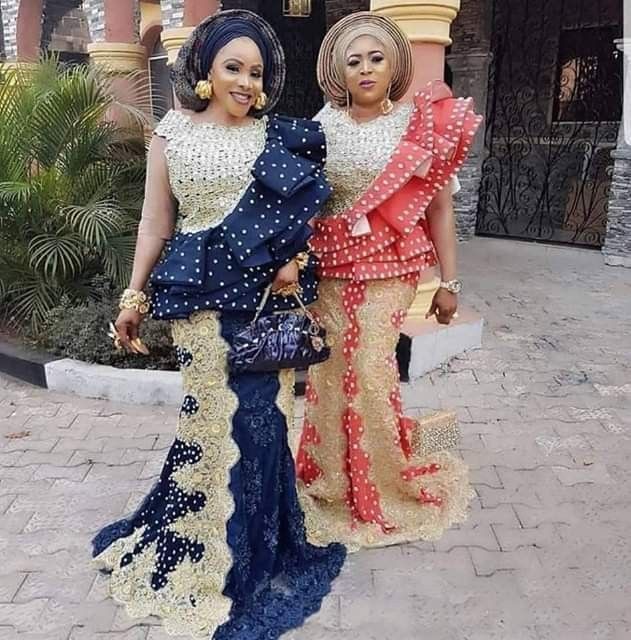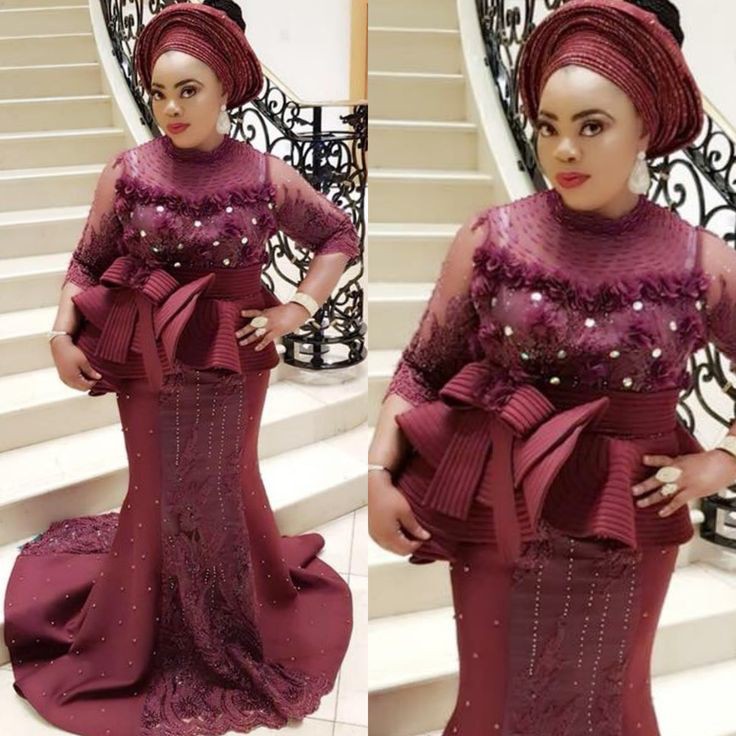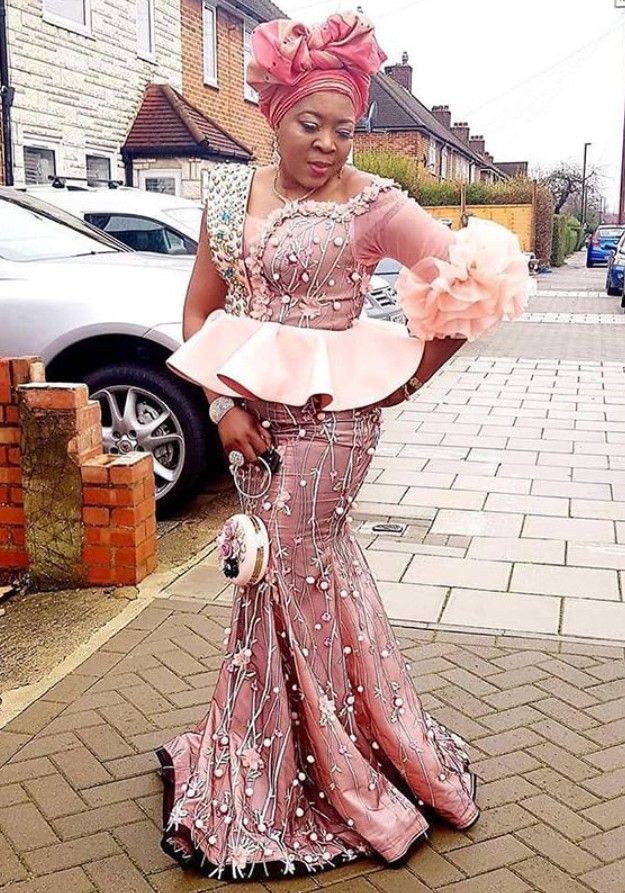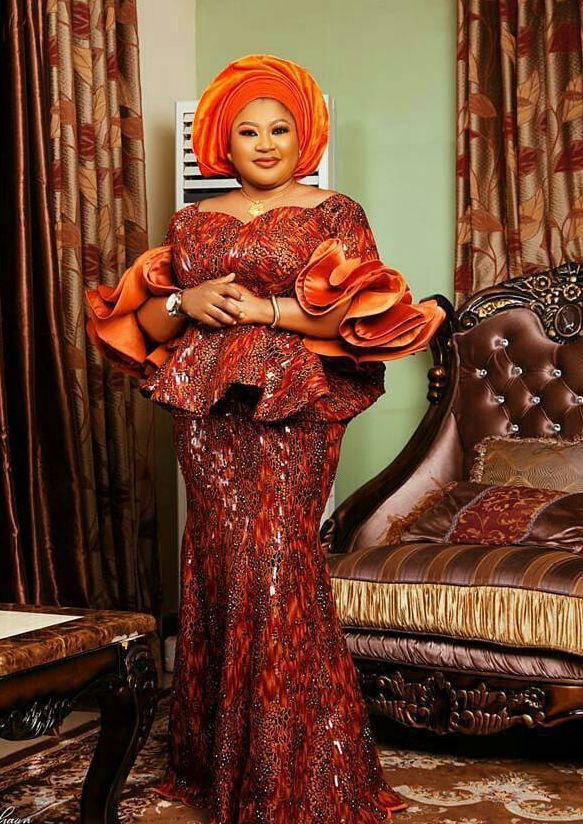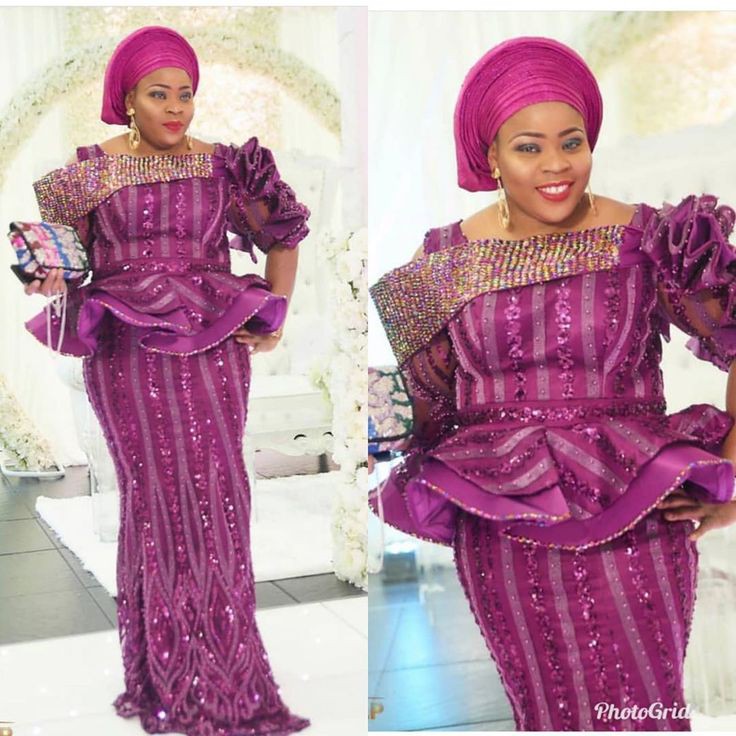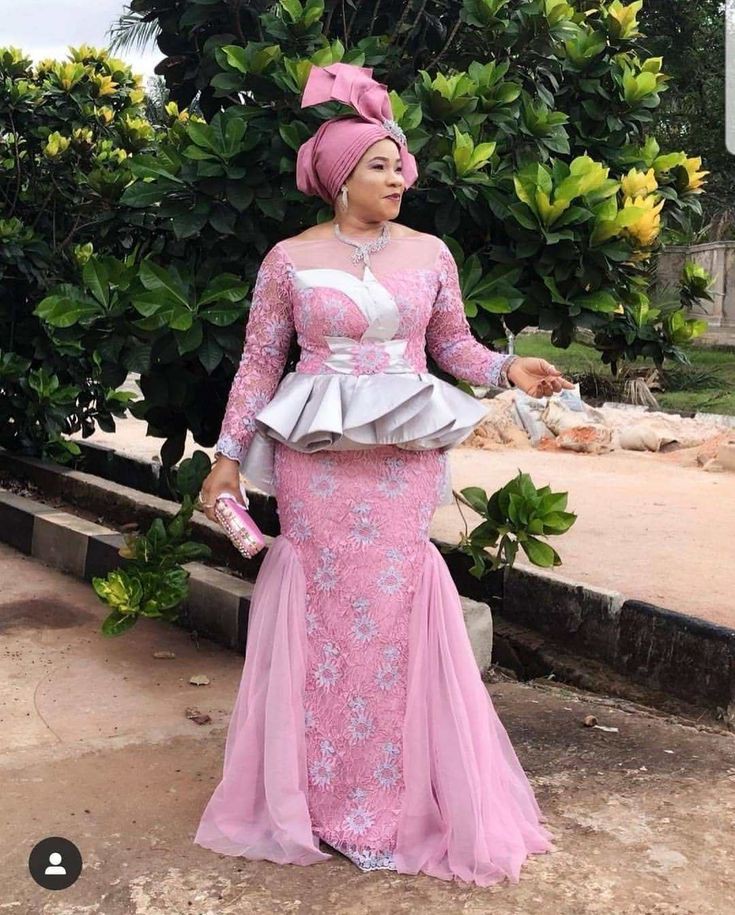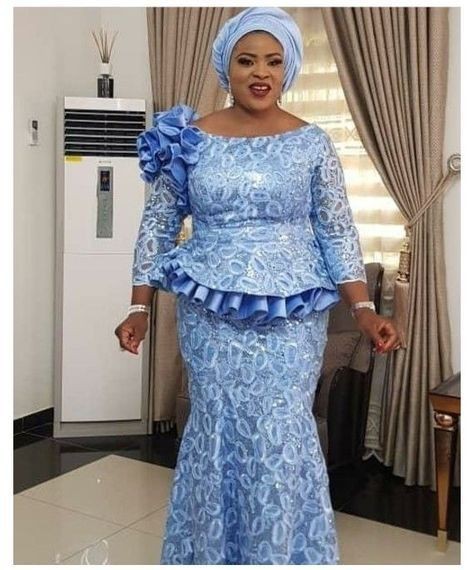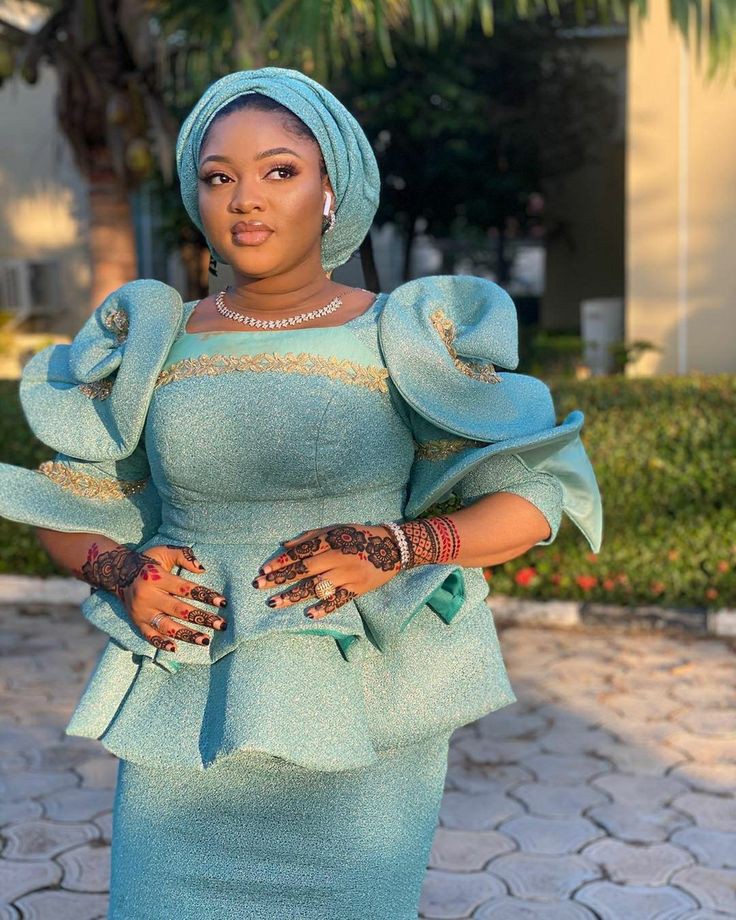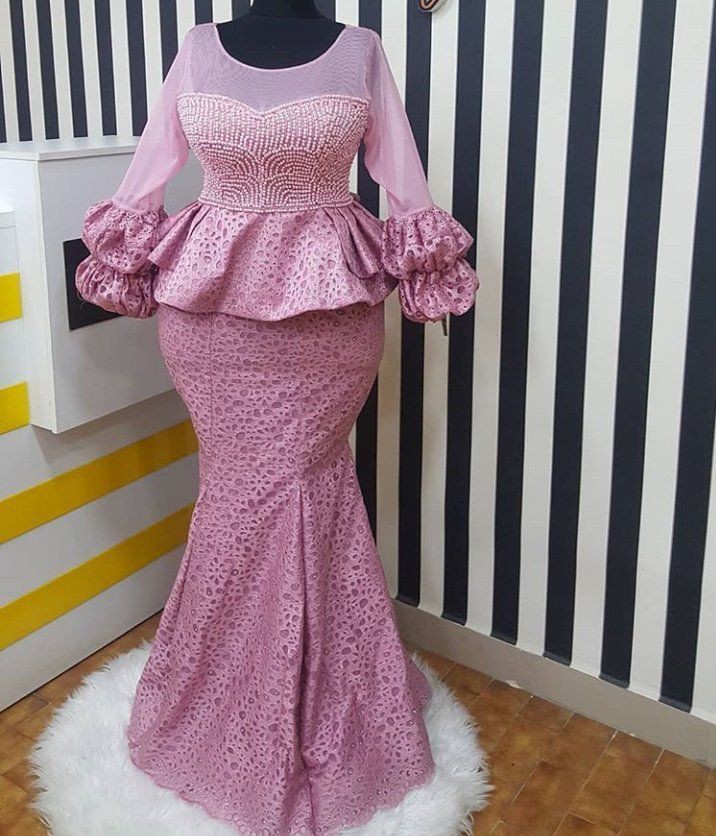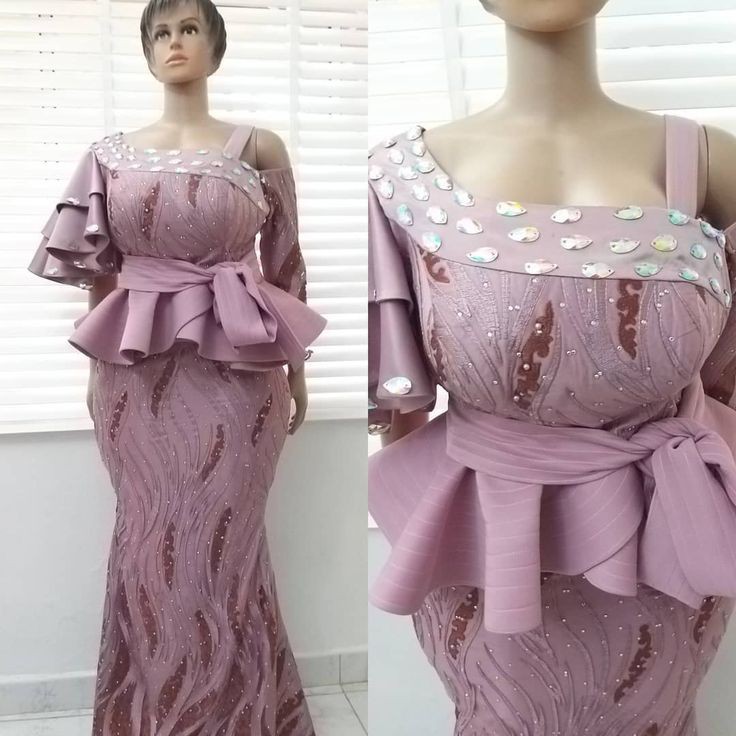 Photo credit: Pinterest
Click here to follow us on Instagram