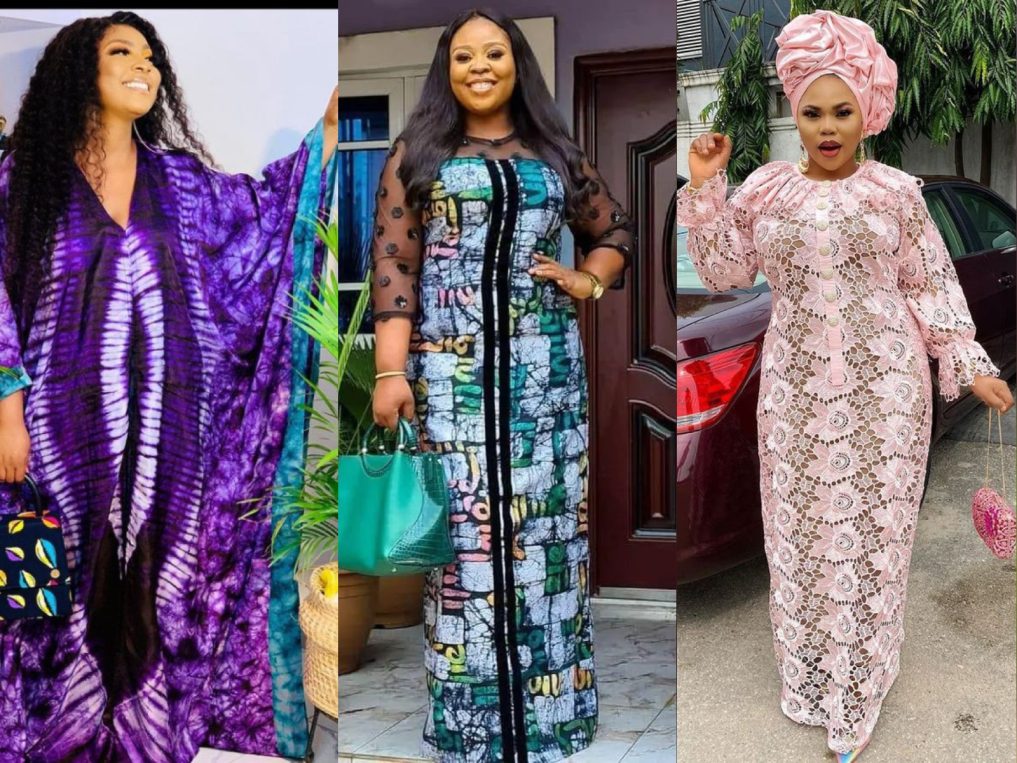 In this article, we will be checking out some Kaftan gowns ideas for church. When going to church, you should make sure to wear outfits that make you look decent. Because you want to look decent doesn't mean you shouldn't look stylish. There are lots of outfits that can help you achieve this and one of these is the Kaftan gown.
Read also: 30 Decent Ankara Styles You Can Wear To Church This Sunday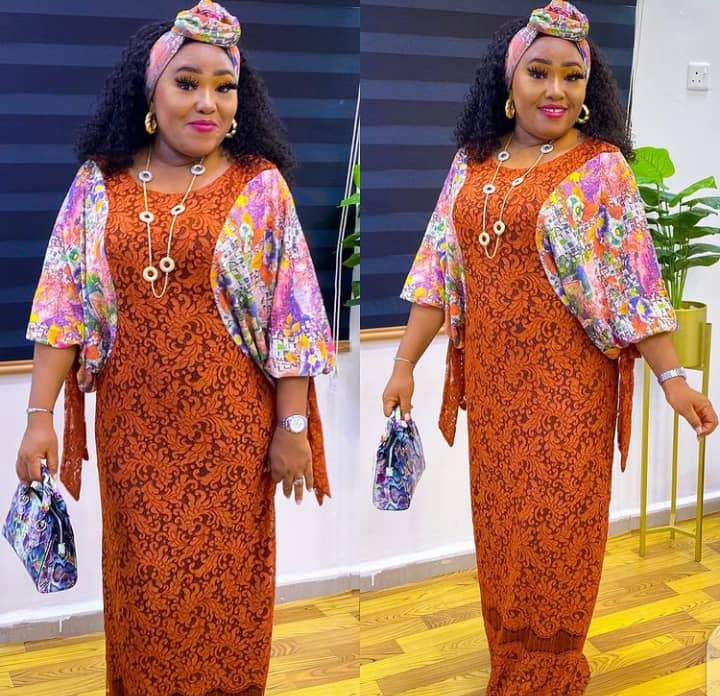 The Kaftan gown is designed in a loose way which makes it very comfortable to wear. For stylish and natural ladies, the Kaftan gown provides you with an opportunity to look young and beautiful. There is no restriction on how you can style your Kaftan gown as long as it is what you want. You can make use of the ankara or lace fabric or a combination of the two. You can also style your Kaftan sleeve in any design you want.
Read also: Latest Gown Designs You Can Wear To Church Tomorrow
If you want to rock out your Kaftan gown to church, you can go through the pictures I have compiled in this article and pick the one you believe would look good on you. After that take it to your fashion designer to style and look for some accessories to rock together with it.
Below is some Kaftan inspired style for church: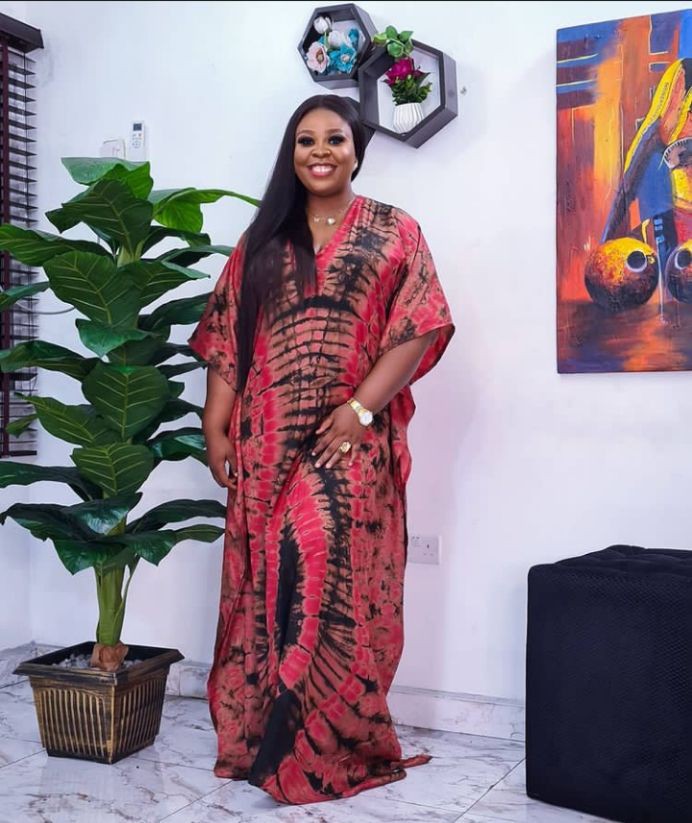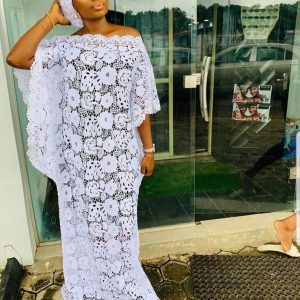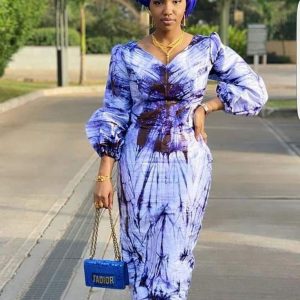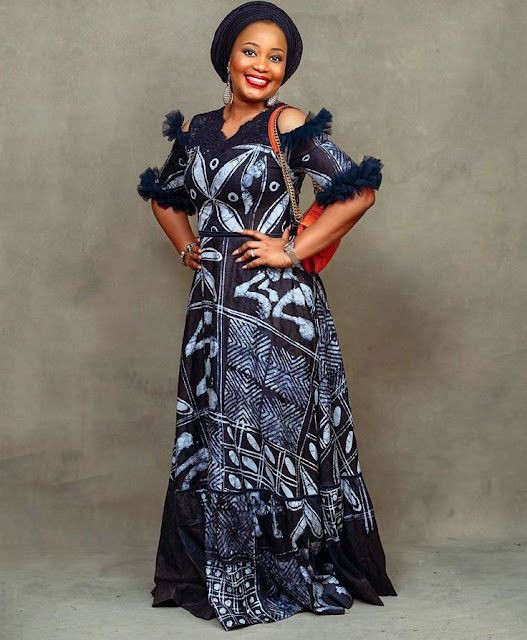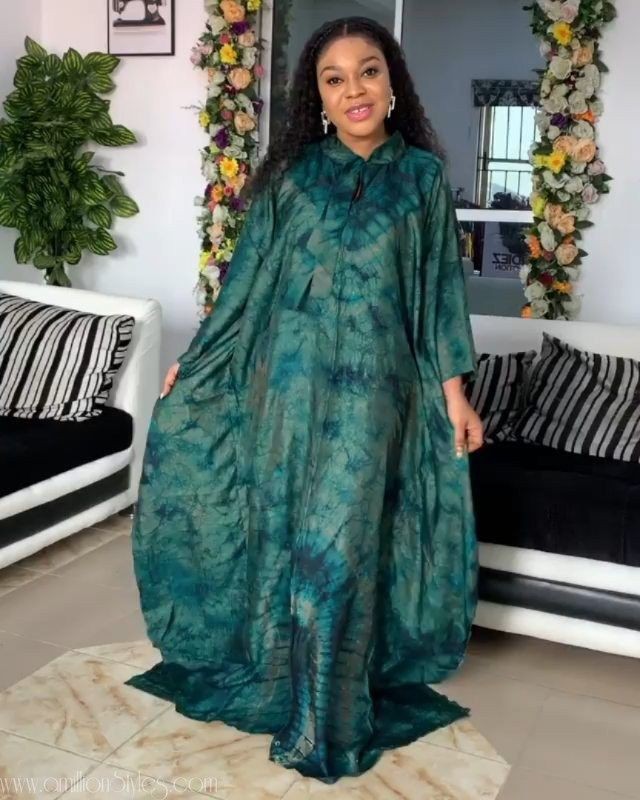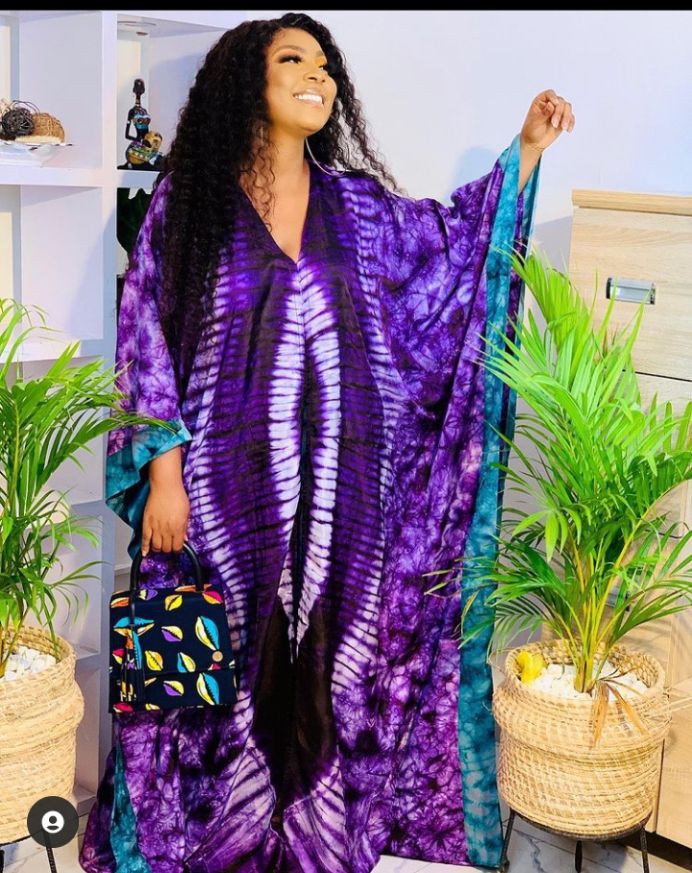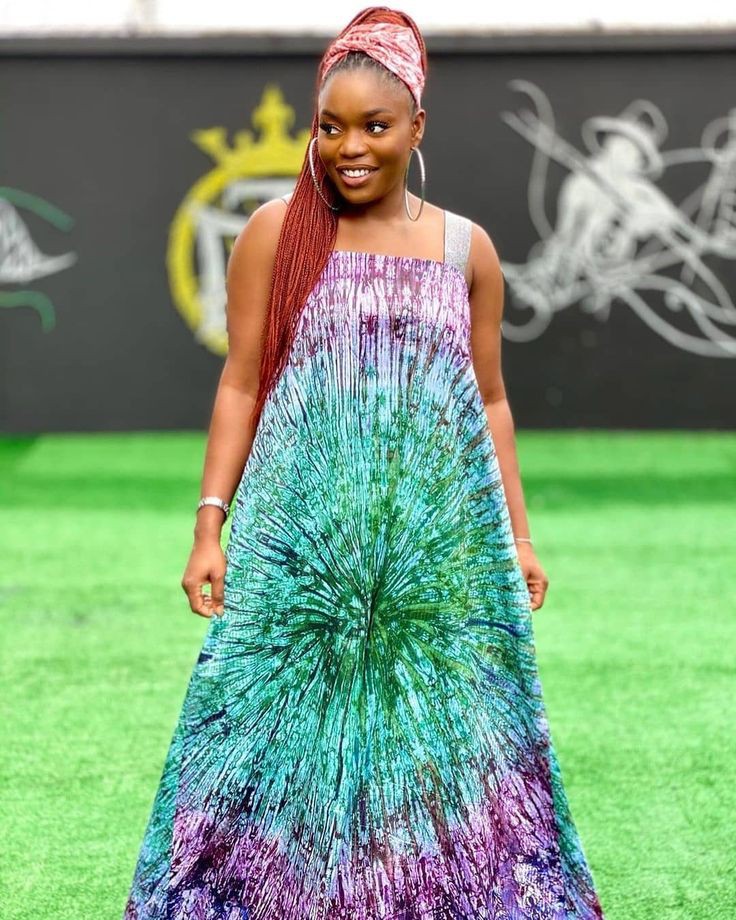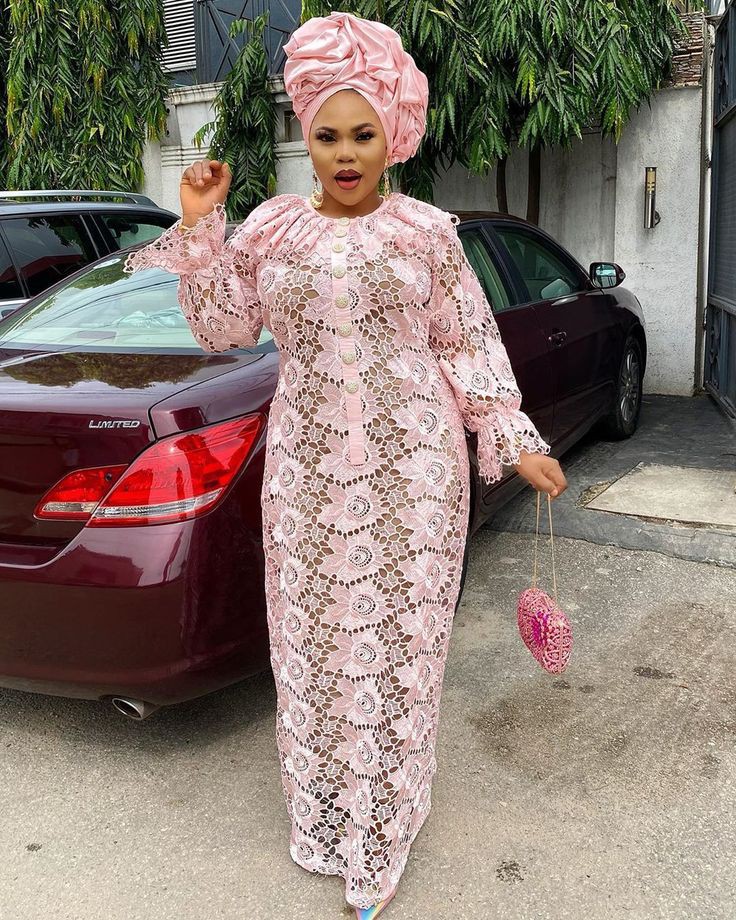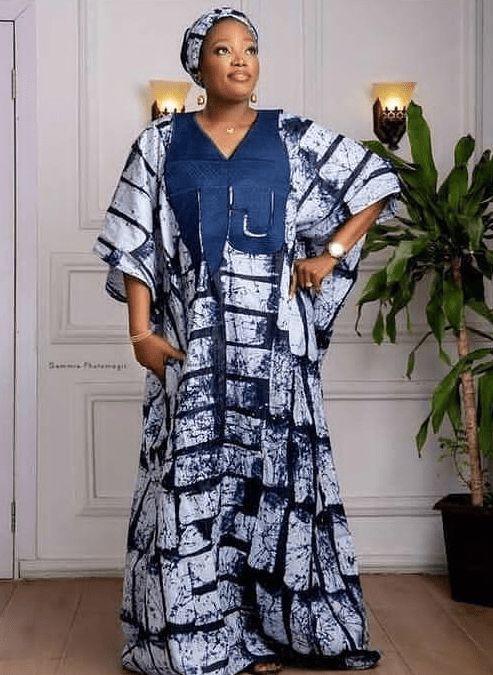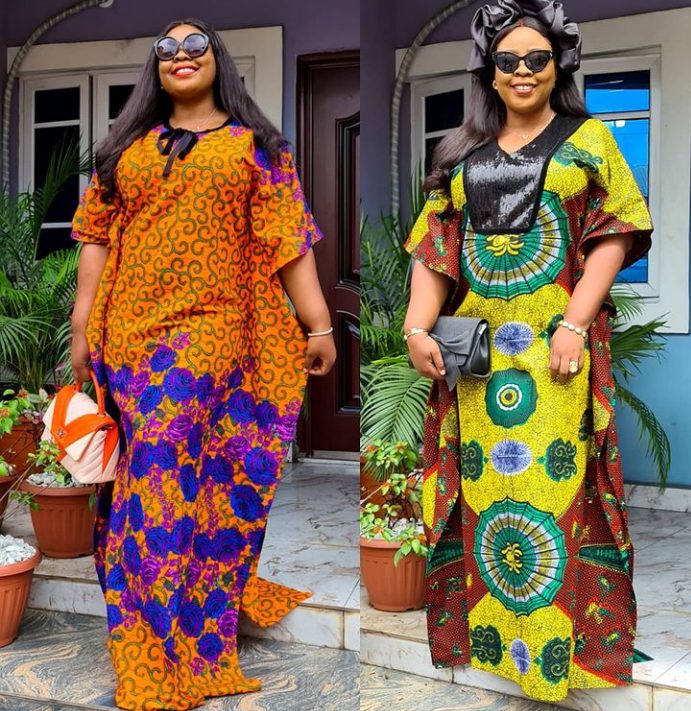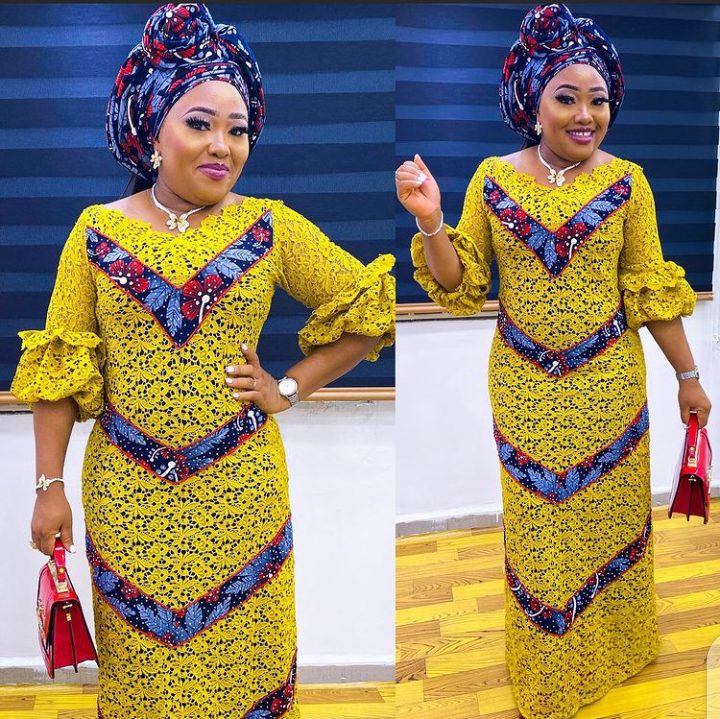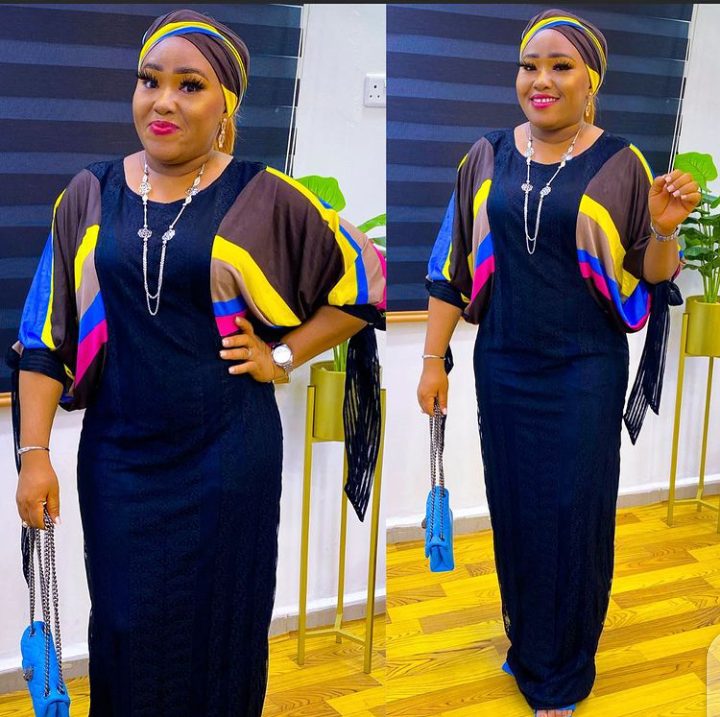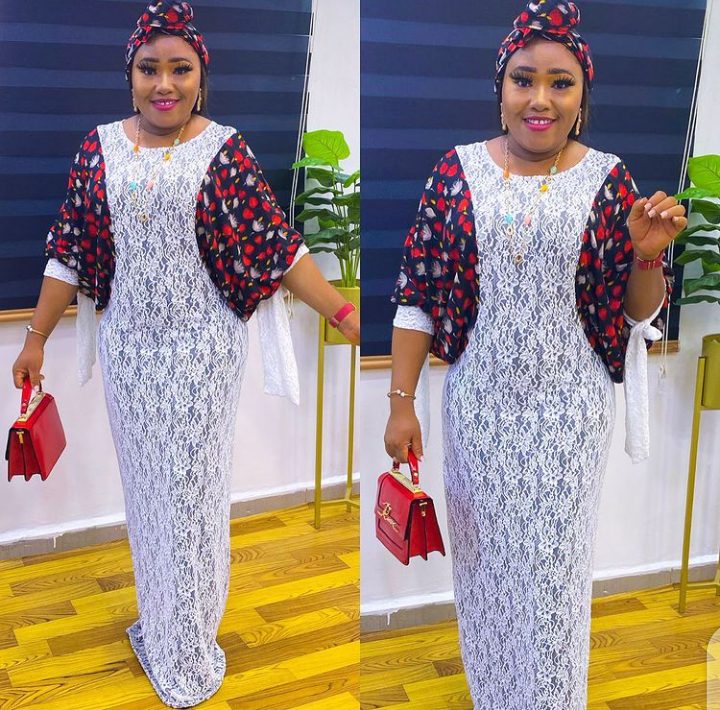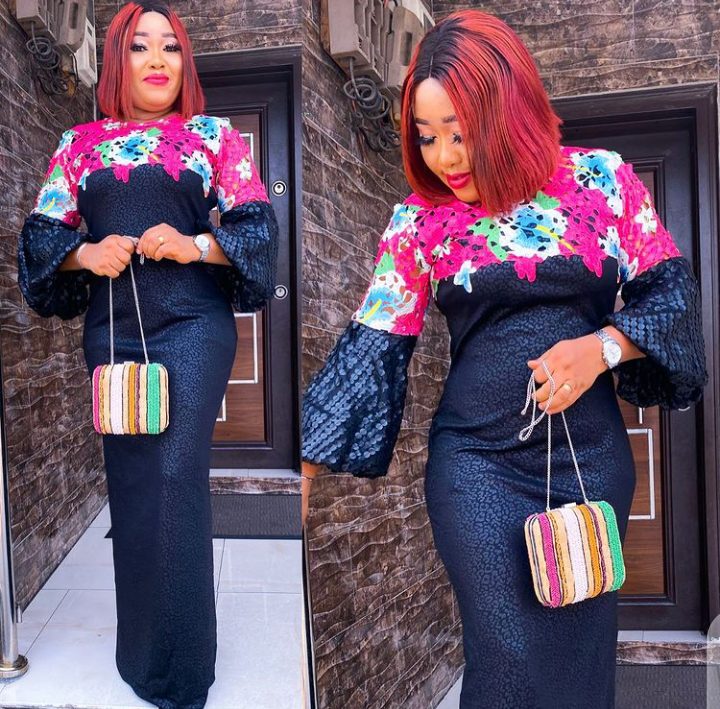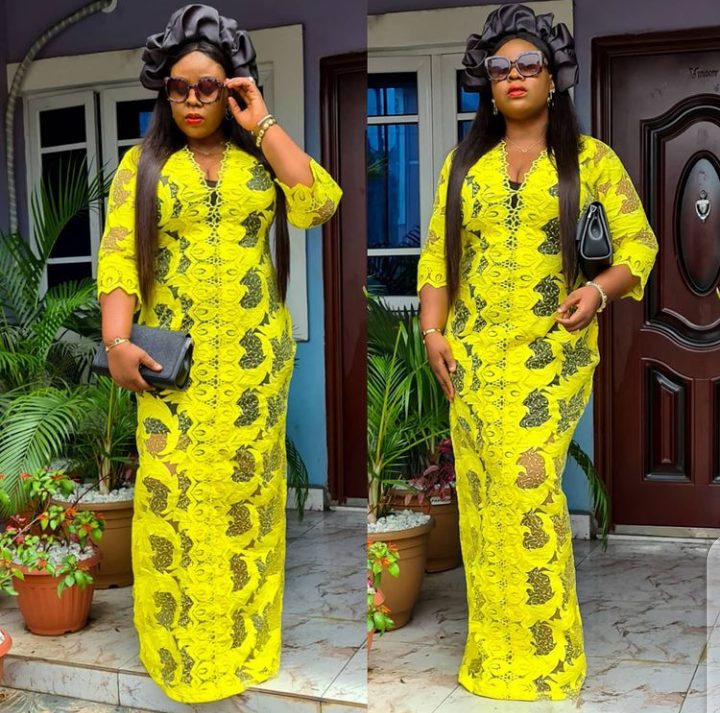 Photo credit: Instagram