Tomorrow is Sunday and Christians will be going to church to worship the lord. Are you having difficulty figuring out what to wear to church tomorrow?
In this article, we will be checking out some latest gown designs you can wear to church tomorrow.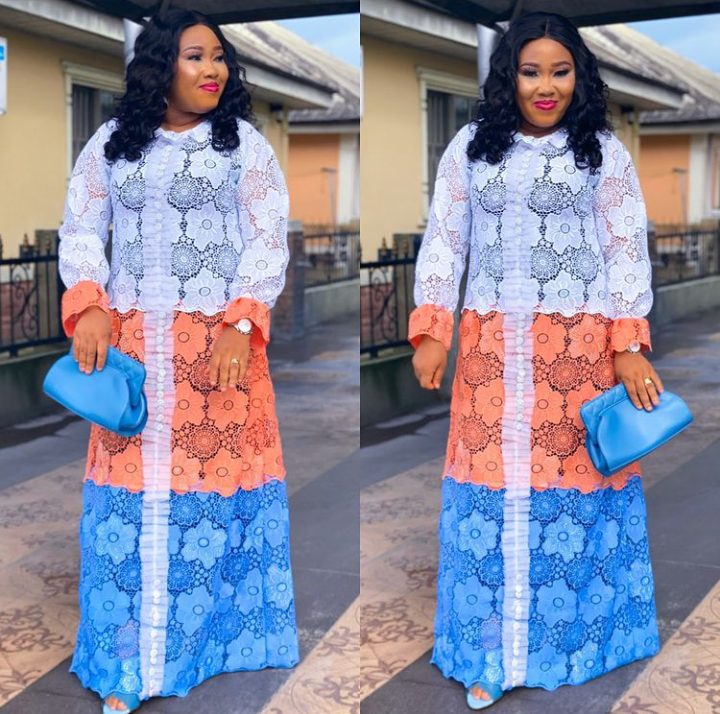 Church is an holy place and it is important you make sure the outfit you are wearing is decent. Irrespective of whether you are young, single or married, you should always dress modestly and decently to church.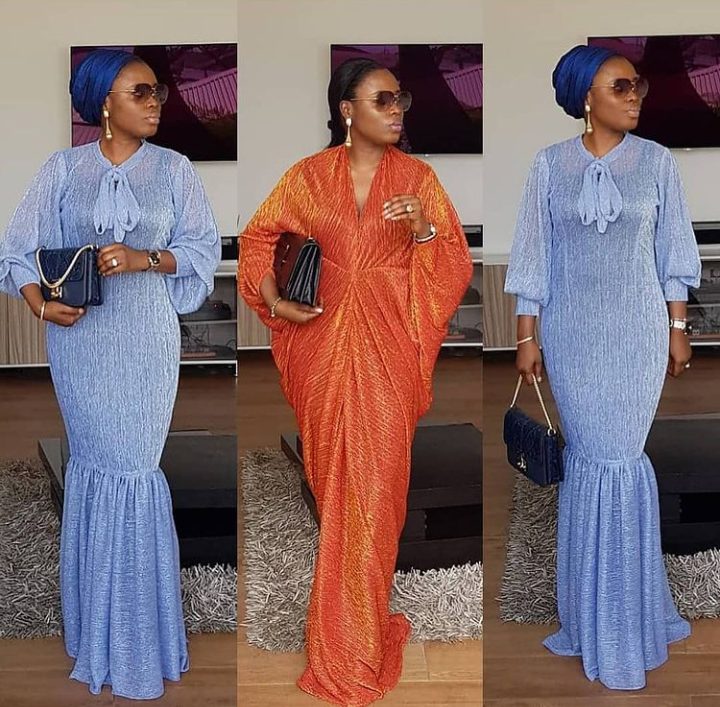 Gowns are of the popular church outfit among ladies. This is because it is the most easiest style to sew and does not cost much in most conditions. Gowns can also be rocked by both young and matured ladies.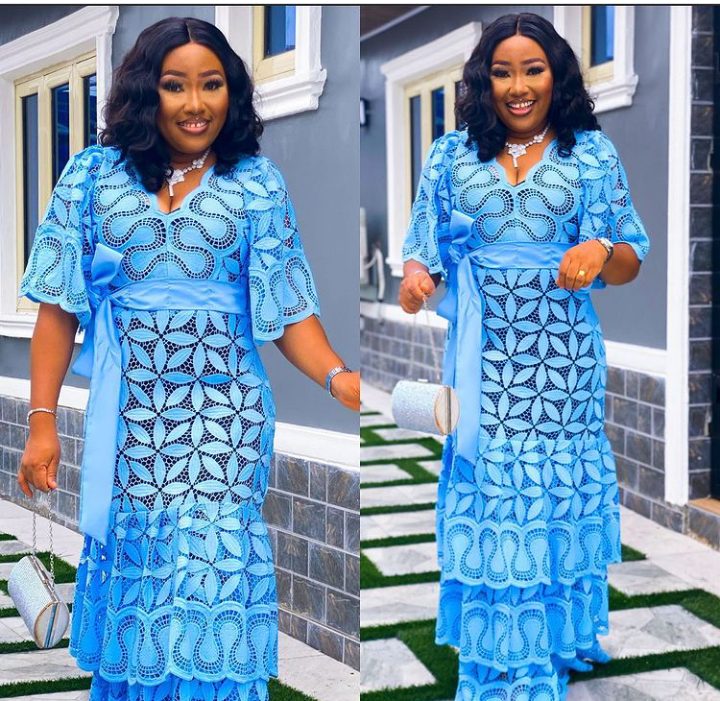 When it comes to styling your gown as a church wear, there are many options you can try.
One of this is styling your gown as a Kaftan gown. Kaftan gown are not only comfortable to wear but also makes you look classy.
Read also: Simple Gown Designs You Can Wear As A Casual Outfit
Another way of styling your gown is as a knee or ankle length gown. Long gowns are also not left out of this options.
Below are some latest gown designs you can wear to Chuck tomorrow: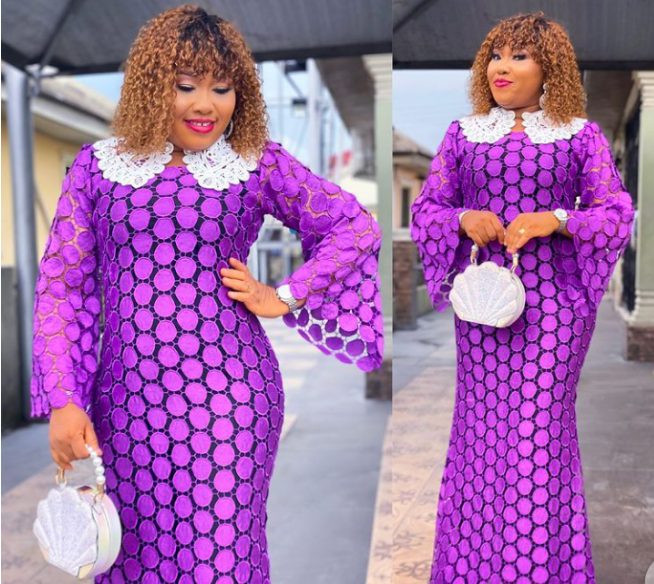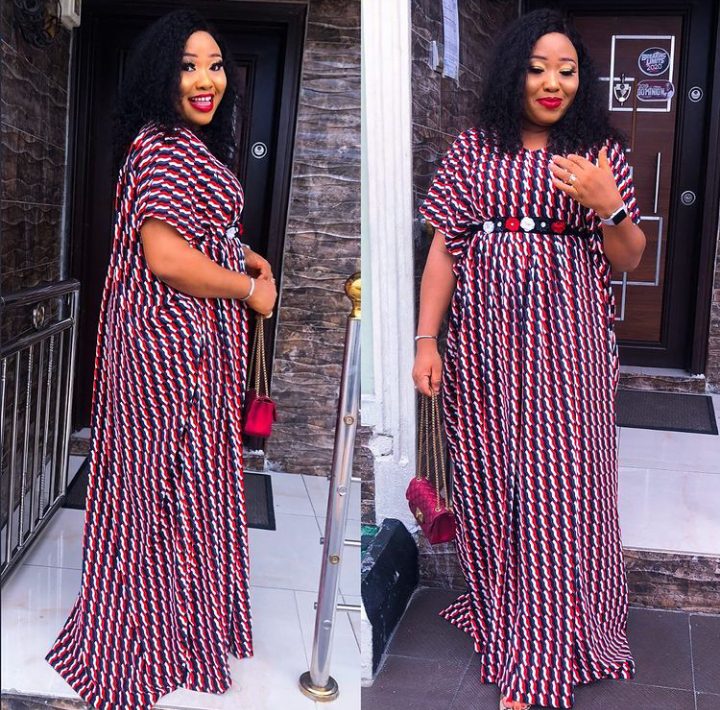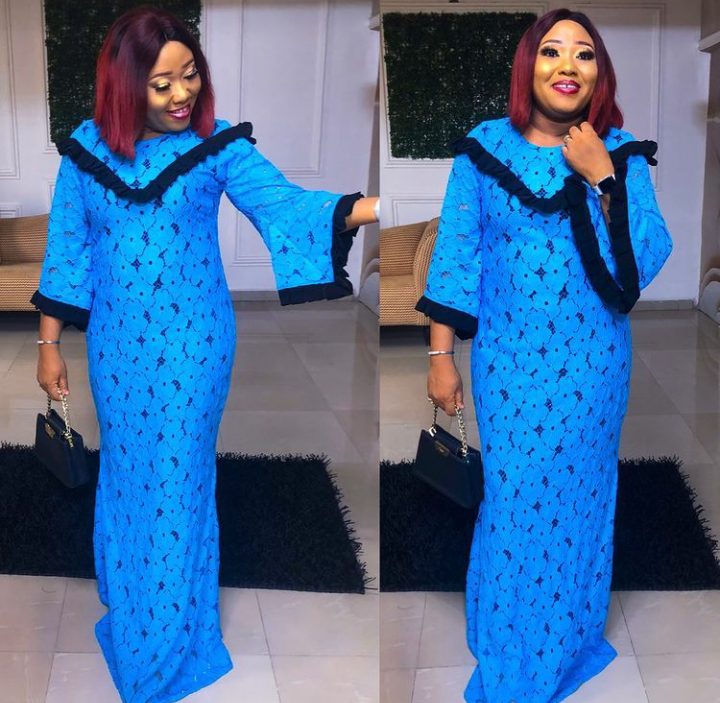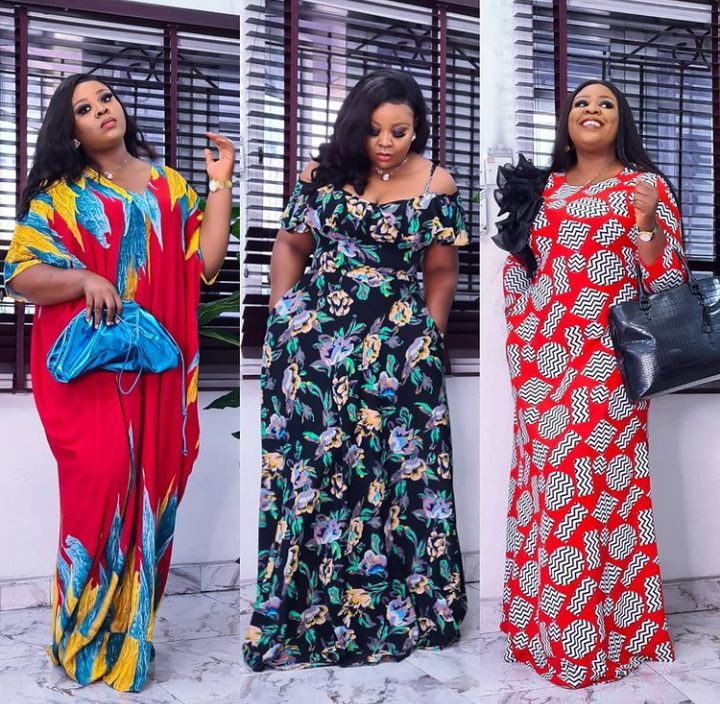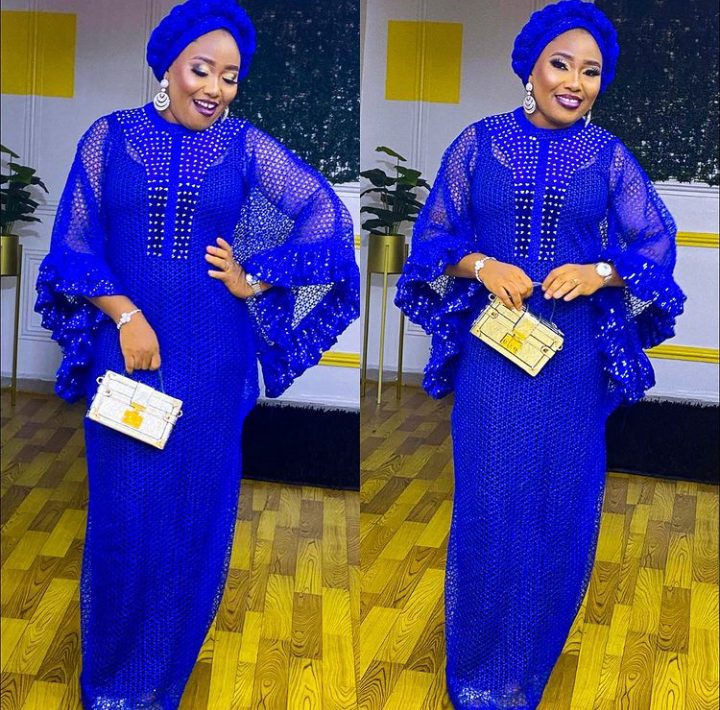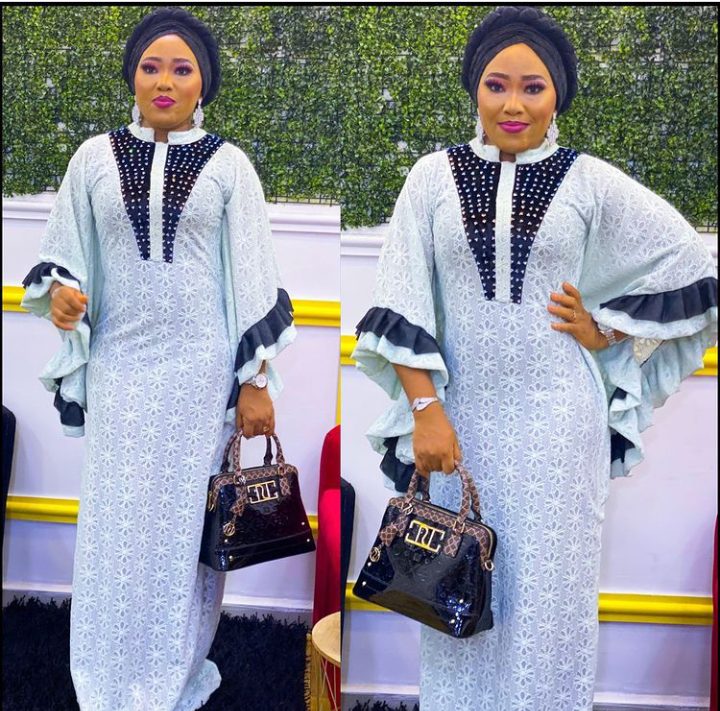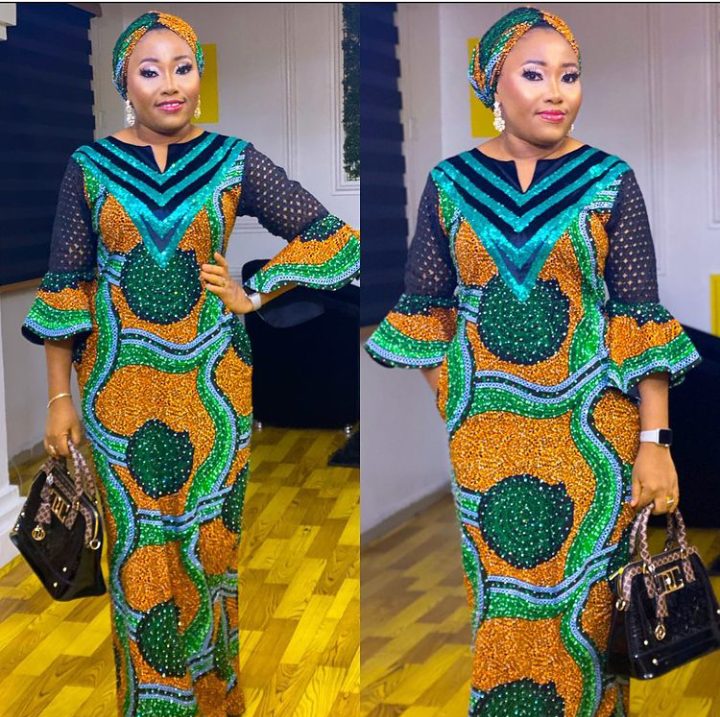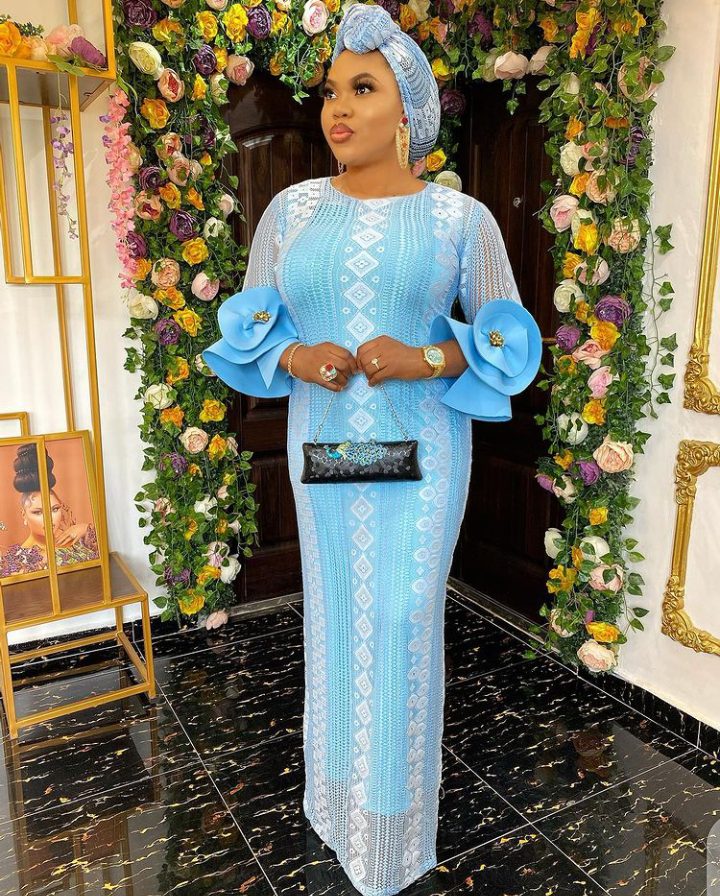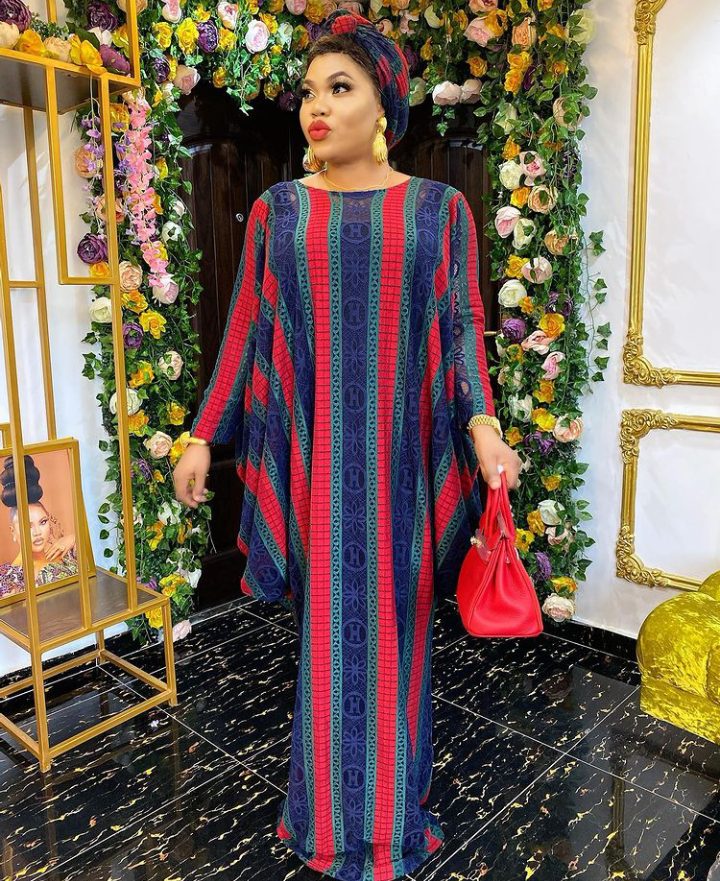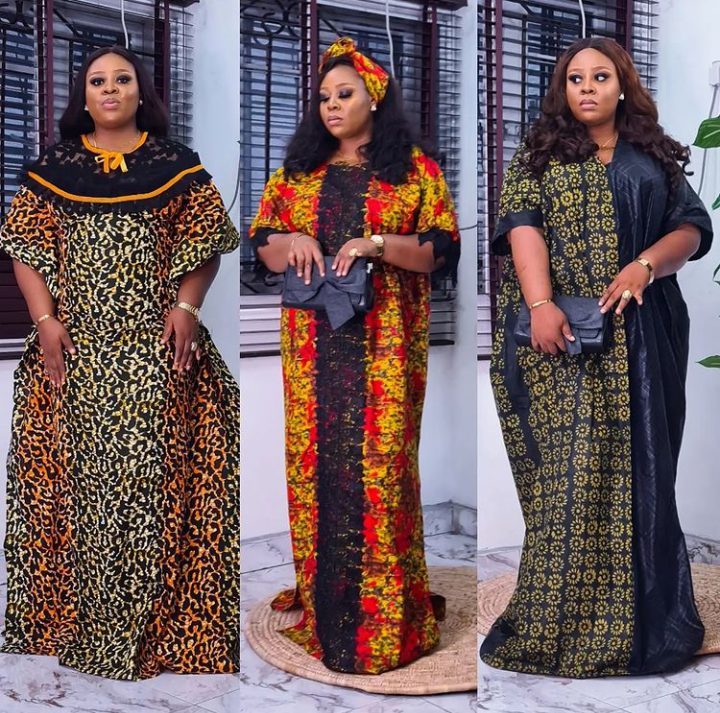 Photo credit: Instagram