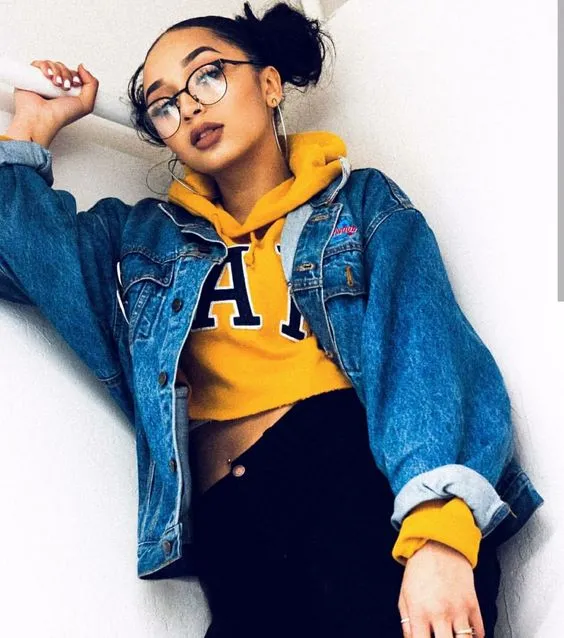 The latest fashion trends among Gen Z reflect a significant shift towards sustainability, individuality, and inclusivity. This generation is placing greater importance on ethical and environmentally-conscious clothing options, such as recycled materials or natural fibers.
Read Also: How Much Did Ifu Ennada AMVCA 2023 outfit cost? All we know
Additionally, fashion is increasingly seen as a way to express one's unique style and identity through mix-and-match outfits that incorporate vintage items or trendy streetwear. The rise of social media platforms has also contributed to the preference for inclusive fashion; with people increasingly aware of diversity in sizes, genders, cultures, races and more reflected on these media pages.
As the next wave of consumers and trendsetters enter the market with their global consciousness intact; it will be exciting to see how these values manifest in modern styles yet again showcasing uniqueness thus influencing inclusivity in today's world.