In this article, we will be taking a look at the latest female senator styles for ladies. Senator styles are a popular style in the trend and this style is most common among men.
Read also: Latest Senator Styles For Men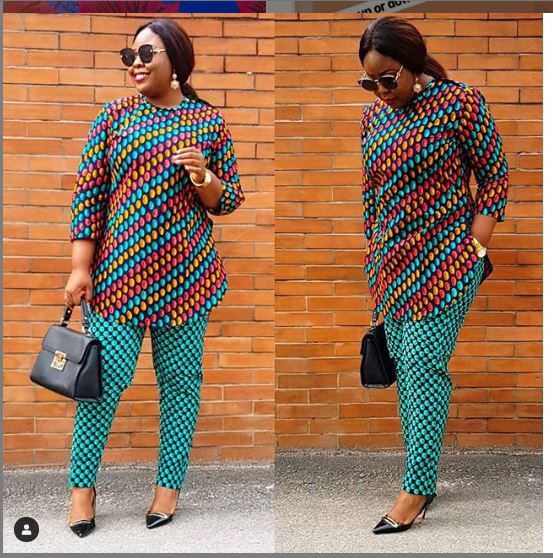 However, ladies have reinvented fashion to suit their tastes. The senator style is no longer a fashion for males but it is also now being rocked by females.
This style looks very elegant and classy to wear. As a lady, you can make a stunning entrance to your party while rocking a senator outfit.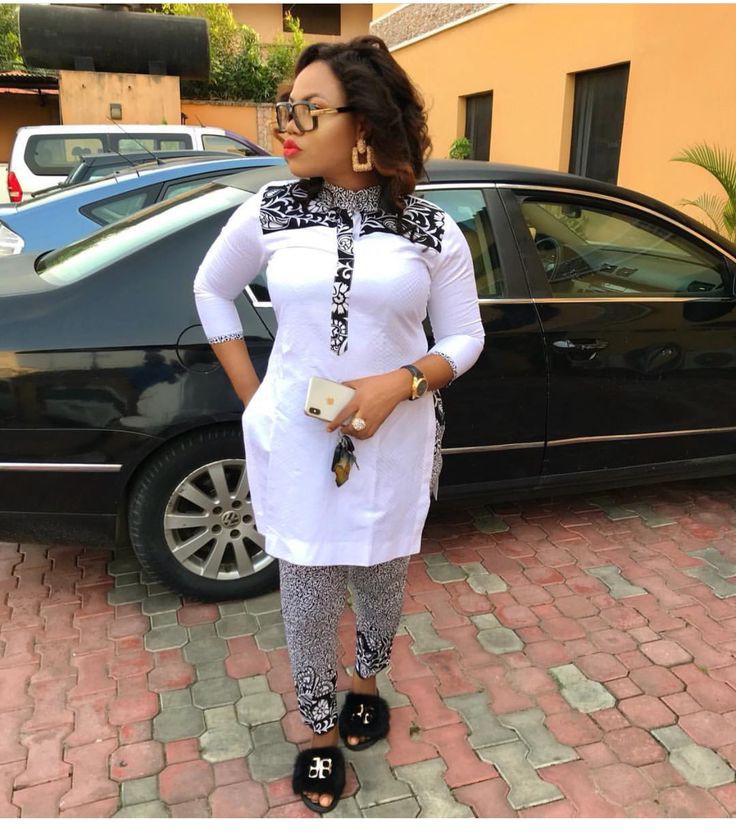 Read also: Senator Dino Melaye rocks Versace 'down to his boxers'
The senator style consists of a top and trousers of the same fabric. this can be styled by using silk fabric, the Ankara fabric, or any fabric of your choice. Some ladies nowadays refer to the senator style as a two-piece outfit to make it sound posh and classy.
Below are some latest female senator styles for Ladies: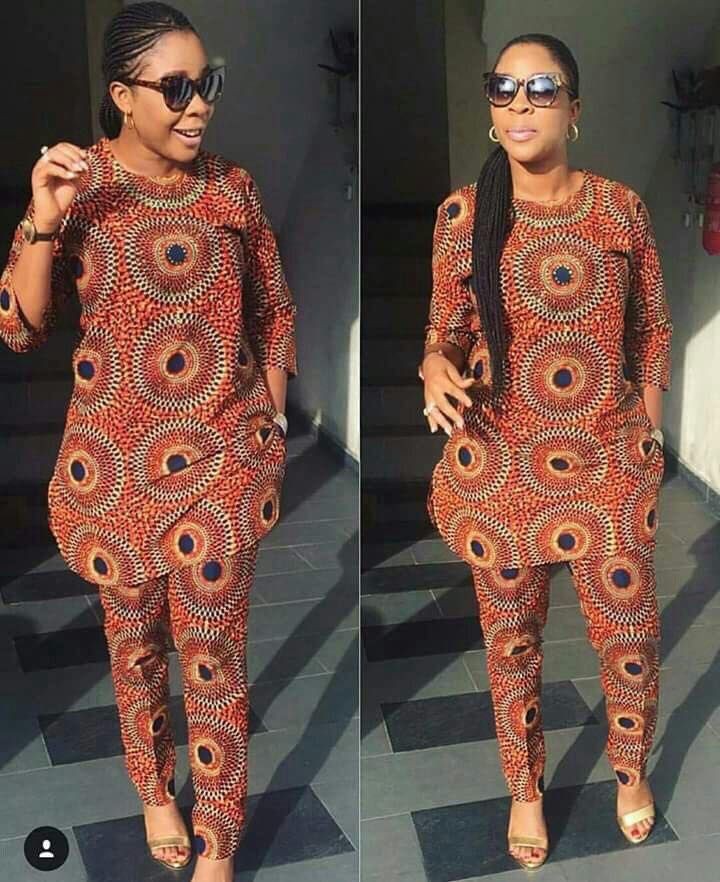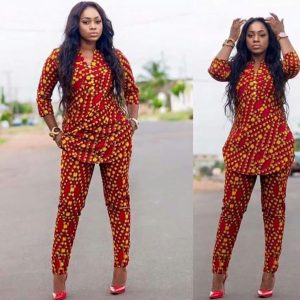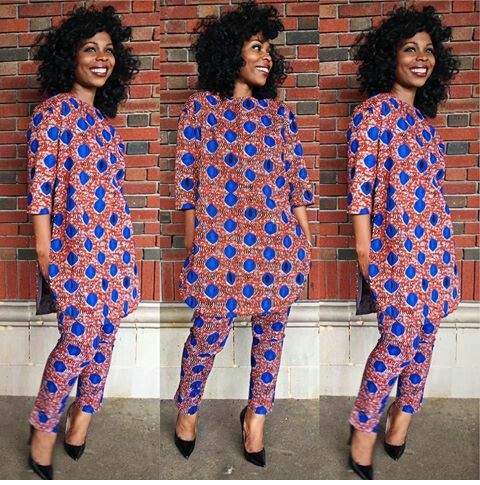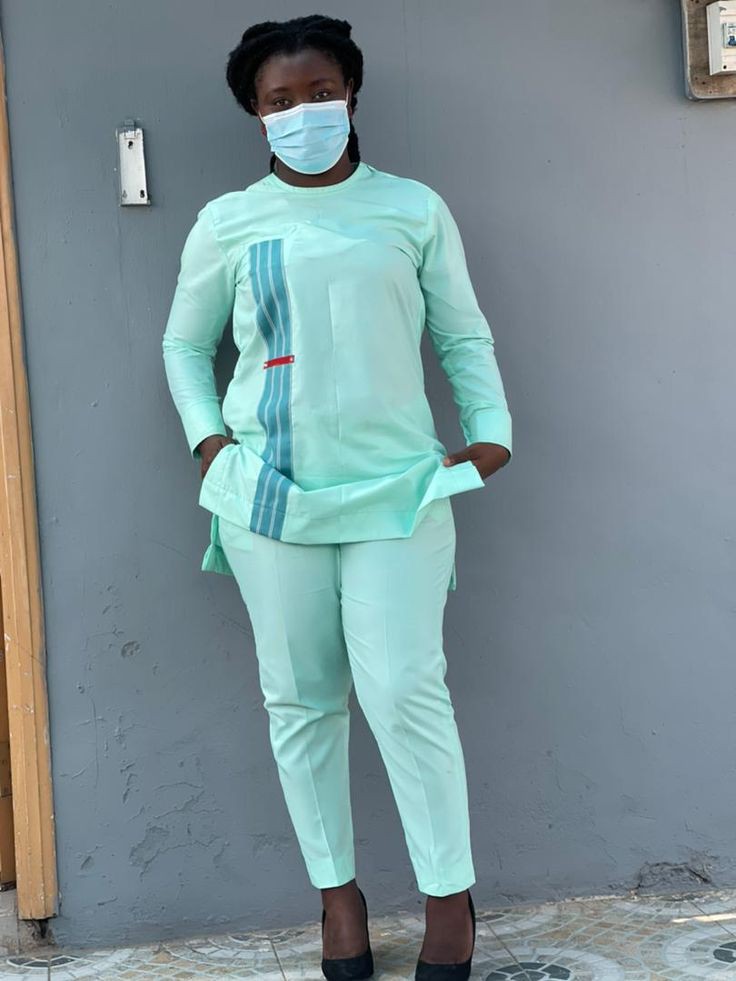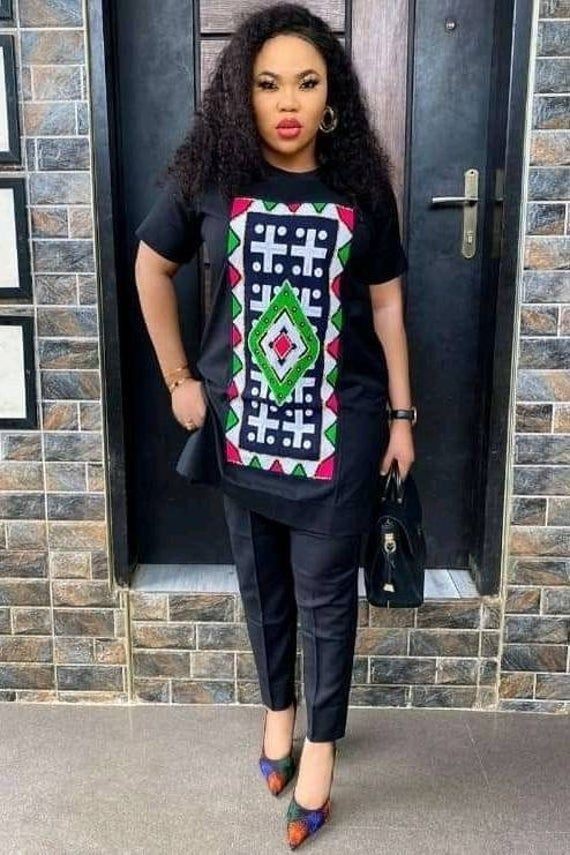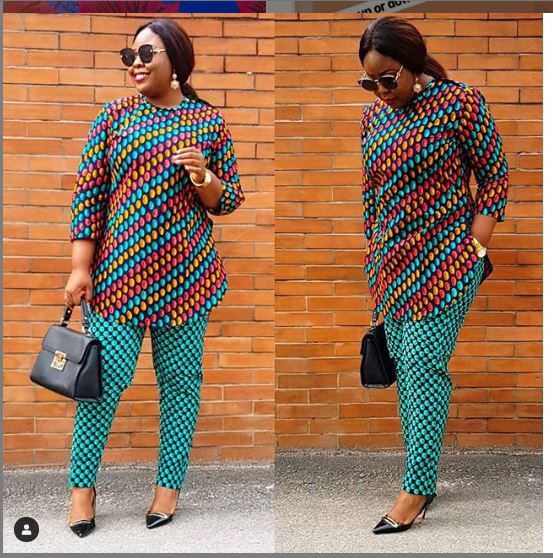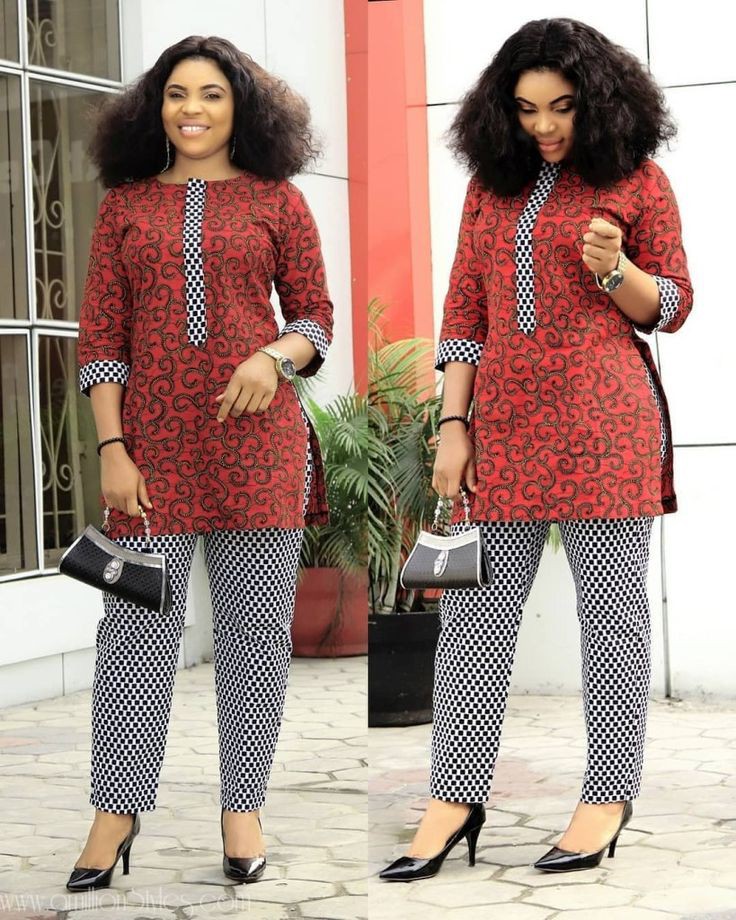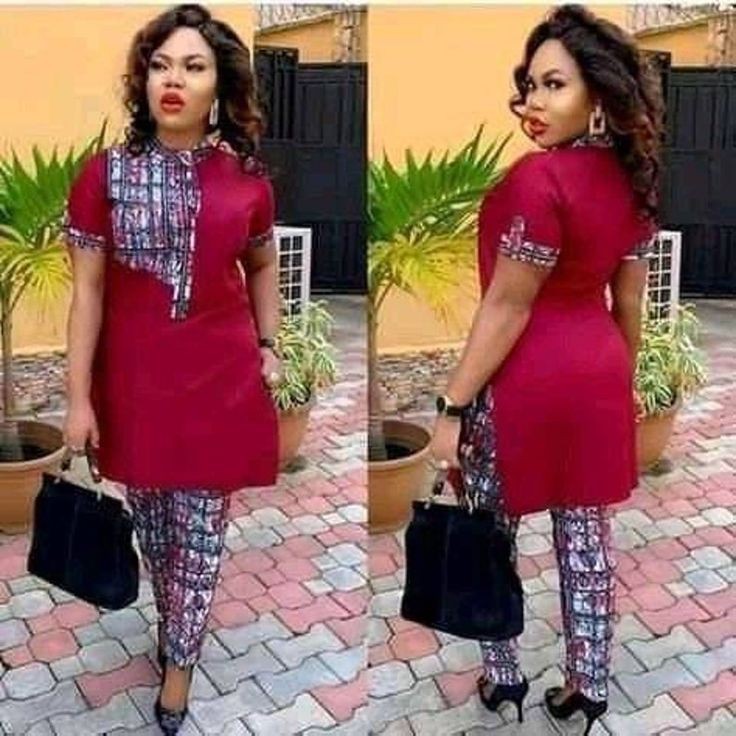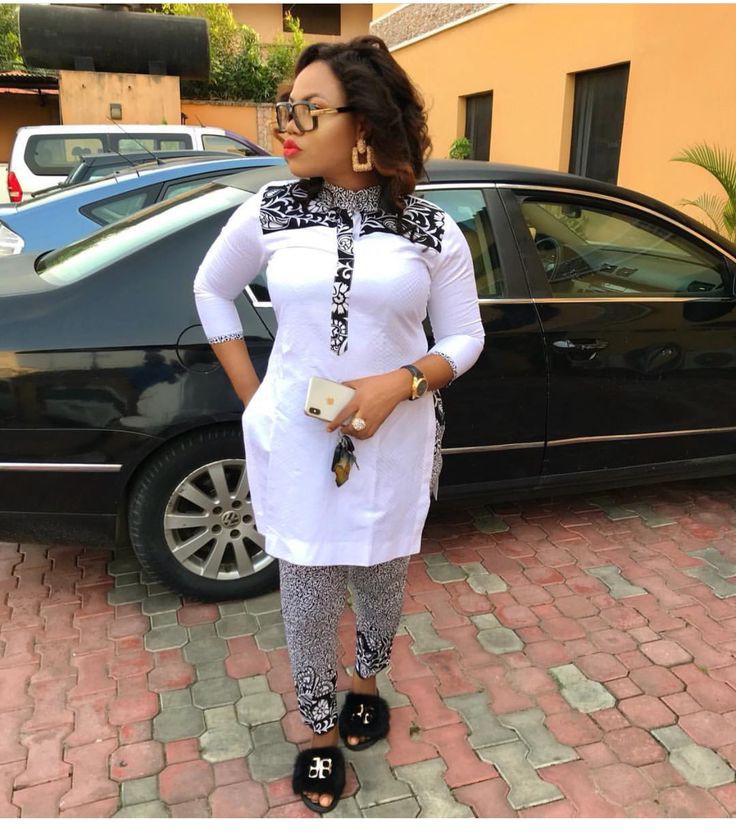 Photo credit: Pinterest