In this article, we will be checking out some latest fashion style inspirations for church. Tomorrow is Sunday and Christians will be going to church for worshipping.
Read also: Gorgeous Outfit Styles For Church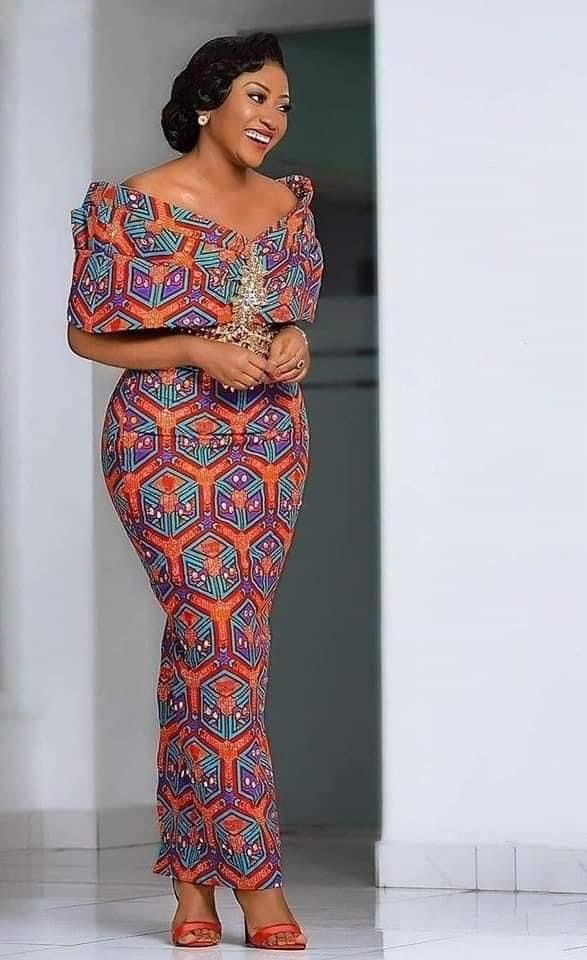 The way you dress when going to church matters a lot. There are some components you should consider before picking your church outfit and this includes Decency and neatness. The cloth you ate planning to wear to the church must be decent and also give you a neat appearance.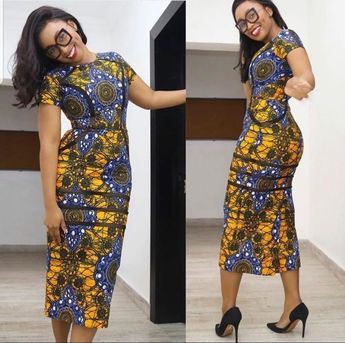 As a lady or a Fashionista, there are lots of style options you can explore when going to church. This would however depend on the theme of dressing you want. You can dress in the modern way by wearing a silk or chiffon skirt and top or gown.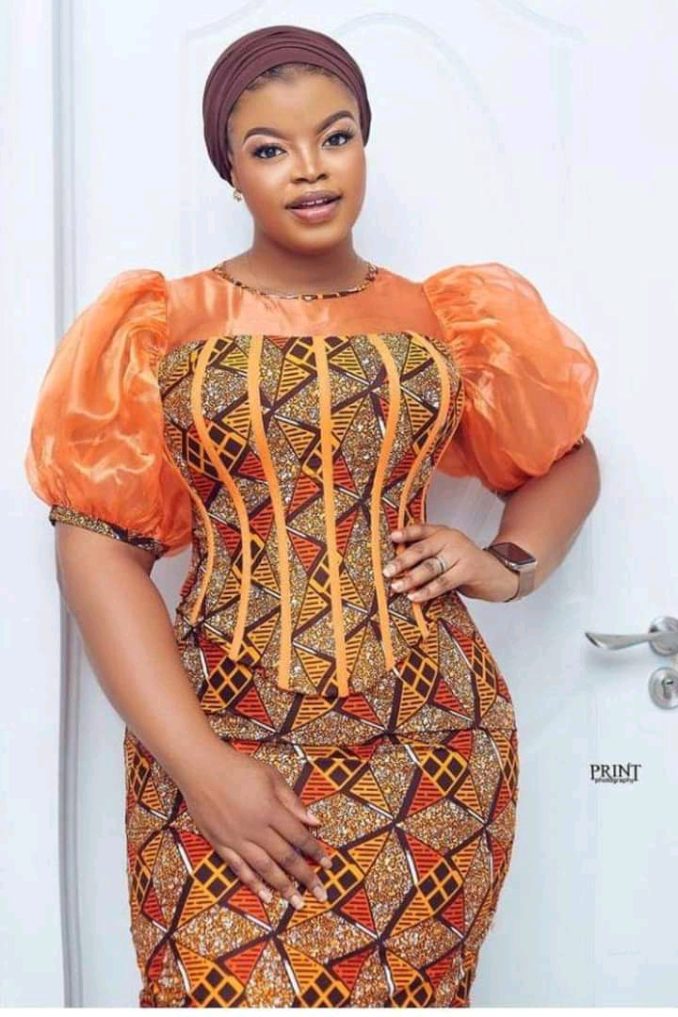 You can also try out the traditional look and rock an Ankara or lace outfit. Any of these outfits can be worn to church as long as they make you look good and also give you a decent appearance.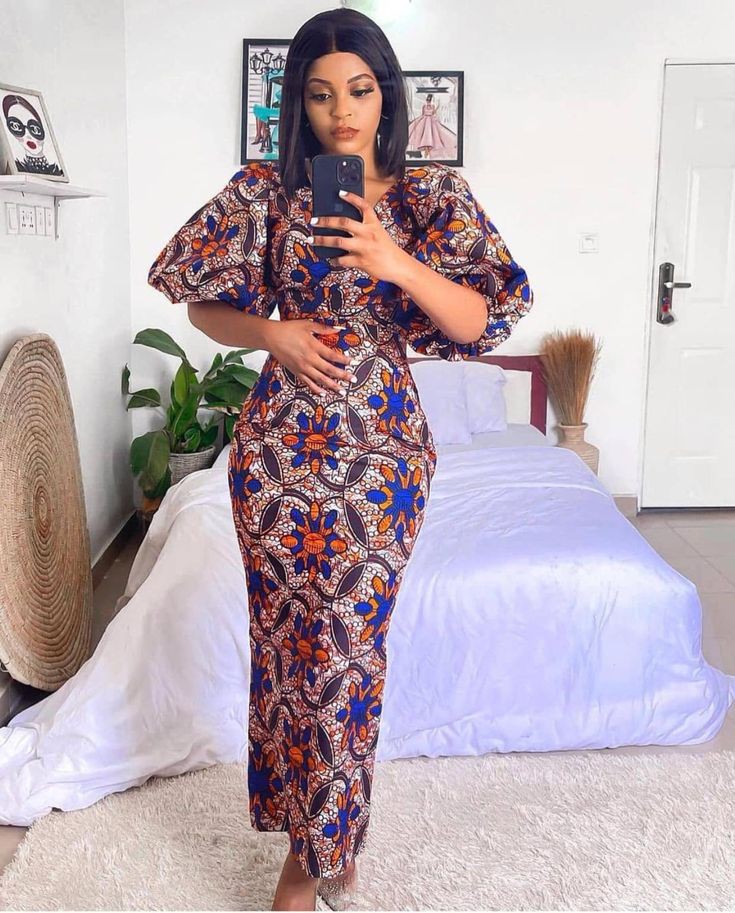 I have compiled some fashion style Inspirations you can wear to church tomorrow. Check them out below and pick your preferred choice: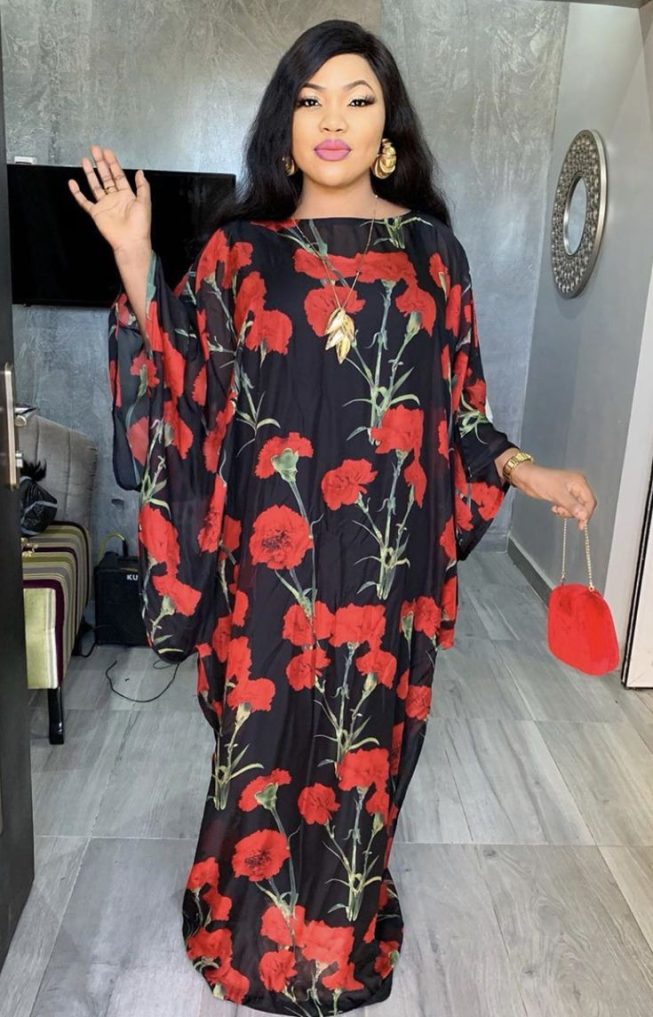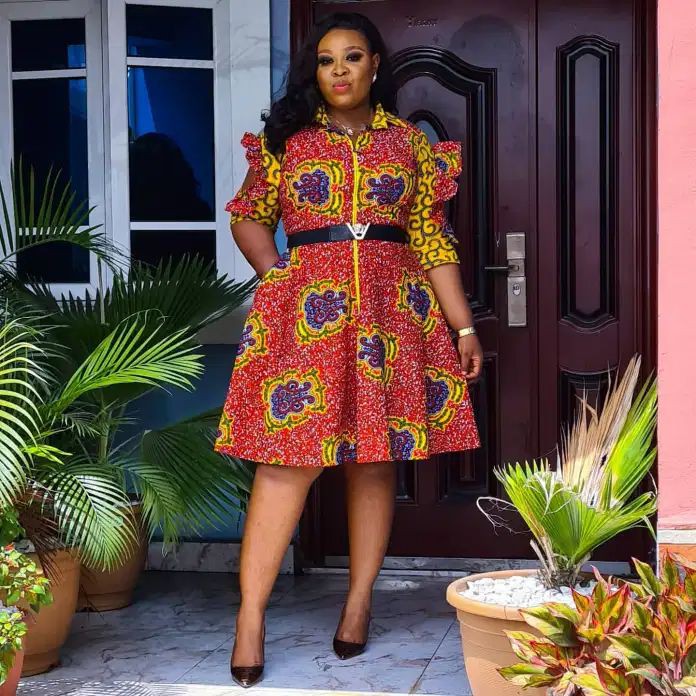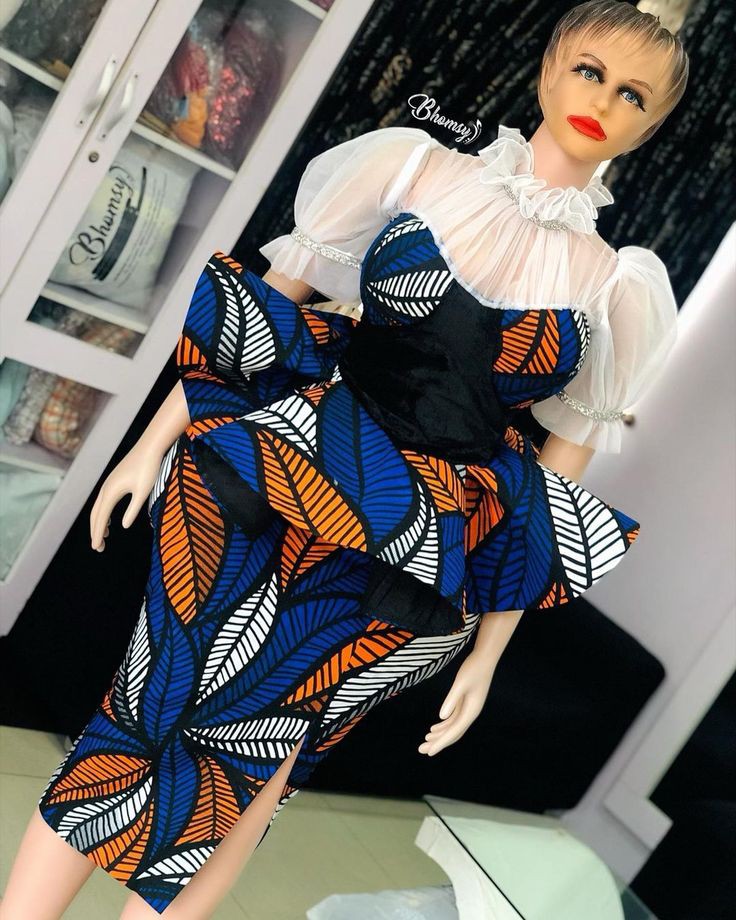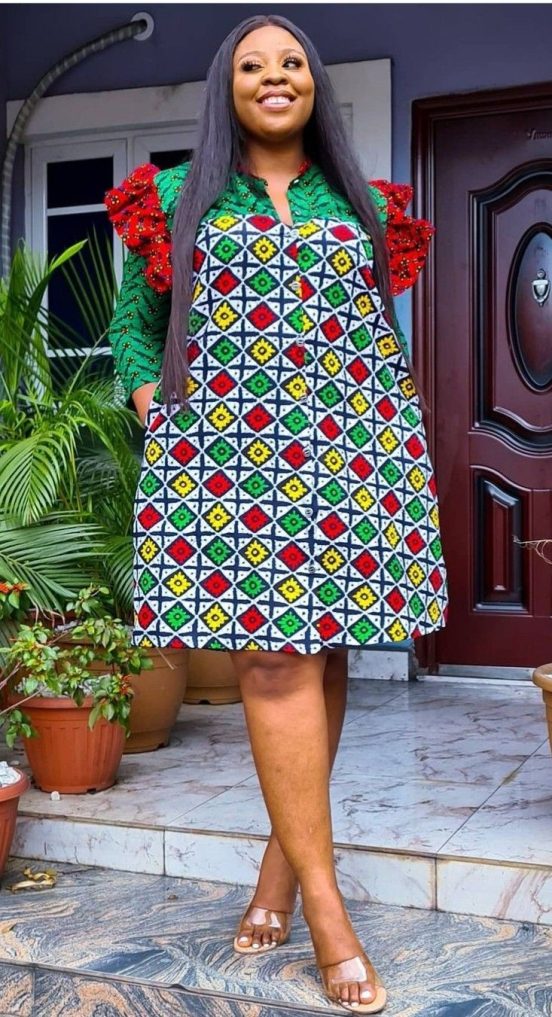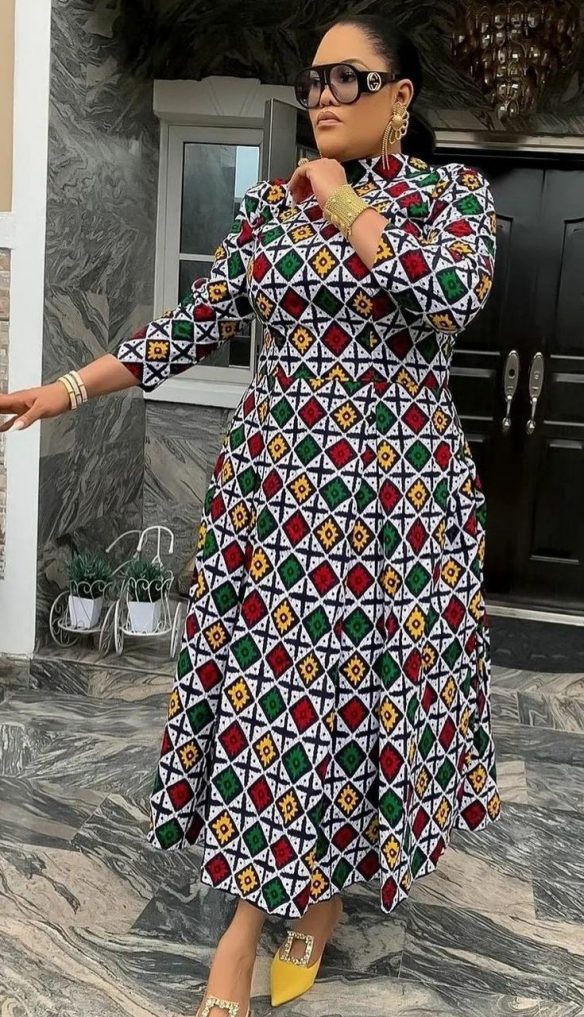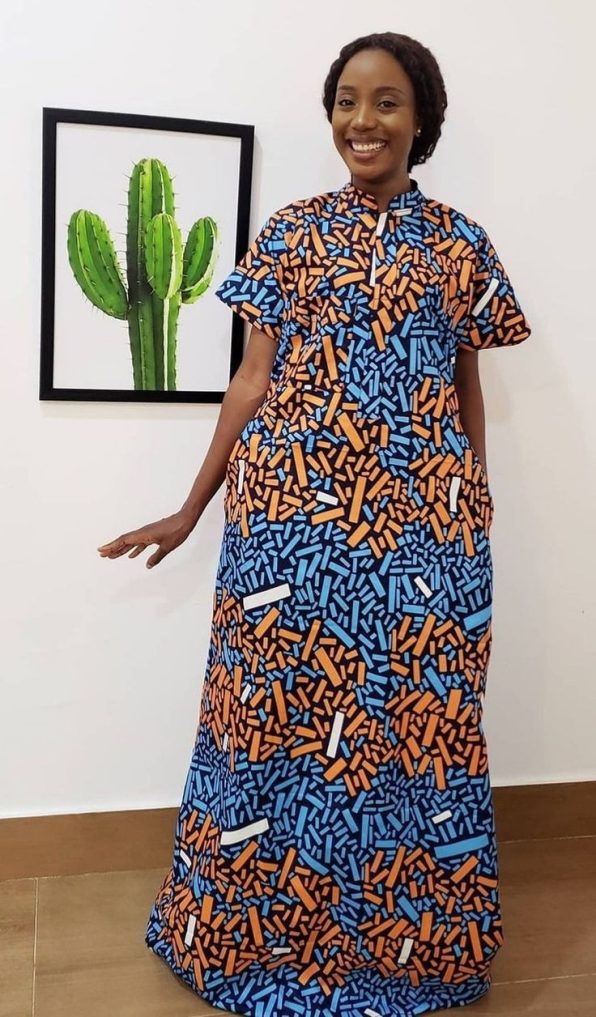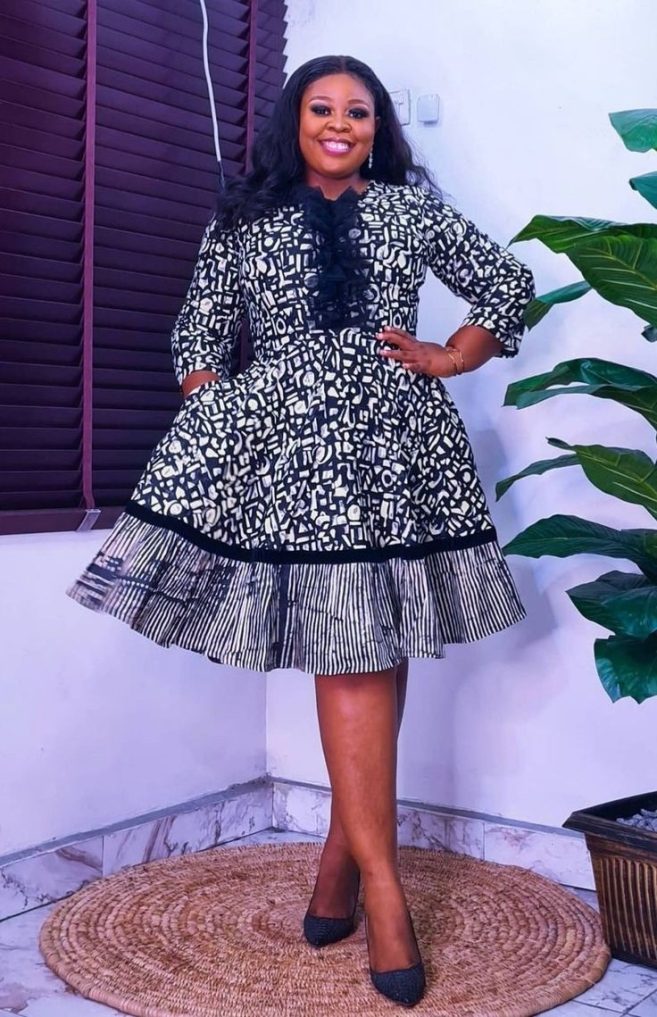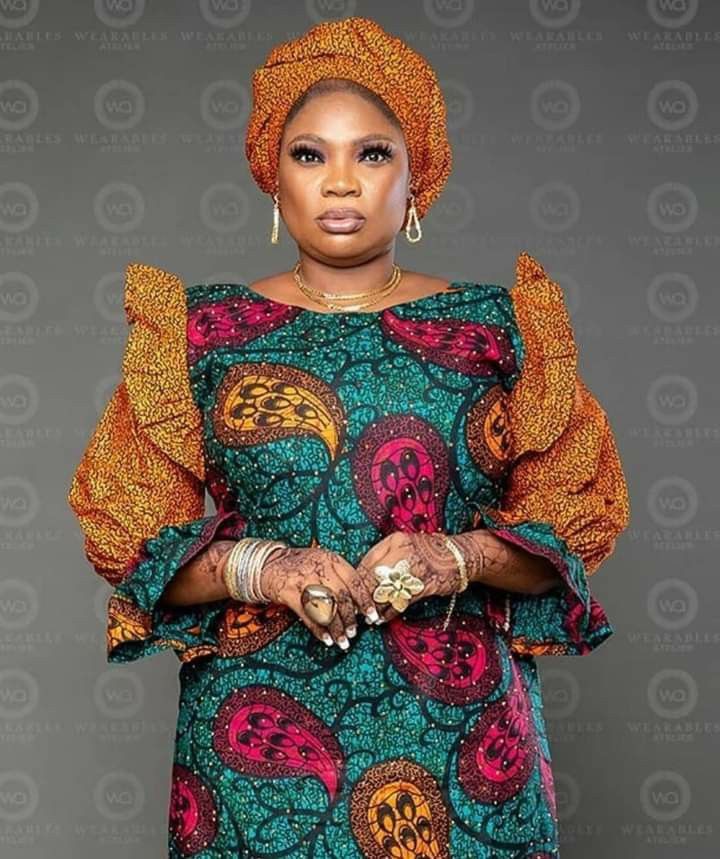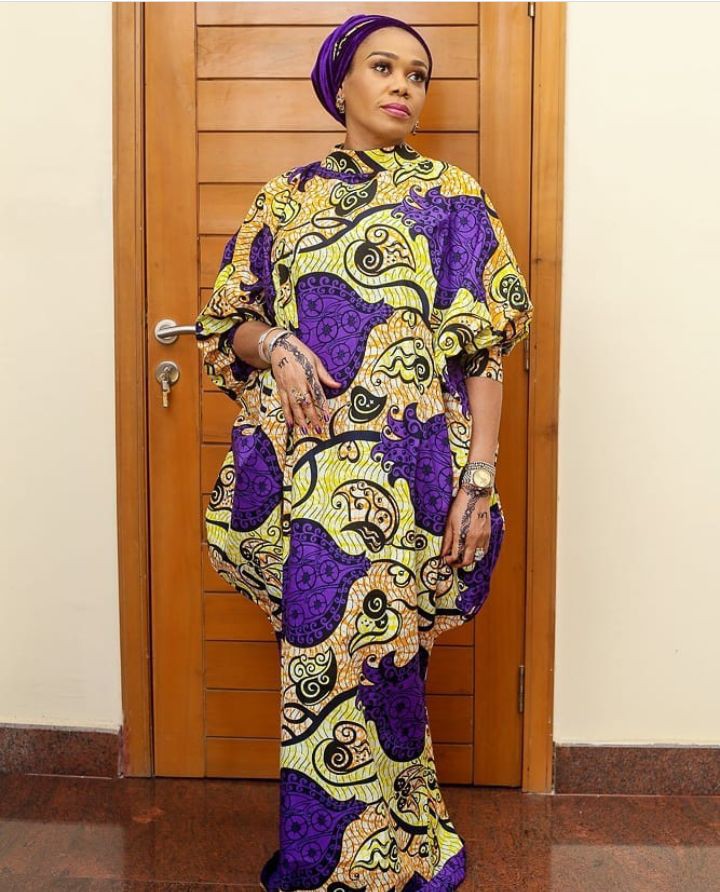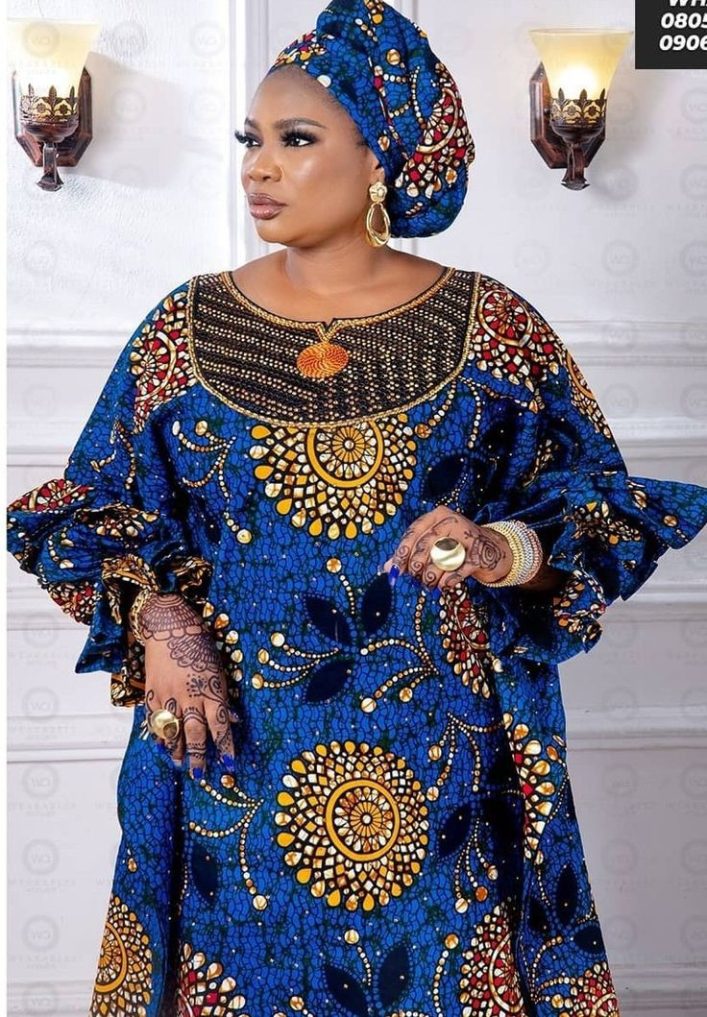 Photo credit: Pinterest