As a stylish lady and a lady who loves fashion, you need to be up to date the latest fashion outfits so as to keep up your reputation. In this article, we will be checking out some latest fashion outfits for stylish ladies.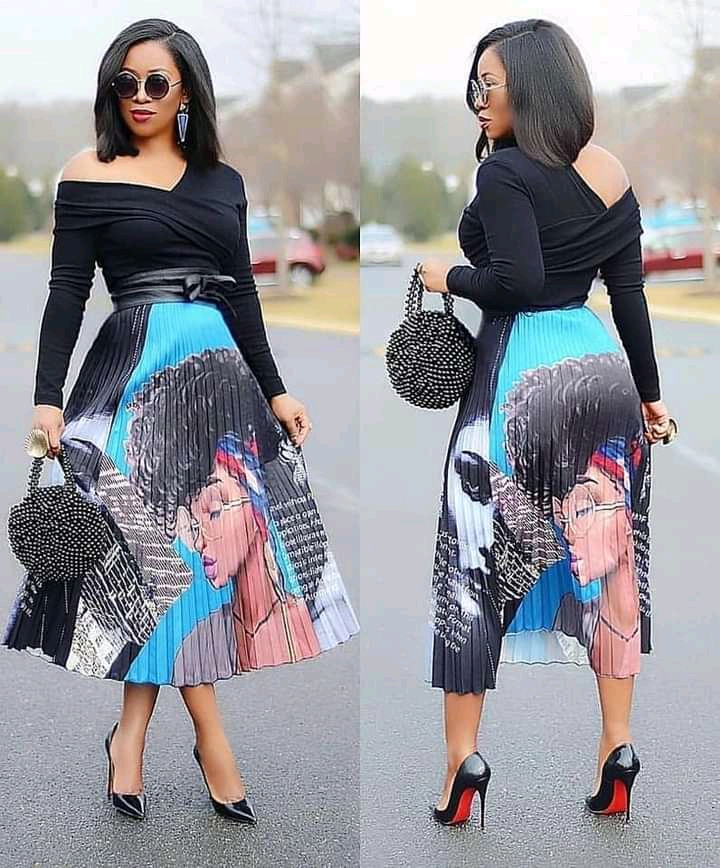 Fashion is easy as long as you know how to combine your outfit and also pick outfits that goes together with your body shape and personality. Fashion designers has also made fashion very easy these days by inventing ready made outfits of different styles for you to rock.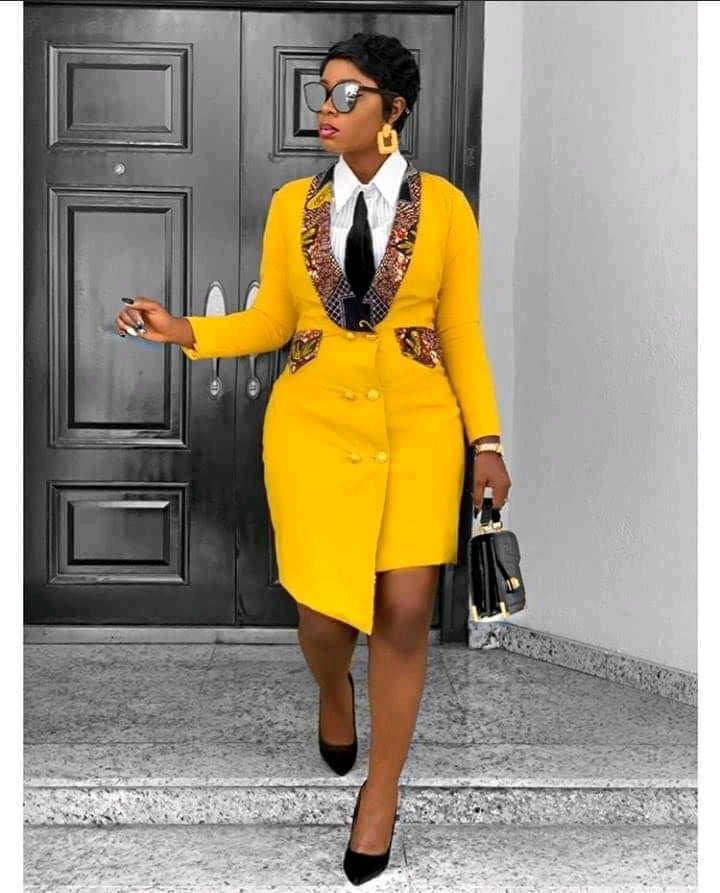 Read also: Corporate Outfits You Can Wear To Work This Monday
You do not necessarily have to suffer disappoinment from a tailor except you want to customize your outfits yourself. If you are looking towards customizing your outfits yourself, it is recommended you look for a talented fashion designer to help you.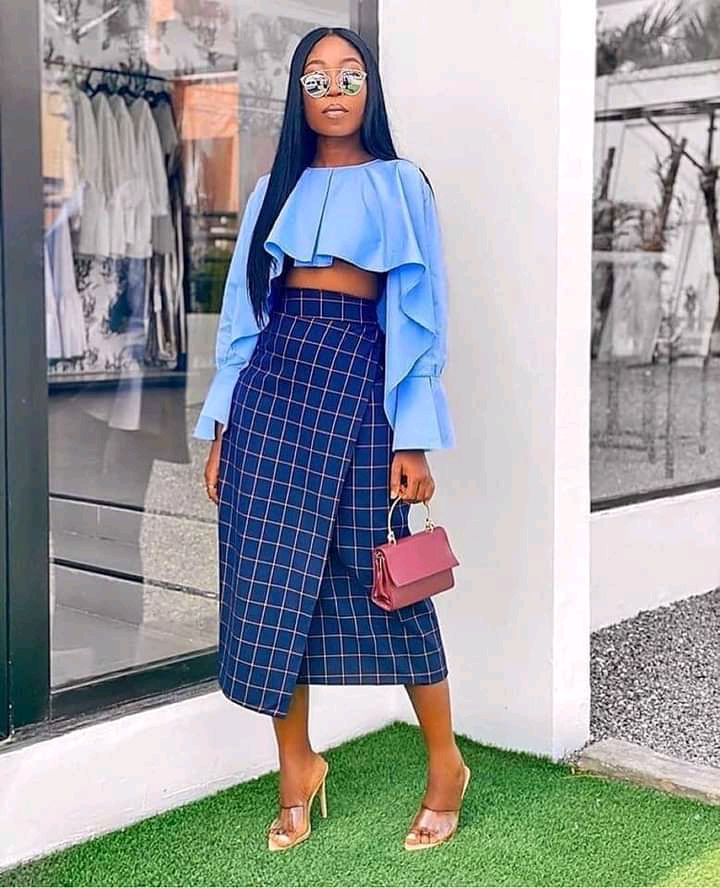 Also in order to look stylish, your accessories also matters and they help to compliment your appearance well. Make sure to use nice necklaces and earrings. You can also wear matching shoe and purse. Your hair should also be nicely styled.
Read also: Stylish Ankara Designs You Can Rock This Weekend
Below are some latest fashion outfits for stylish ladies: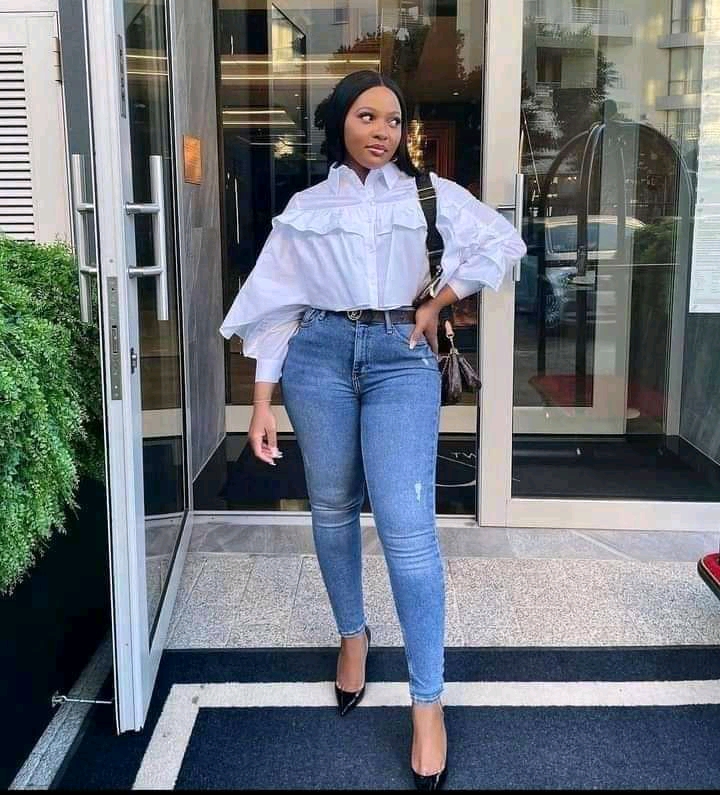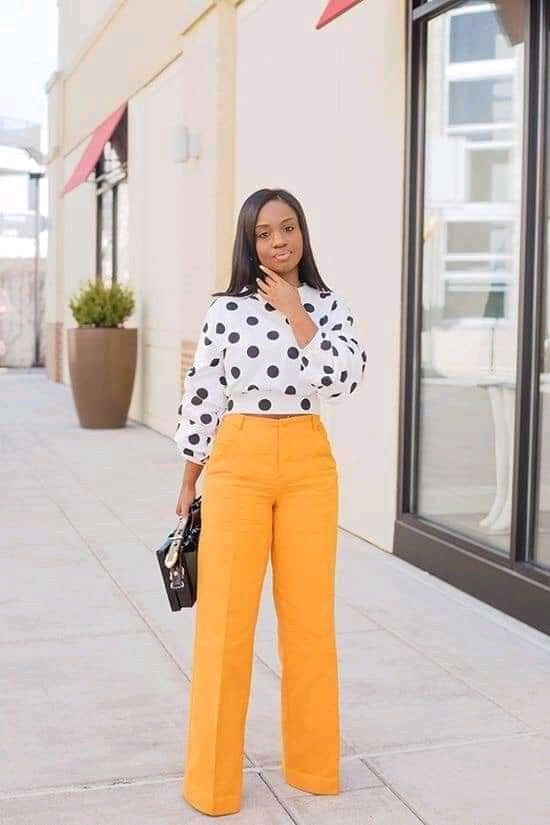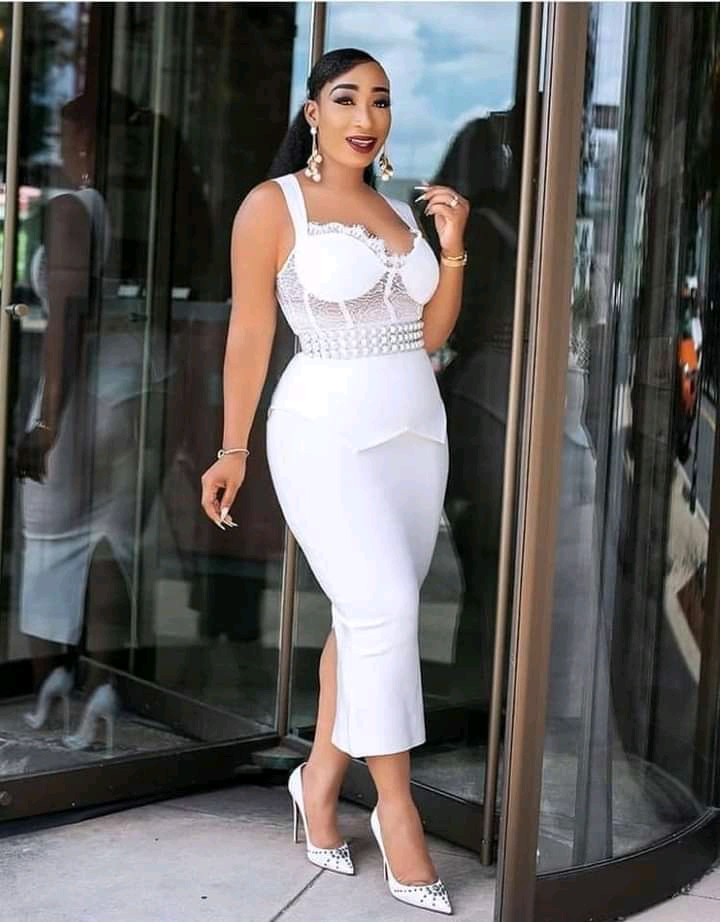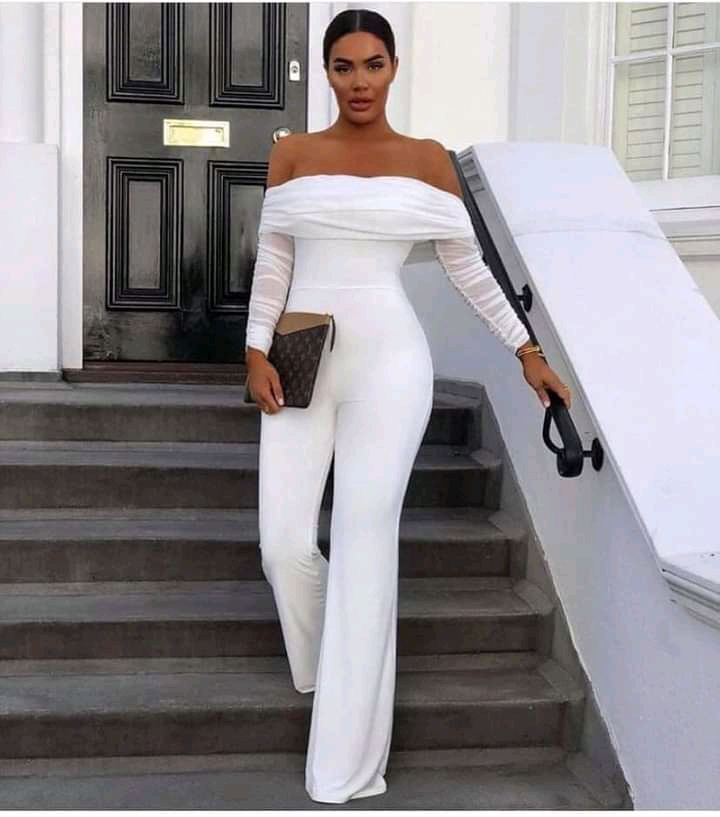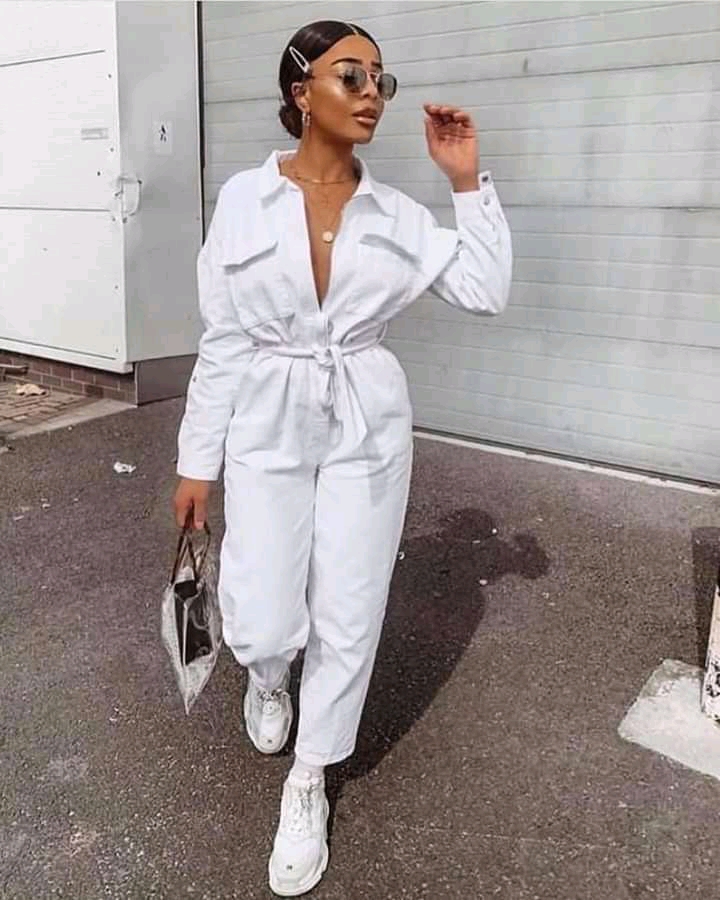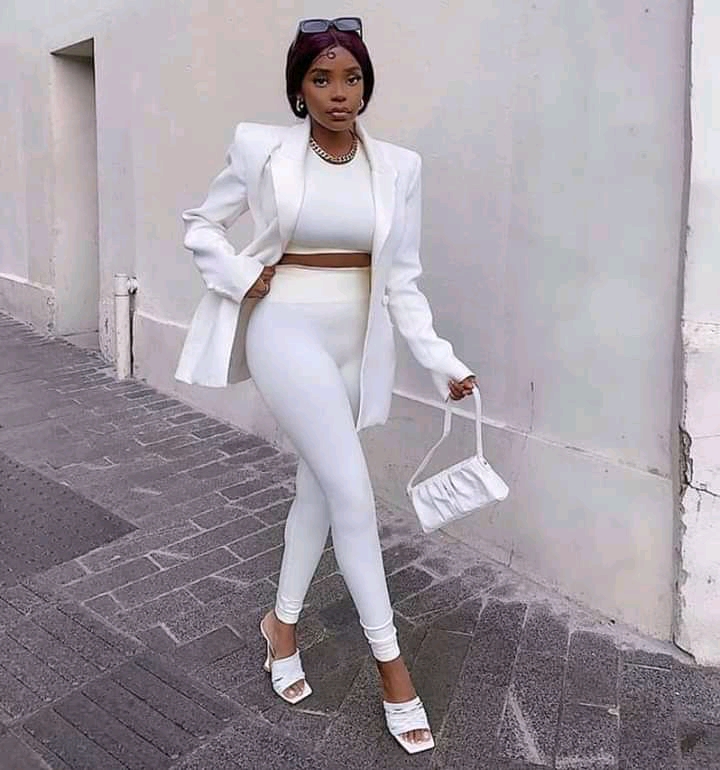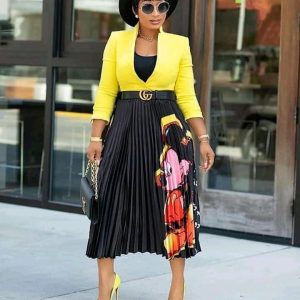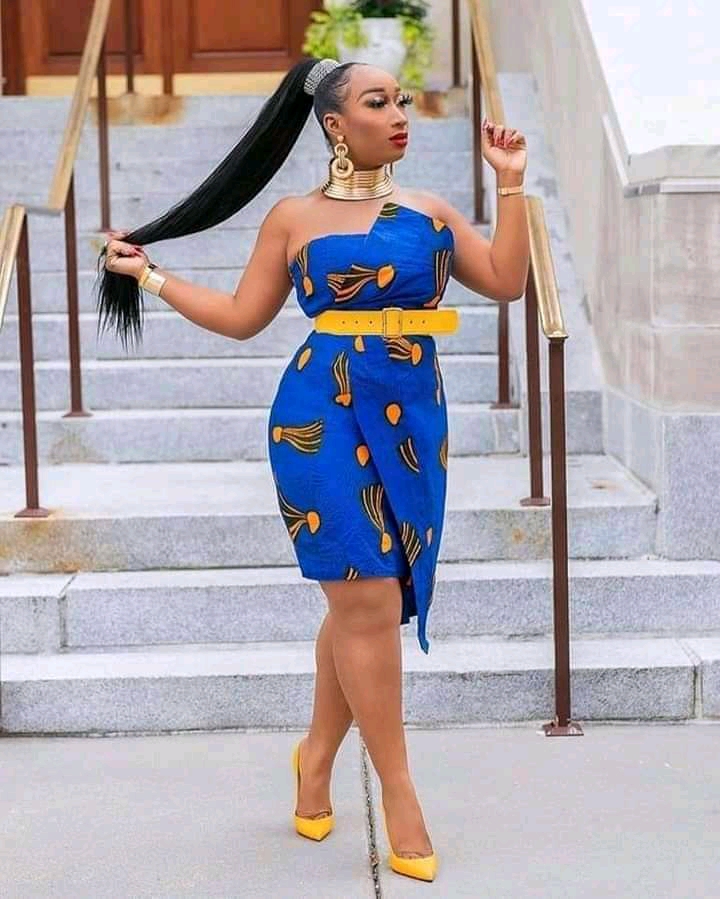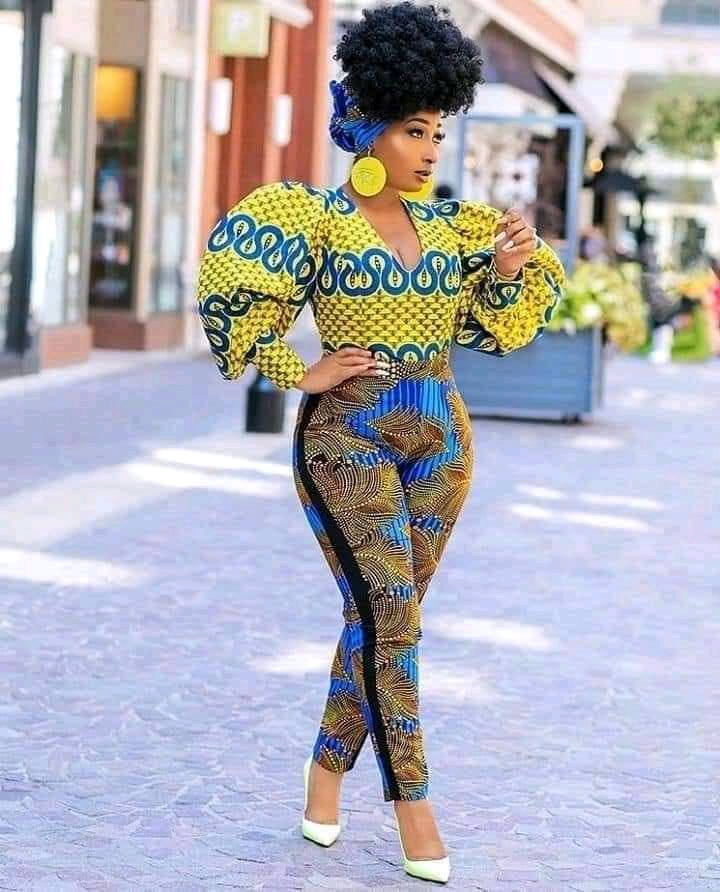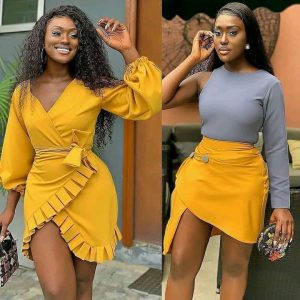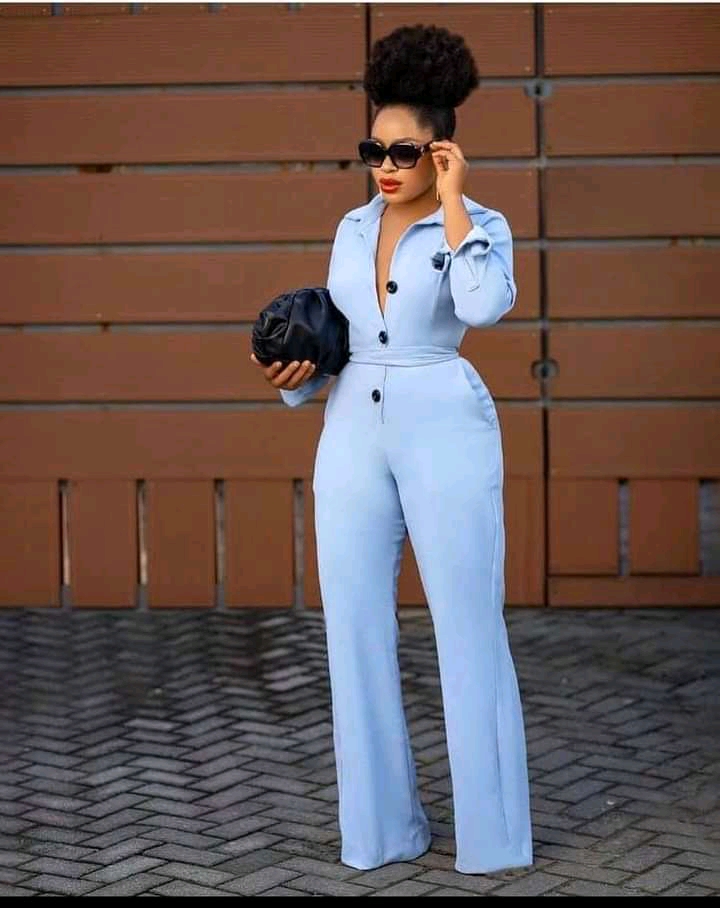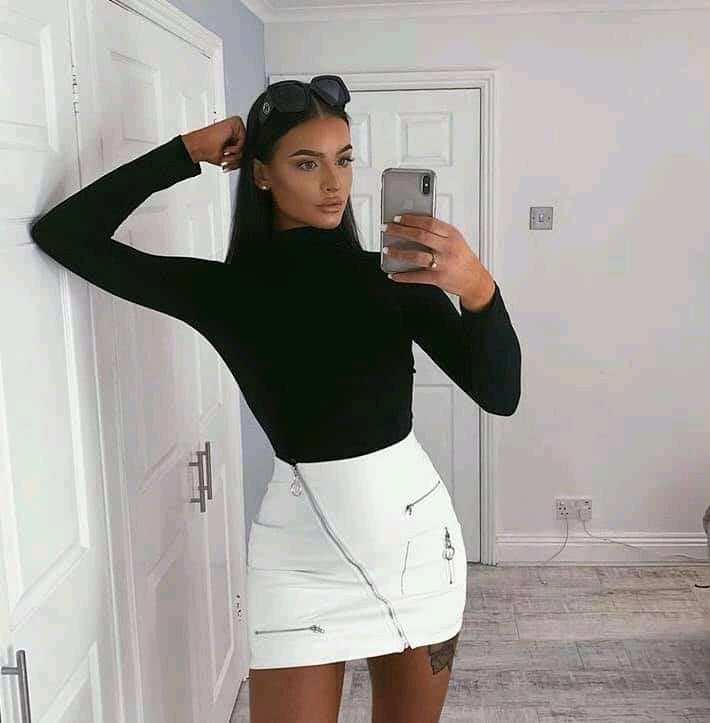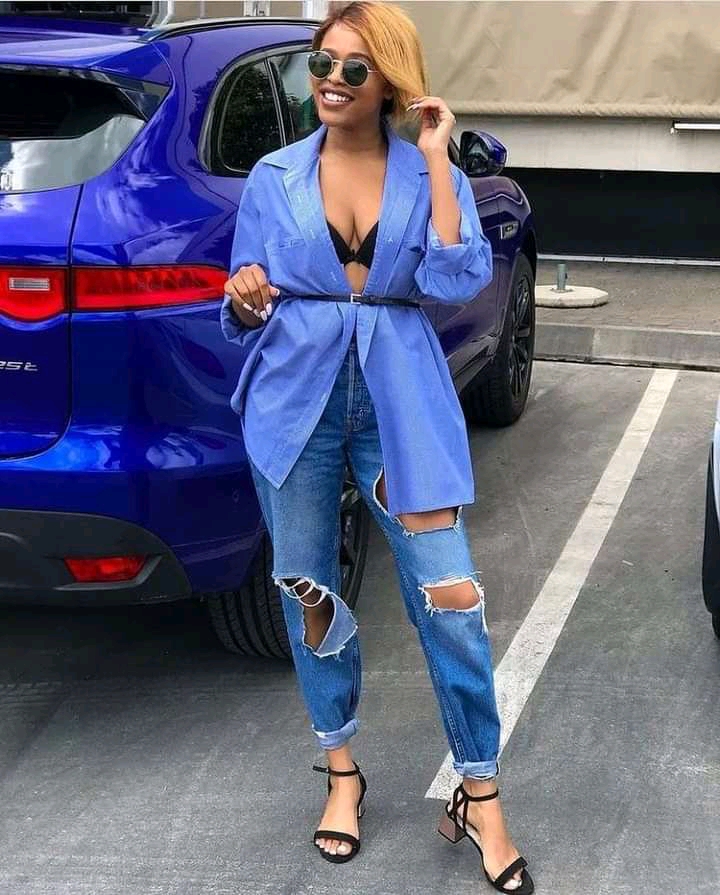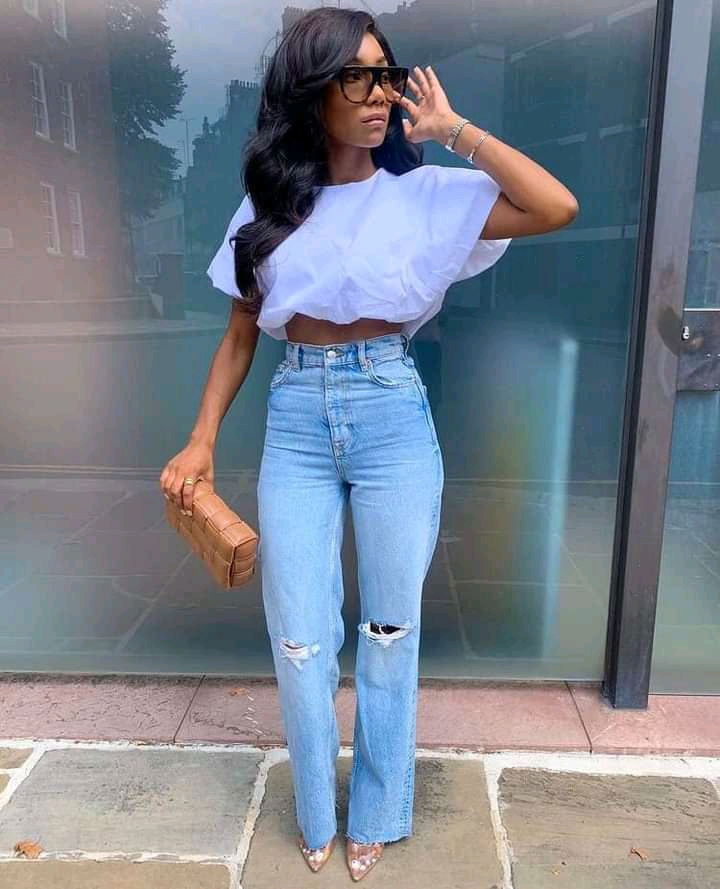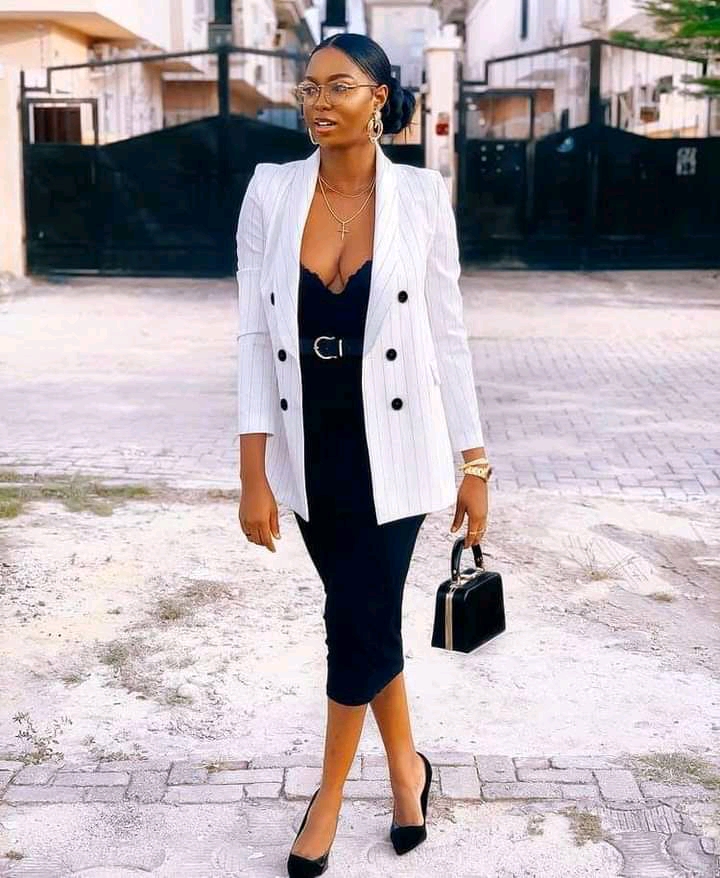 Photo credit: Real fashion style