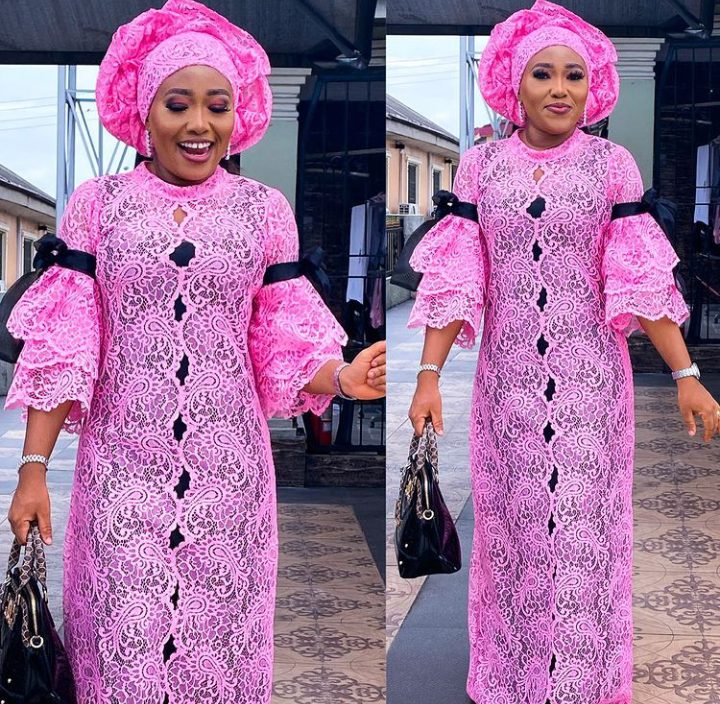 Latest Fashion Outfits For Mothers To Rock This December. The month of December is here and as a mother, you need to take good care of your appearance. This is because December is a month for Celebration and you might have to pay visit to friends and family or go to the village to visit relatives or spend some time with them.
Read also: Mothers, Check Out These Stylish Lace Outfits You Can Sew This Week
The way you dress matters a lot and it often Influences what people first think about you and how they view you. Change your fashion reputation this December by rocking out beautiful and nice outfits. In this article, i will be taking you through some latest Fashion outfits for mothers to rock this December.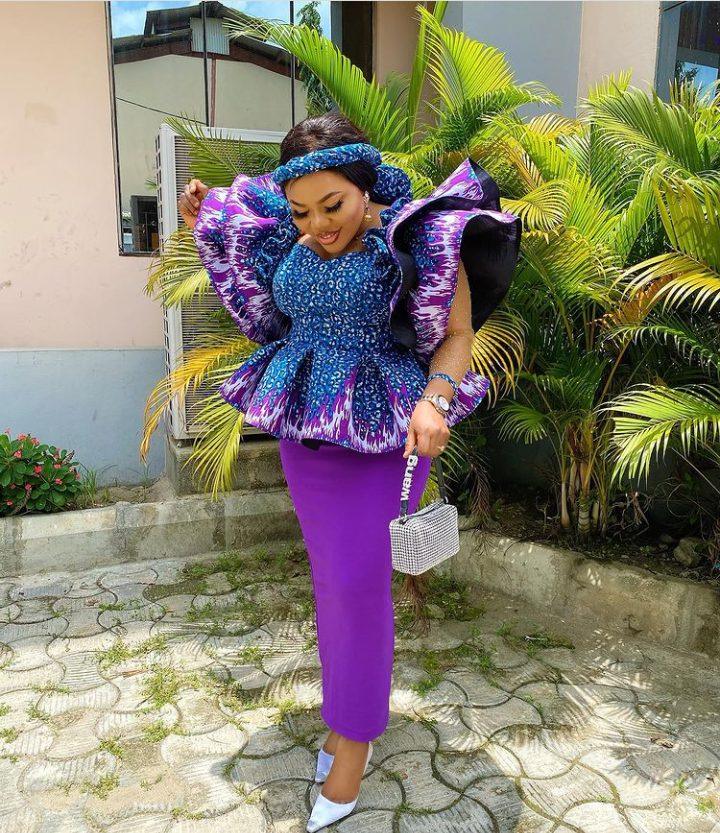 When it comes to Fashion for mothers, some of the common outfits you can wear include the Boubou gown, the Kaftan gown and the ankara and lace skirt and blouse. This is because of their decent look and how respectable and beautiful it makes you look.
Although the outfits are in trend, you need to style yours in a unique and creative way this December. Feel free to combine different styles or to form your own creative look.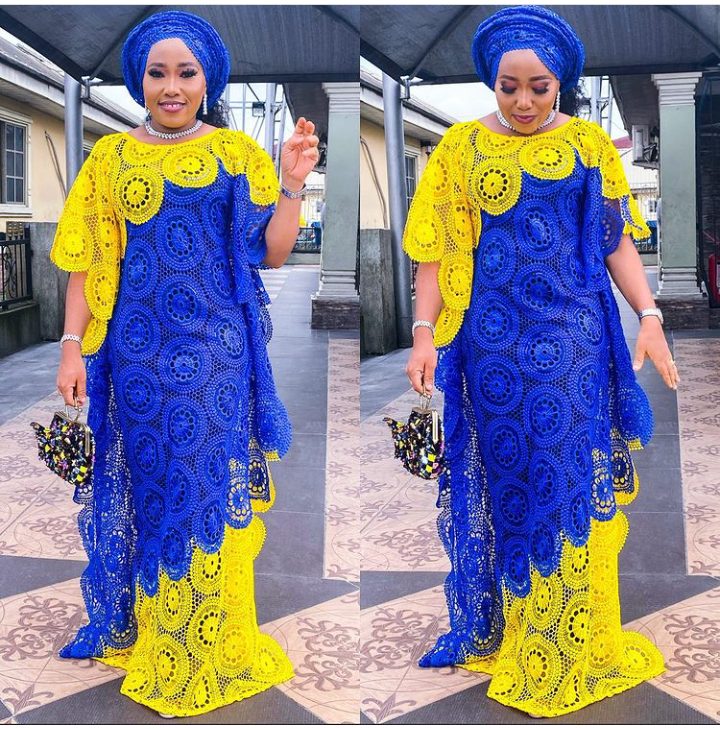 Read also: Latest Ankara Skirt and Blouse Designs You Can Wear To Church
Below are some latest fashion outfits for mother's to rock this December: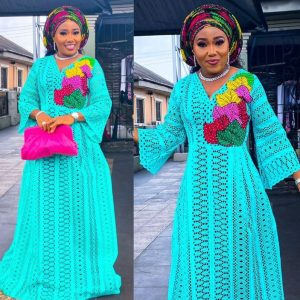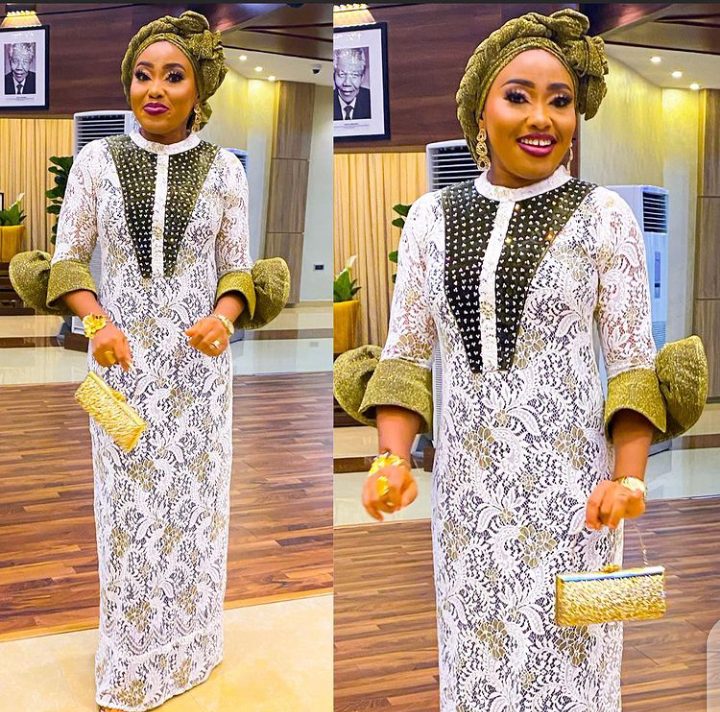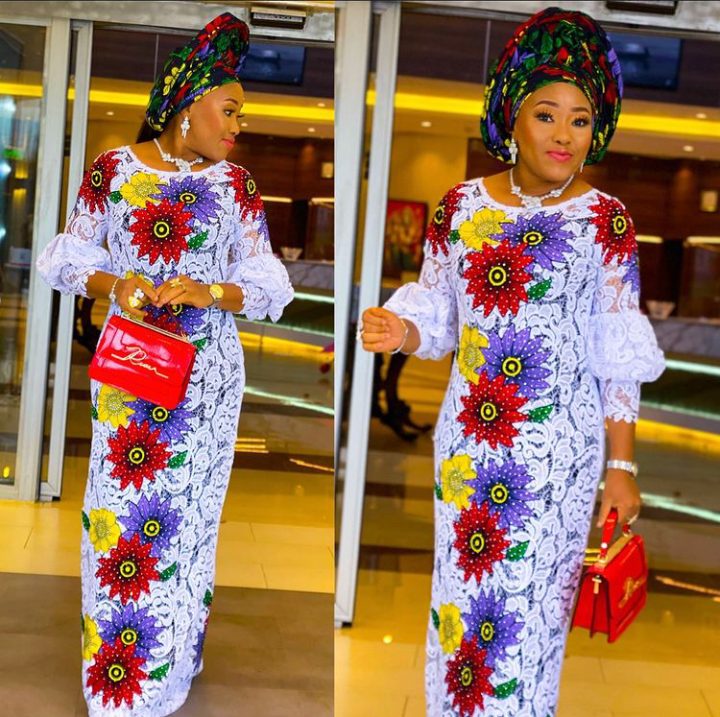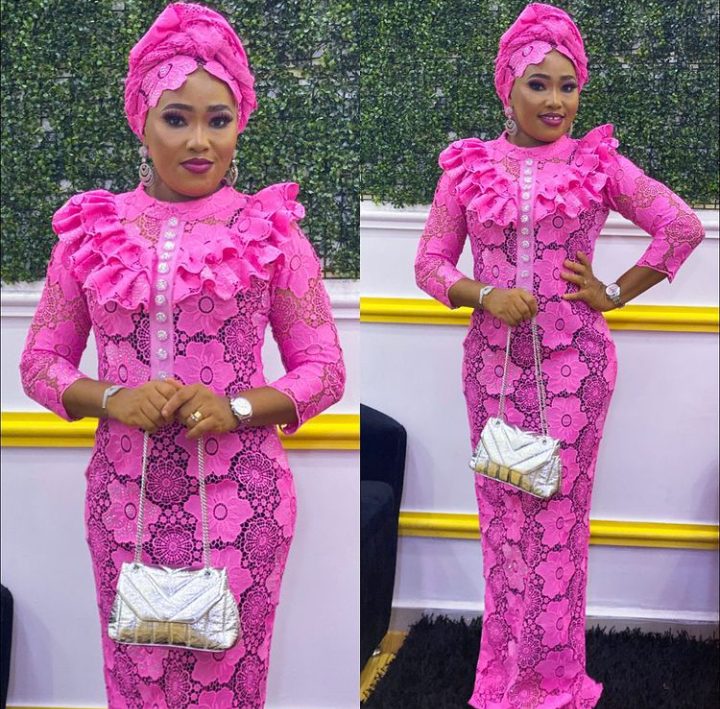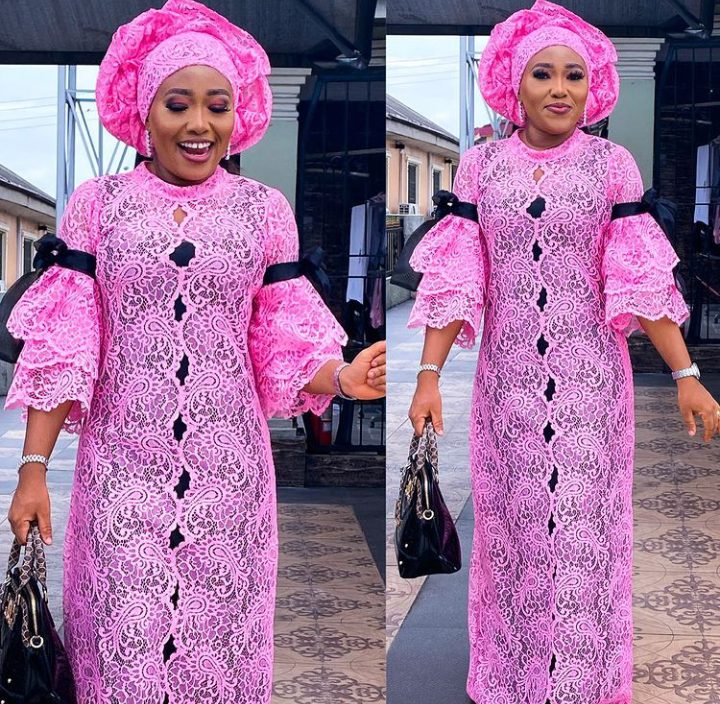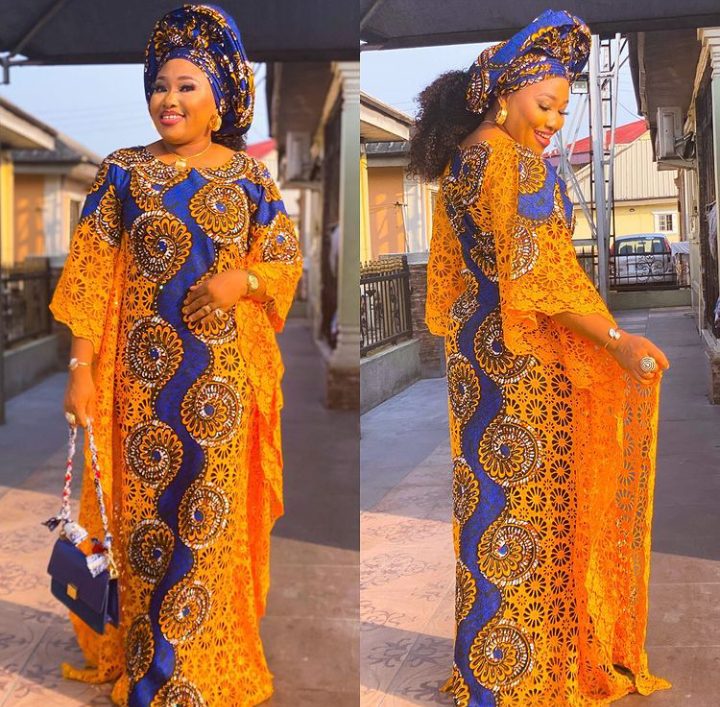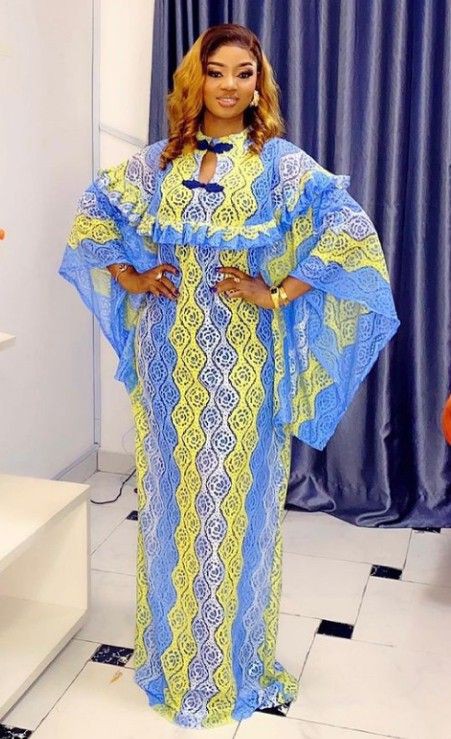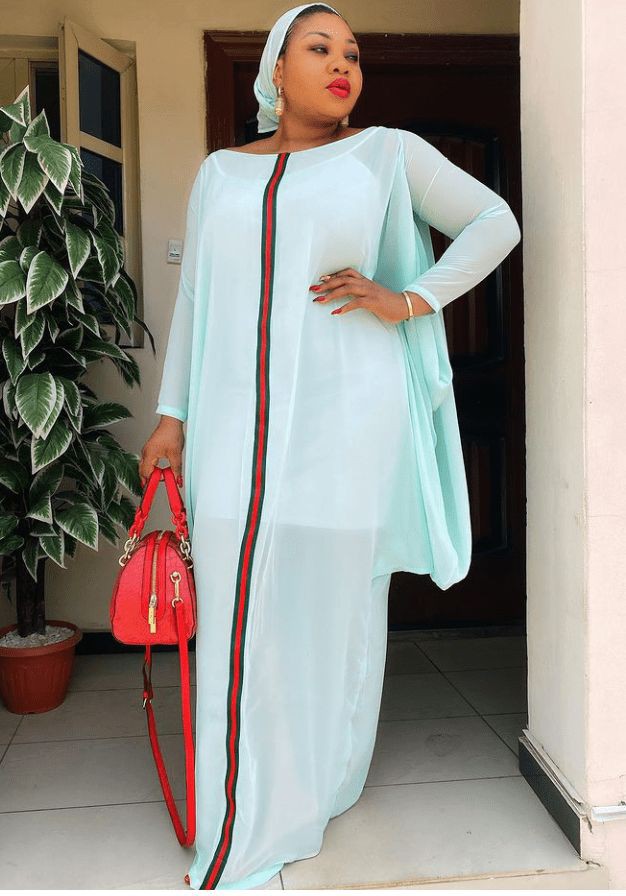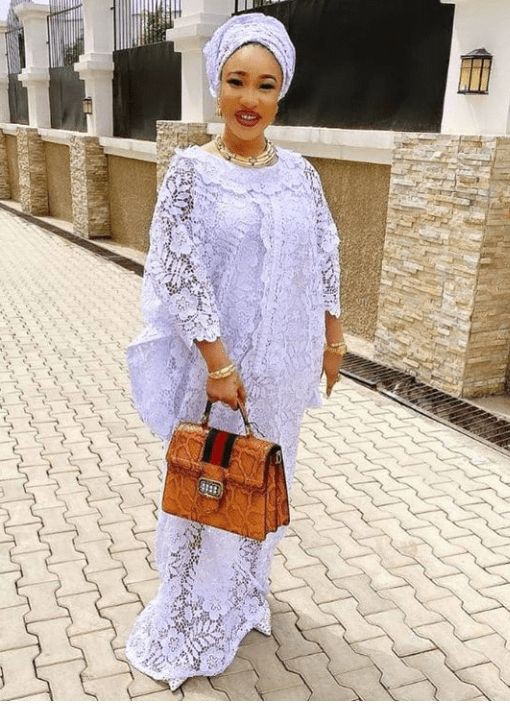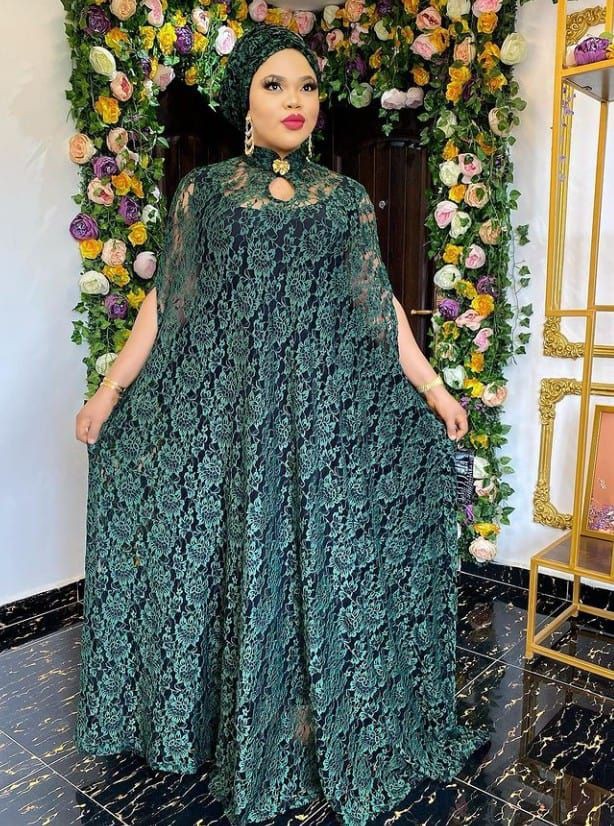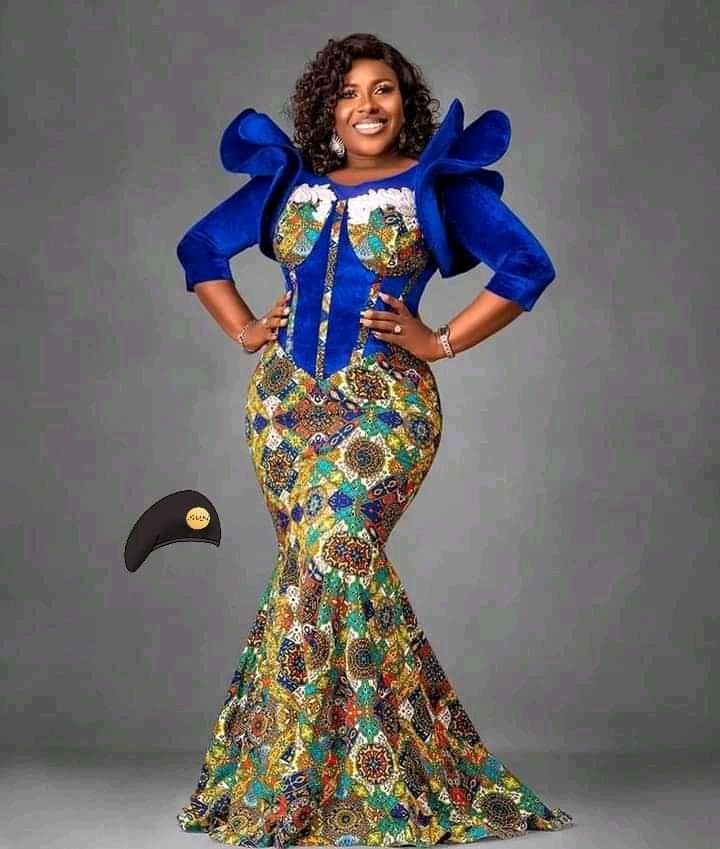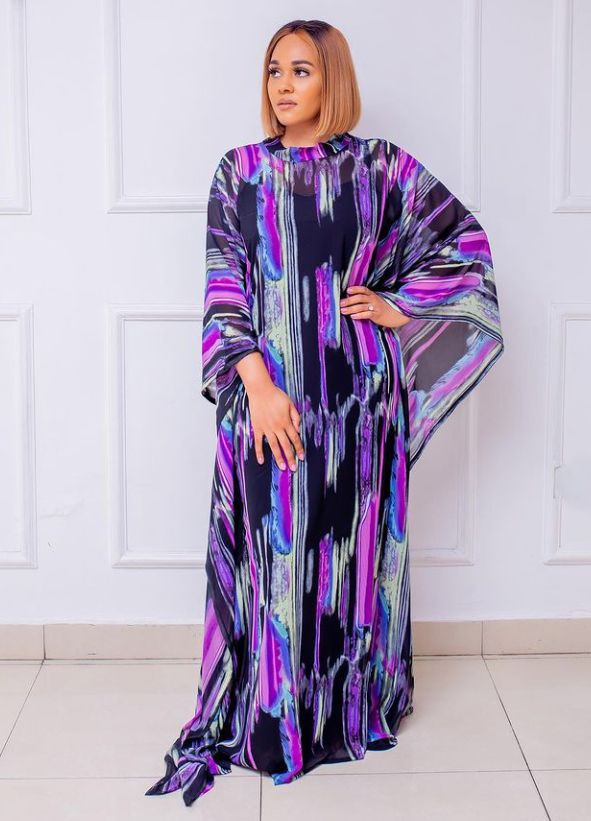 Photo credit: Pinterest