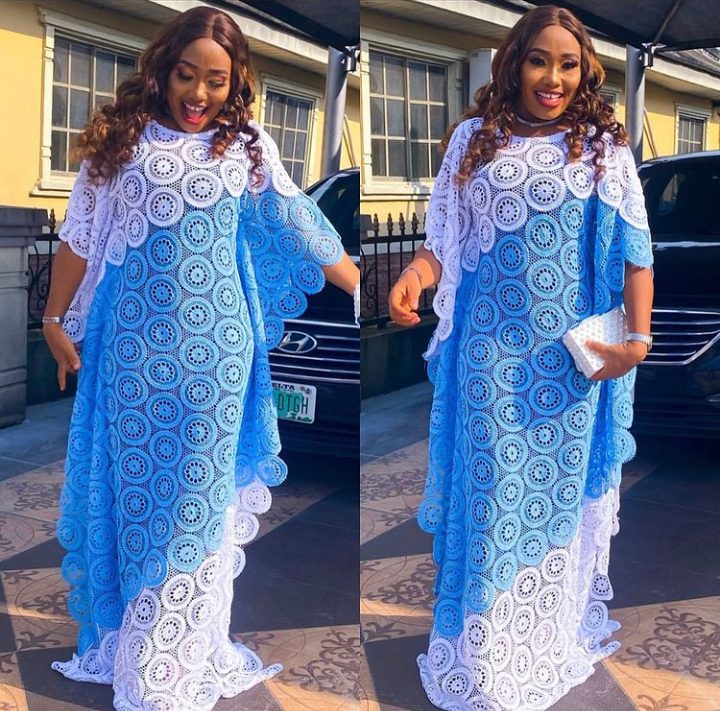 In this article, we will be checking out some latest fashion outfits for mothers in 2022. Fashion exists for different ages. What looks good on a young lady might look inappropriate or weird on a mature lady. That is why it is important to categorize it into different categories which I will be doing in this article.
Read also: Latest Kaftan Gown Ideas For Church
It's the beginning of a new year and looking good this year is highly recommended. When it comes to how to dress as a mature lady, there are lots of options you can explore that will give you a classy and elegant look.
Some of the outfits you can wear as a mature lady include the Ankara skirt and blouse, lace skirt and blouse, Boubou gown, Kaftan gown, wrapper and blouse, and so on. Whichever style you decide to pick, make sure it is something that adds to your beauty and gives you an elegant appearance.
Read also: African Braid Hairstyles for Stylish Ladies
The Kaftan gown is one of the most common outfits among mothers and this is because of how comfortable it is to wear. You can style your Kaftan gown while making use of the Ankara, lace, or chiffon fabric depending on the one you can afford.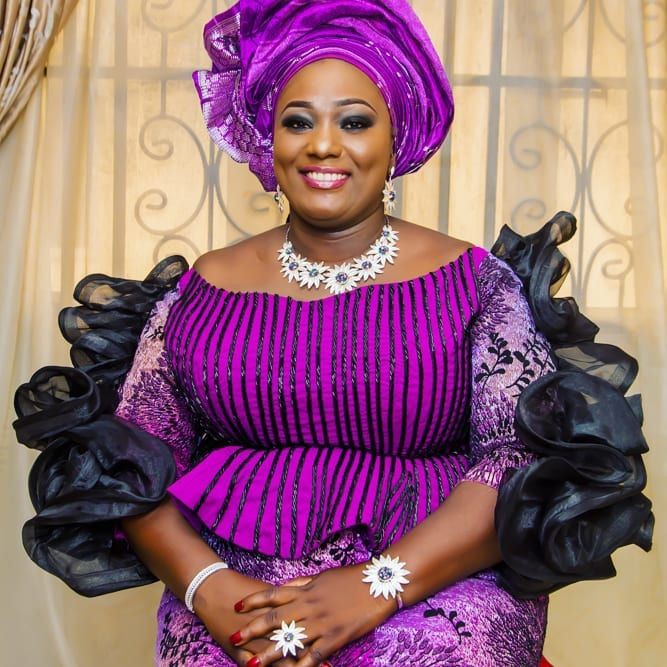 Below are some latest fashion outfits for mothers in 2022: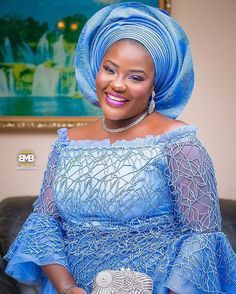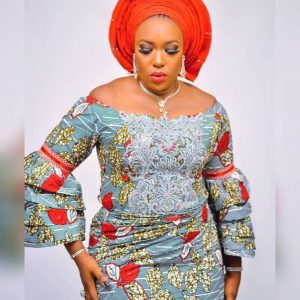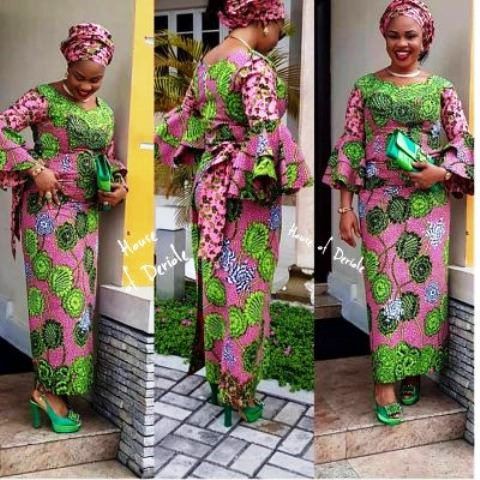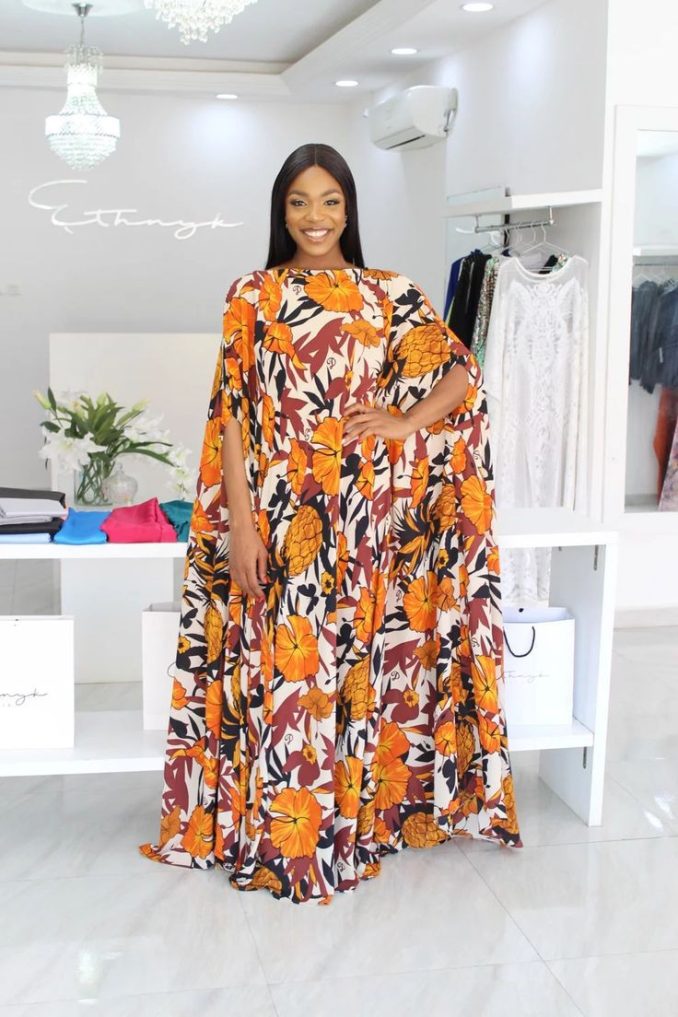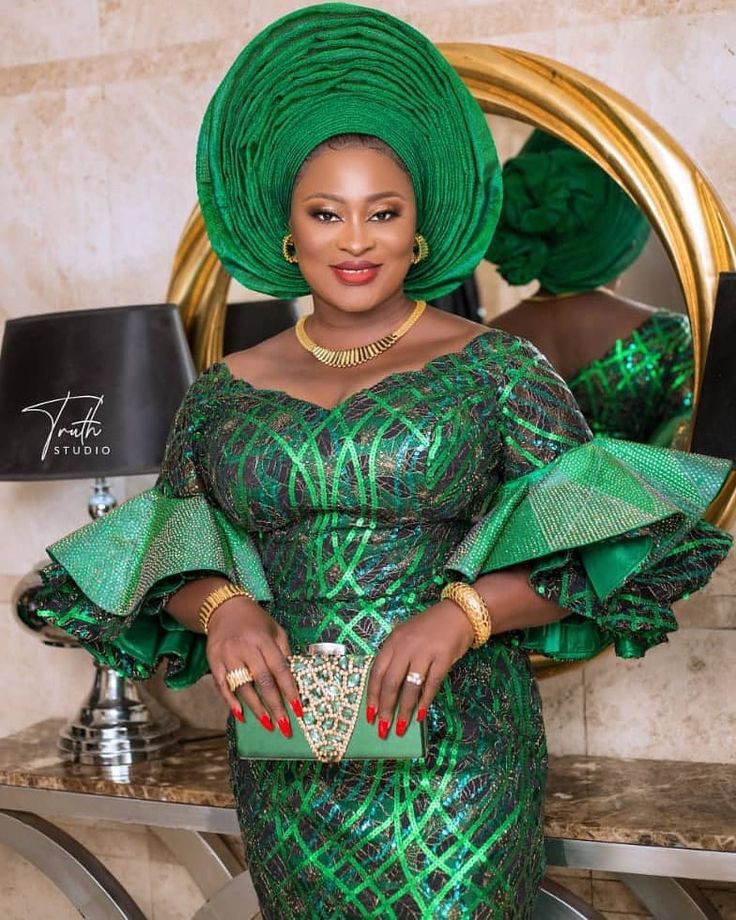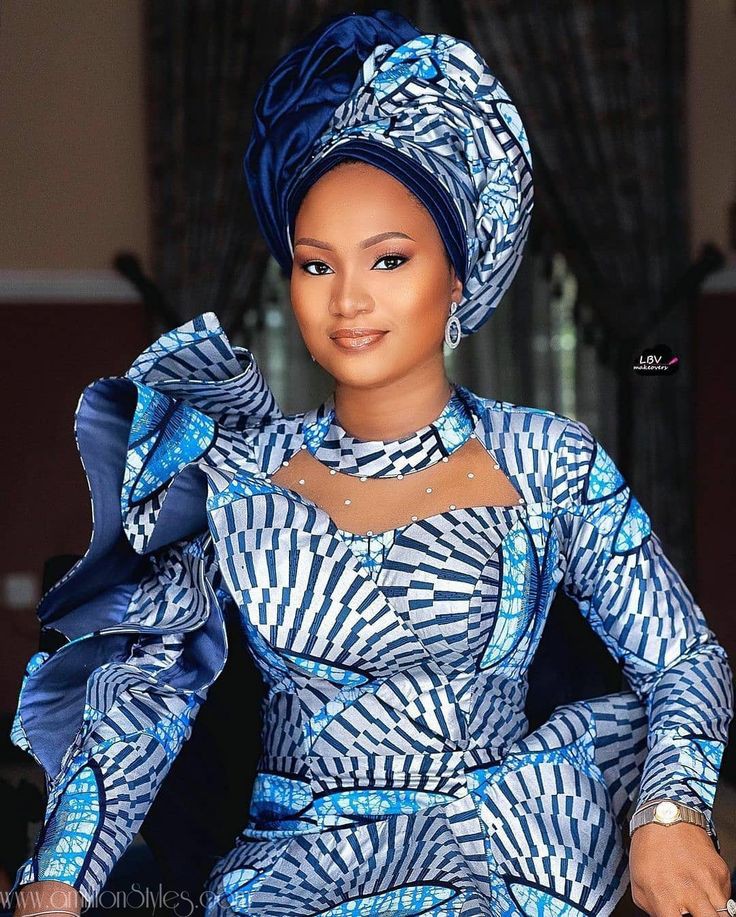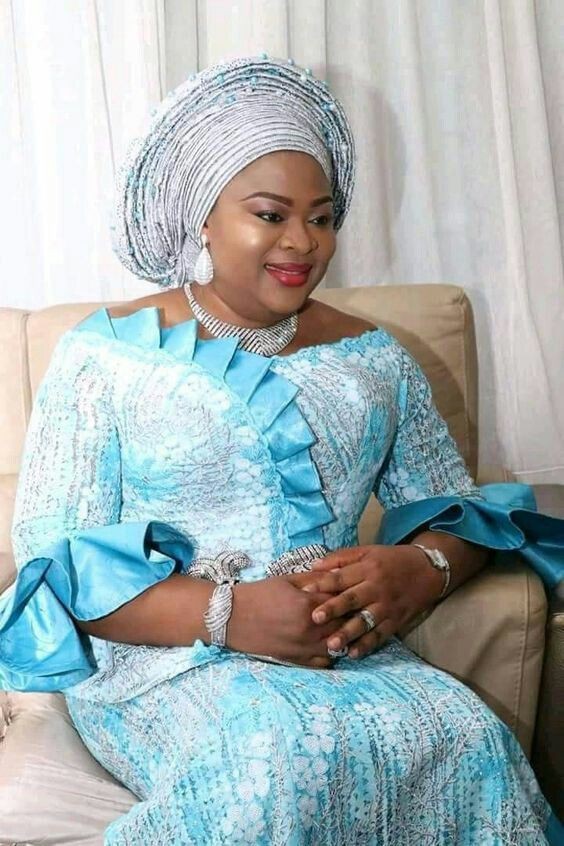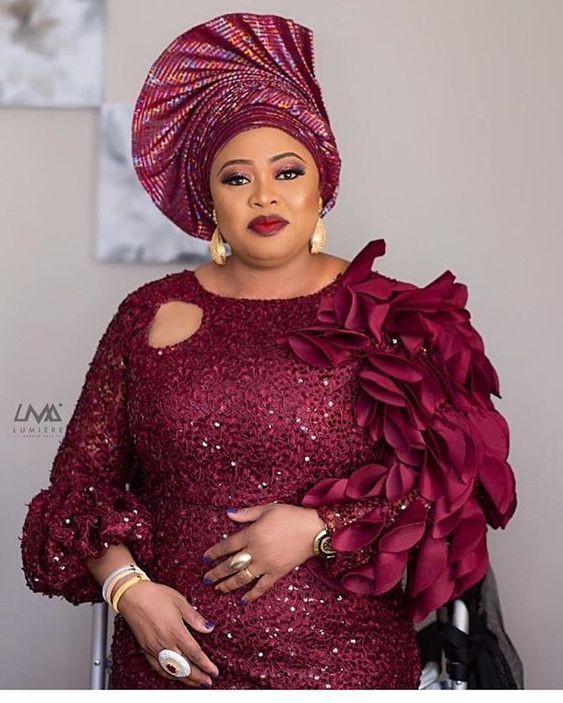 Photo credit: Pinterest