Some Nigerian ladies prefer the English fashion outfits while some prefer traditional outfits. Women's clothing is diverse and there are lots of options for you to explore.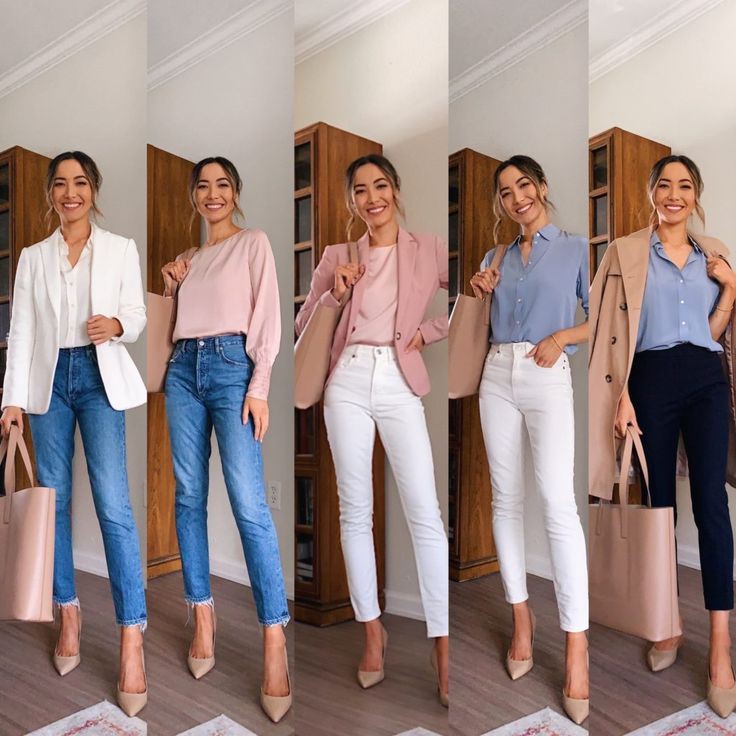 Every lady desire to look fashionable and as easy as it may seems, it takes some basic knowledge before you can be perfect in the fashion field.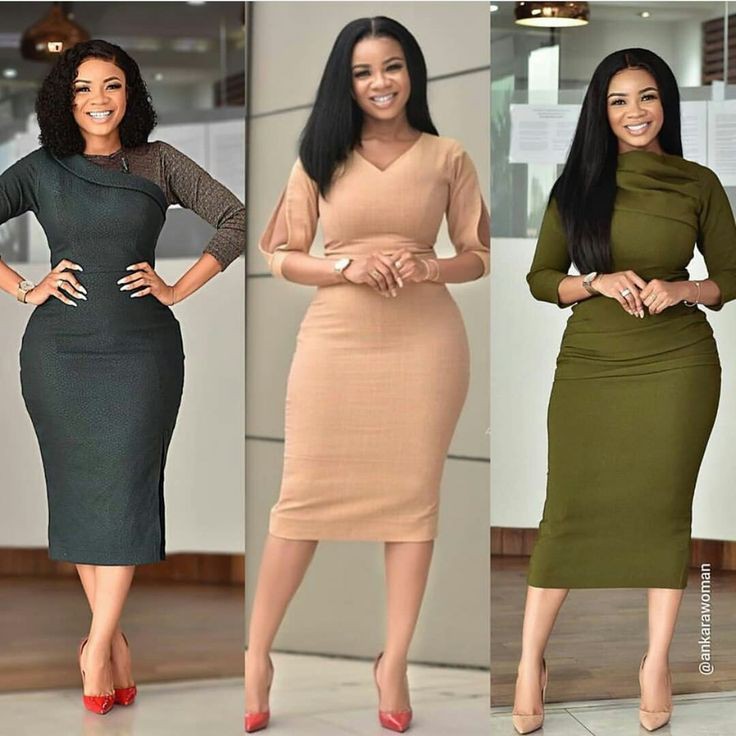 However the urge and will to look fashionable is also important.
As a Nigerian lady, if you are looking towards building a fashion reputation aside from your traditional outfits, i would recommend you going for some English wears among the numerous women's clothing available.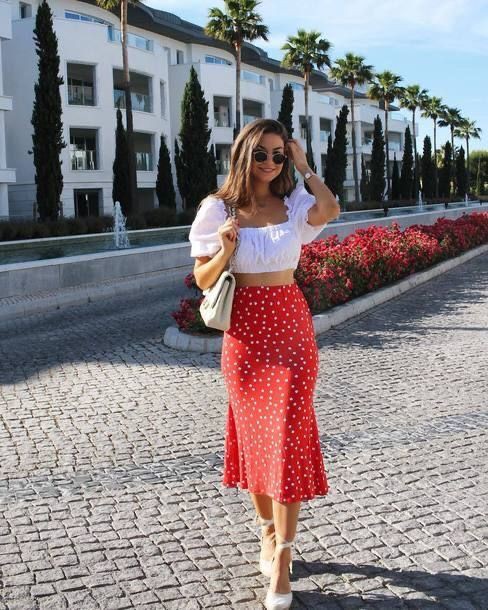 English wears are one of the women's clothing that are easy to get. English wears exists in different styles.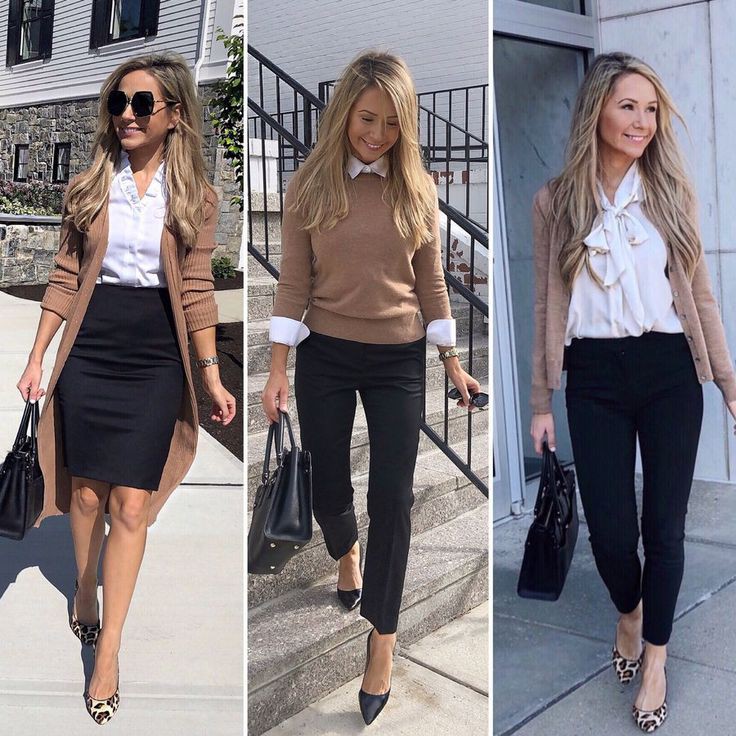 Among the popular English wears is a short or long floral or plain gown, skirt suits and blazers. You can also go for a pant trouser and chiffon top, floral or chiffon skirts with blouse.
What is important is that you choose the one you feel comfortable wearing the most. Comfort is considered a very important part of fashion you shouldn't ignore.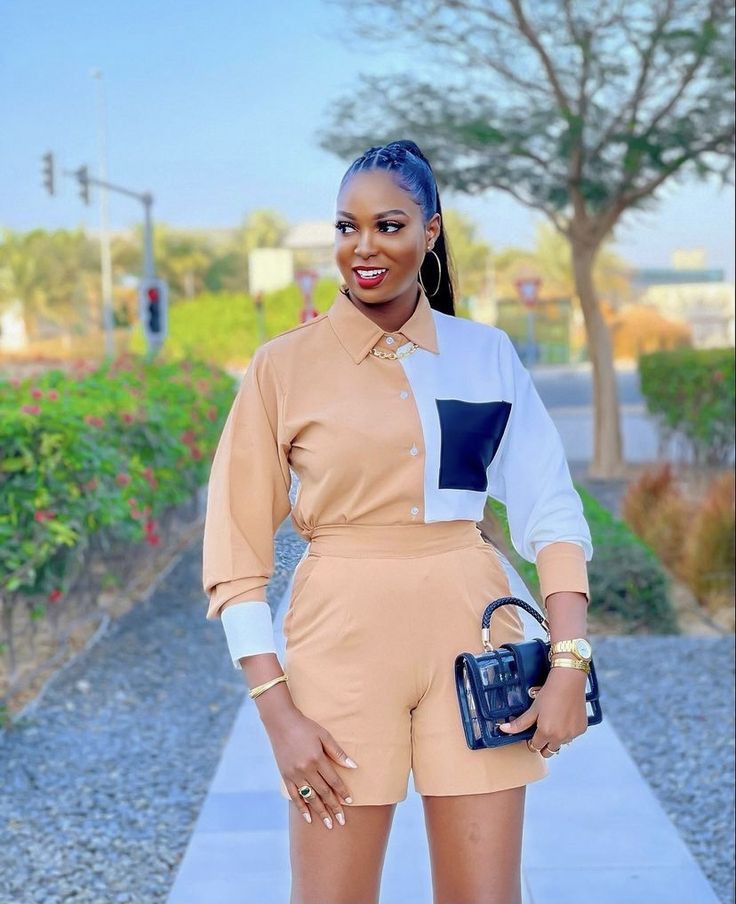 Read also: Latest Boubou Gown Designs For Ladies
When it comes to where you can rock your English wears to, it can be worn when going to work, for a friendly visit or yona dinner party.
Sometimes your friend invites you to an elite party and you want to make a nice appearance, wearing the English outfits can help you with this.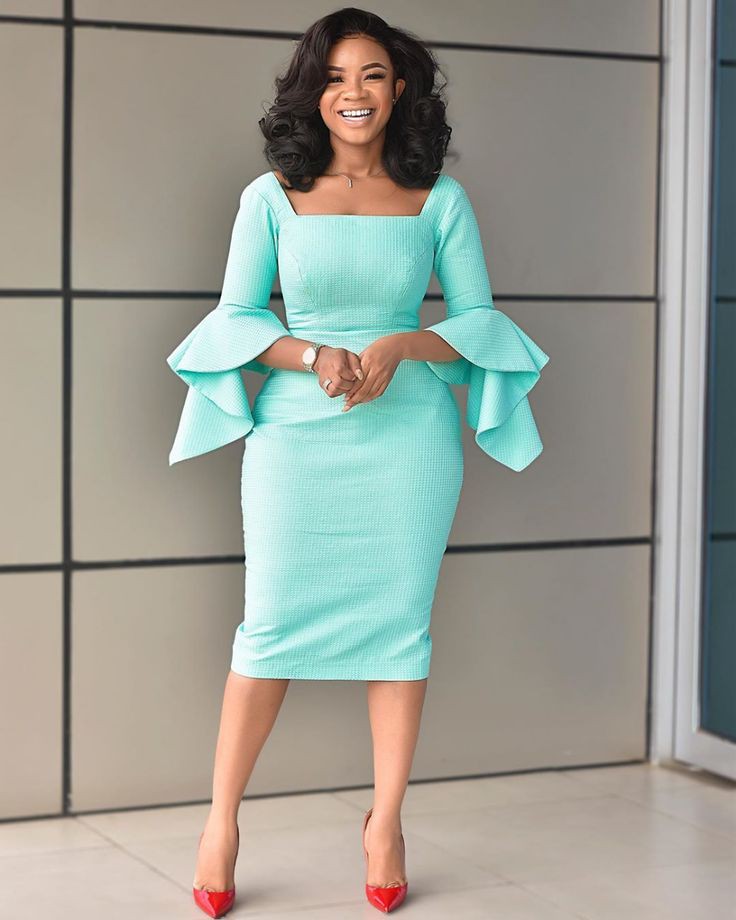 However you should make sure the accessories you combine with it is something that matches with the theme of your dressing.
Shoes like sneakers, heels or sandals can be worn alongside your English outfit to make you look good.
Check out some English wears Inspirations for you below: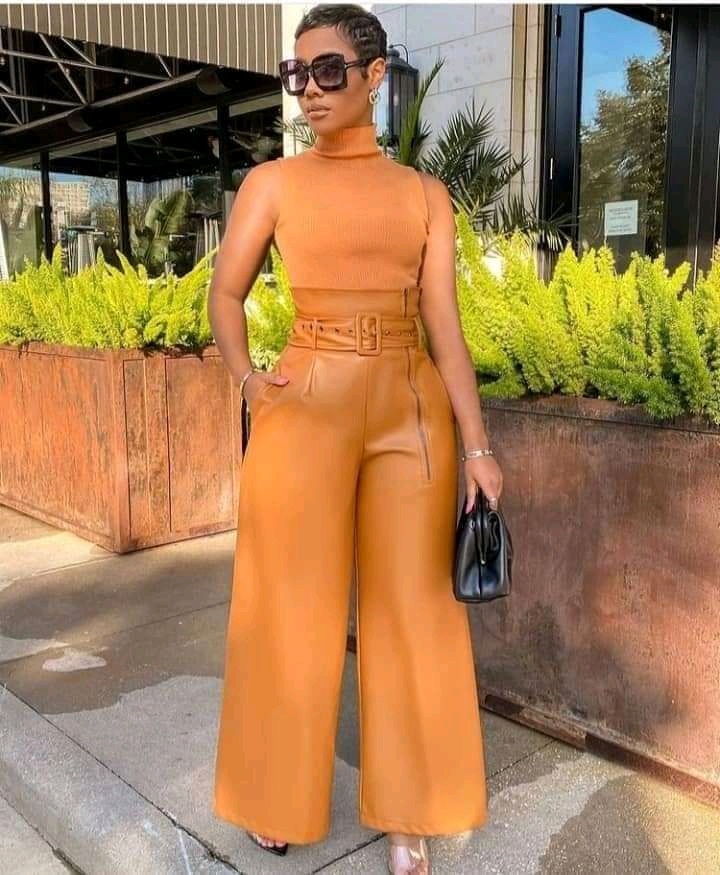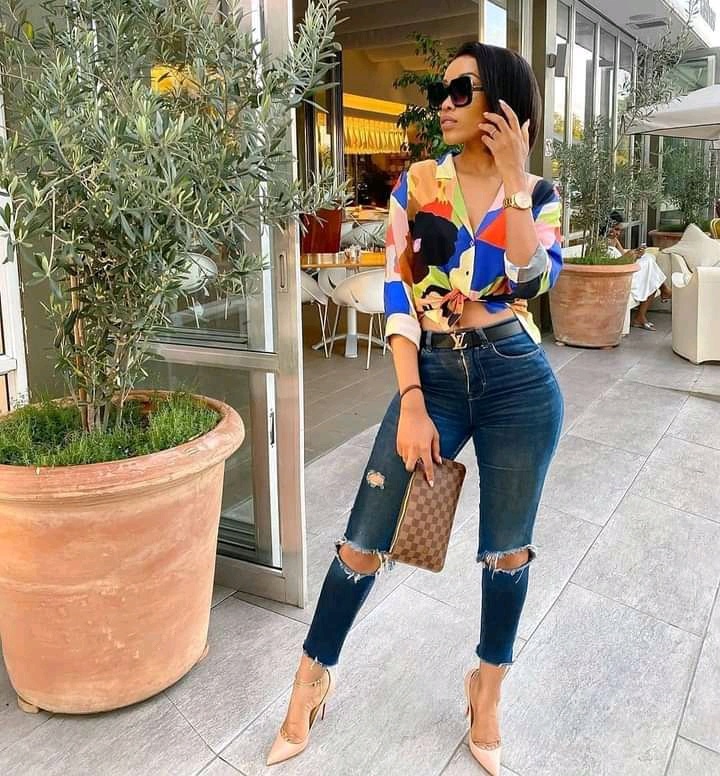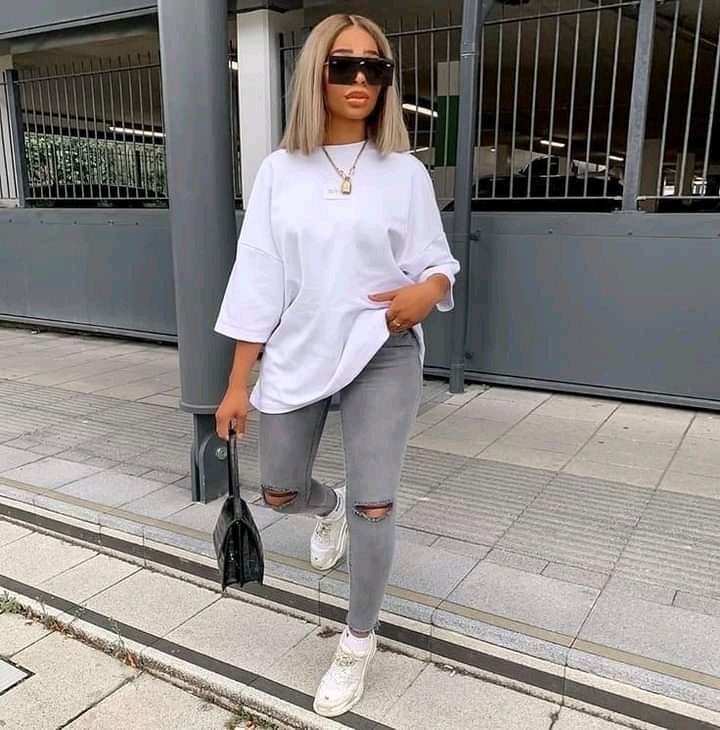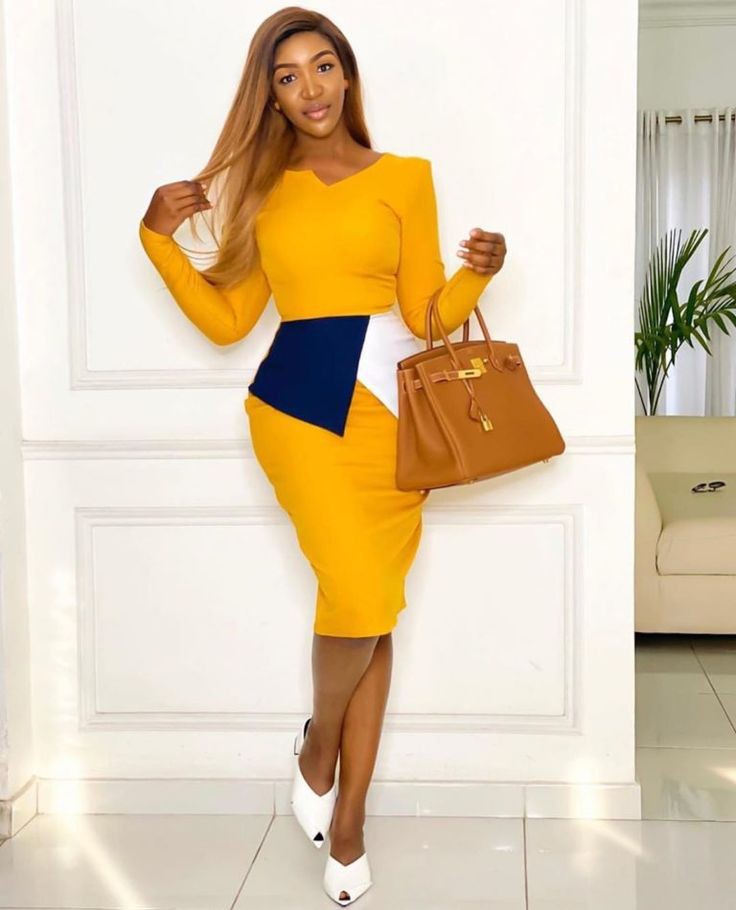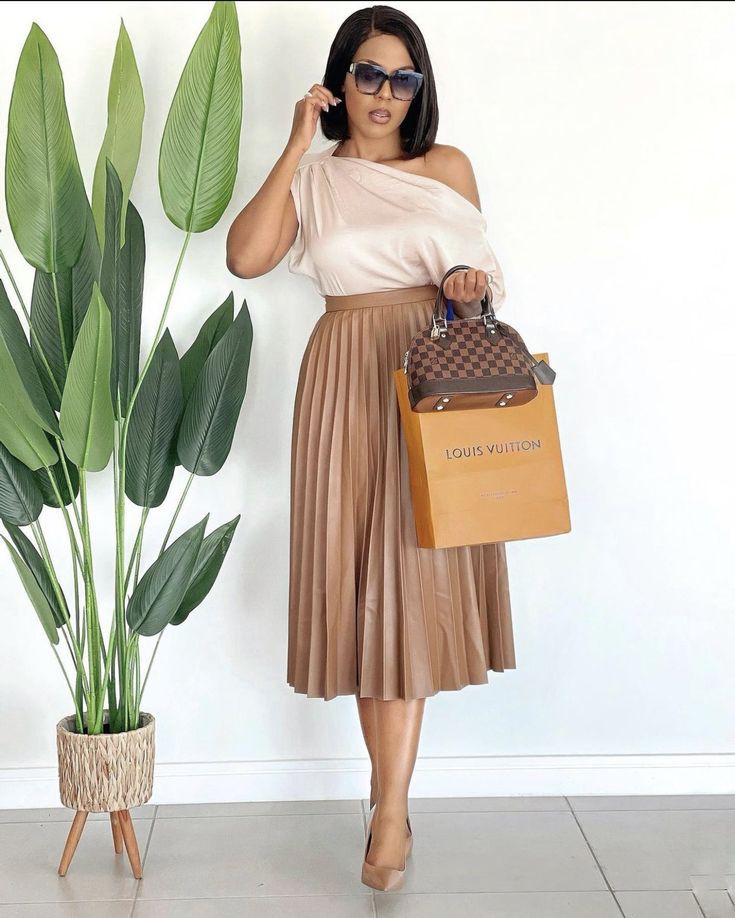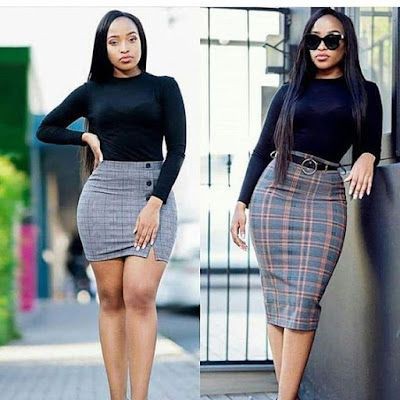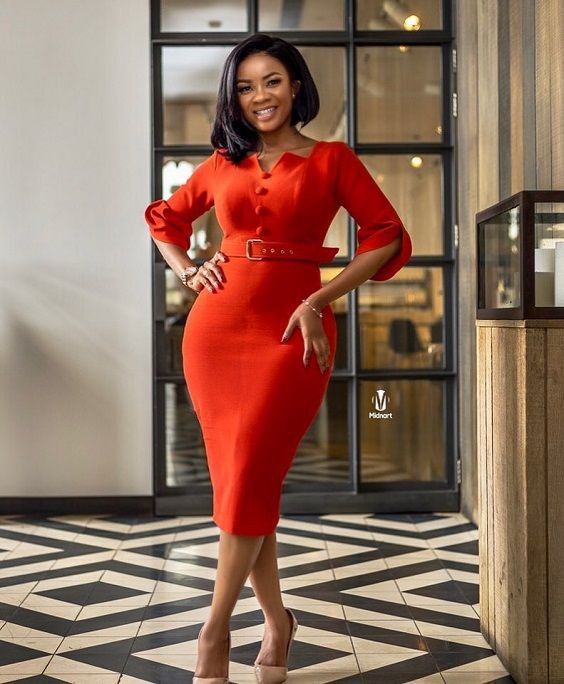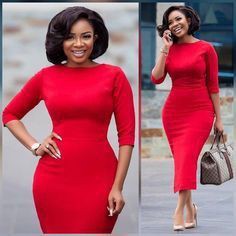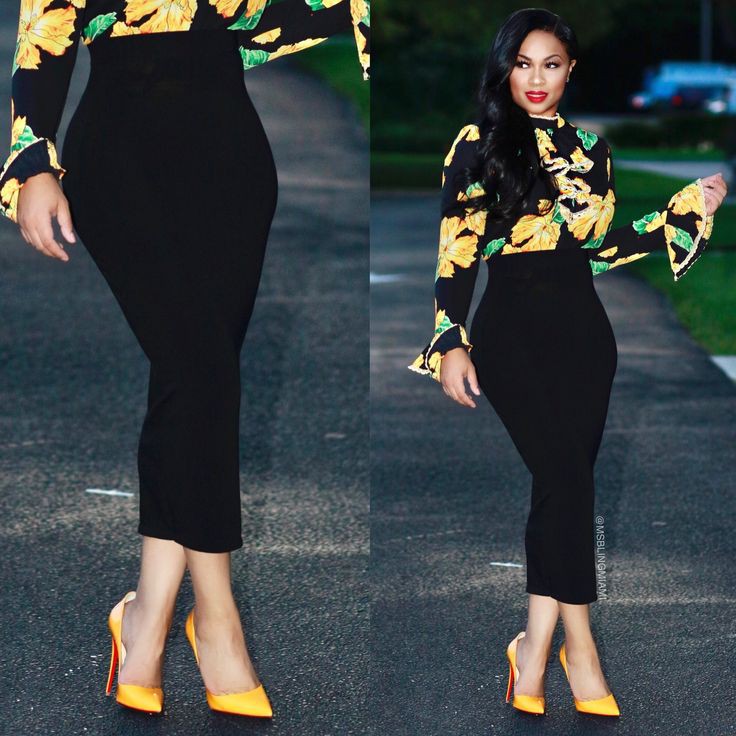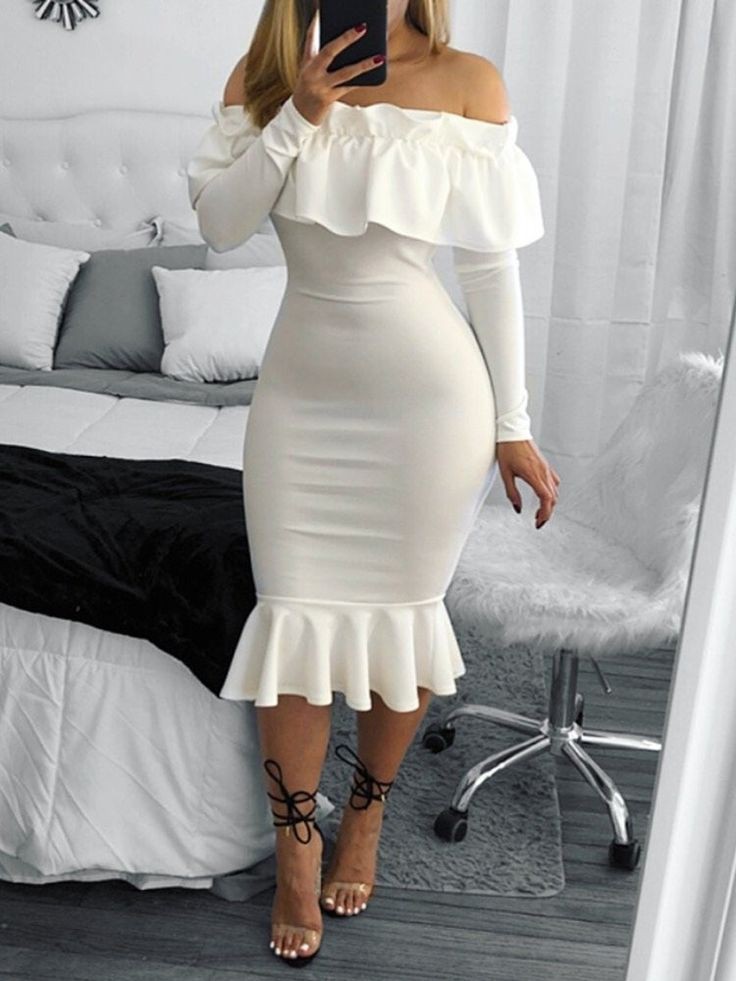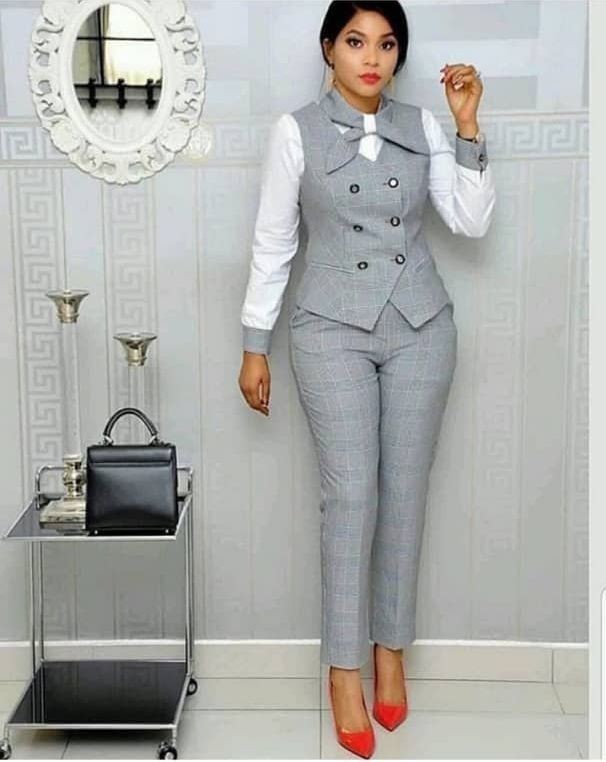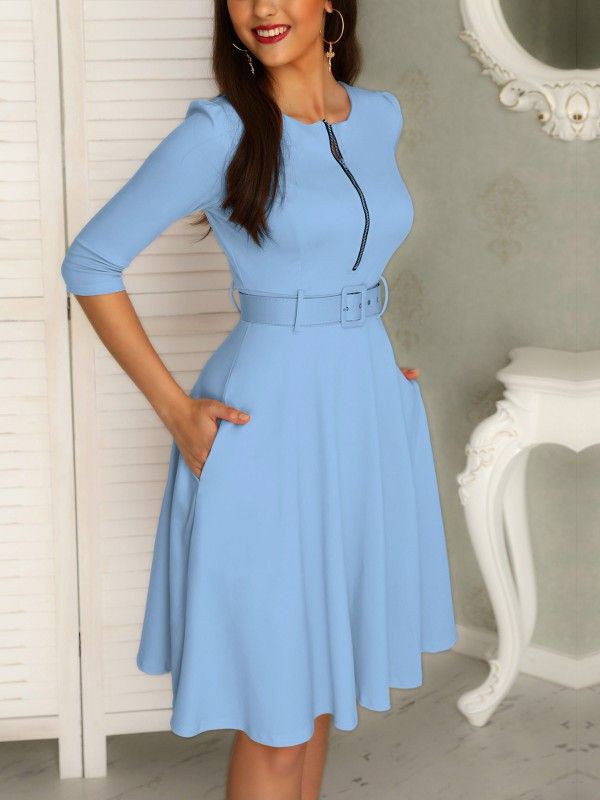 Photo credit: Pinterest
Click here to follow us on Instagram