In this article, we will be taking a look at some latest English wears for ladies in Nigeria. As we all know, fashion exists in different forms and different themes.
Read also: Popular Aesthetic Wears For Teens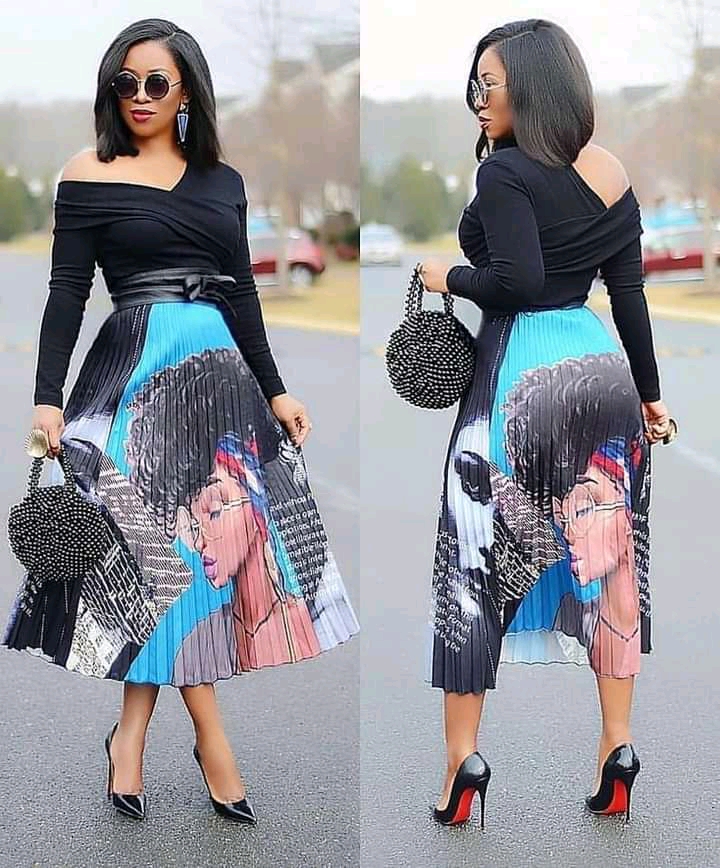 The Fabrics can also be attributed to a different culture and fashion can be used to tell a story or more about the origin of a person. In Africa, the Ankara and lace fabric are some of the Fabrics we were the most. However, some people are not comfortable wearing this fabric to work.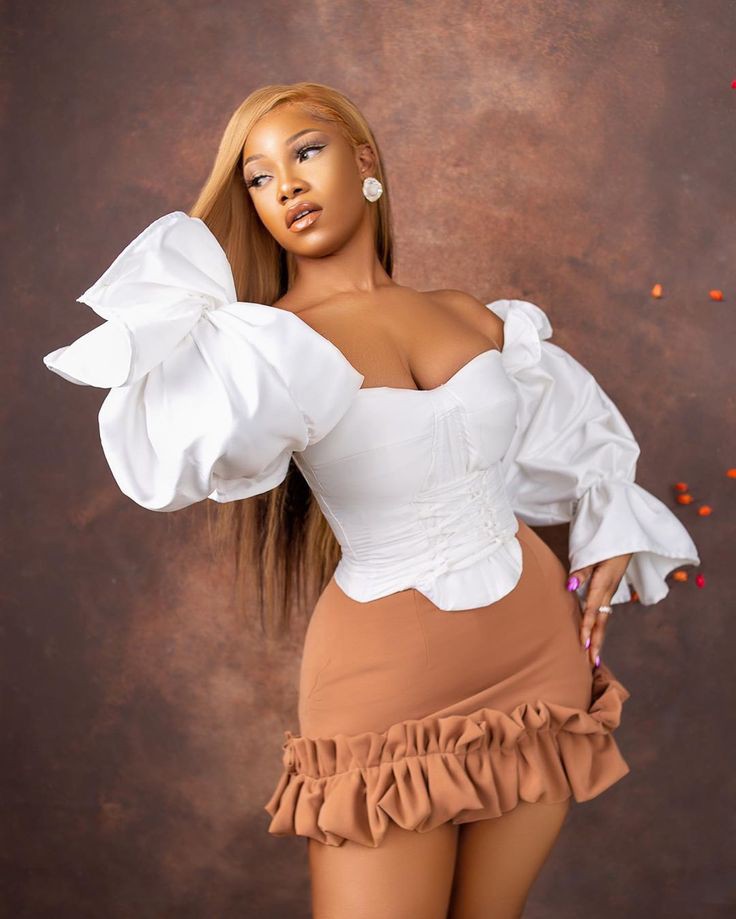 English wears are clothes that are similar to those worn by the English people. They are often designed in a smart and classy way and are often rocked for formal and corporate purposes. English wears do not involve the Ankara fabric but rather the silk, satin, chiffon, and denim.
Read also: 3 Lovely Gown Designs Rocked By Nengi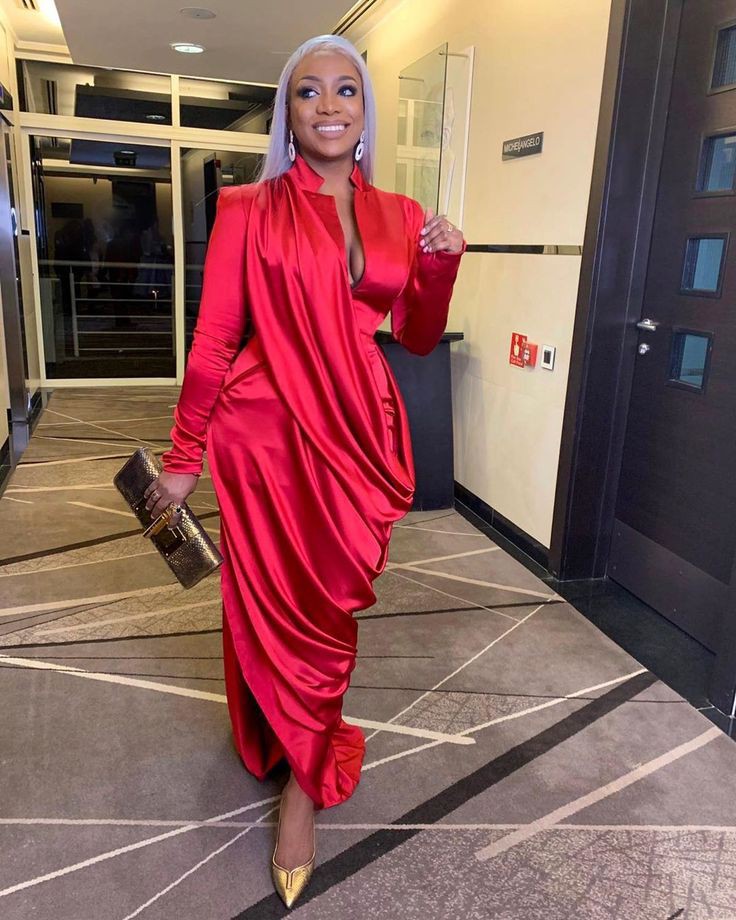 The English wear for ladies in Nigeria can be styled in many ways. However the most common is a gown and this is because of the comfortability of the gown. Although the pantsuits are getting quite popular in the fashion world these days.
Below are some latest English wears for ladies in Nigeria: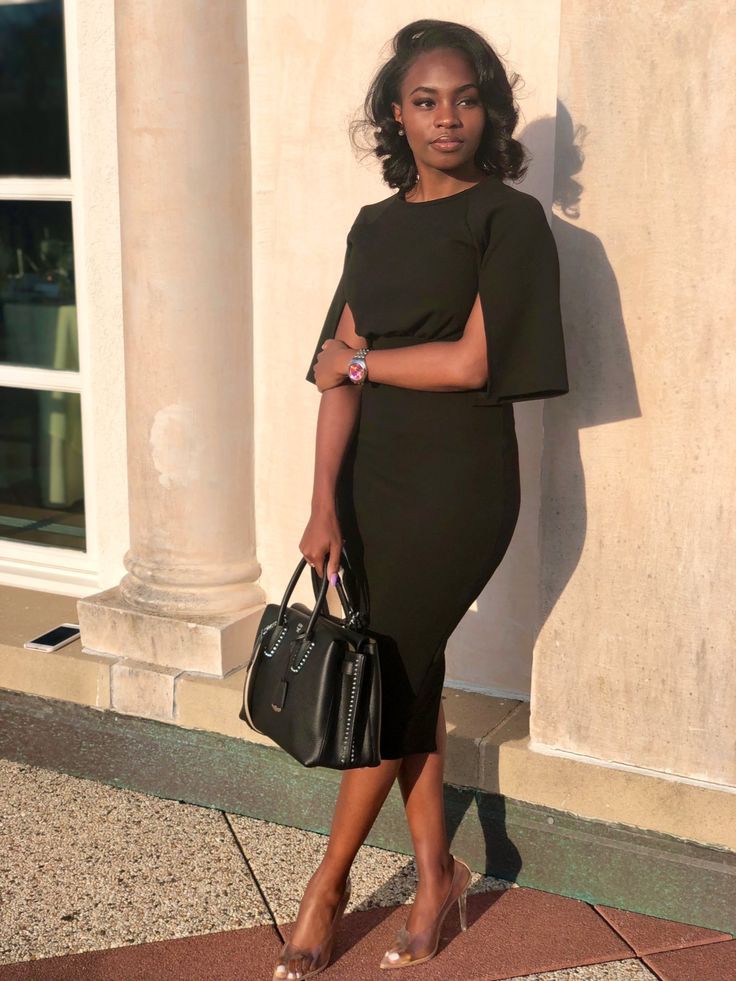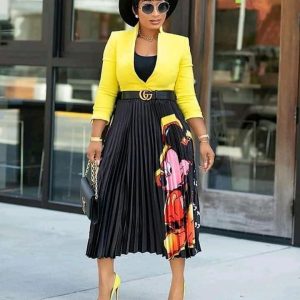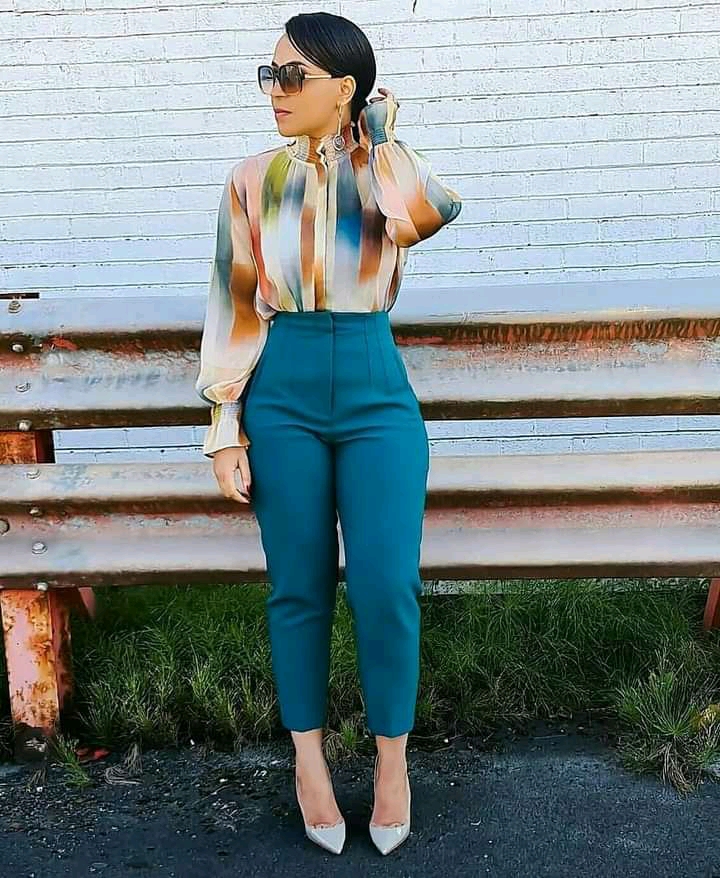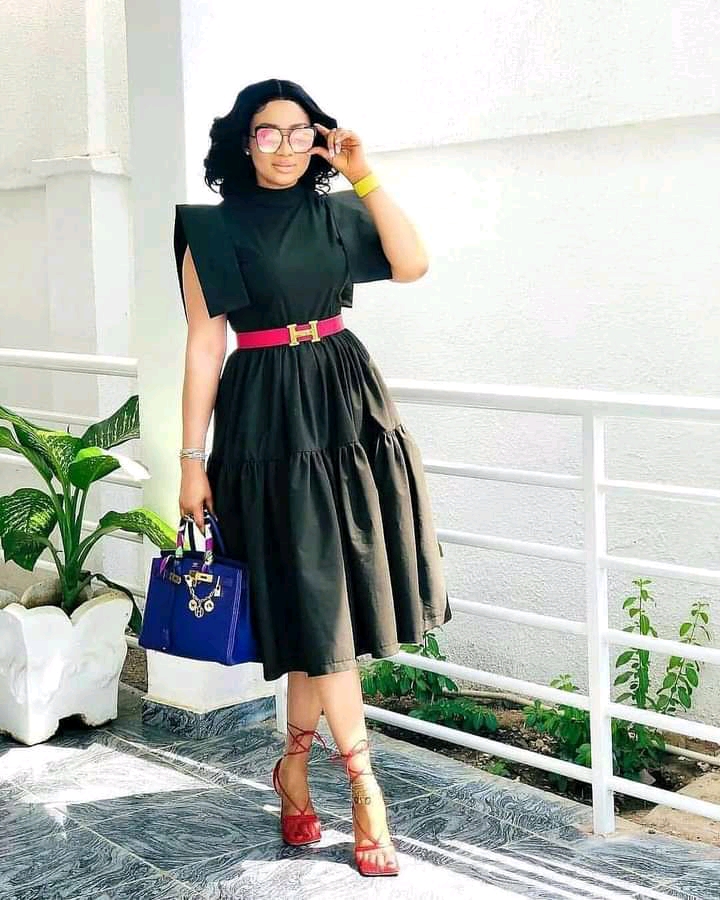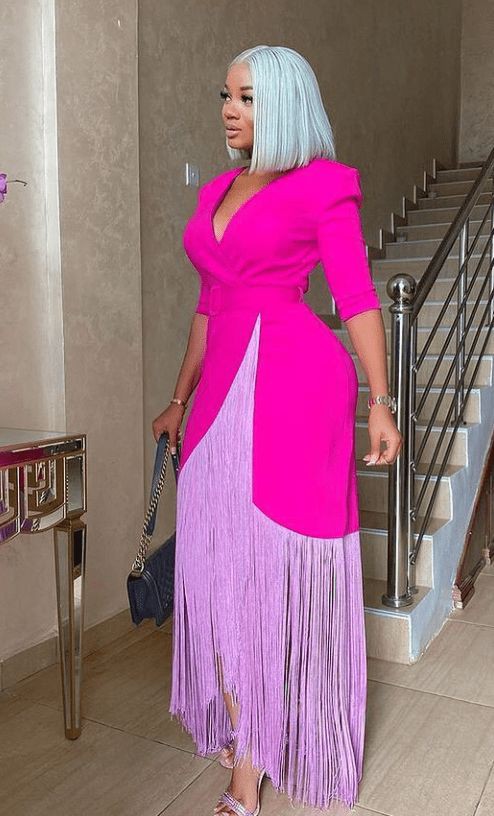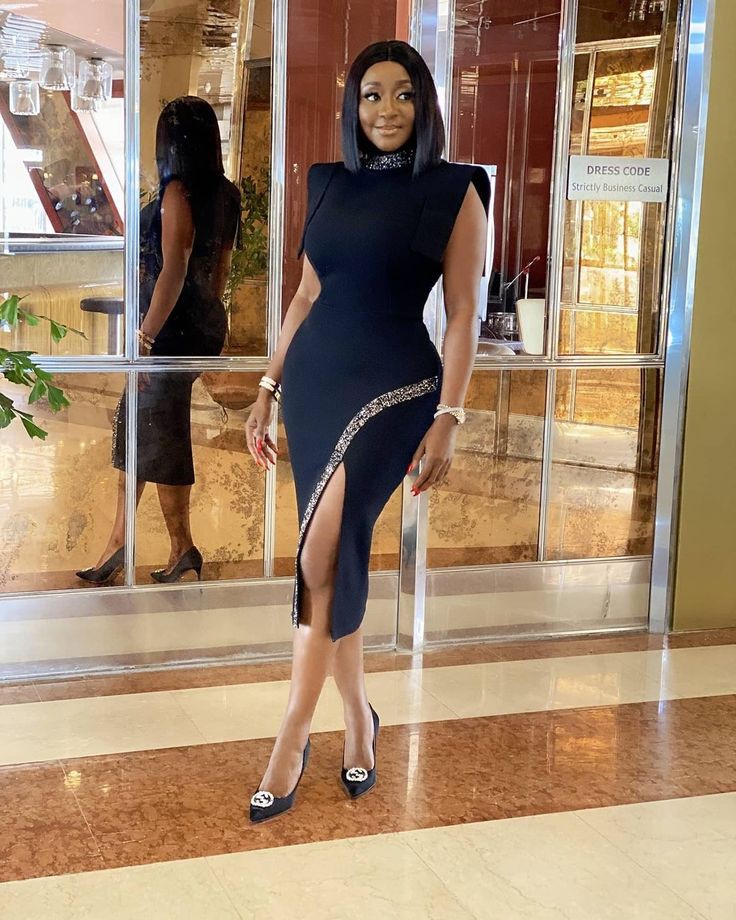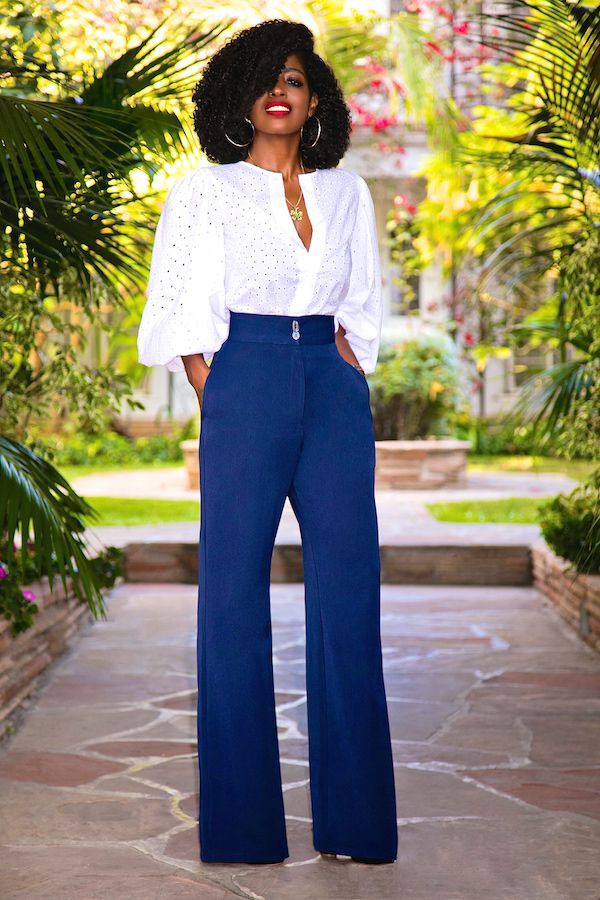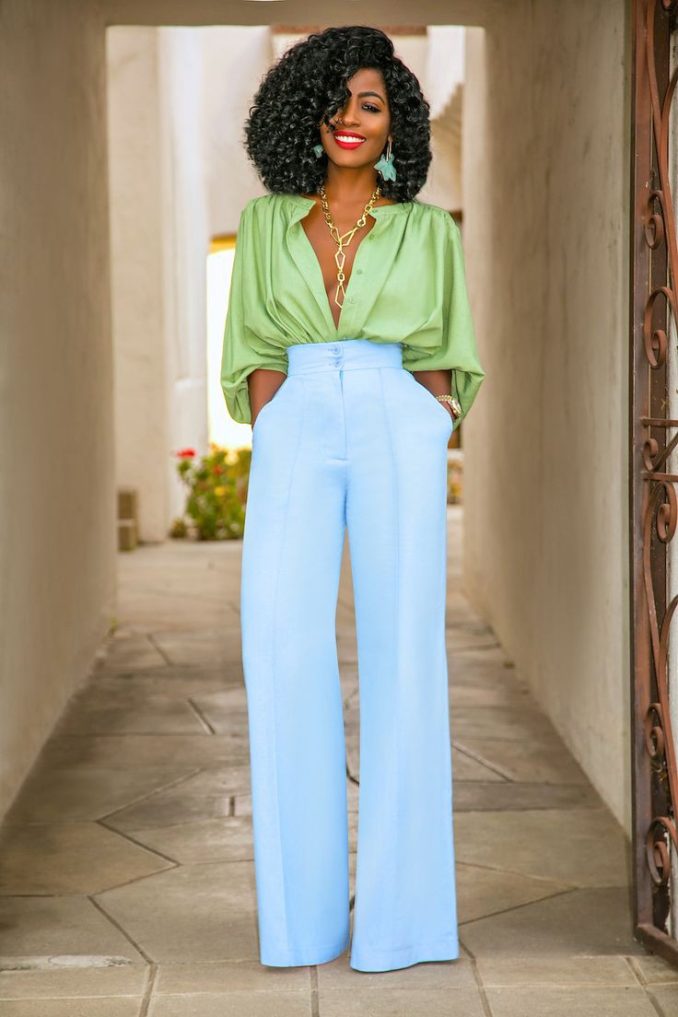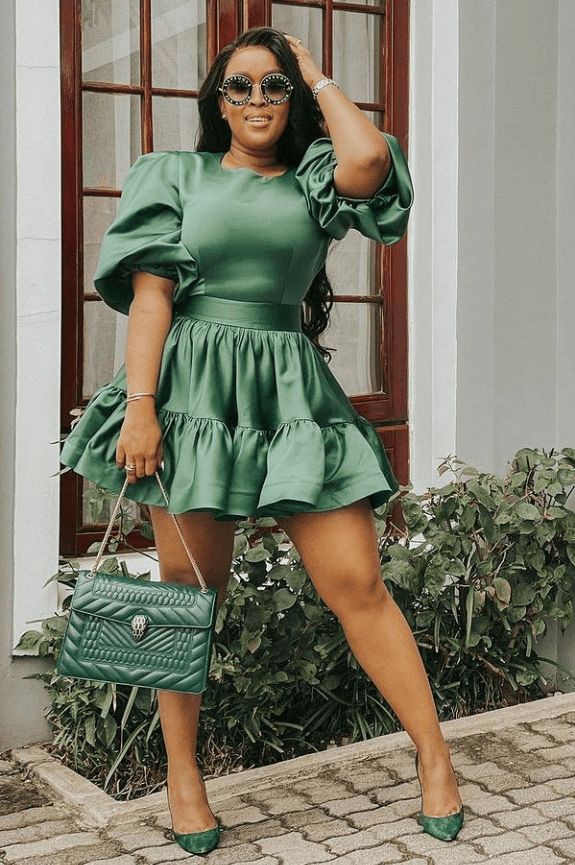 Photo credit: Pinterest