Most ladies want to dress in a chic outfit but do not know how to go about it. Dressing in a chic way is easy as long as you know how to combine your outfit to match perfectly with your body shape. In this article, i will be taking you through some latest Chic Outfit Inspirations for ladies.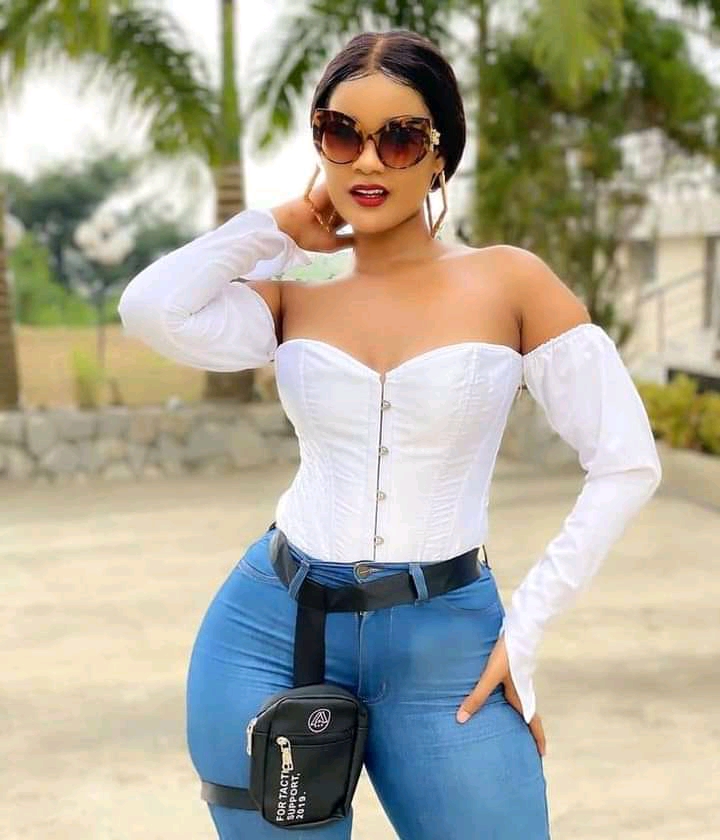 Read also: Creative Outfit Combinations For Ladies
When it comes to how you should dress, there are lots of ways you can go about it. You can check some YouTube tutorials and look for clothes you shouldn't combine with each other.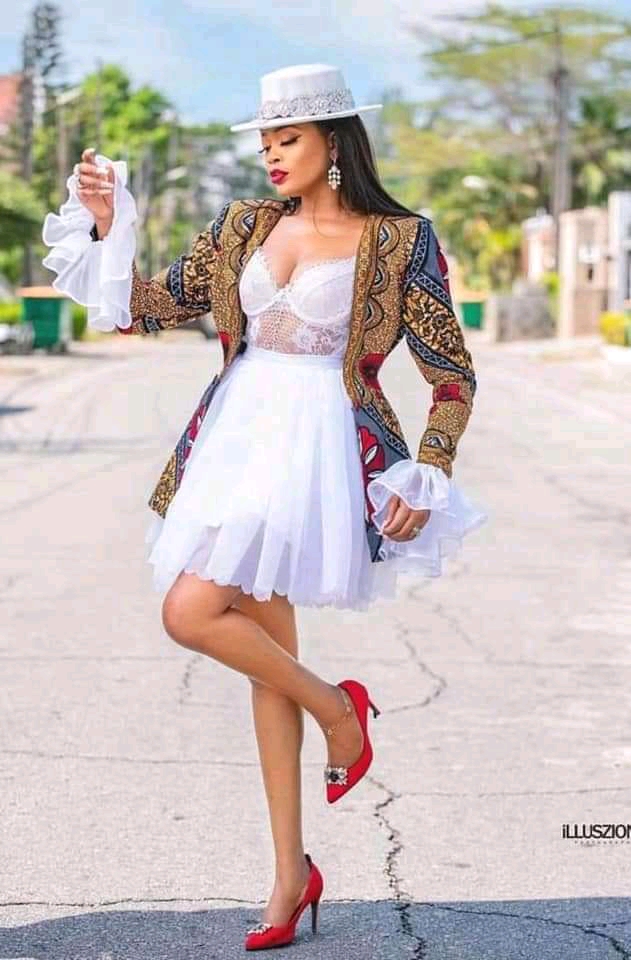 Another way is to learn more about color combinations. It is also important to make sure the cloth you wear is something you feel confident and comfortable in. Being comfortable and confident helps to add some spice to your appearance.
Looking Chic is easy as long as you combine your outfit nicely. It is not necessarily you wear expensive clothes, the combinations and the way you carry yourself is what matters the most.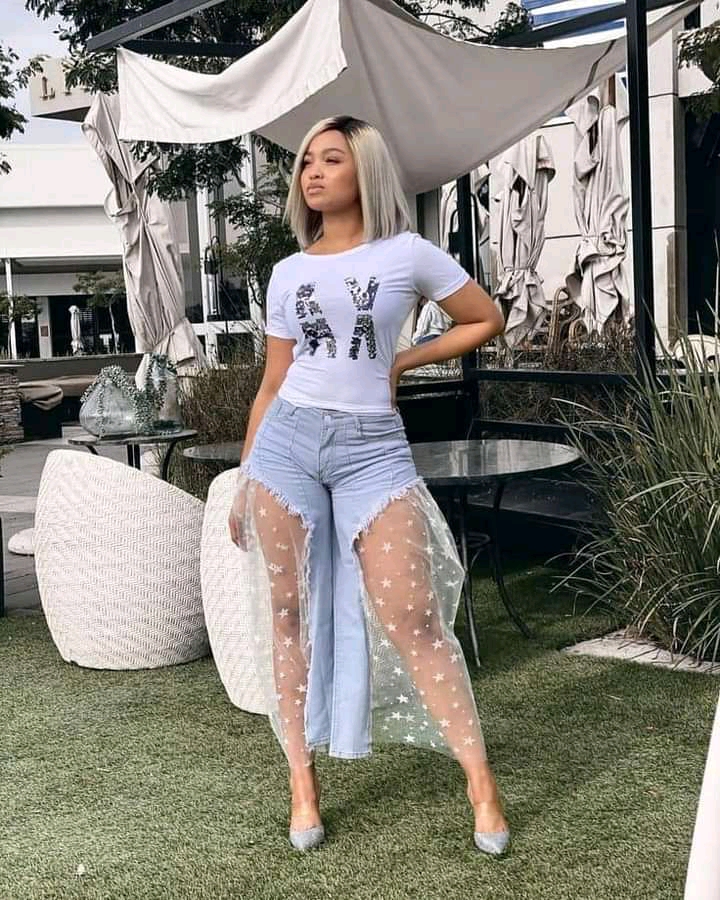 Read also: Sharon Ooja Shares Amazing New Chic Photos
Below are some latest Chic Outfit Inspirations for ladies: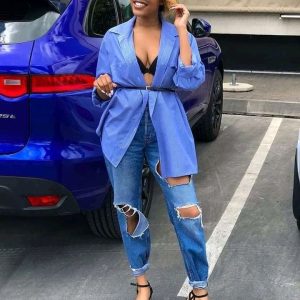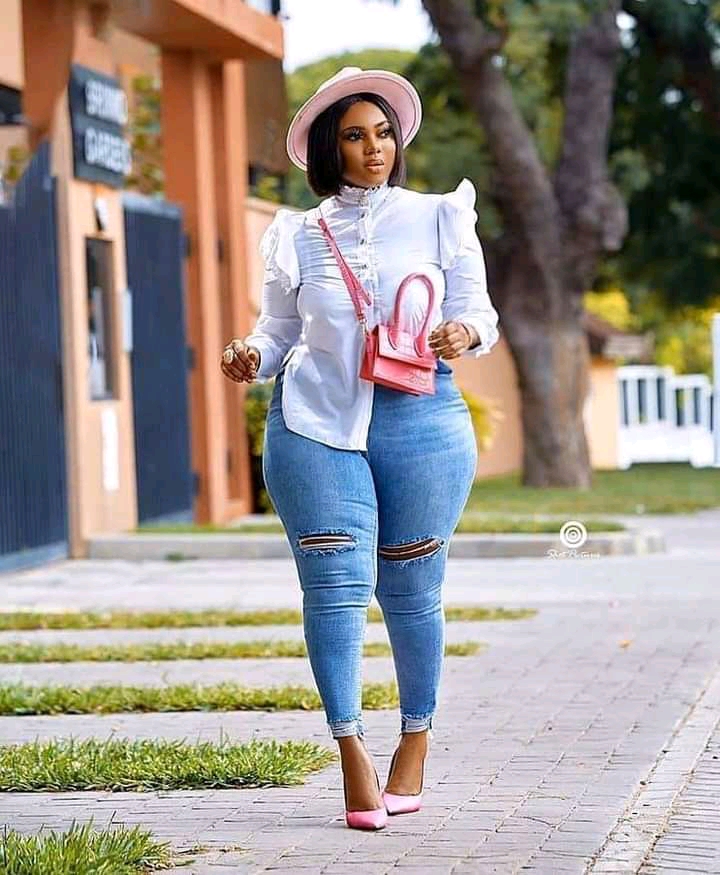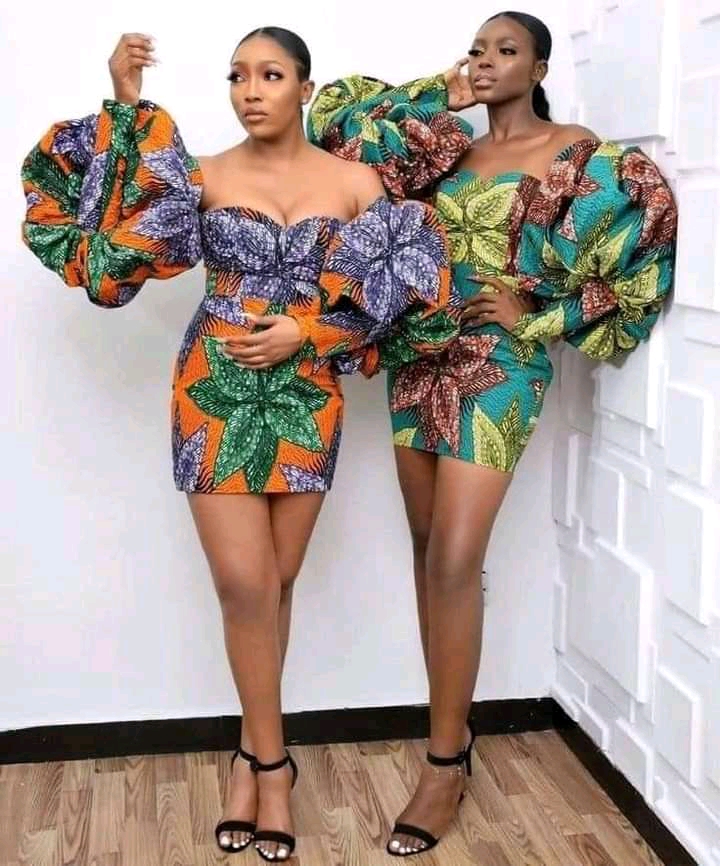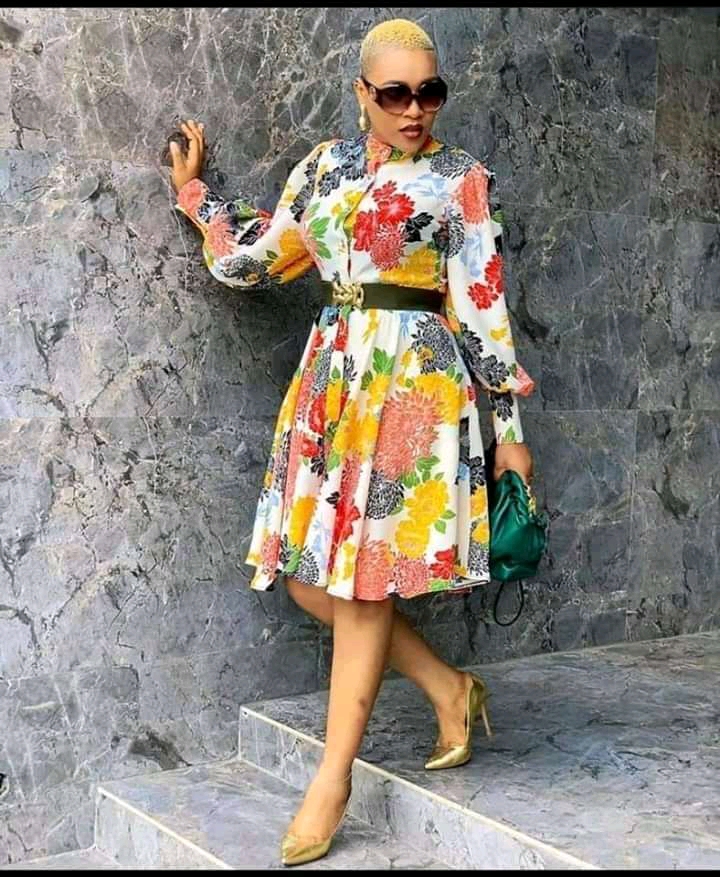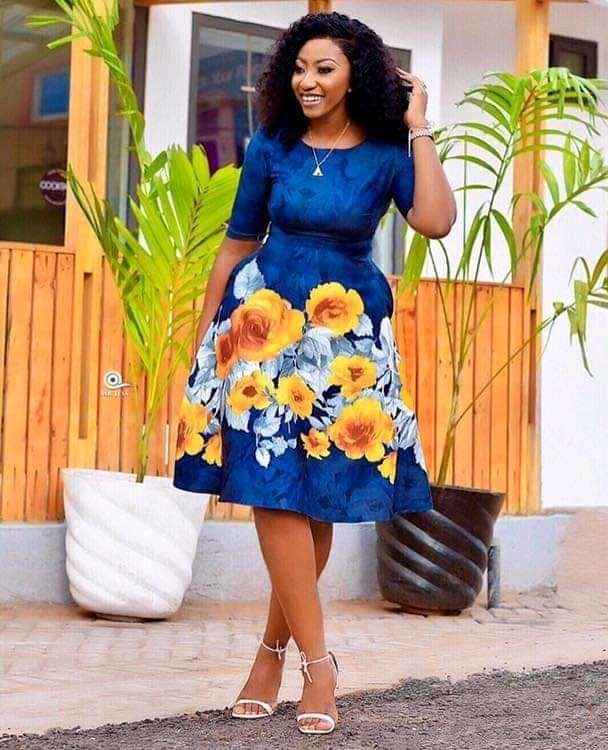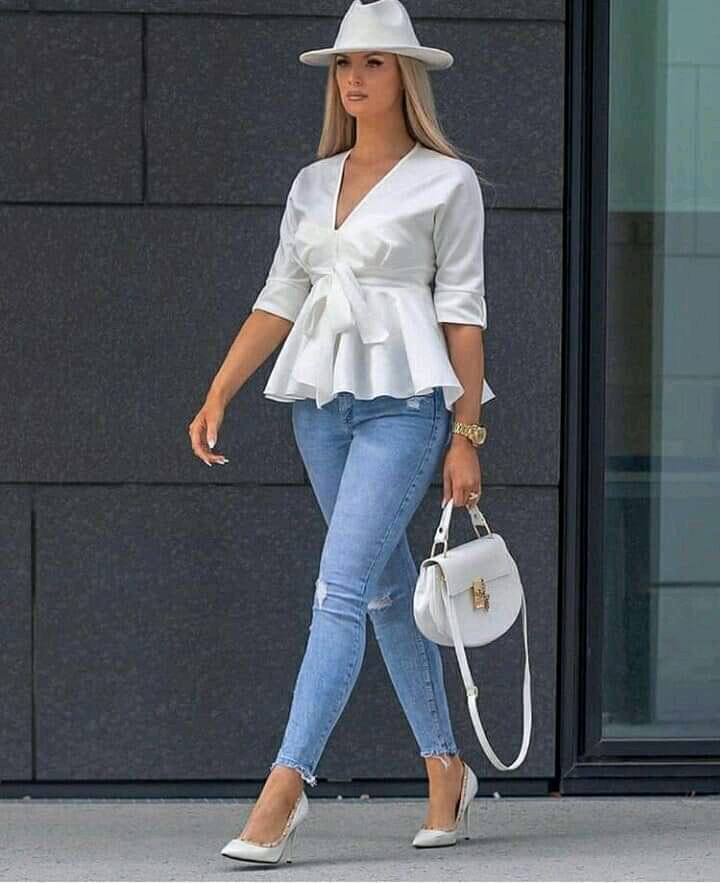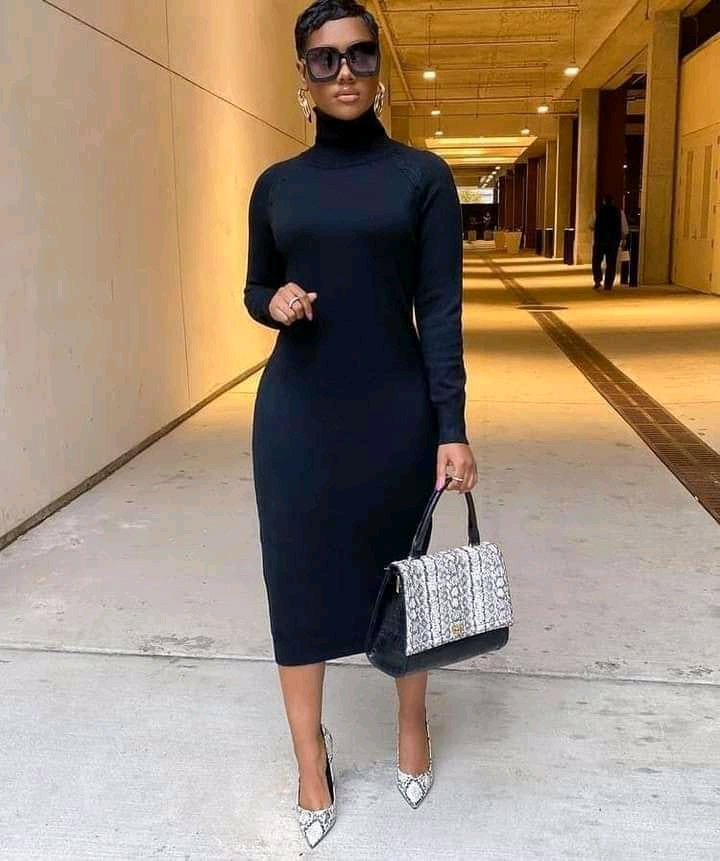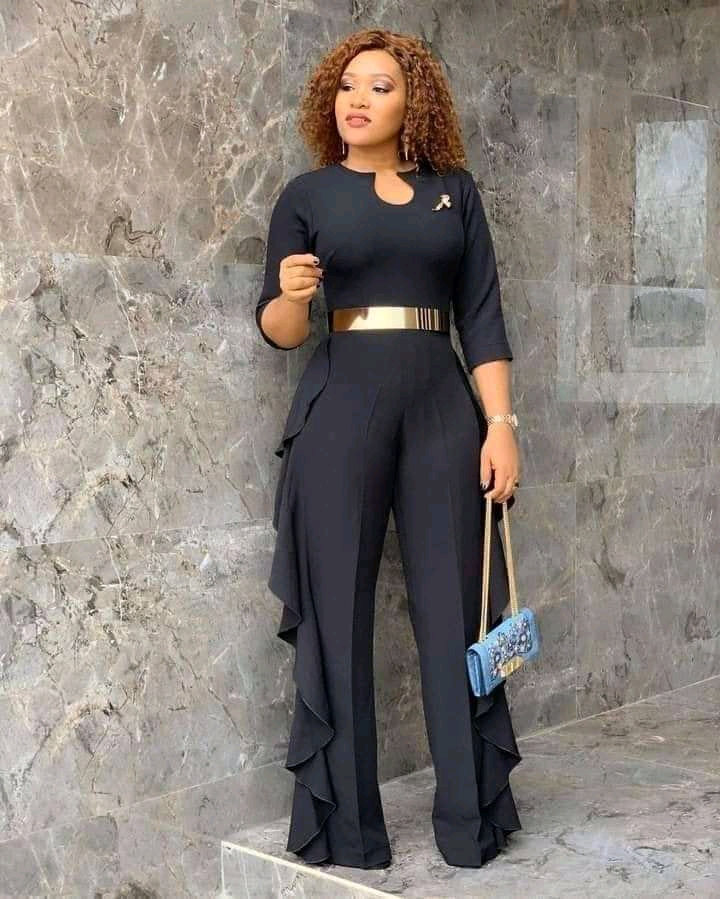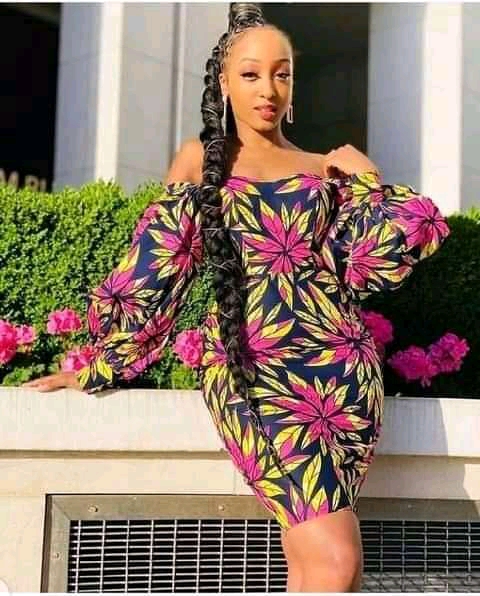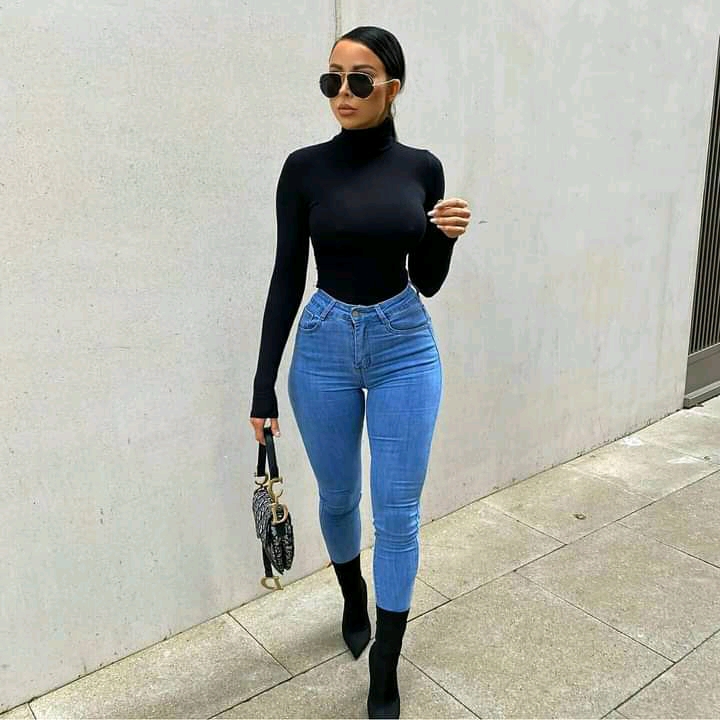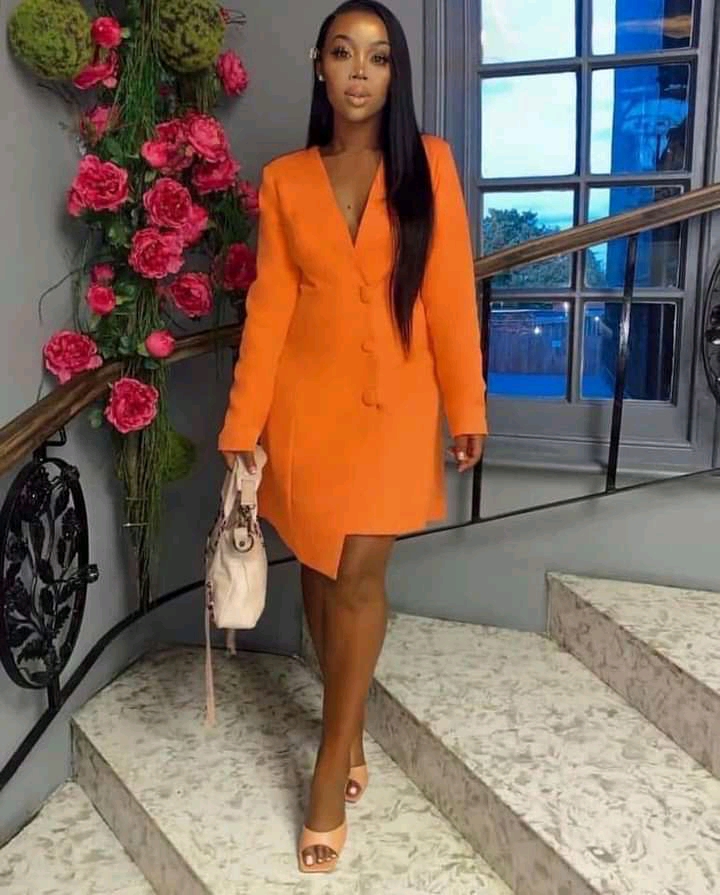 Photo credit: Real fashion style