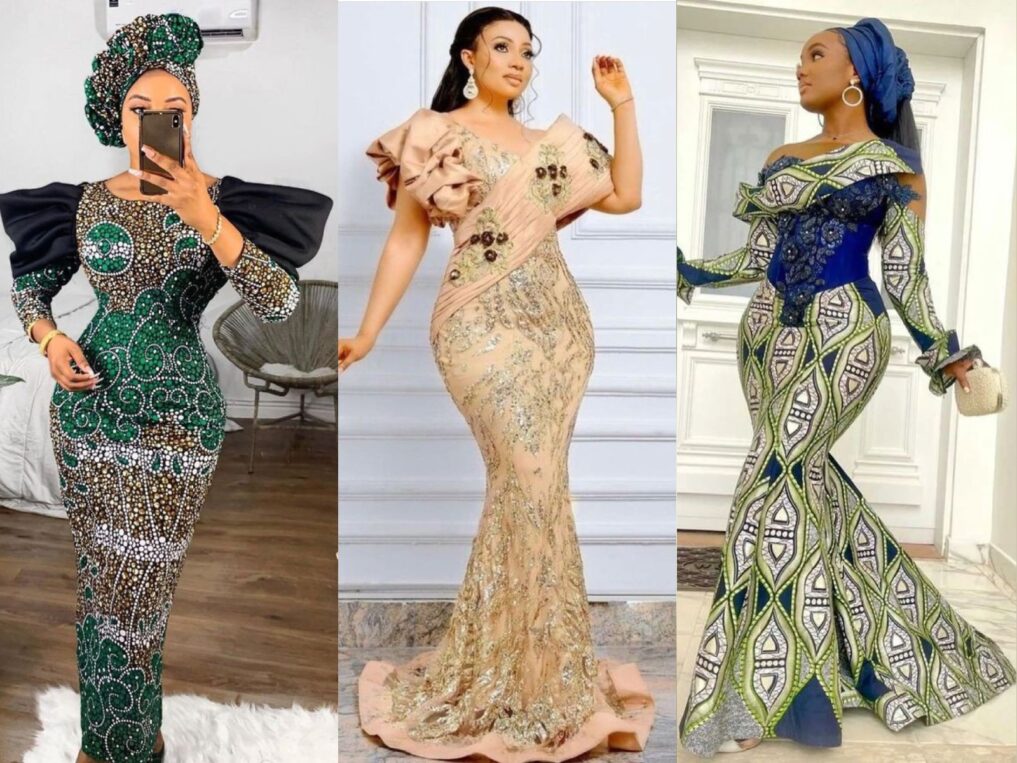 One of the popular outfits among ladies during the weekend is the Asoebi. The Asoebi is an outfit worn when attending a wedding, birthday, or other parties and the fabric is usually sold by the host to the guests. Another weekend is here and a lot of ladies will be rocking out their Asoebi fabric to attend a party. In this article, I will be taking you through some latest Asoebi styles for ladies.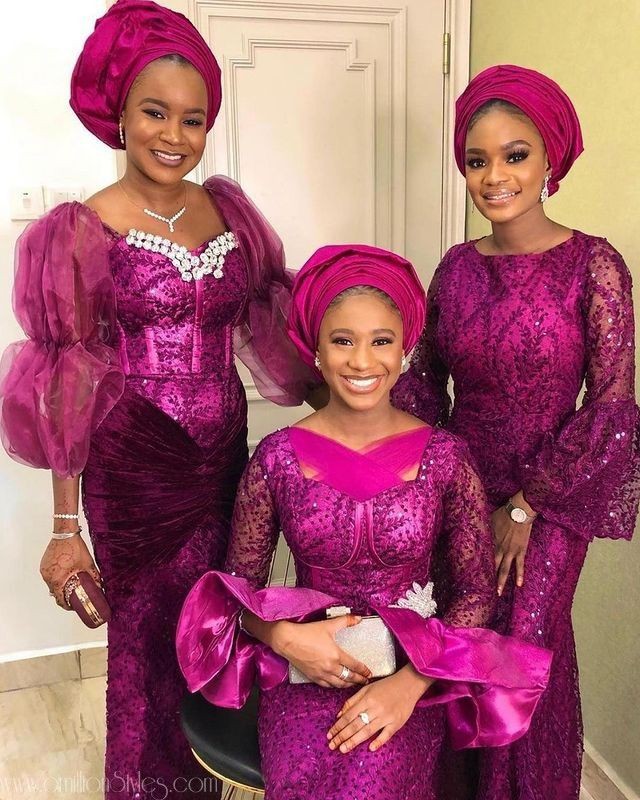 Read also: Latest Asoebi Designs For Wedding Guests
The Asoebi can be in the form of an Ankara or lace fabric. Some hosts also make the two fabrics available to the guests and leave it to the guest to decide on which one they can afford. The Ankara Asoebi is in most circumstances cheaper than that of the lace Asoebi. However, as a party guest, you can go for anyone you like.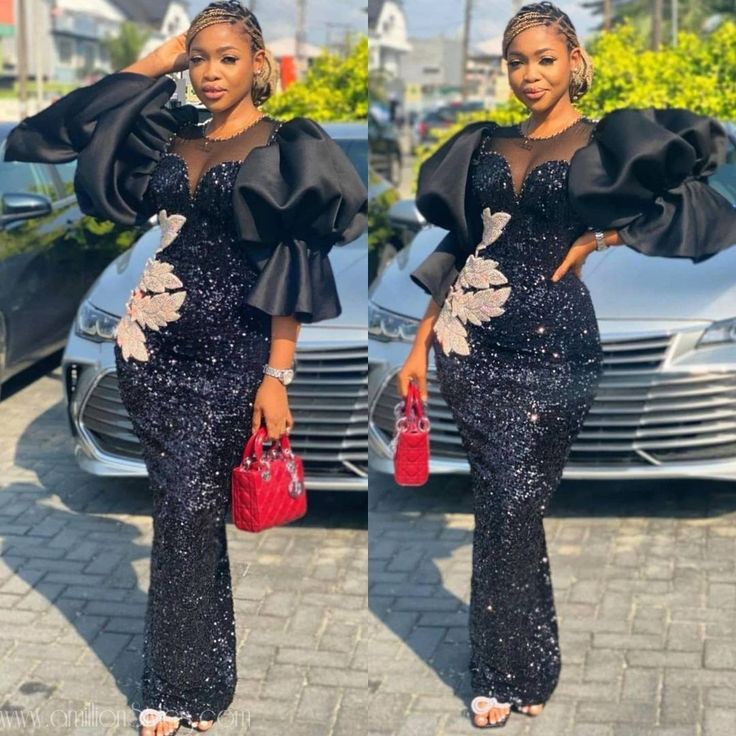 Read also: Latest Asoebi Style Inspirations for Ladies Vol 6
The two fabrics can be designed Stylishly and if you have run out of style Inspirations to explore. You can check out some of the Asoebi styles for this week below: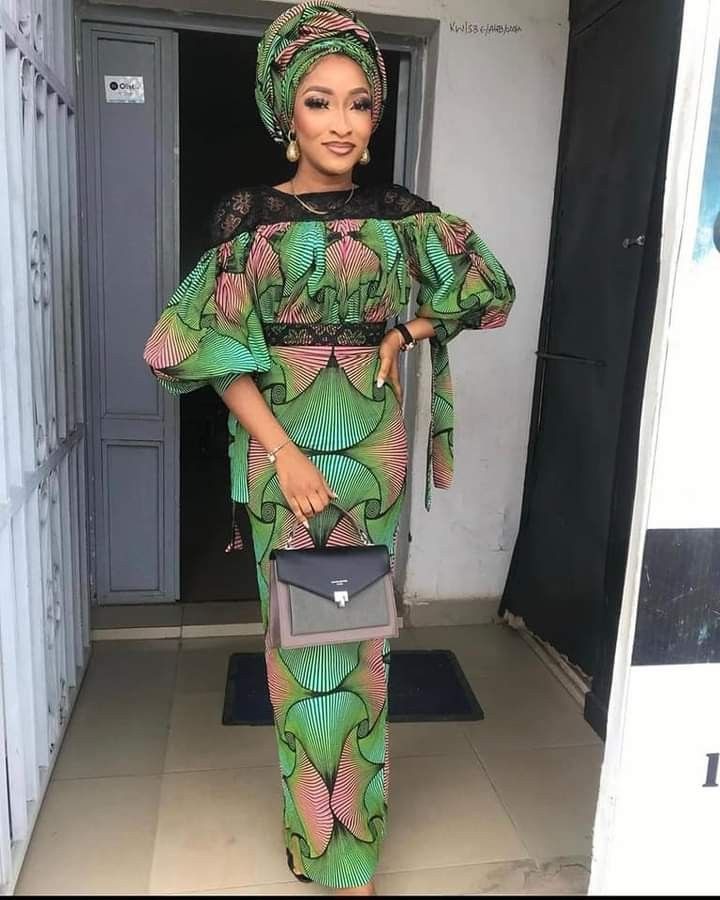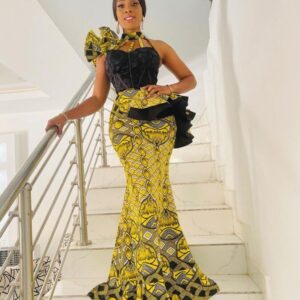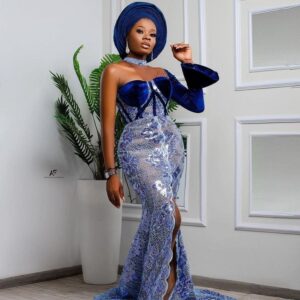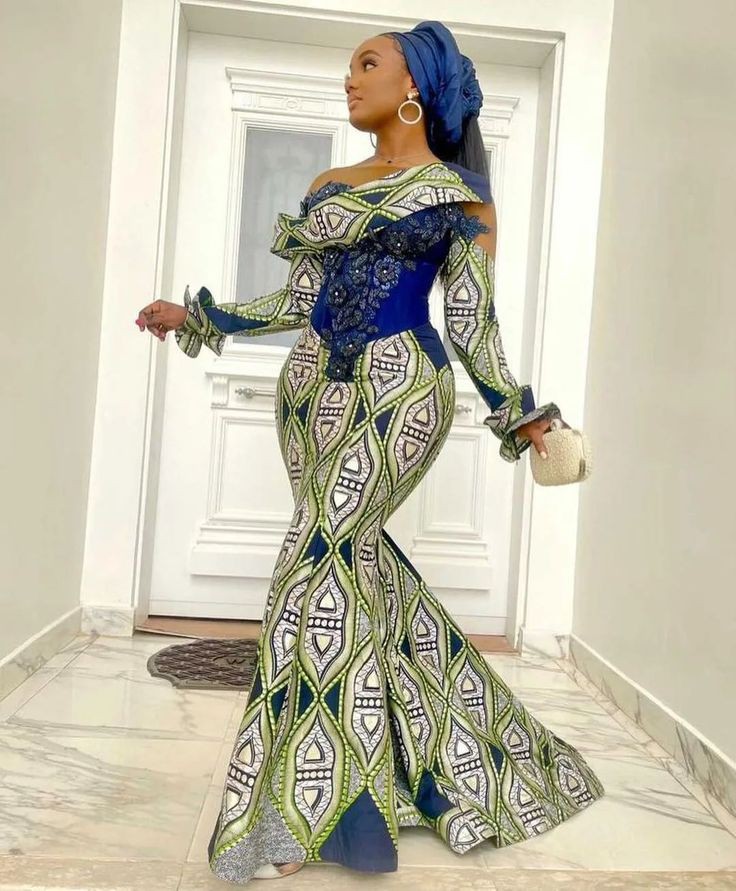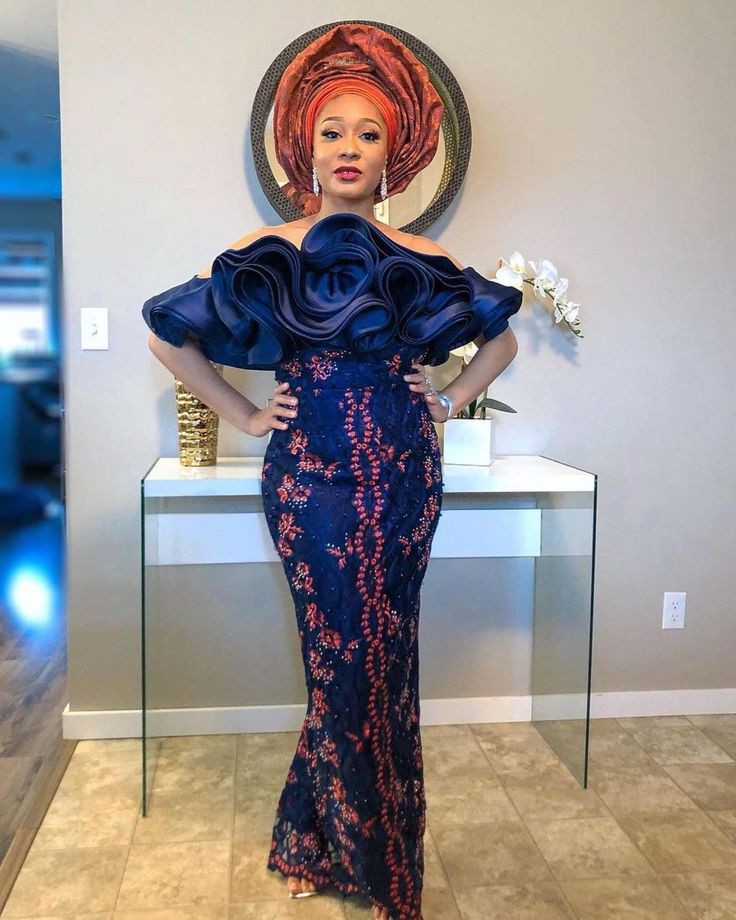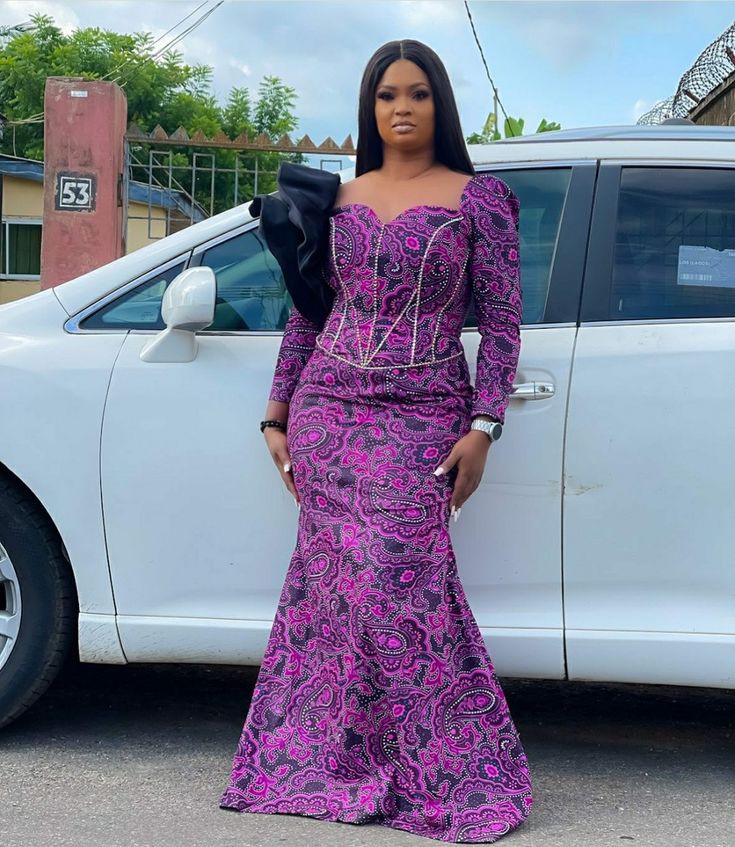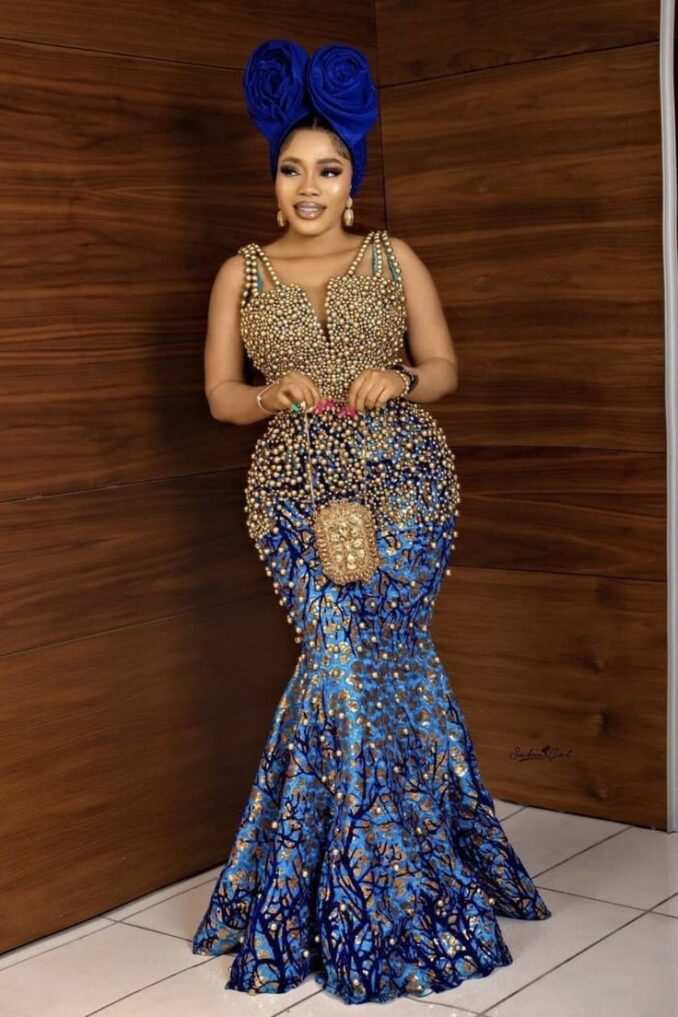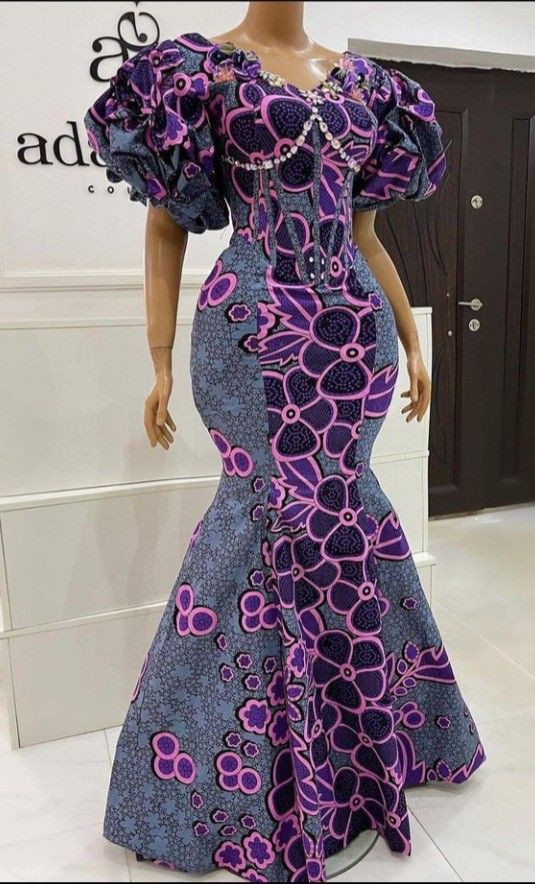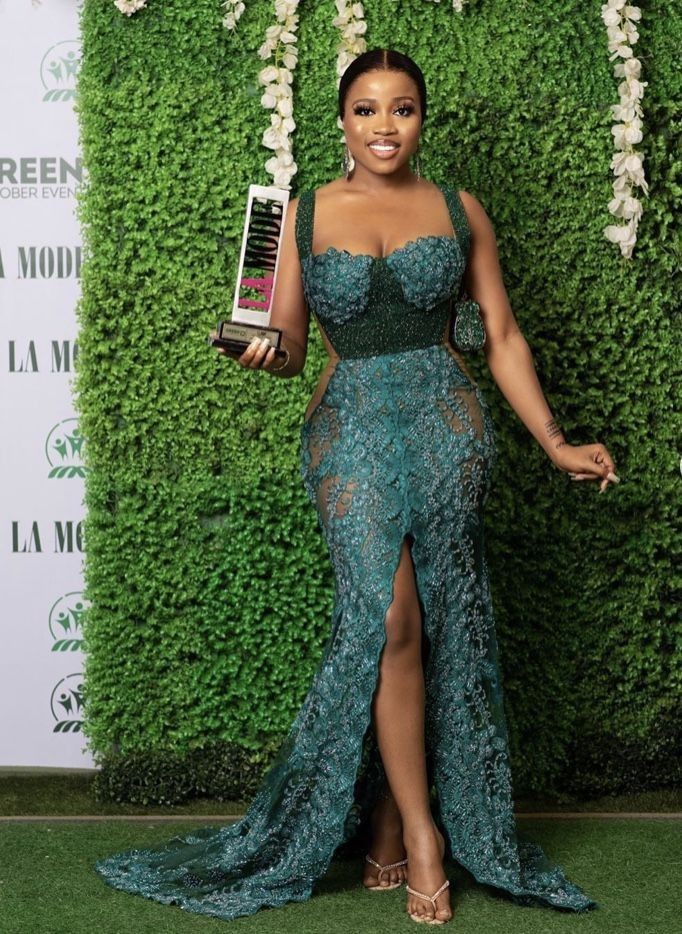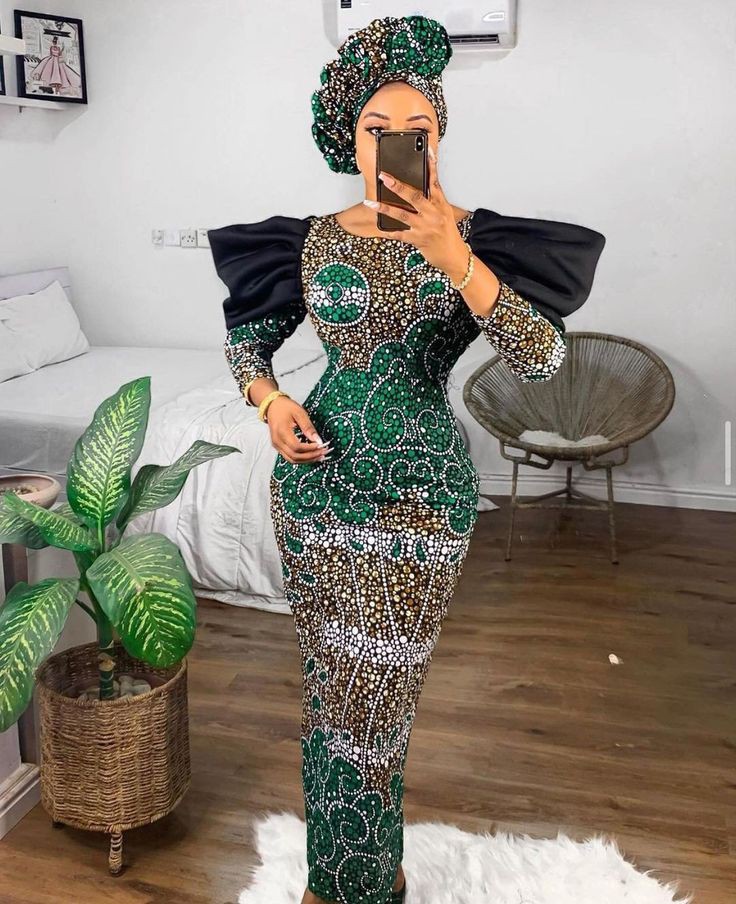 Photo credit: Pinterest