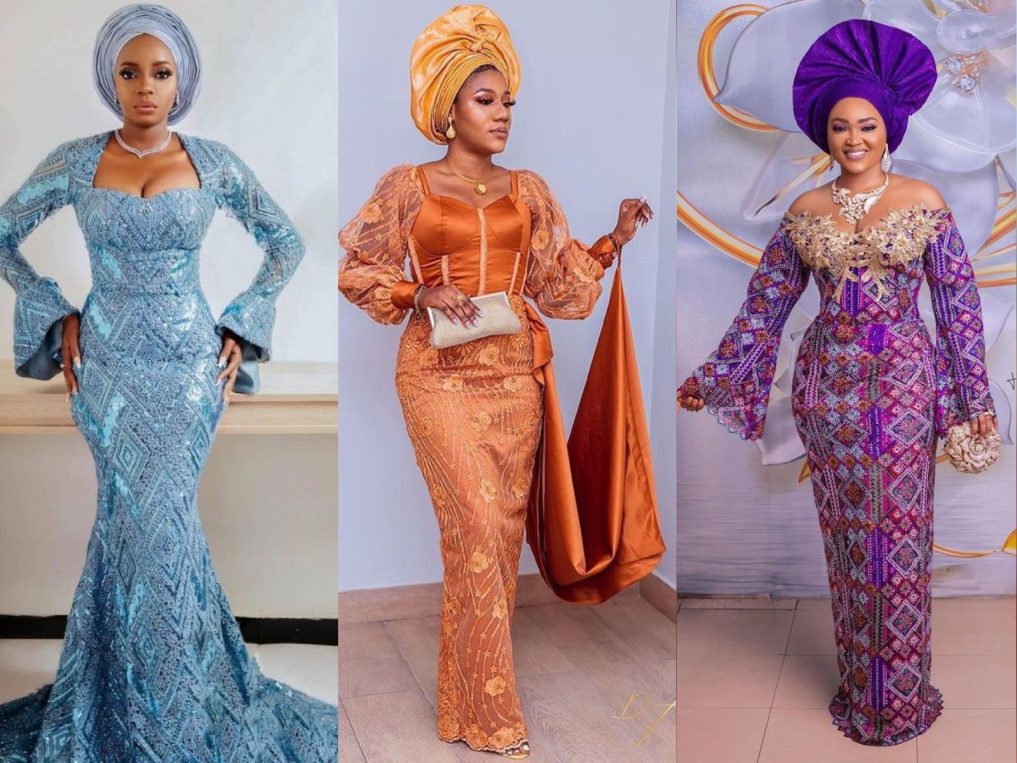 Another weekend is here and we will be checking out some latest Asoebi styles for ladies this weekend.
Asoebi styles are very popular during the weekend because this is a time we go to parties and have fun with friends and family.
Read also: Corporate Outfit Inspirations for Working Ladies Vol 2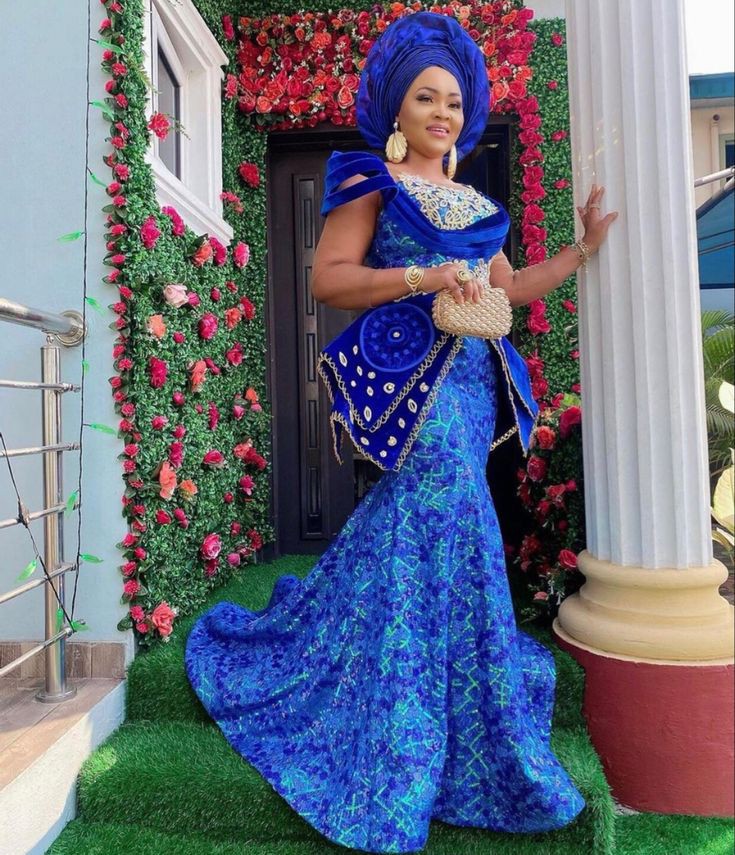 This weekend, do you have a party to attend and you still haven't figured out how to style your fabric? In this article, I will be taking you through some stylish Asoebi designs you can try.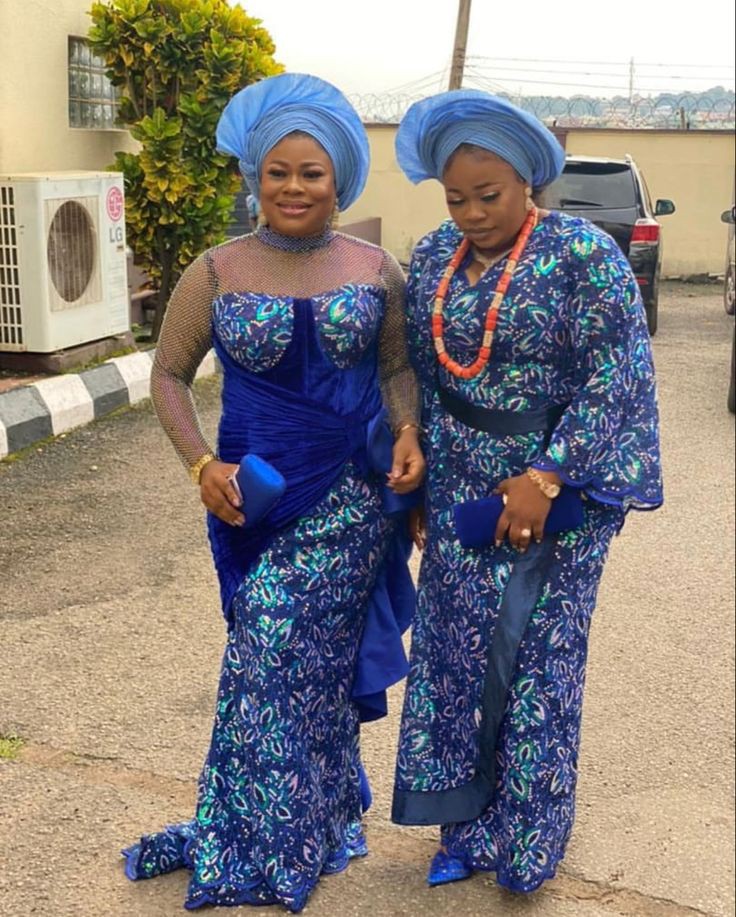 There are lots of ways you can style your Asoebi and the quality of your fabric matters a lot. If your fabric is not that much quality, you can choose a style that would maneuver the quality and give it a good look.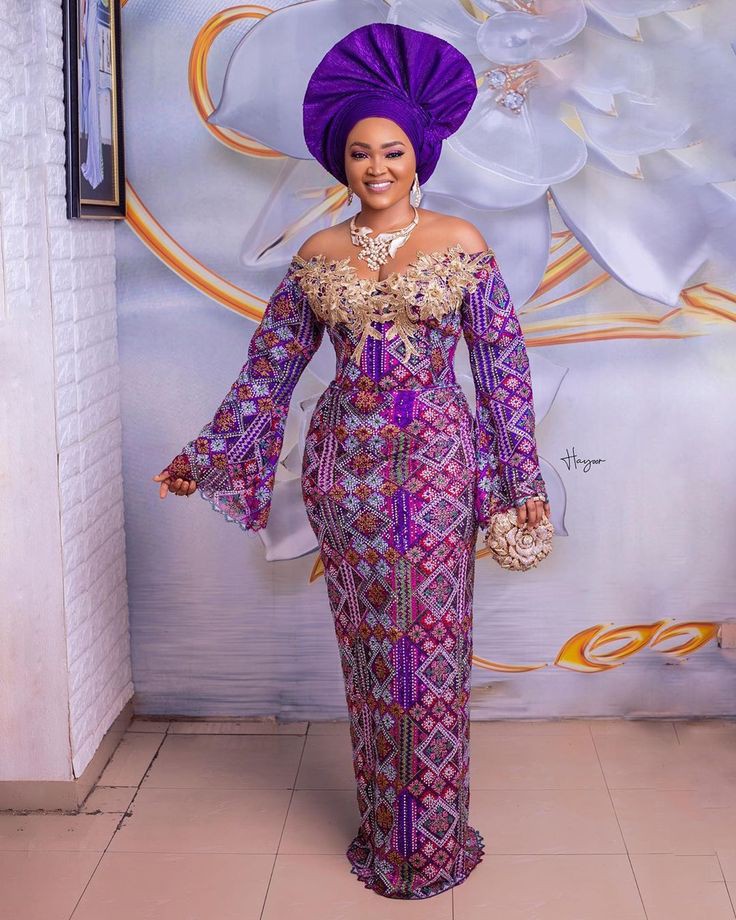 When styling your Asoebi, you can highlight your outfit by creatively styling your sleeve. Sleeve Designs helps to upgrade the beauty of your outfit.
Read also: Latest Asoebi Styles For Ladies In 2022
Below are some creative Asoebi styles for ladies this weekend: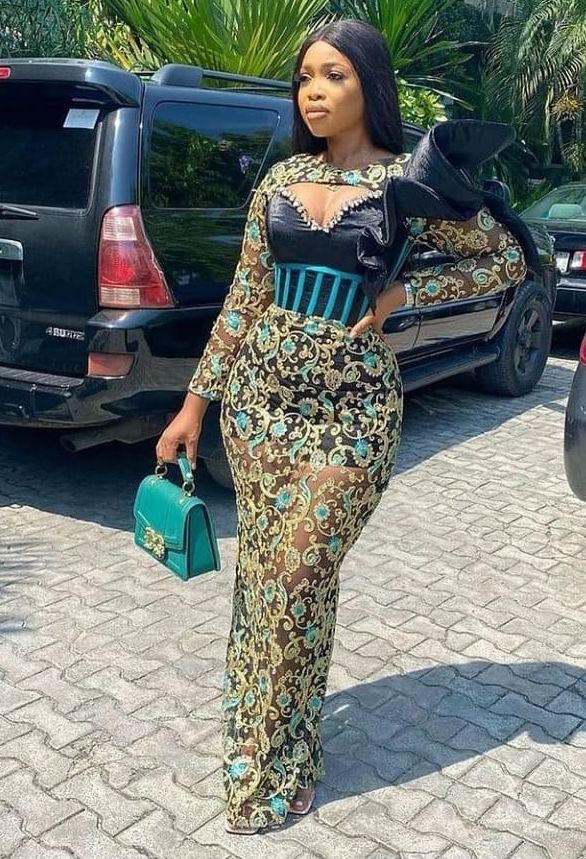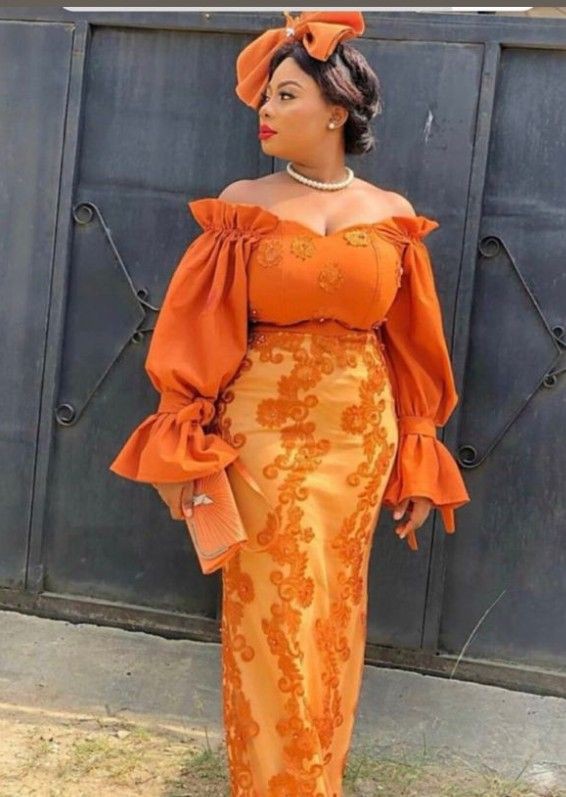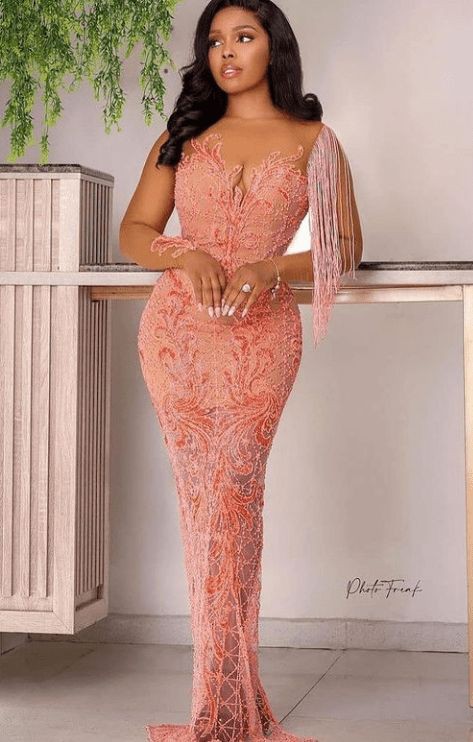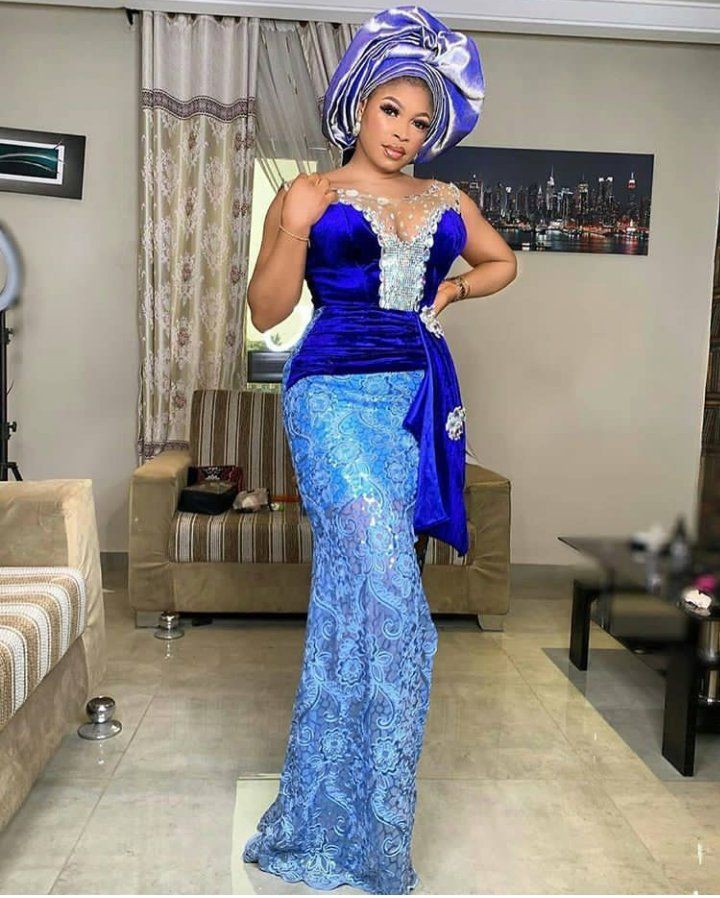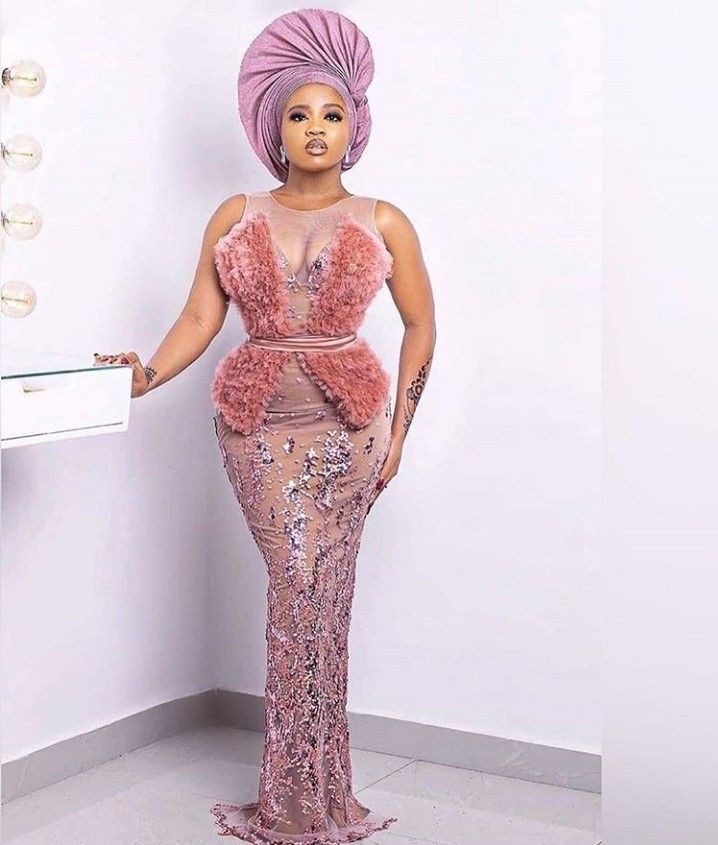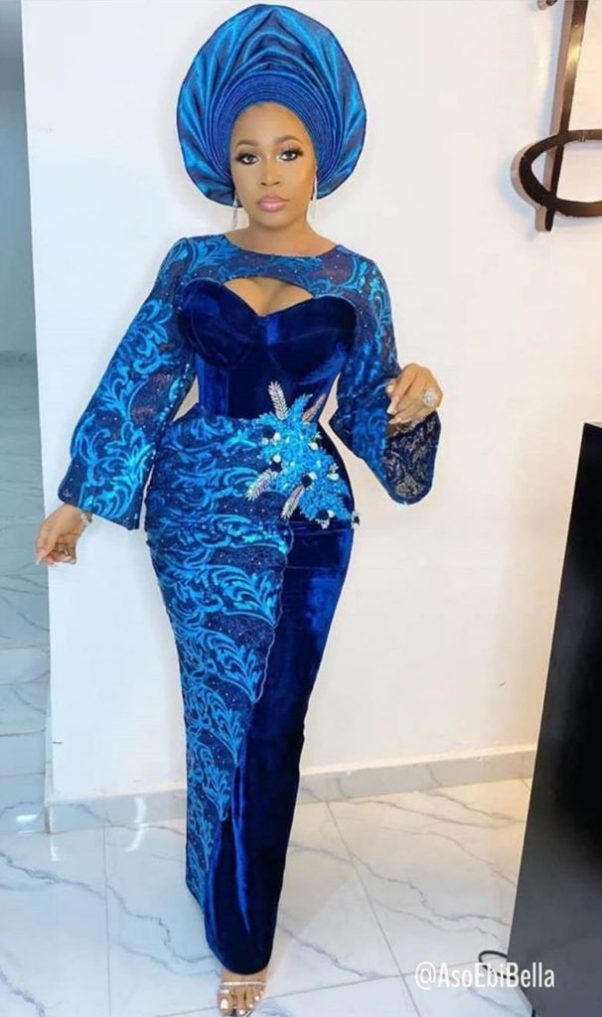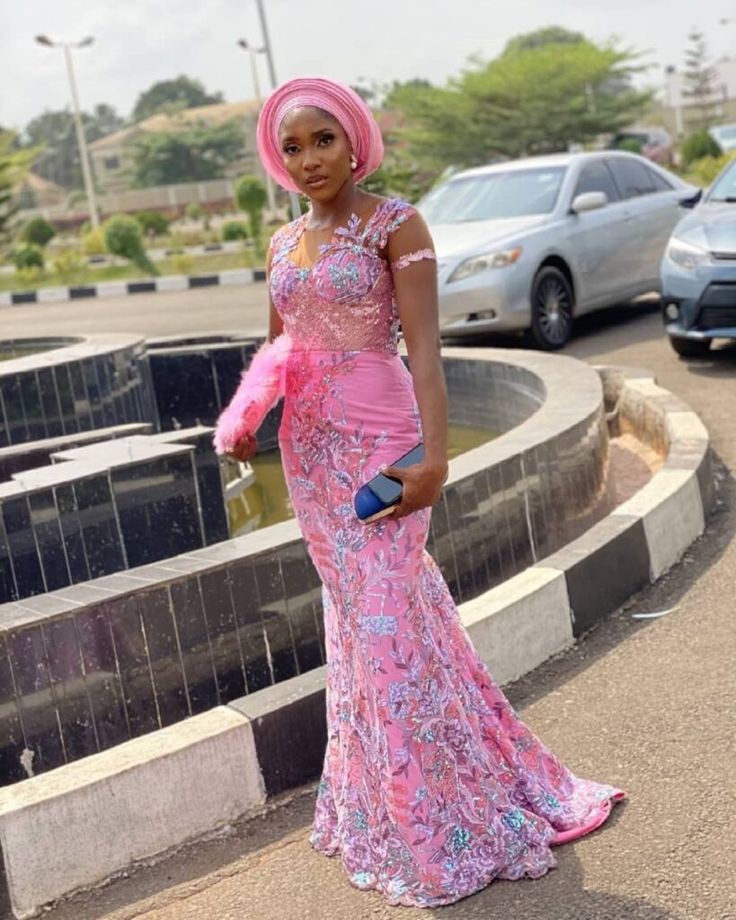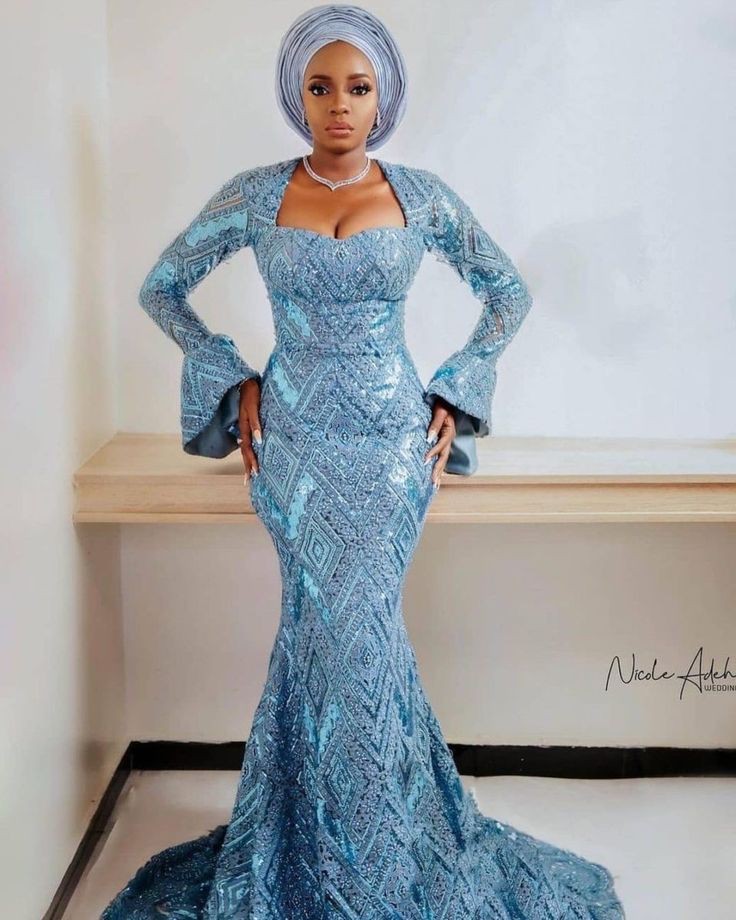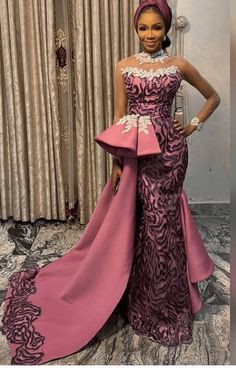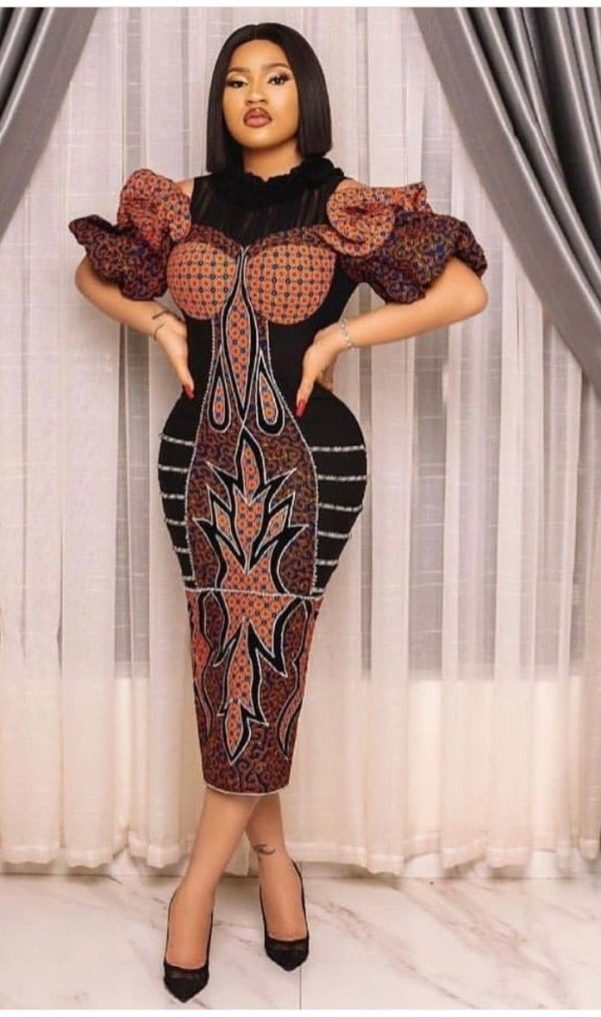 Photo credit: Pinterest