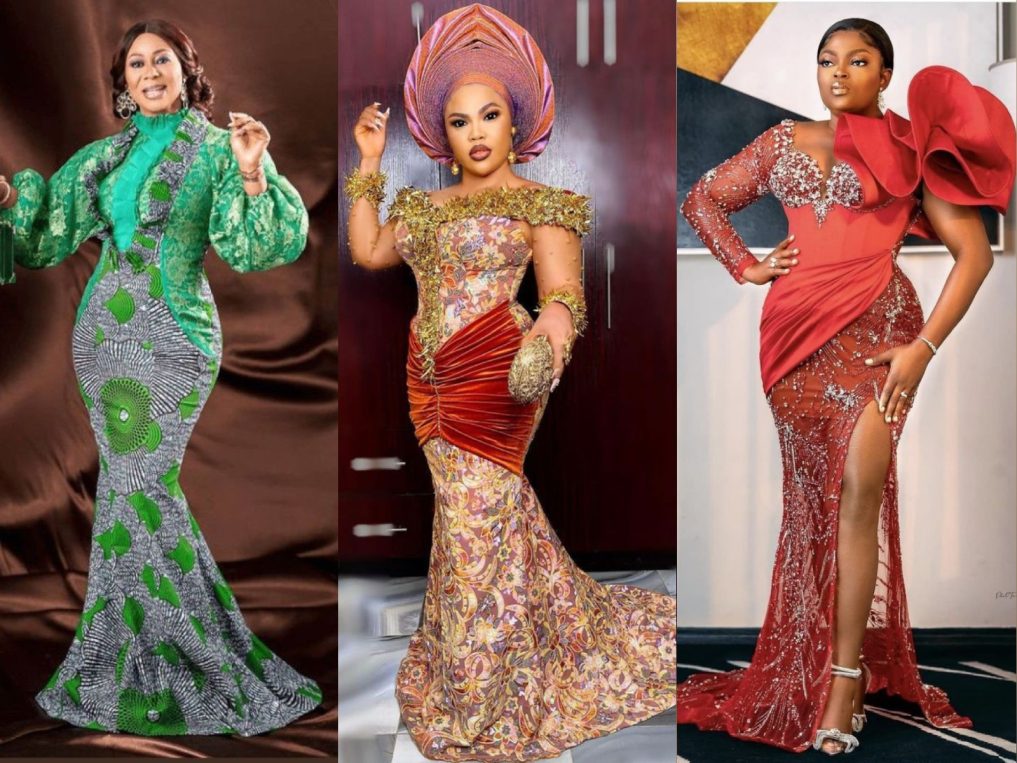 In this article, we will be checking out some latest Asoebi styles for ladies this weekend. Another weekend is here and I am sure there are lots of parties for you to attend. The weekend is a time for relaxing and having fun with friends and family.
Read also: Latest Asoebi Designs For Wedding Guests
Asoebi is a popular outfit worn to parties and this can be in the form of an Ankara fabric or lace fabric. The Asoebi gives a uniform look at the party and the highlight of the party is who styles the Asoebi the best. As a fashion lover, you can explore different creative options when it comes to styling your Asoebi. All you need to make sure is that it fits your body shape perfectly.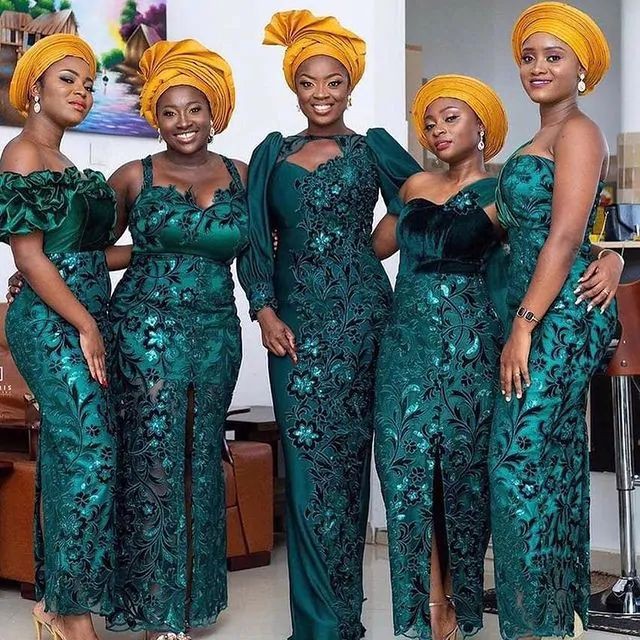 Apart from the Asoebi, you need some accessories to complete your look. A Gele is mostly rocked with the Asoebi to give it a more stunning look.
Read also: Corporate Outfit Inspirations for Work This Week Vol 1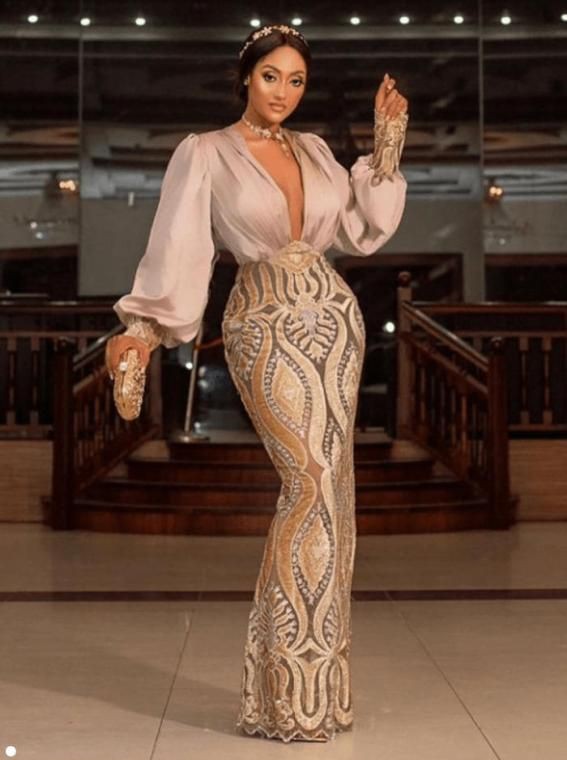 The Gele is usually a matching color to your Asoebi which helps to pronounce the beauty of your outfit. Let's take a look at some latest Asoebi styles for ladies this weekend below: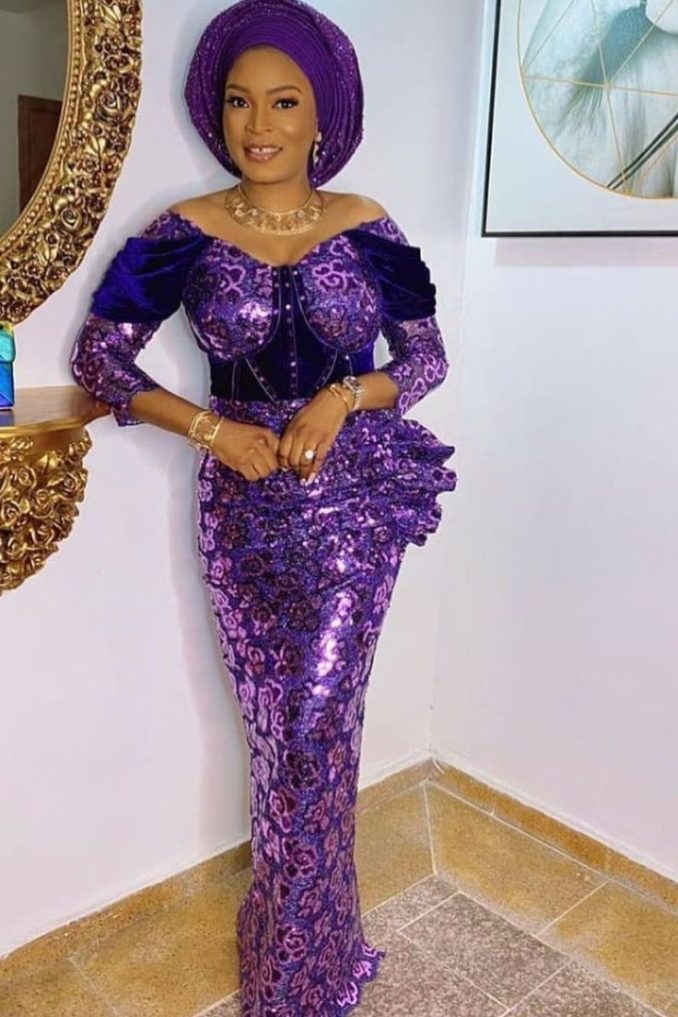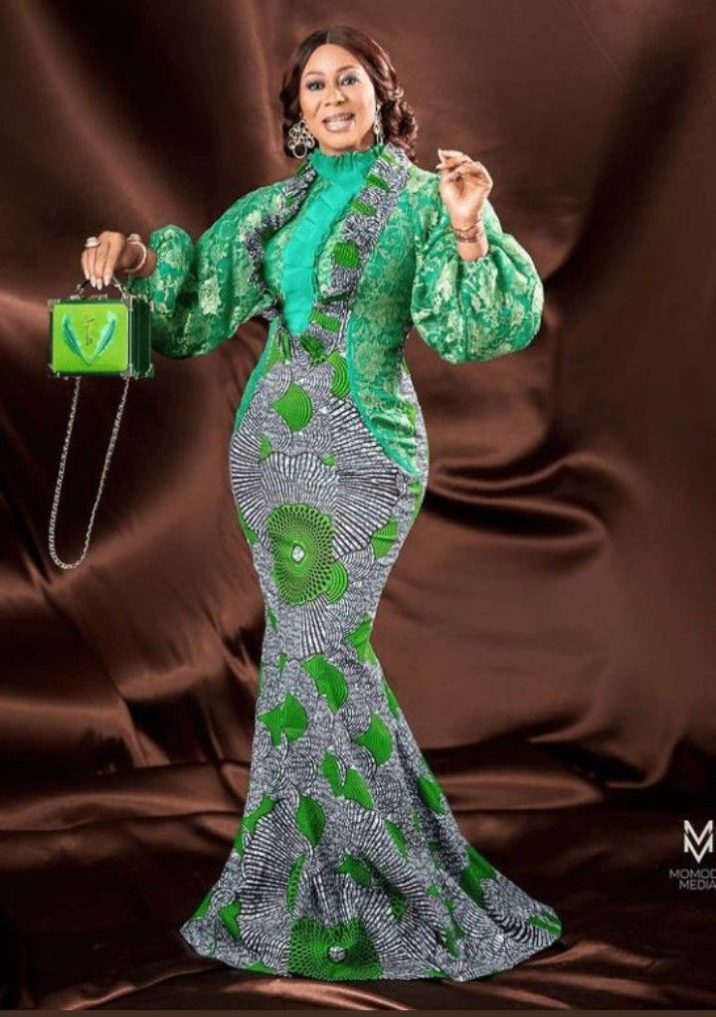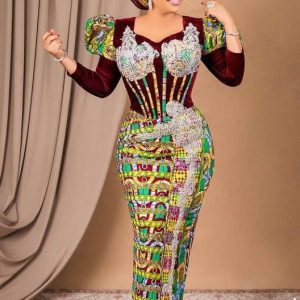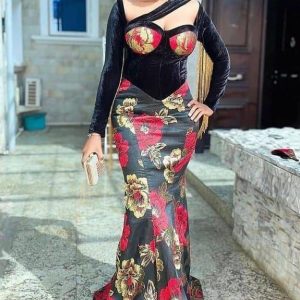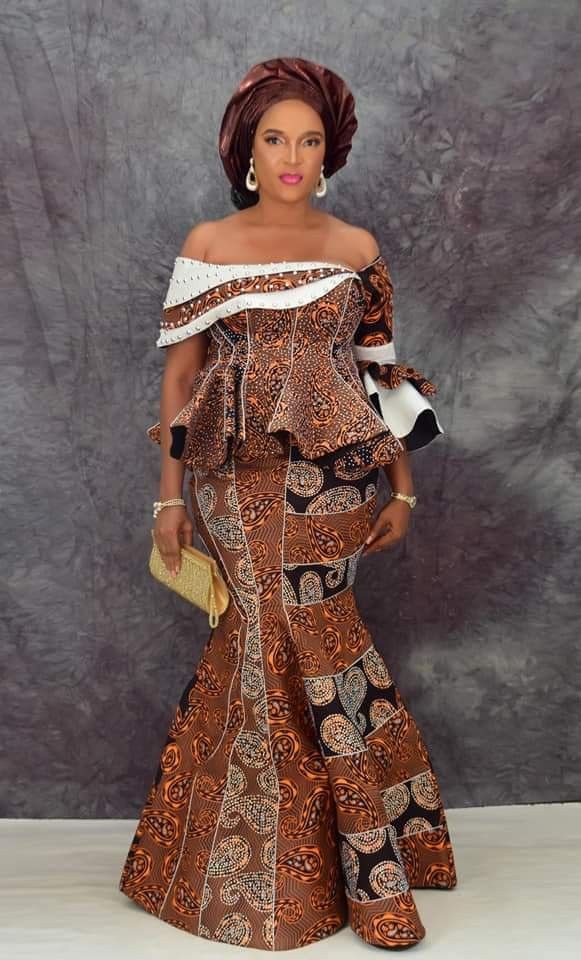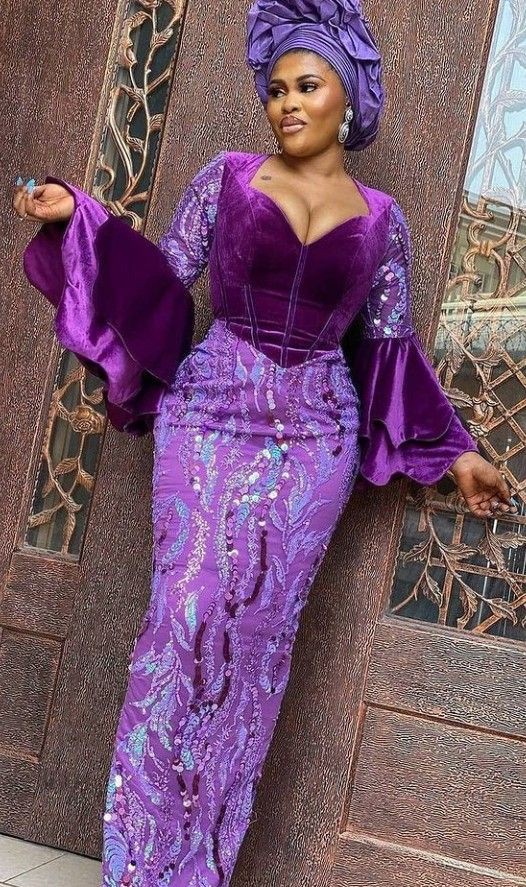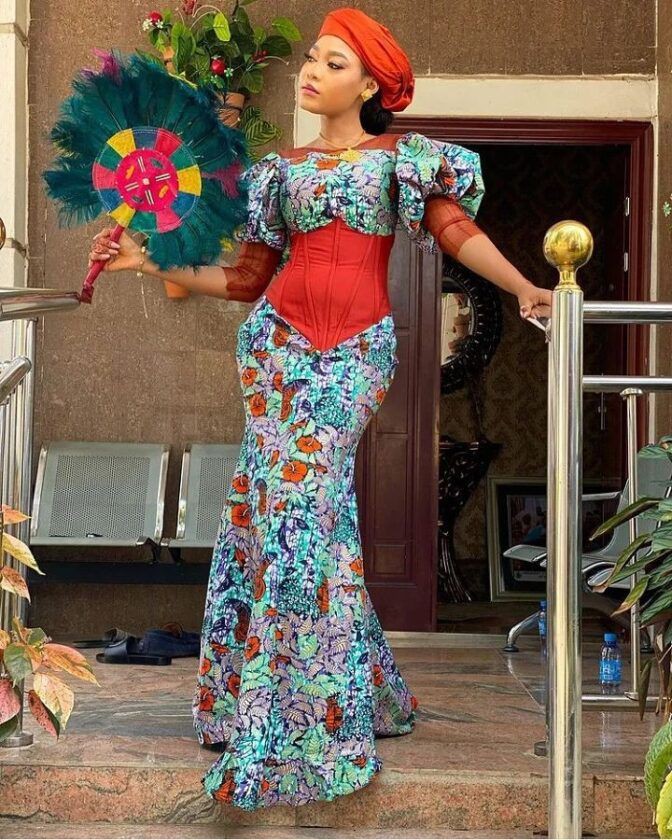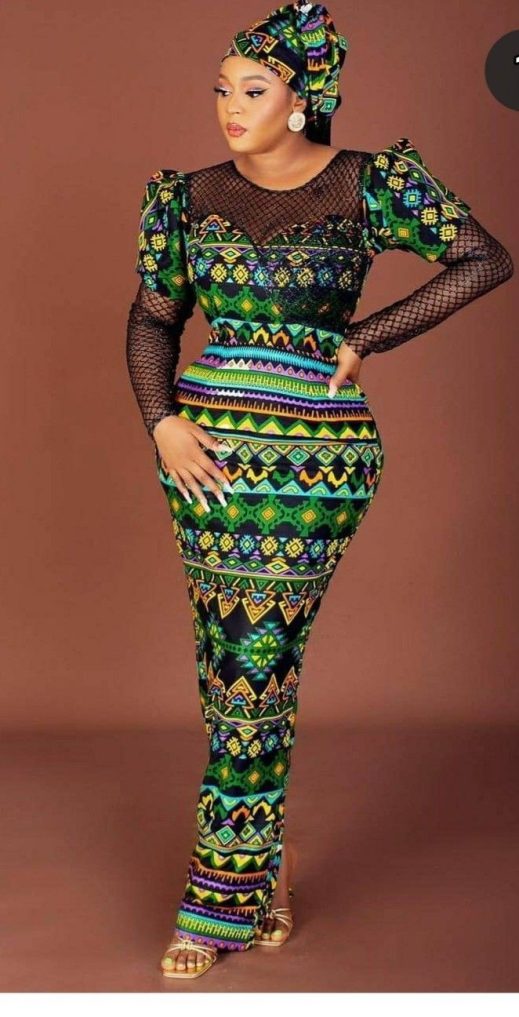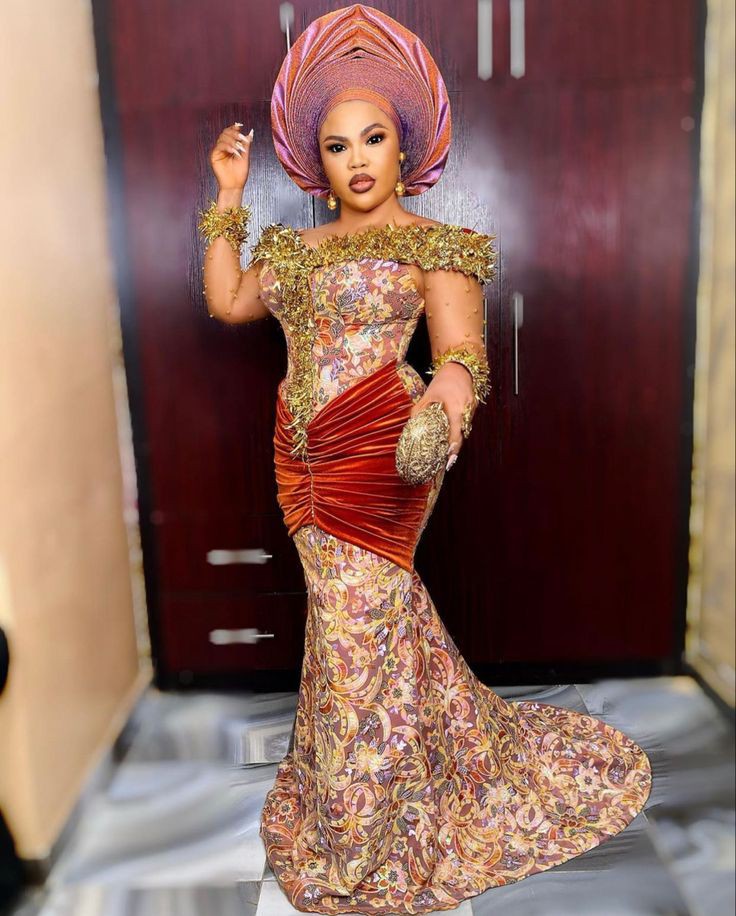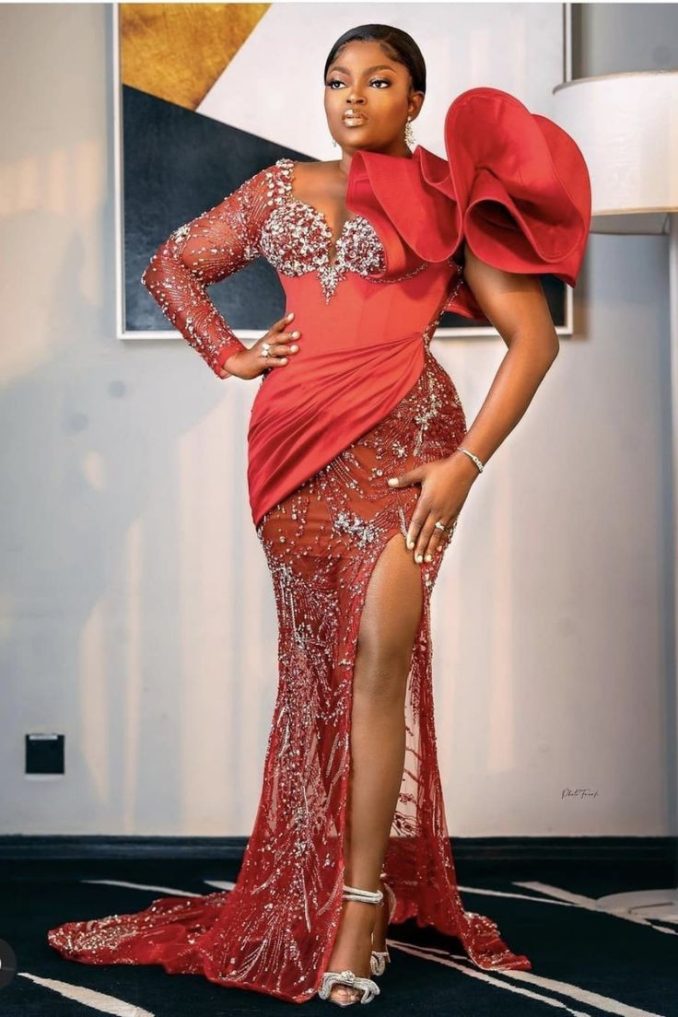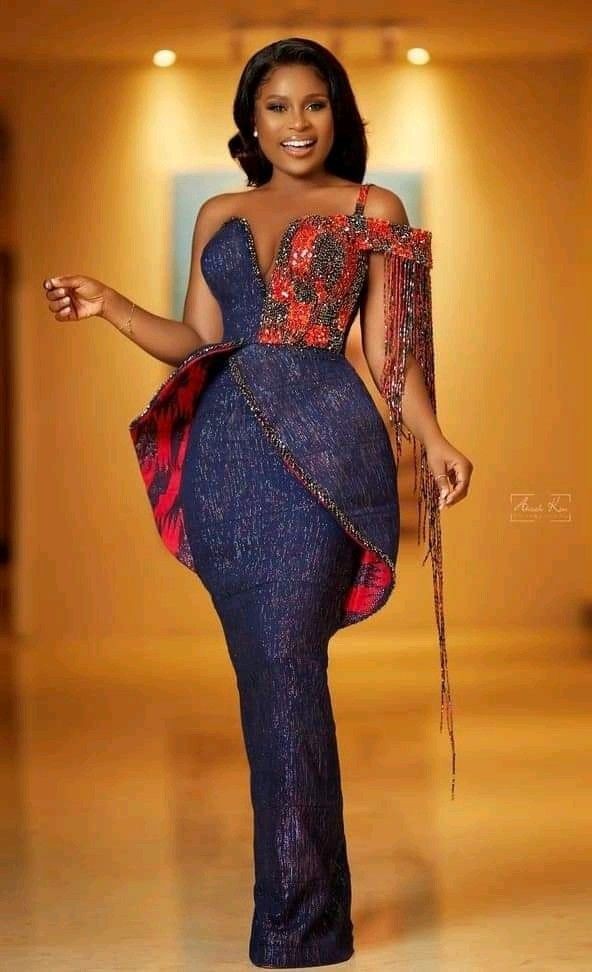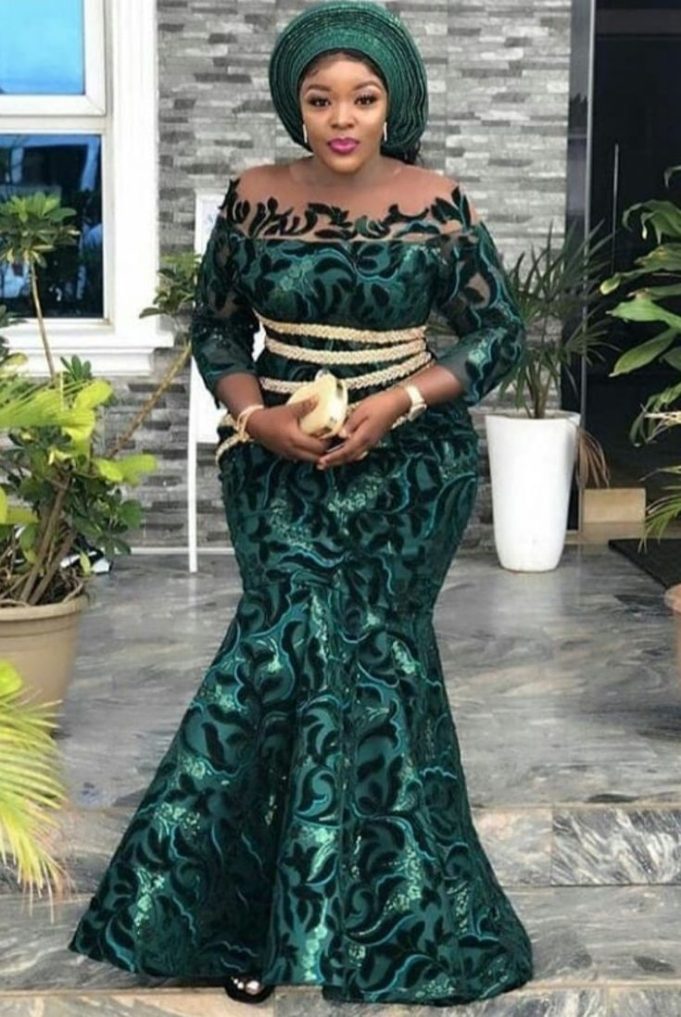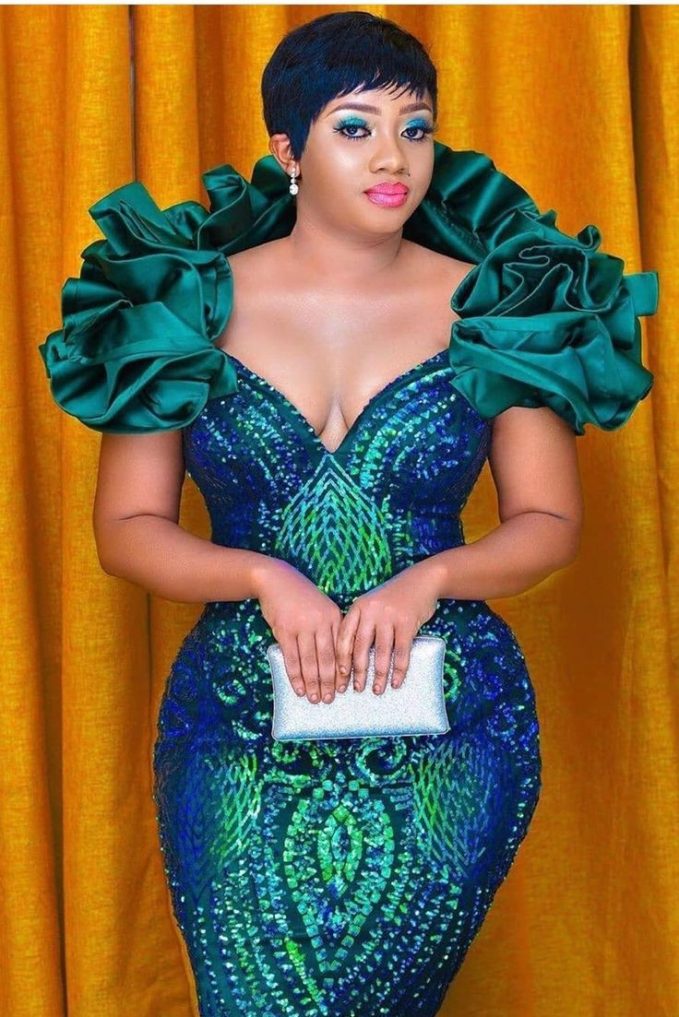 Photo credit: Pinterest