In this article, we will be taking a look at some latest Asoebi Style Inspirations for Ladies Vol 6. Every week we bring you some Asoebi styles you can rock during the weekend. The weekend is a time when we usually have the free time to attend parties and have fun with friends and family.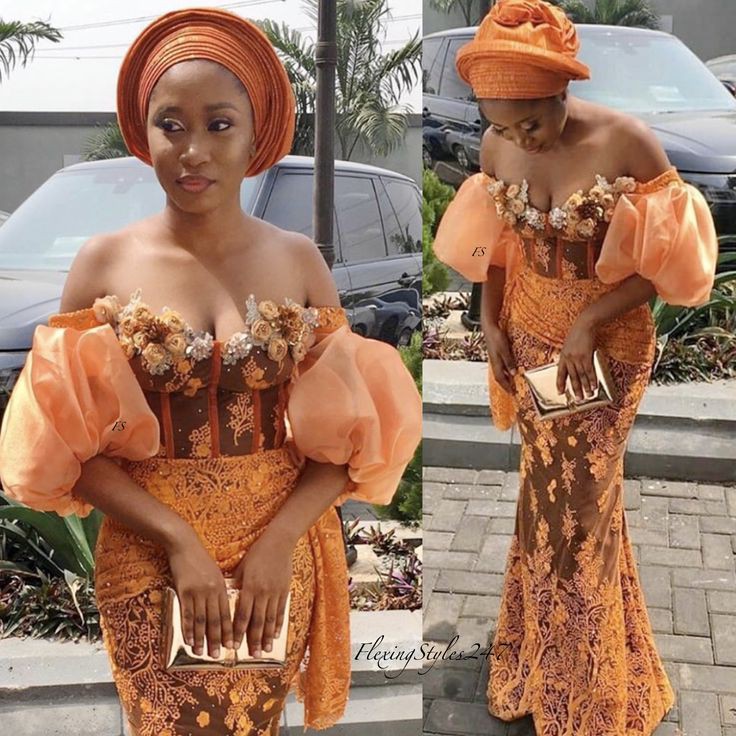 When attending parties, a uniform outfit which is the Asoebi is commonly worn in most cases. This fabric can be in the form of an Ankara or lace fabric.
Read also: Latest Asoebi Designs For Wedding Guests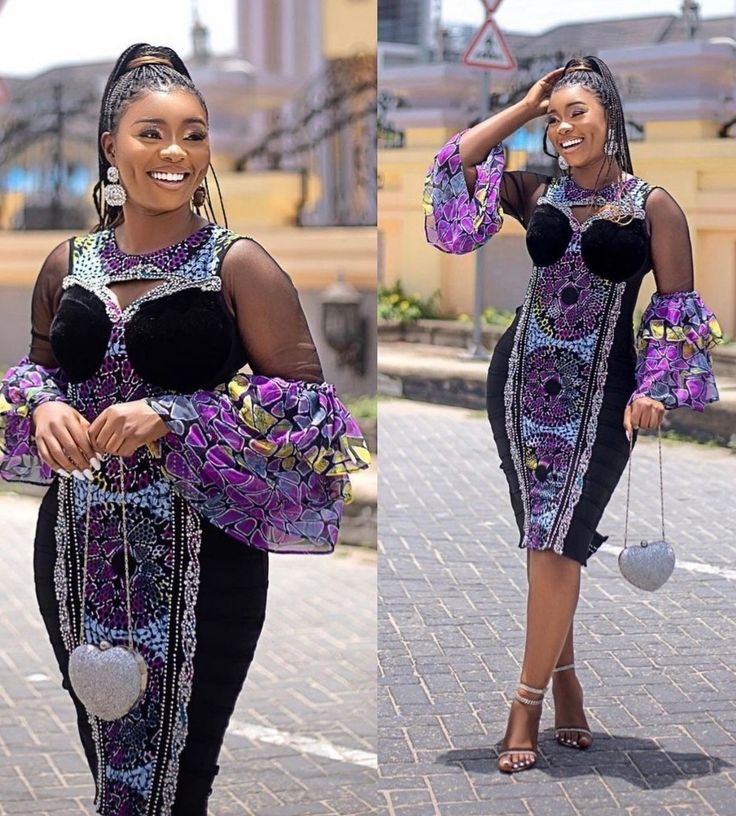 One of the fun of attending parties is the type of outfit you wear to the party. How you rock your Asoebi when attending party matters a lot. Your Asoebi style has the power to make you the spotlight at a party and also help to draw more attention to you. Apart from that, it also makes you feel happy knowing you wore a beautiful outfit to a party. Accessories and make-up is another aspect that helps to highlight the beauty of your Asoebi.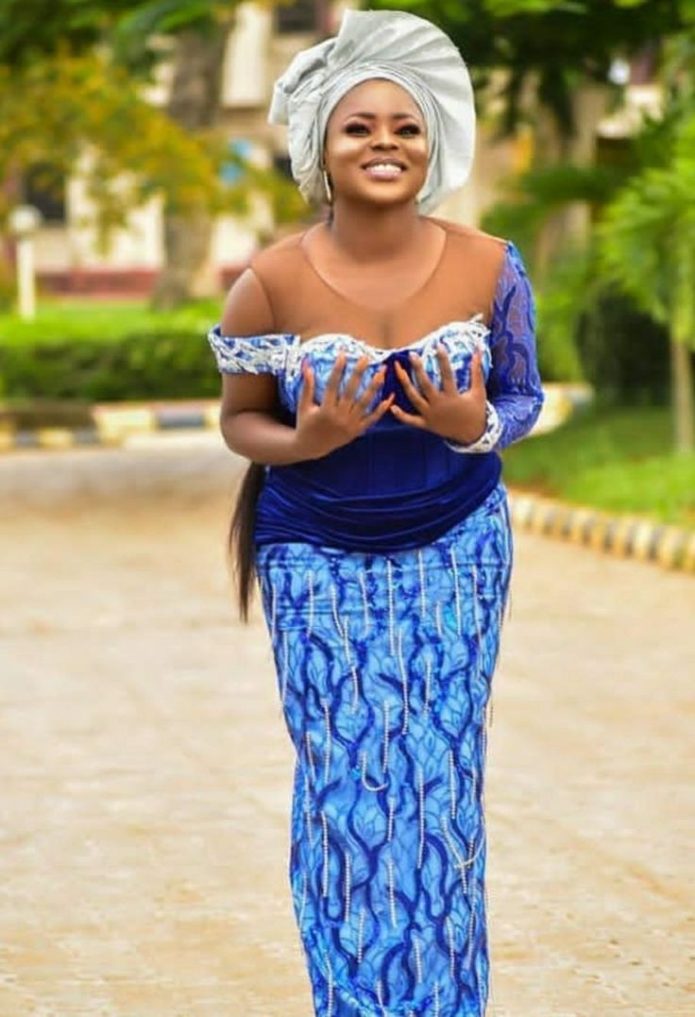 Read also: Latest Asoebi Styles For Ladies In 2022
Below are designed latest Asoebi Style Inspirations for Ladies: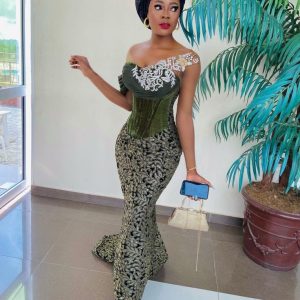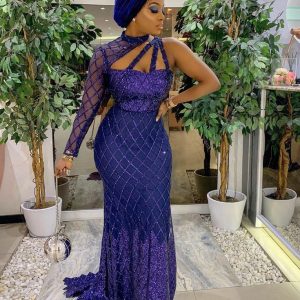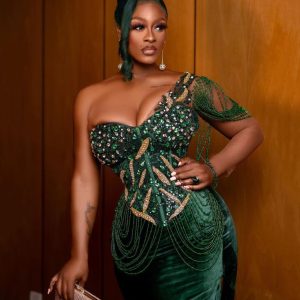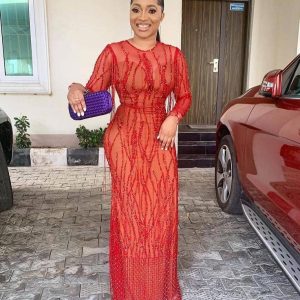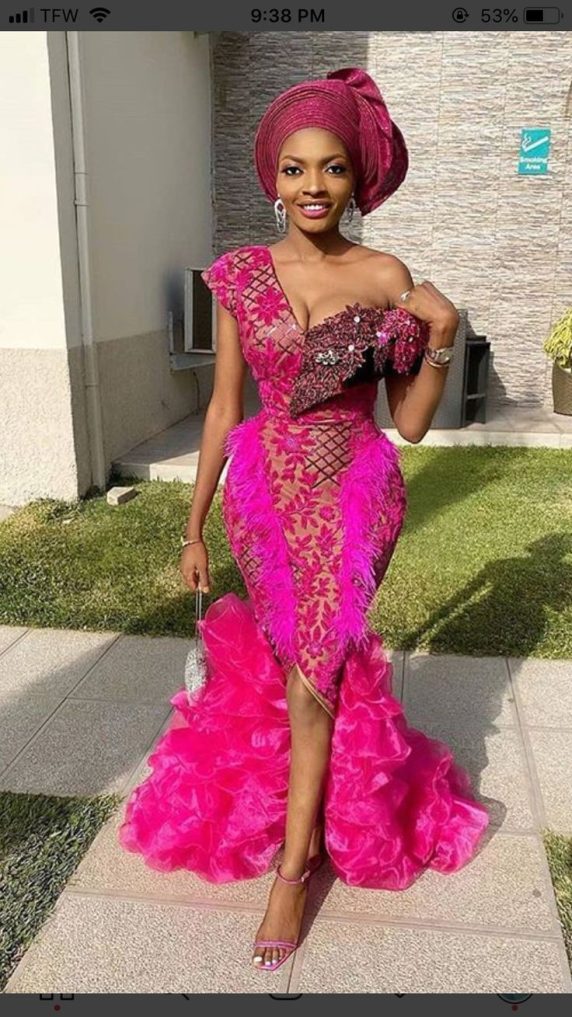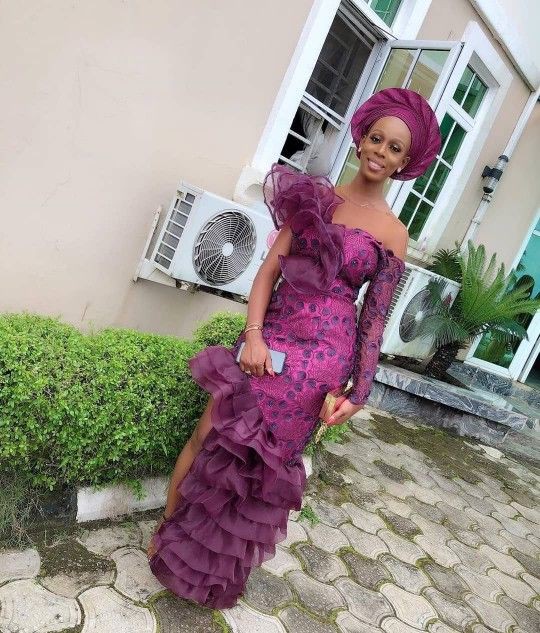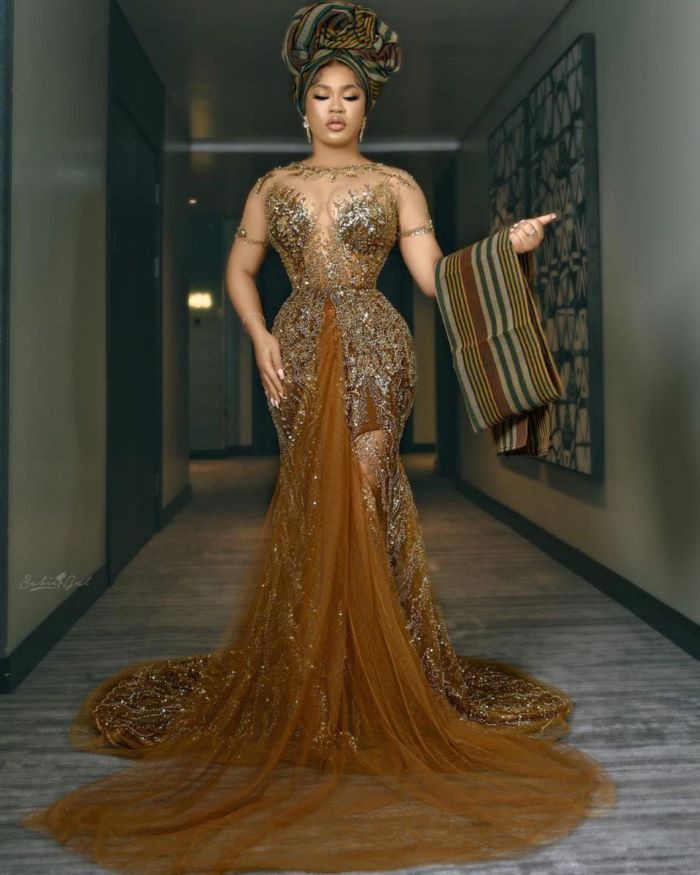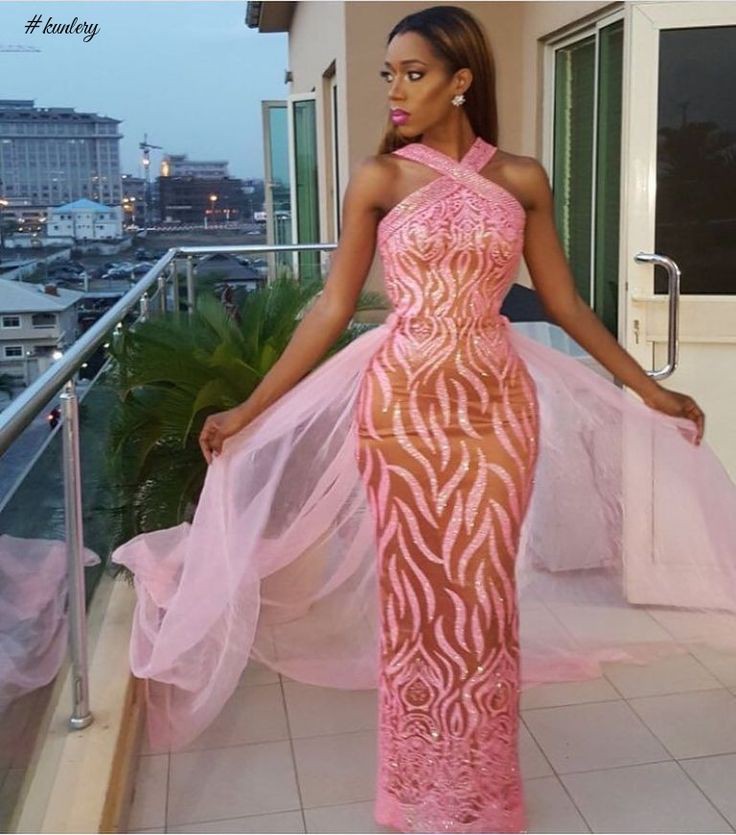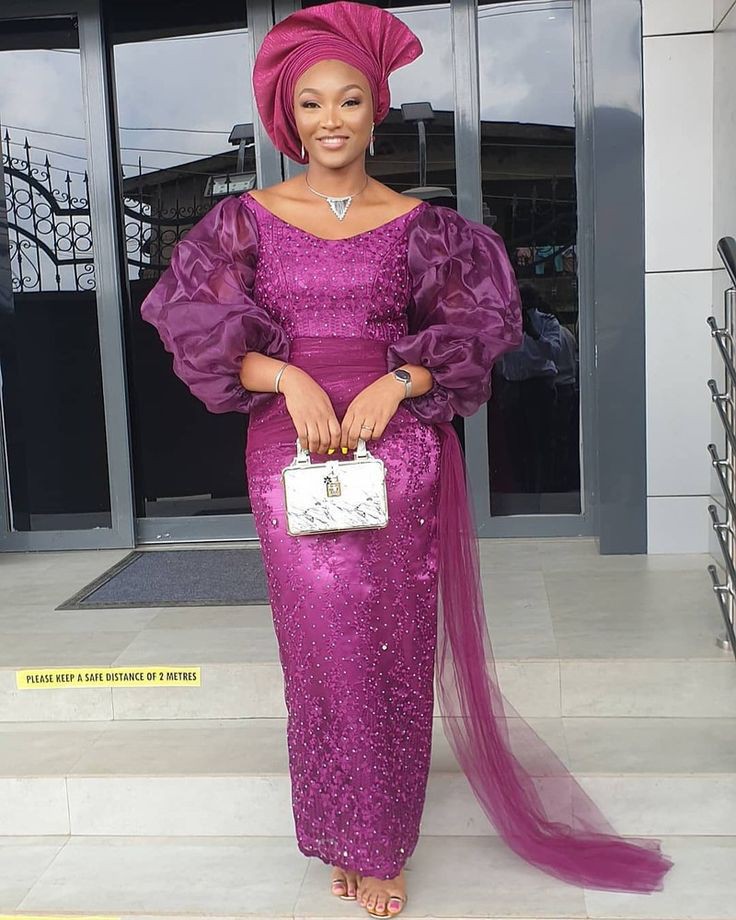 Photo credit: Pinterest