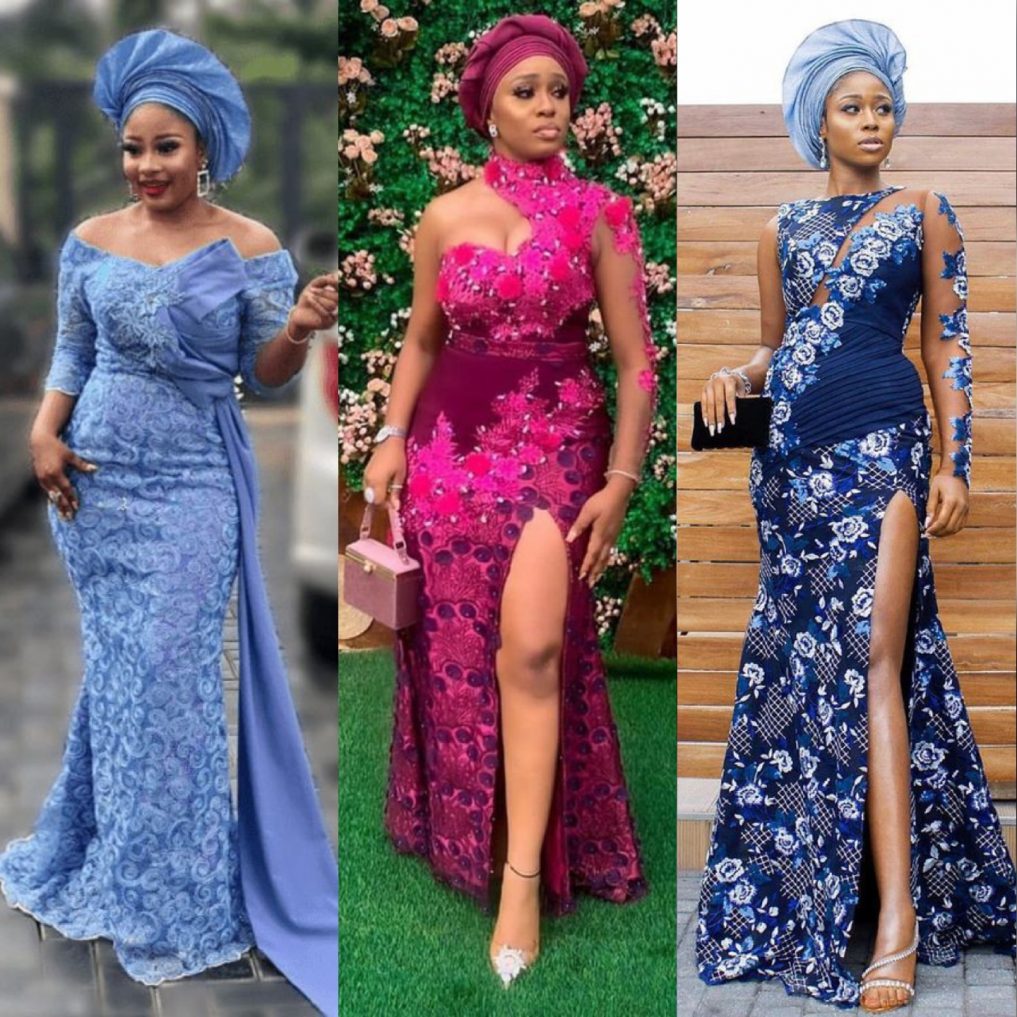 Weekend is a time we use to party and have fun with friends and family. Most people prefer to hold their Wedding or birthday party during the weekend when people will be free to attend.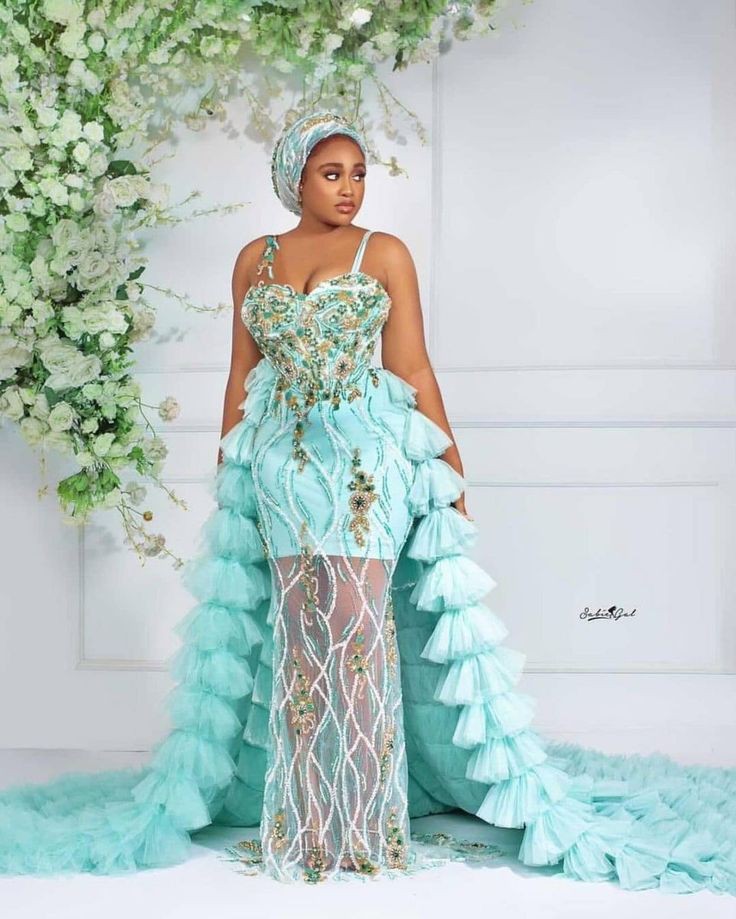 Another weekend is approaching and if you are planning on attending a party this weekend, I will be taking you through some latest Asoebi designs you can rock.
Asoebi is a popular outfit we were as Africans when attending a party. The Asoebi should be styled in a bogus and extravagant way to make you the spotlight of the party.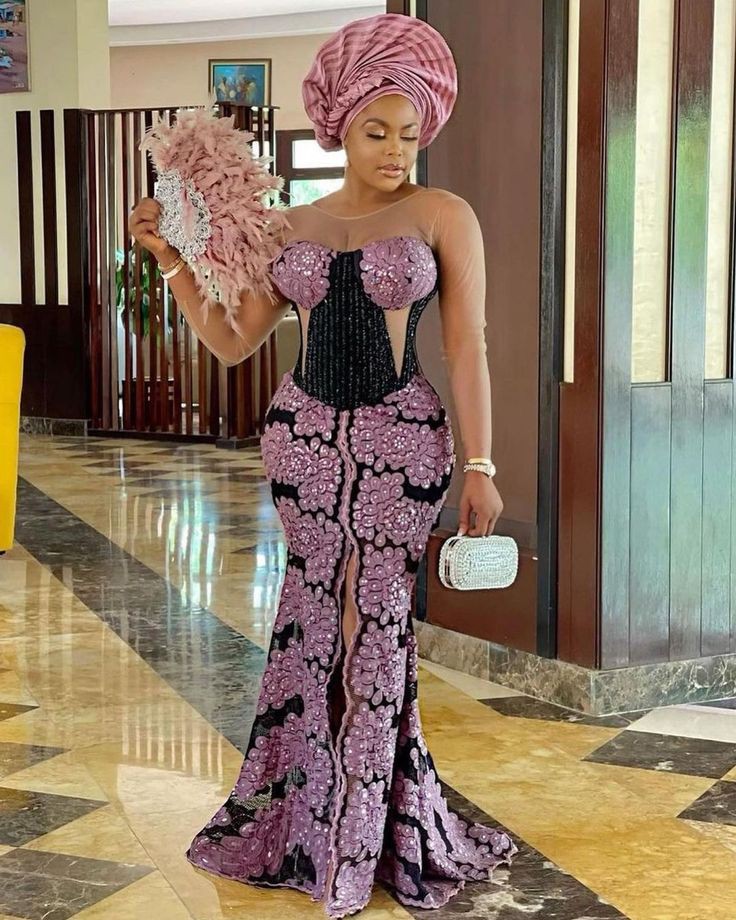 When it comes to the Asoebi styling, a lot of Africans pay attention to the details and making their outfit appear unique. Styling the Asoebi creatively helps to add fun to the party as you get to admire the outfit of the guests.
Read also: 25 Best Asoebi Inspirations For Ladies
You can style your Asoebi anyhow you want. What you need to take note to make your Asoebi look amazing is the design of the sleeve, shape of the outfit and so on.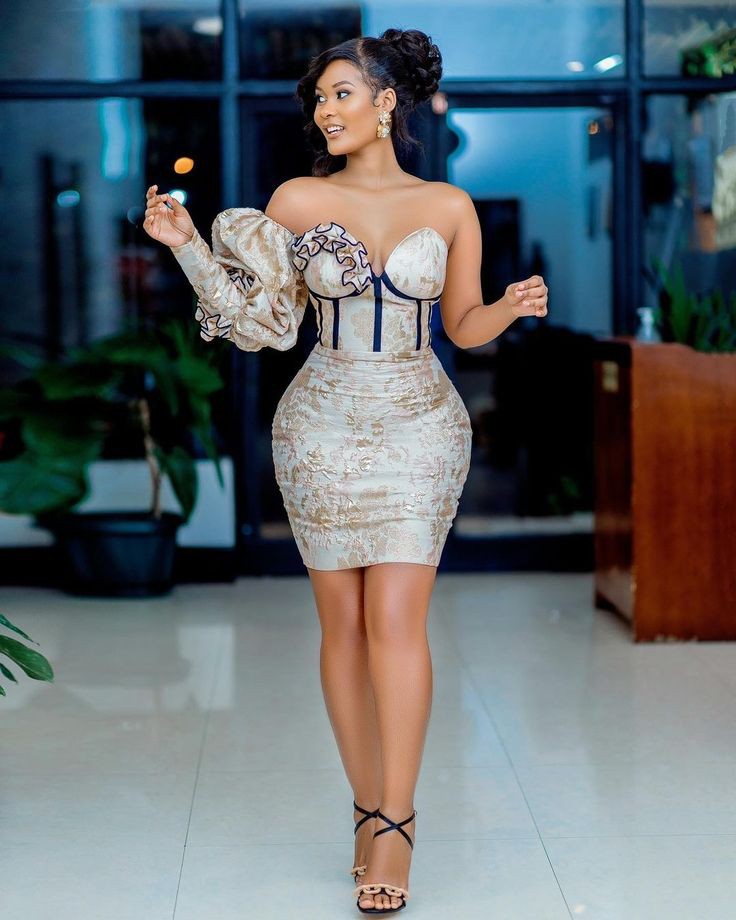 The accessories you also use alongside your Asoebi matters a lot. Get a talented make up artist to help with your make up and make sure to style your head tie in a nice way.
Below are some latest Asoebi designs you can rock this weekend: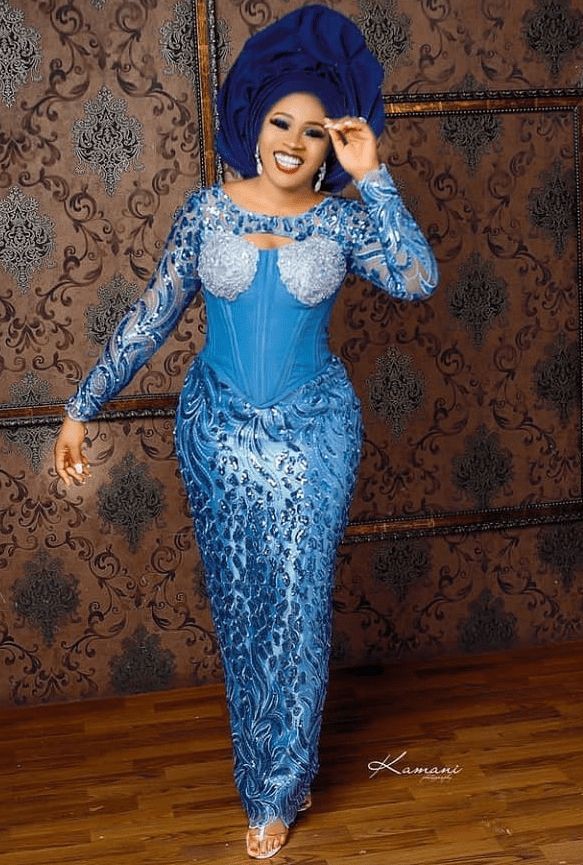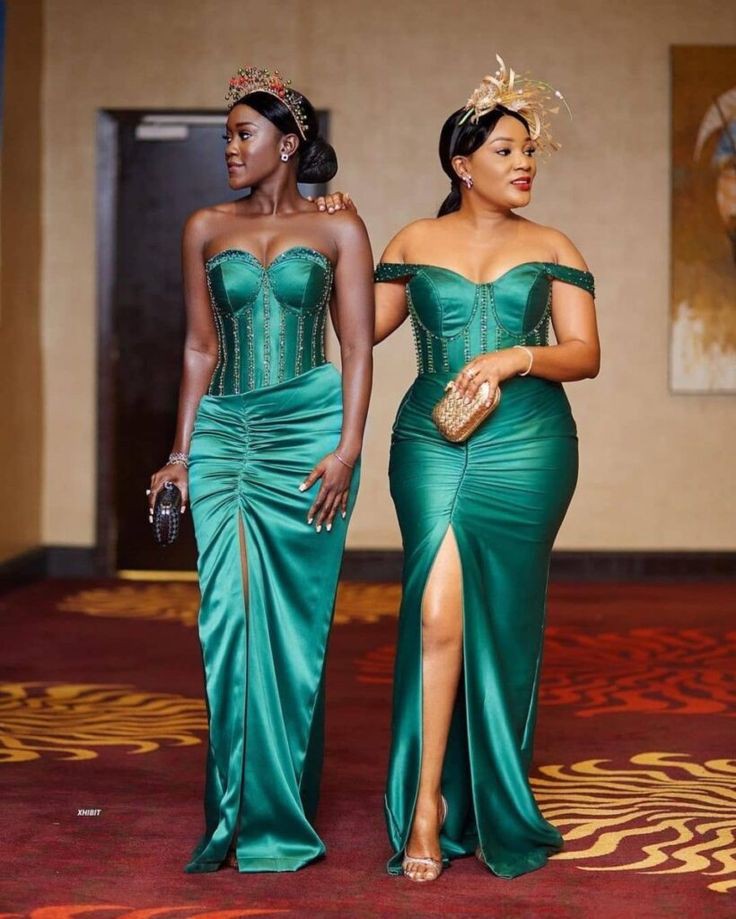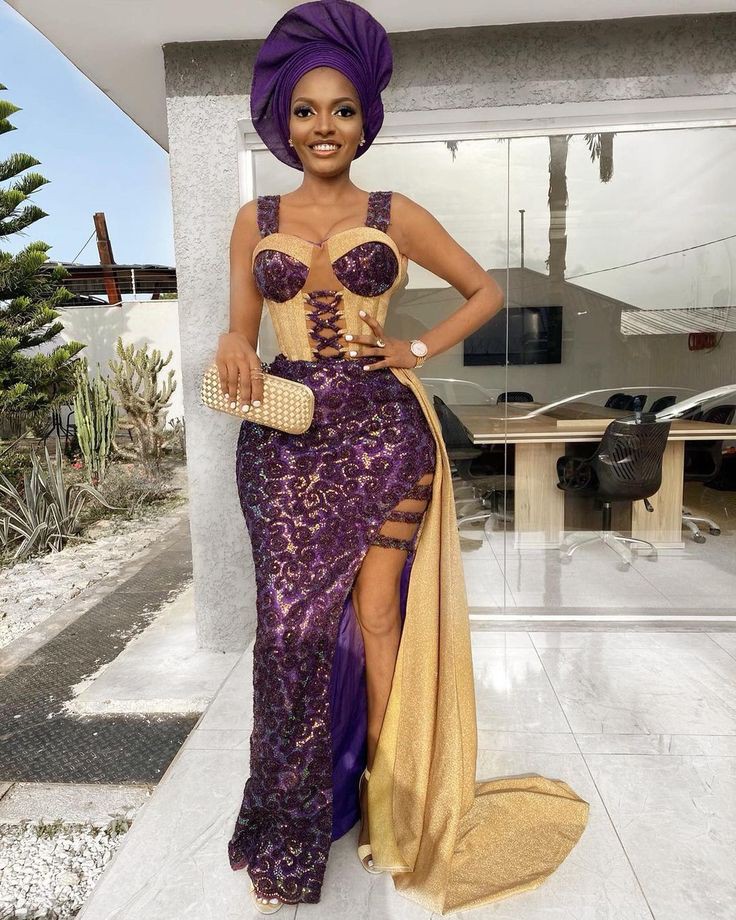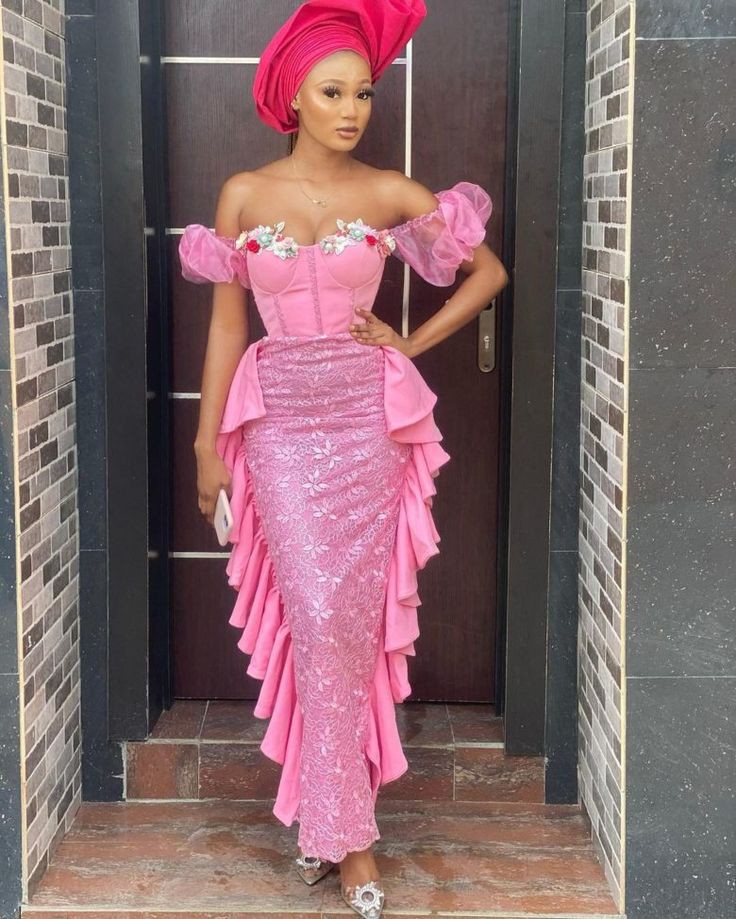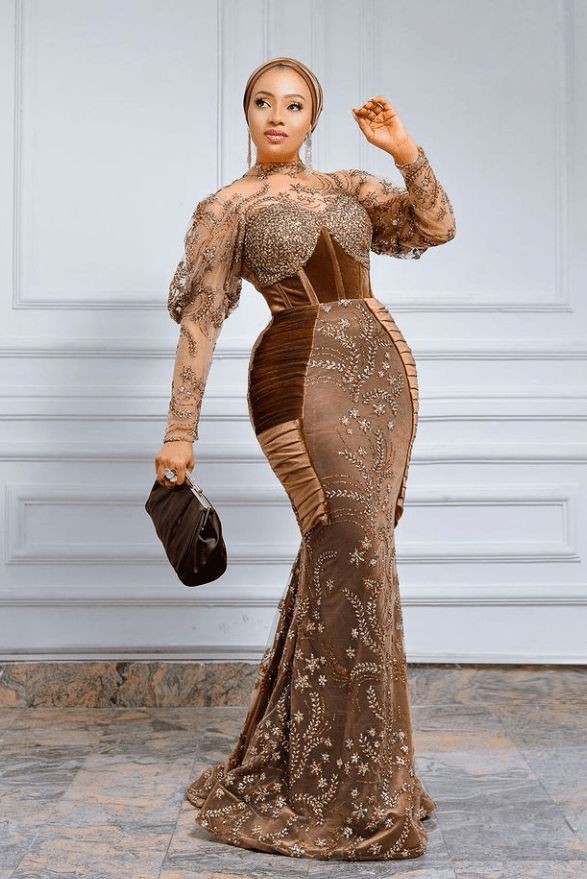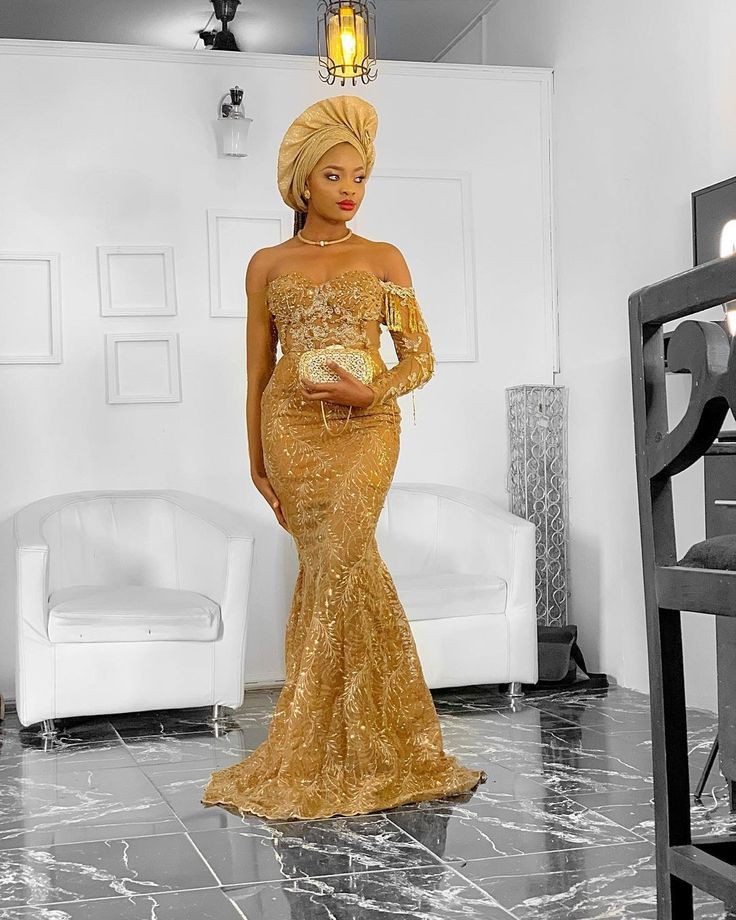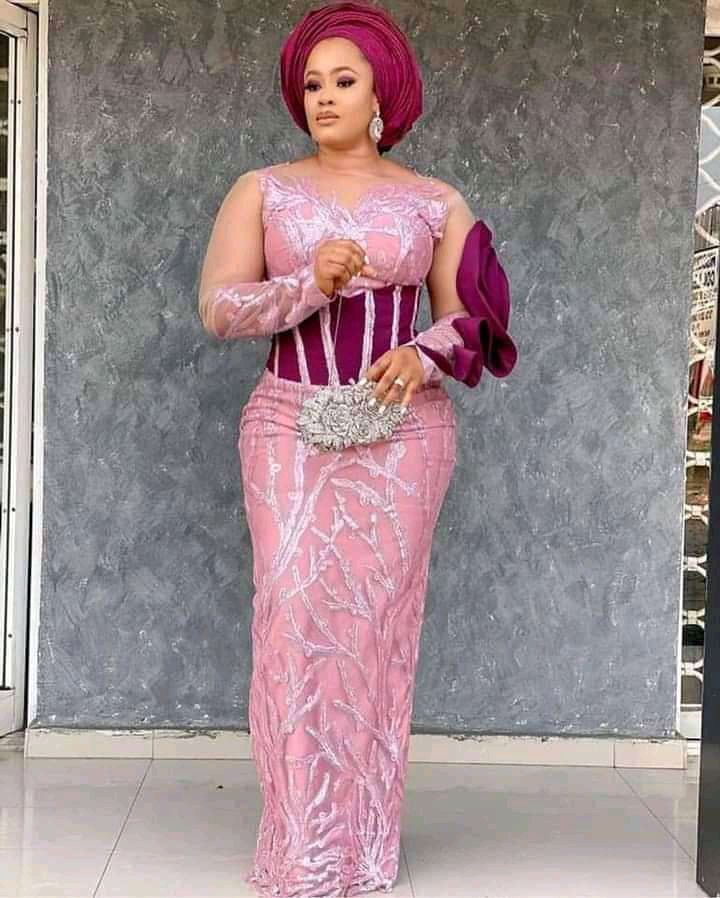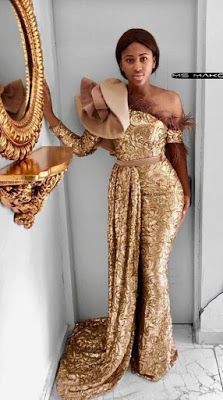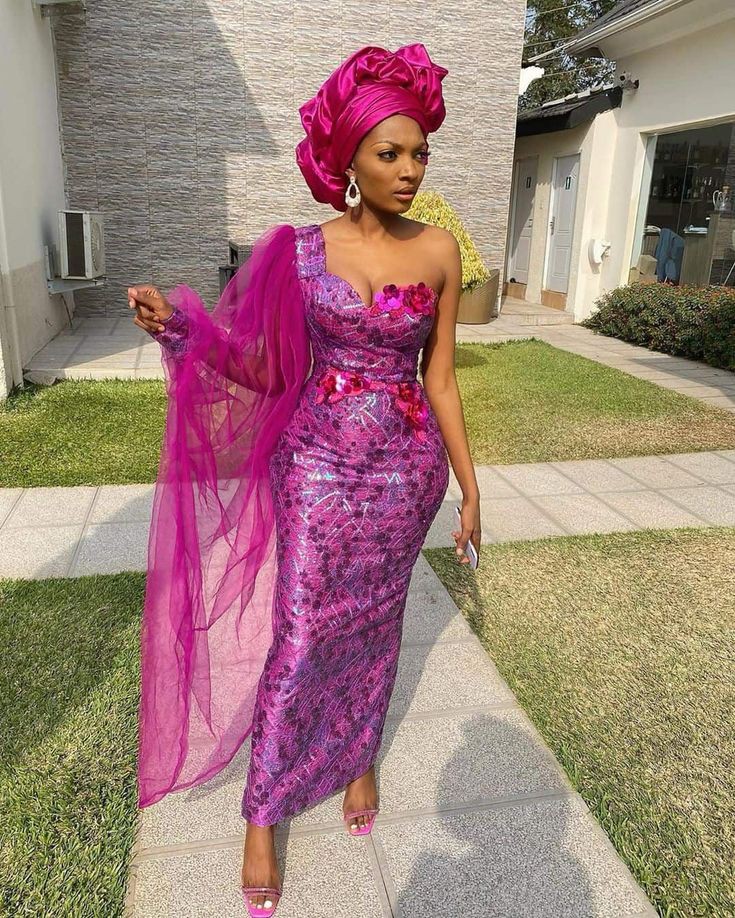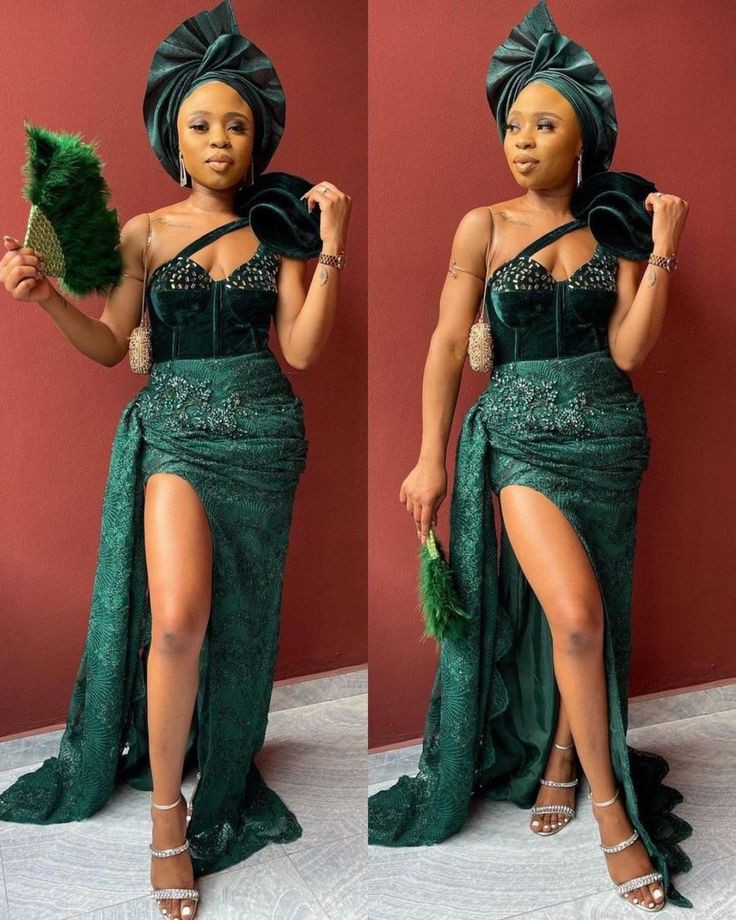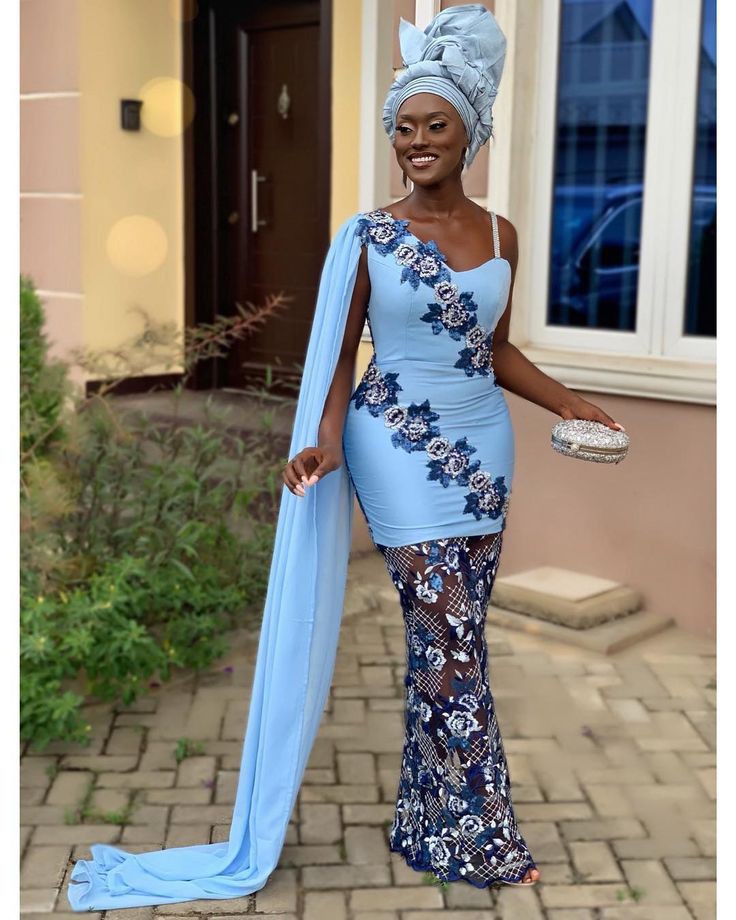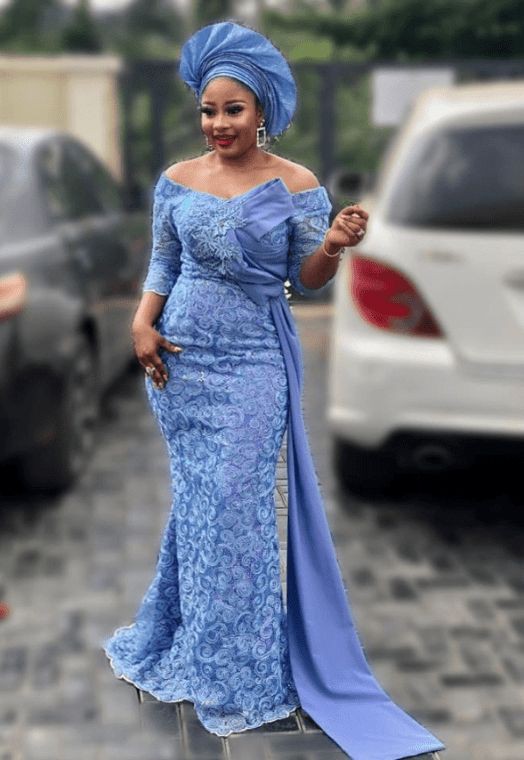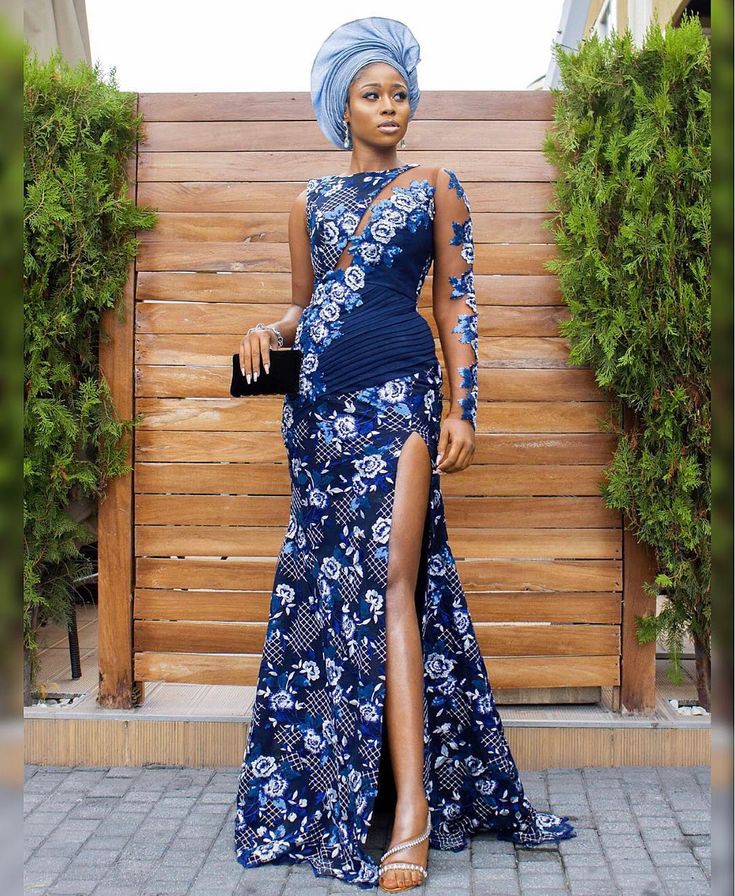 Photo credit: Pinterest