In this article, we are taking a look at some latest ankara styles for ladies in 2021. We are in the month of December and the year is coming to an end very soon. This year has witness many upgrades in the fashion industry and it is important we take a look at some of the latest designs so as to keep you updated about the latest fashion trend.
Read also: Latest Ankara Styles To Rock To Church This December
The ankara fabric is a type of fabric that has been in existence for a very long time. The evolution of the ankara fabric from what it was before and how it was previously styled to what it is today is just a bundle of amazement.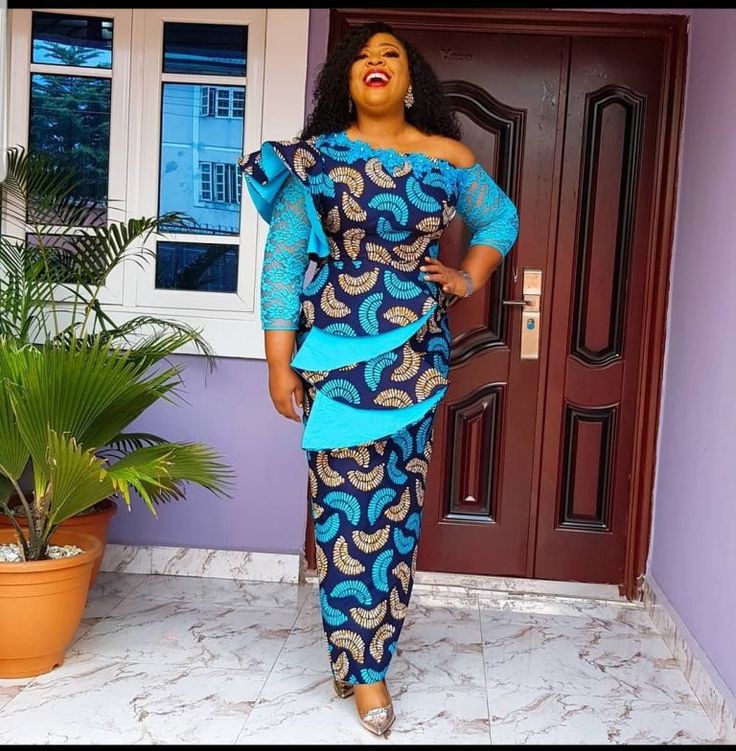 Nowadays the ankara fabric are not only being rocked for casual purposes but are also worn as a Corporate and modern outfit. The latest ankara styles for ladies in 2021 are very amazing to sight.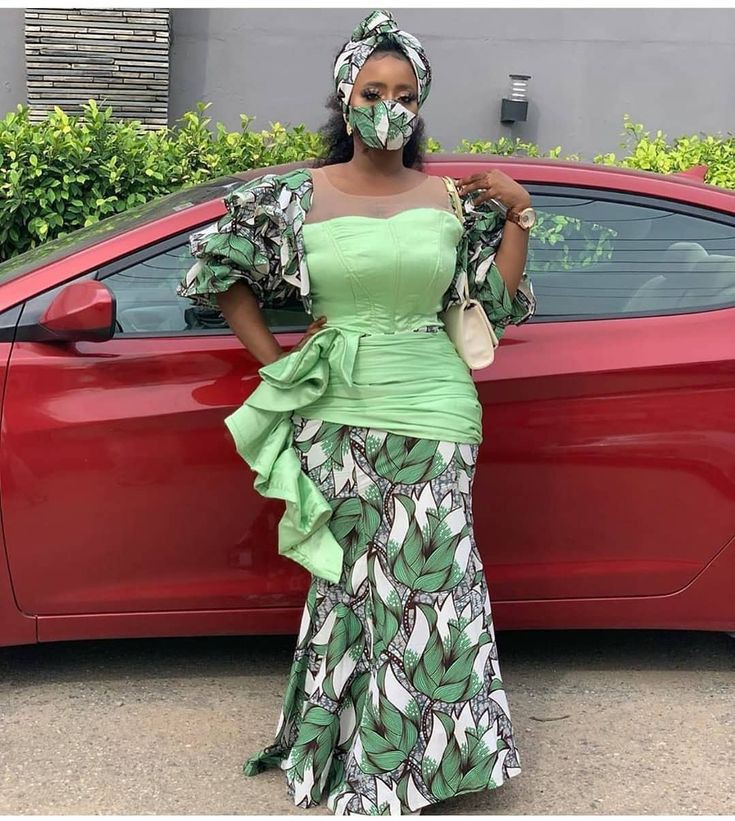 Read also: Simple Ankara Styles For Ladies
As a Fashionista, if you are looking towards rocking out the ankara fabric this month, you can browse through the styles I have compiled here pick your preferred choice. You can go for any style you want as long as it matches with your body shape and size.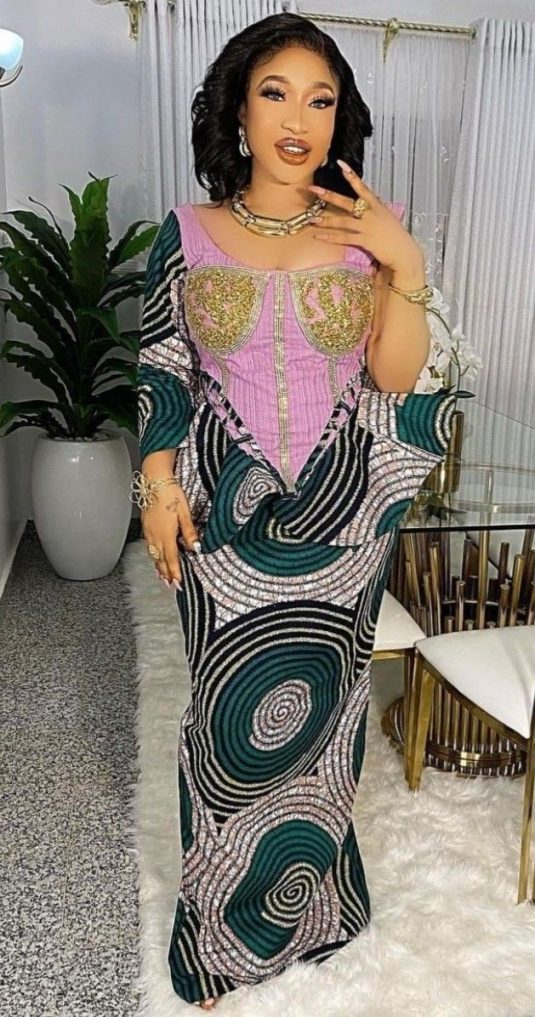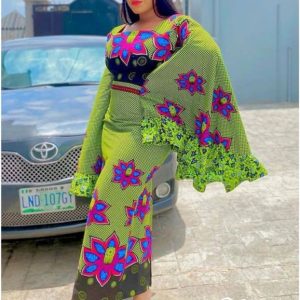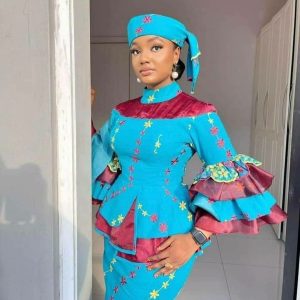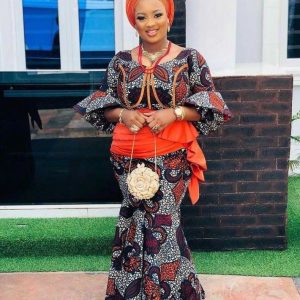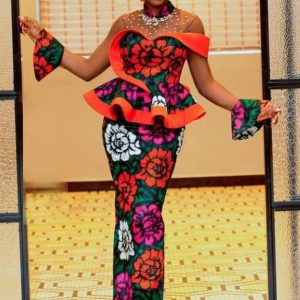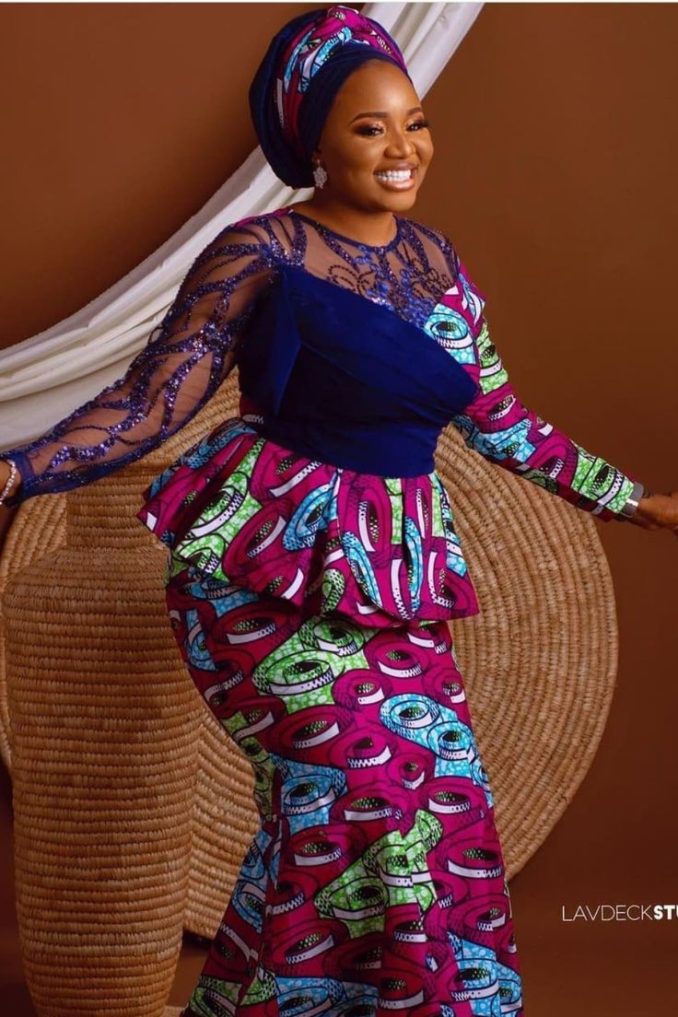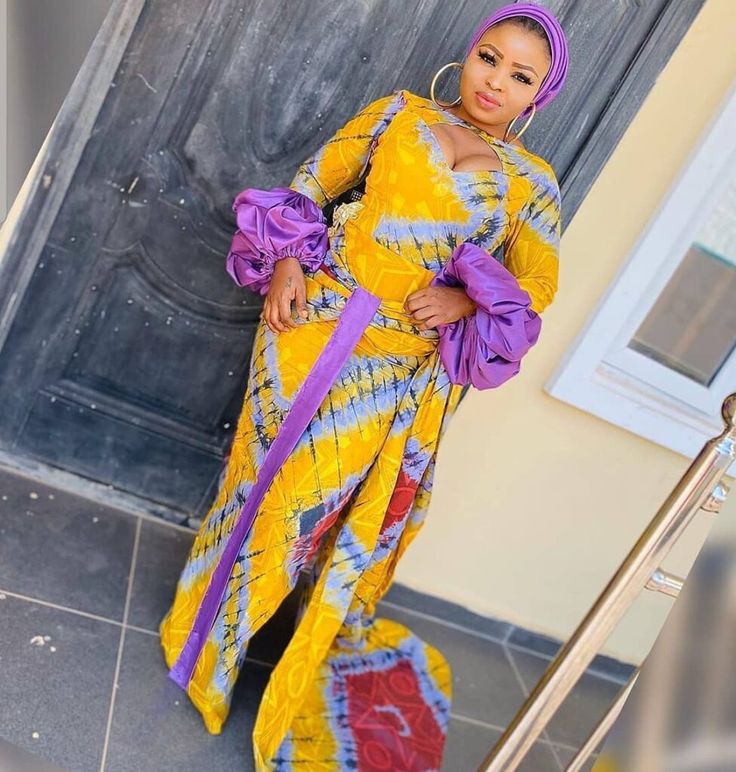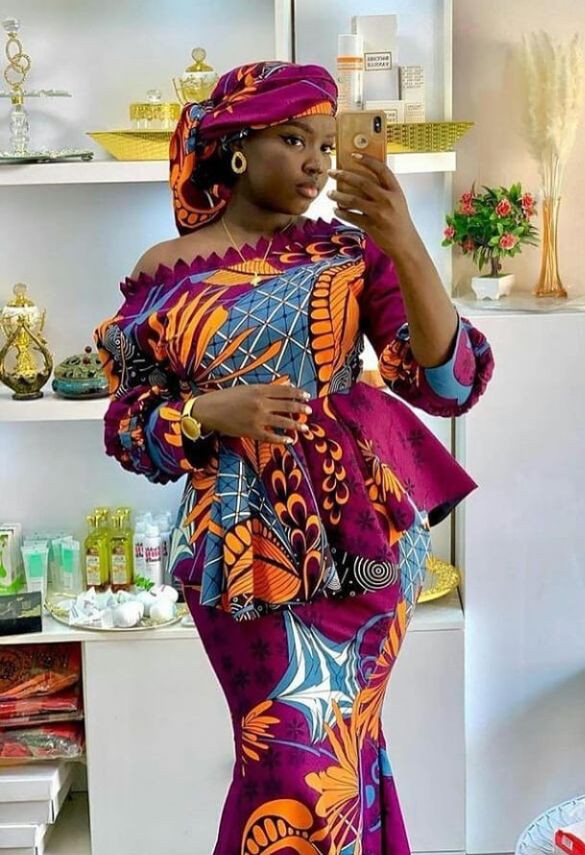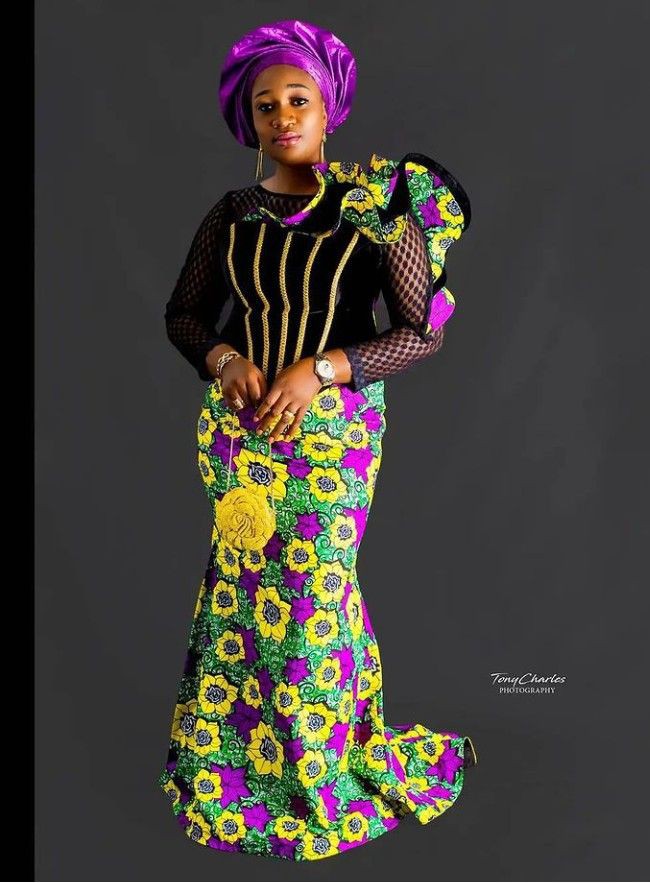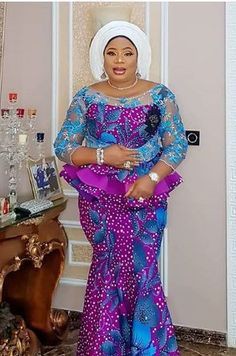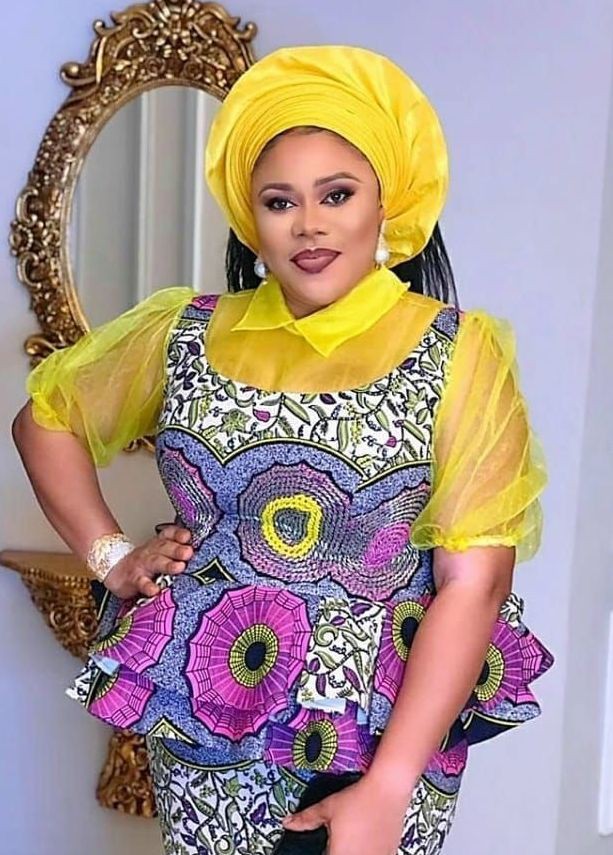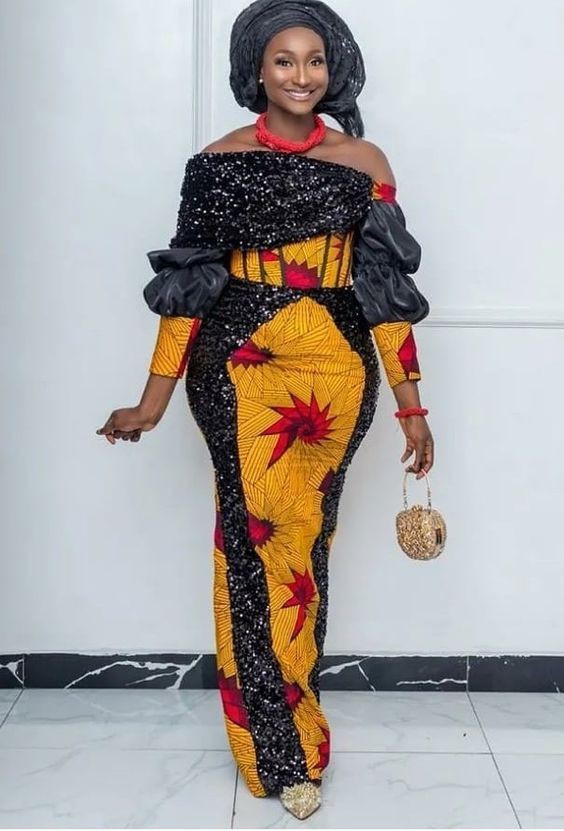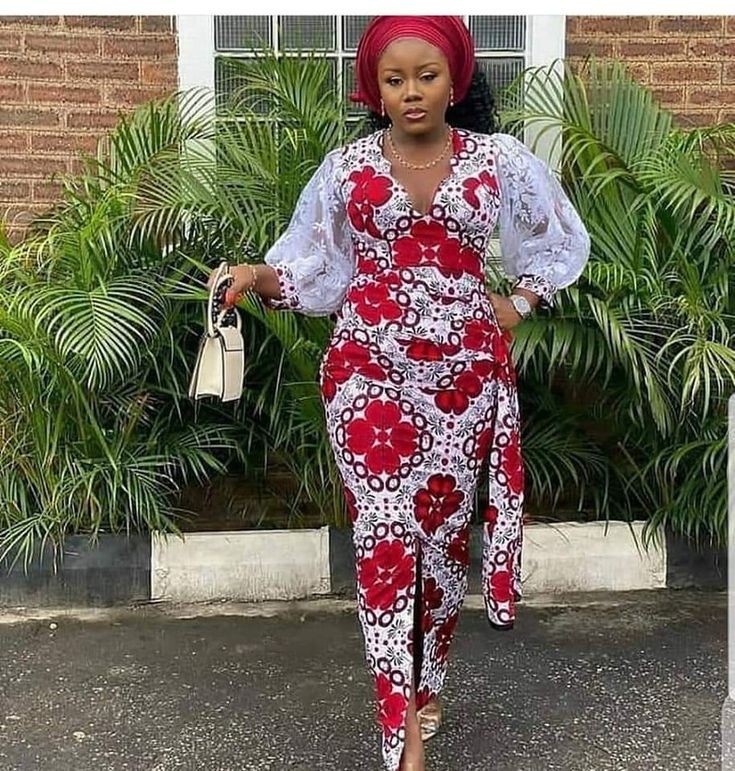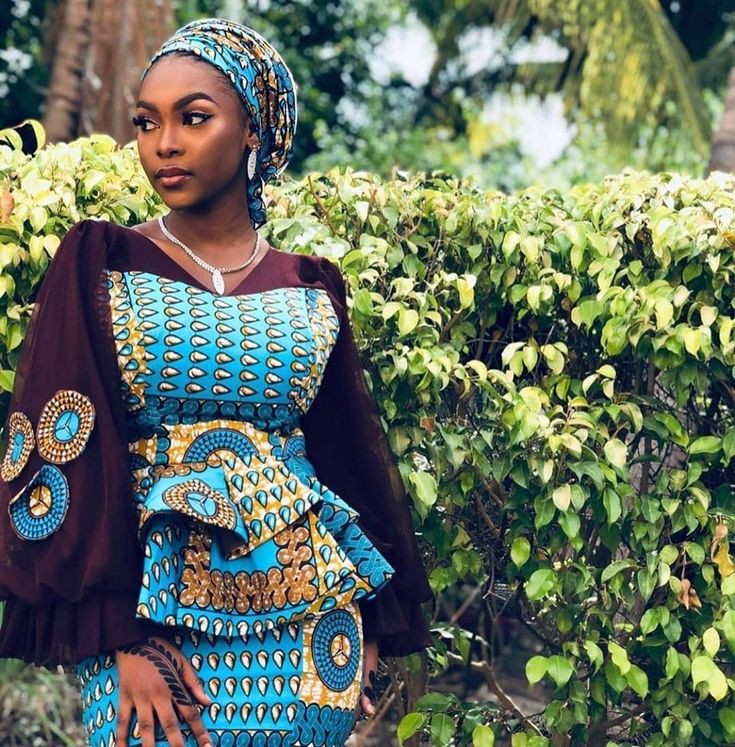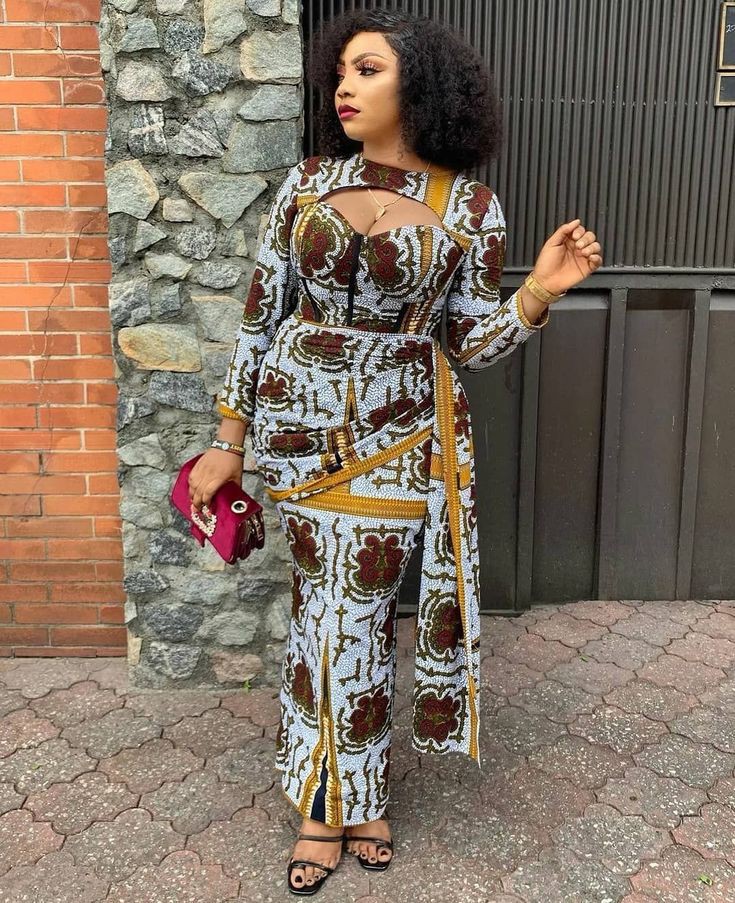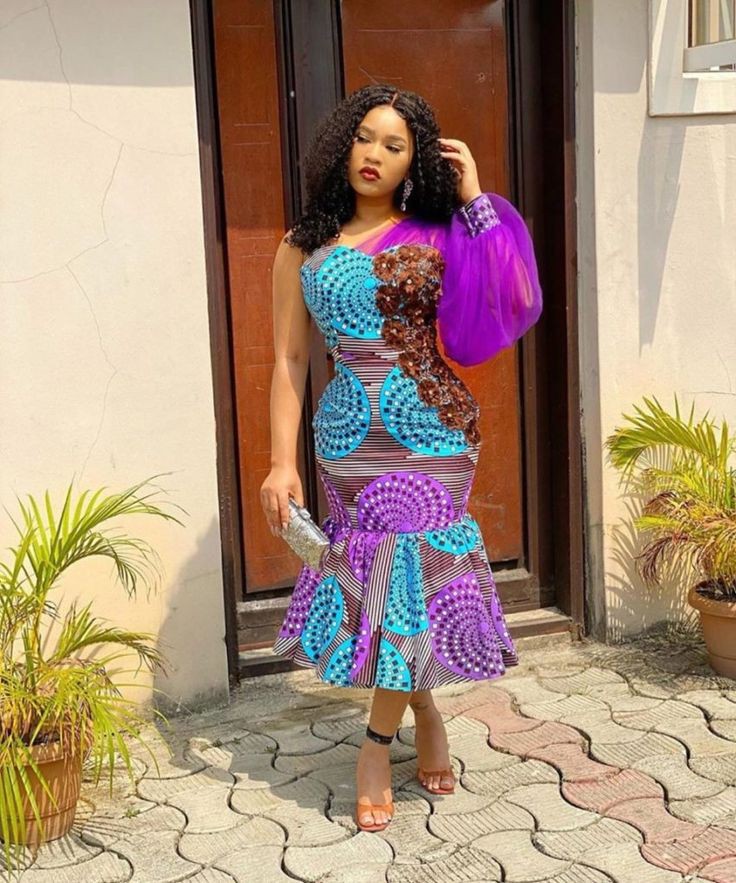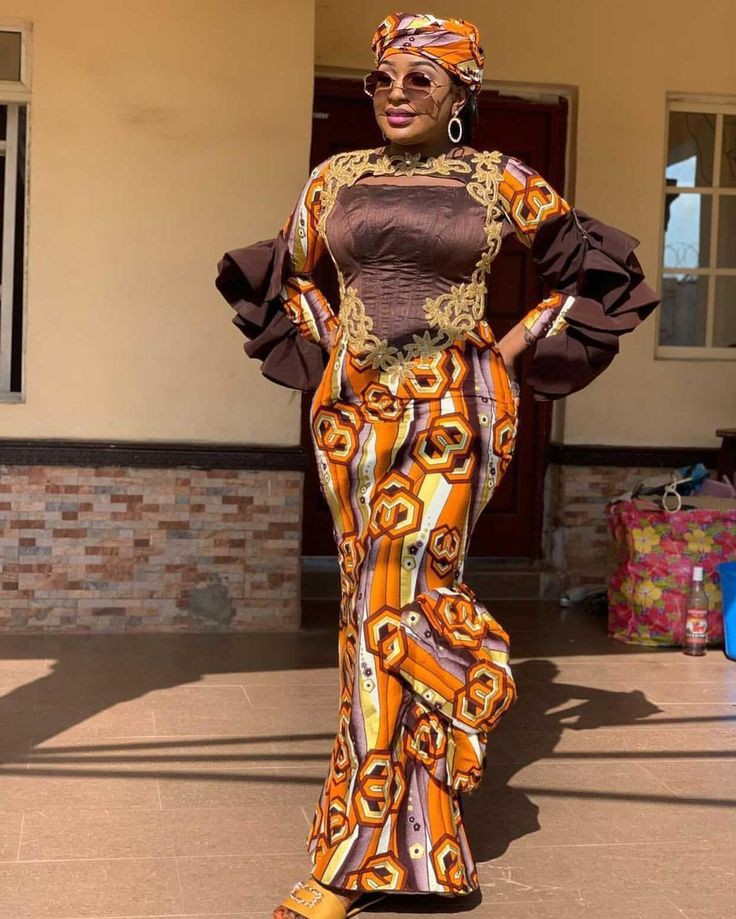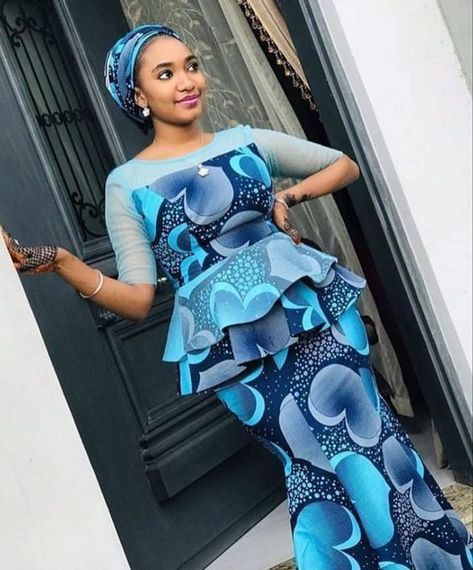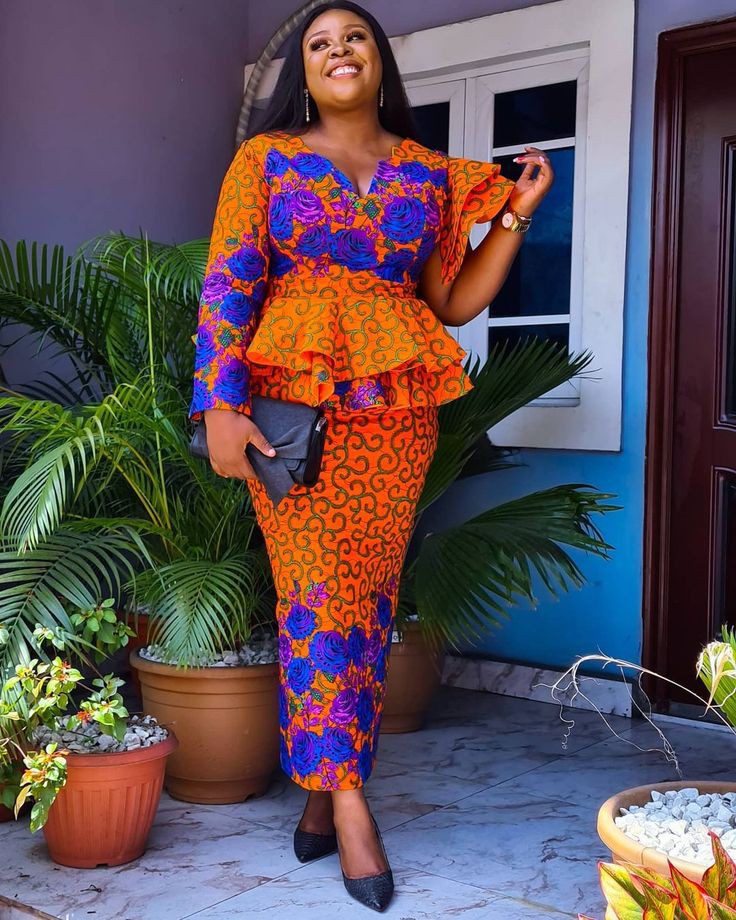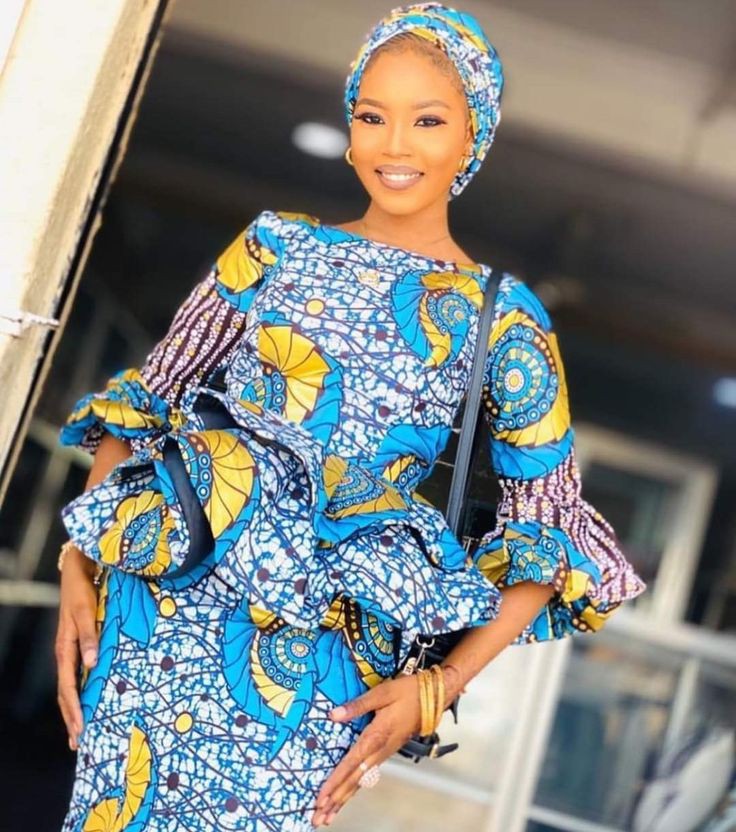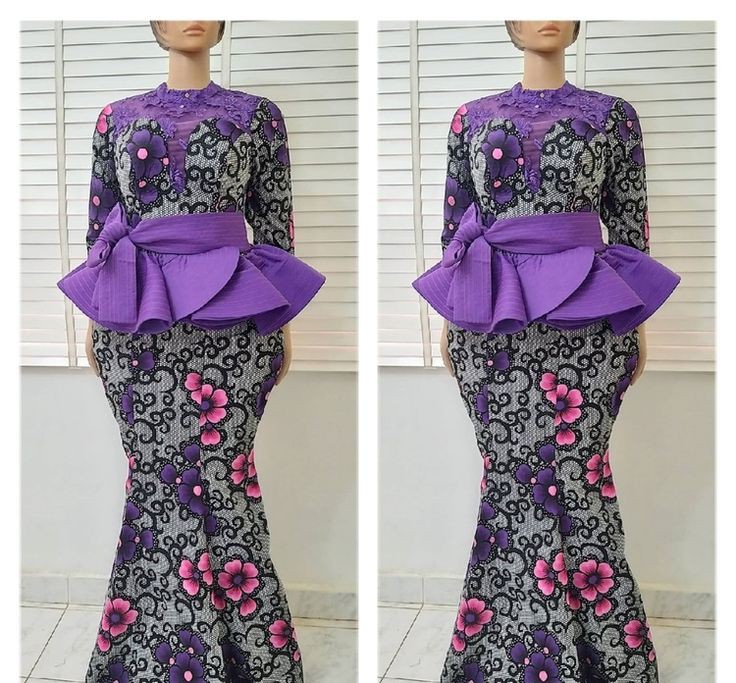 Photo credit: Pinterest