In this article, we will be taking a look at the latest Ankara jumpsuit Inspirations for Fashion lovers in 2022. The Ankara fabric is a multipurpose fabric and one of the many ways of rocking out the fabric is to style it as a jumpsuit.
Read also: Linda Ikeji ushers us in 2022 with lovely piece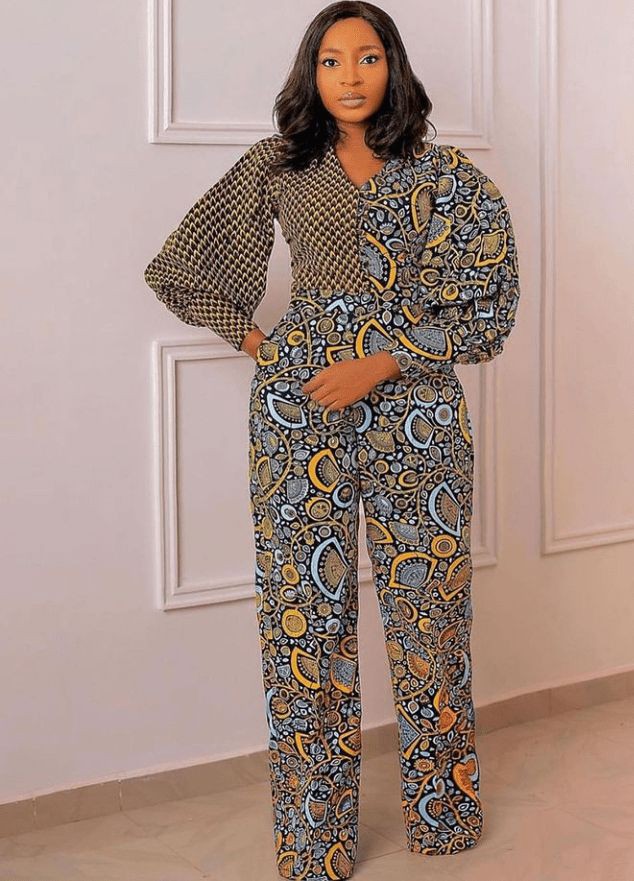 The Ankara jumpsuit gives a stylish and Chic appearance when rocked nicely. The style even looks more creative when designed with a nice Ankara fabric or print. a lot of times the pattern of your Ankara fabric affects how your outfit turns out to be.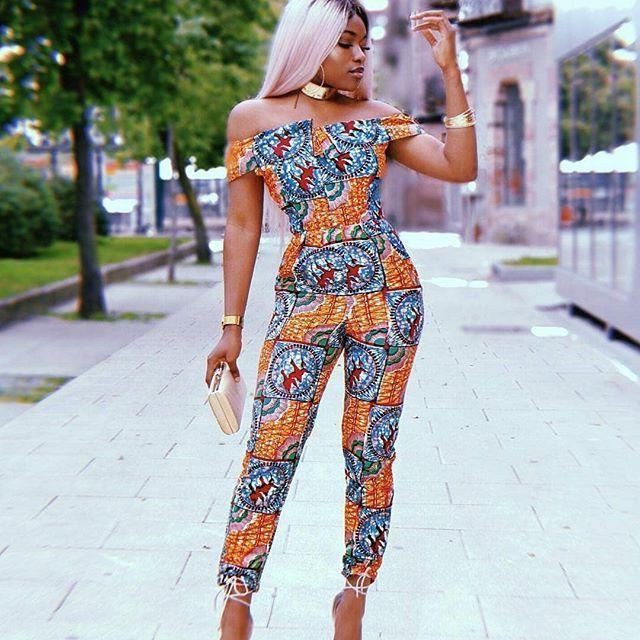 A new year is just starting and as a lady, it is not too late for you to change your fashion reputation and start looking gorgeous. One of the many ways you can achieve this is to style your fabric as a jumpsuit and this is very affordable.
Read also: Denrele Edun Drops Photos of Jean Inspo for Fashion Lovers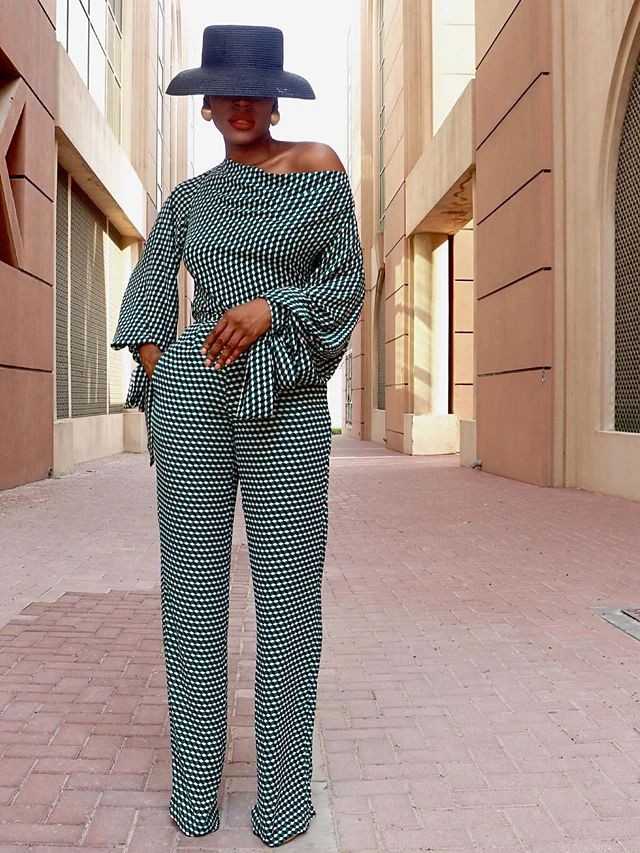 In conjunction with this, the Ankara jumpsuit can be worn as a formal or casual outfit depending on how you want it to look.
There are lots of Ankara jumpsuits Inspirations for Fashion lovers you can explore and I have compiled some in this article for you. Check them out below and pick your preference: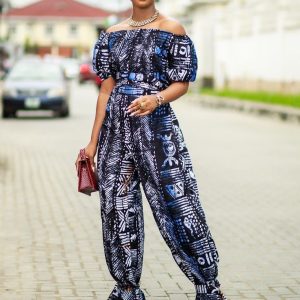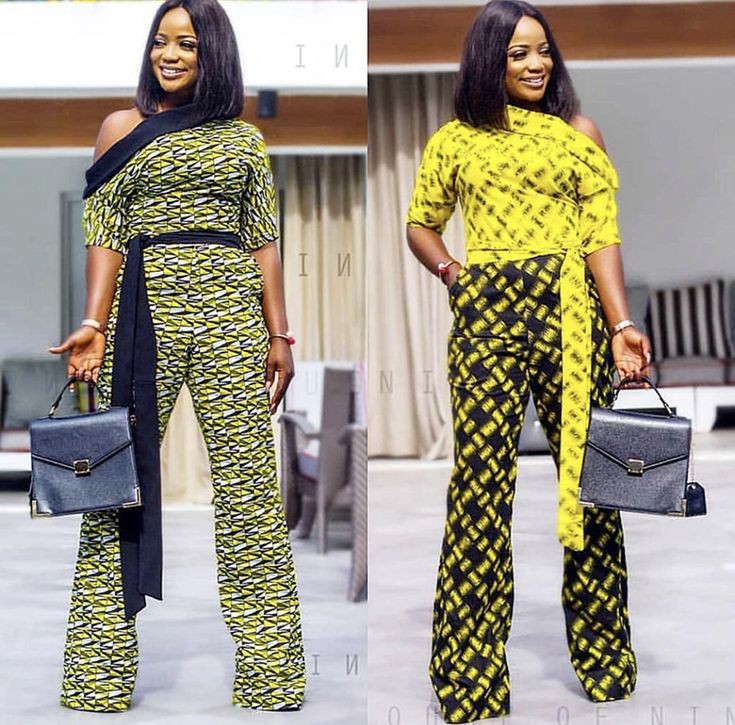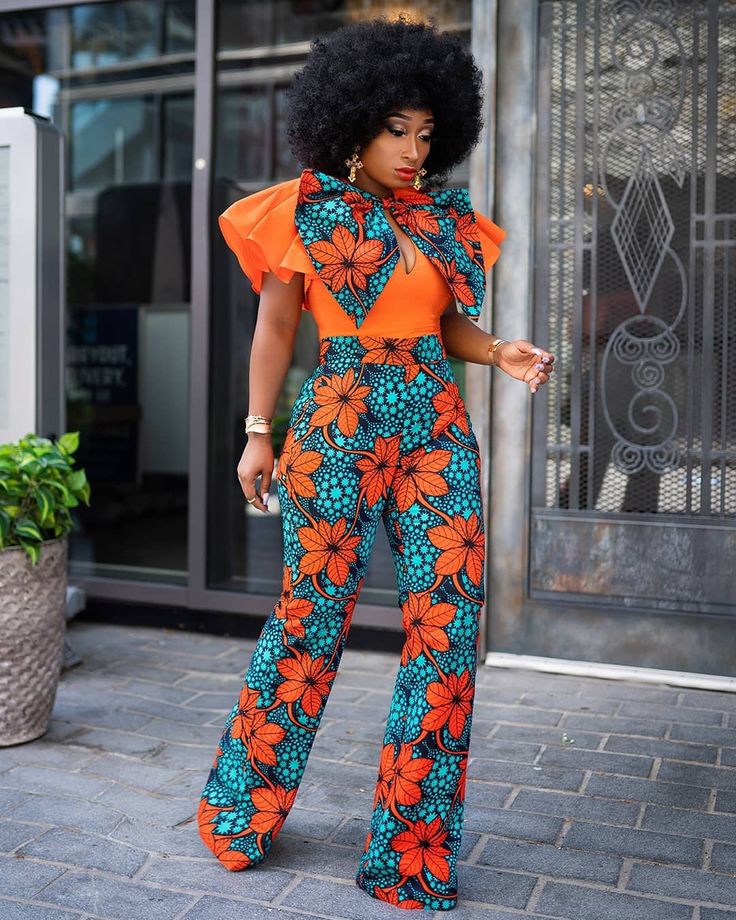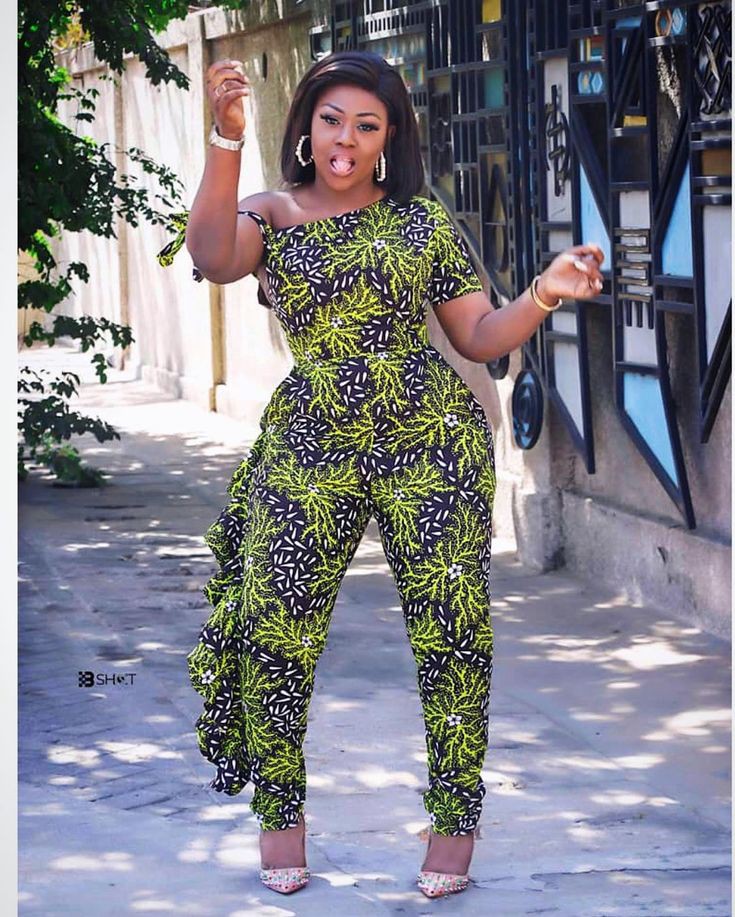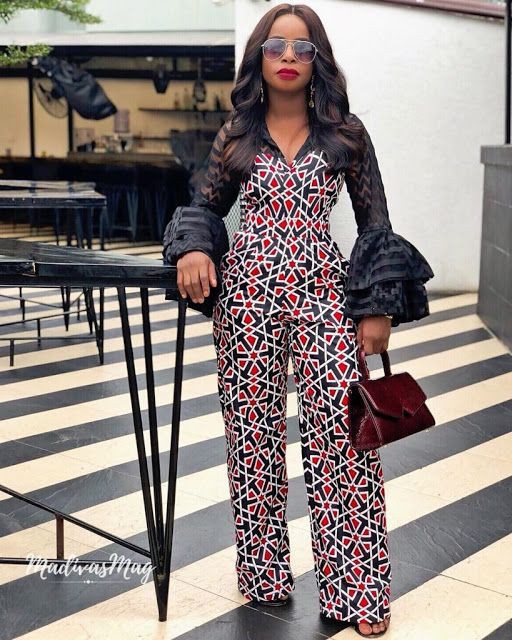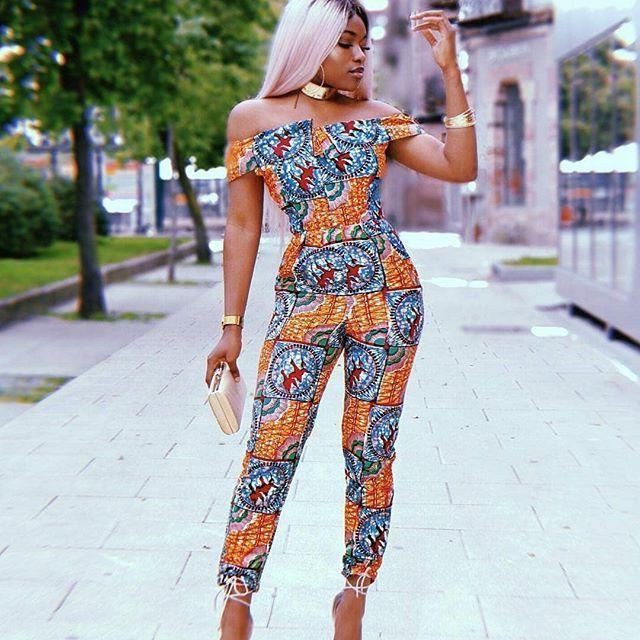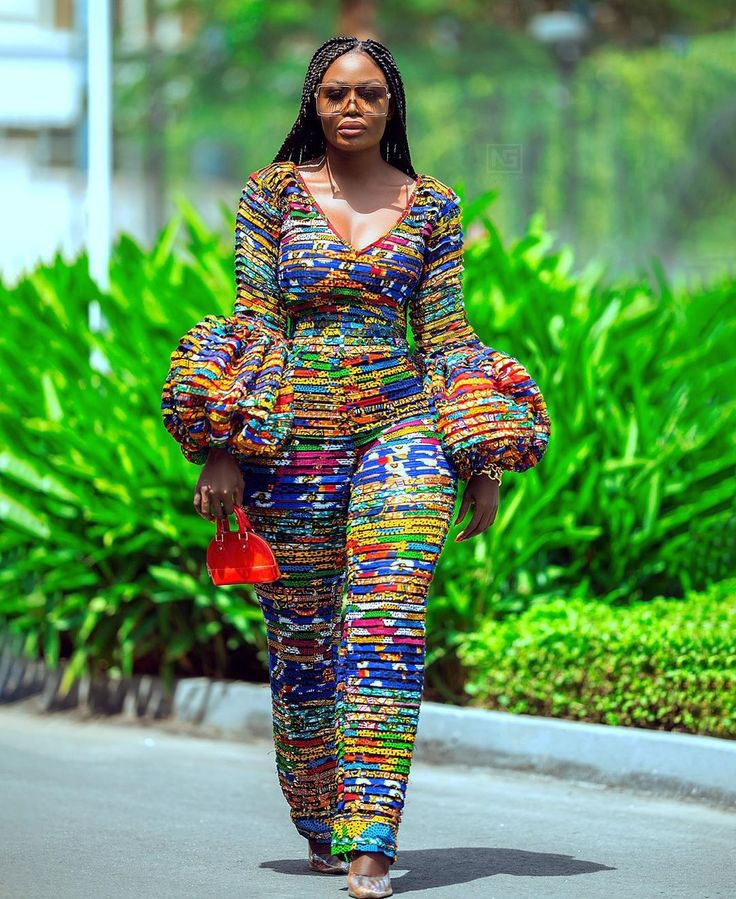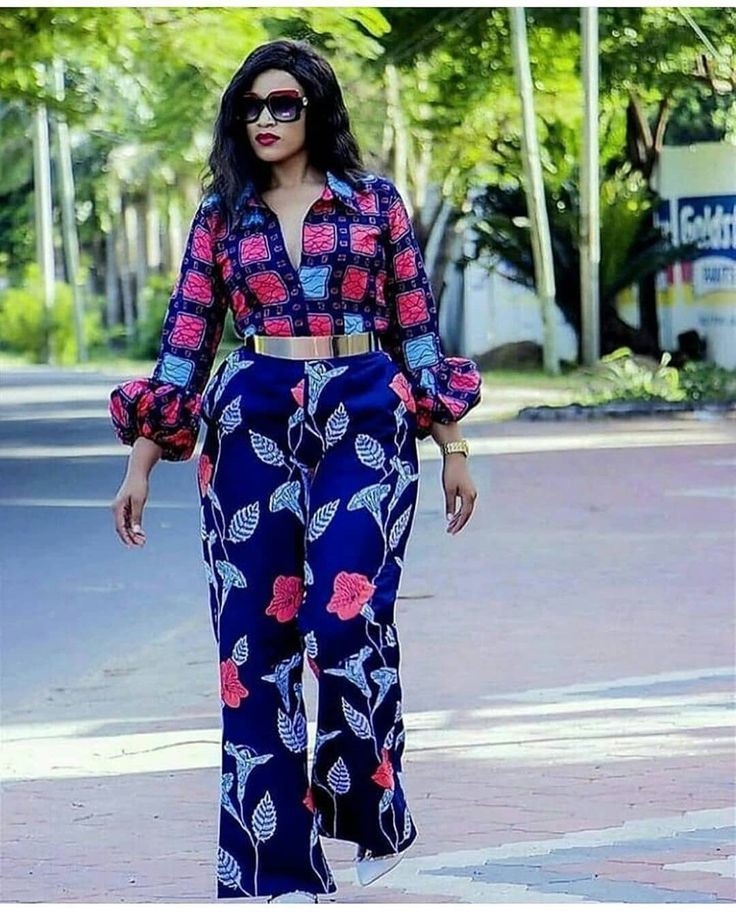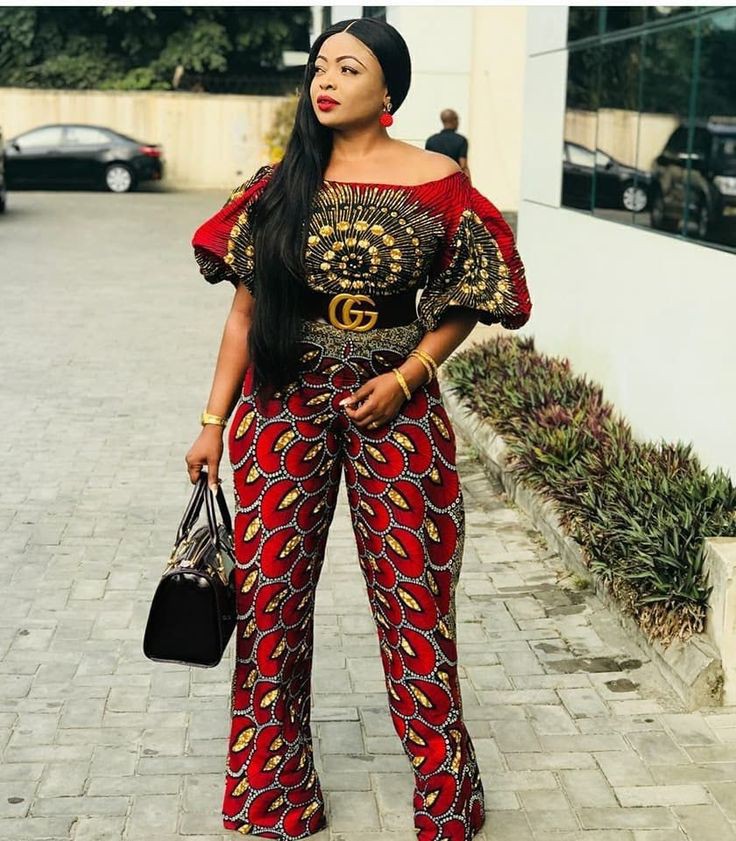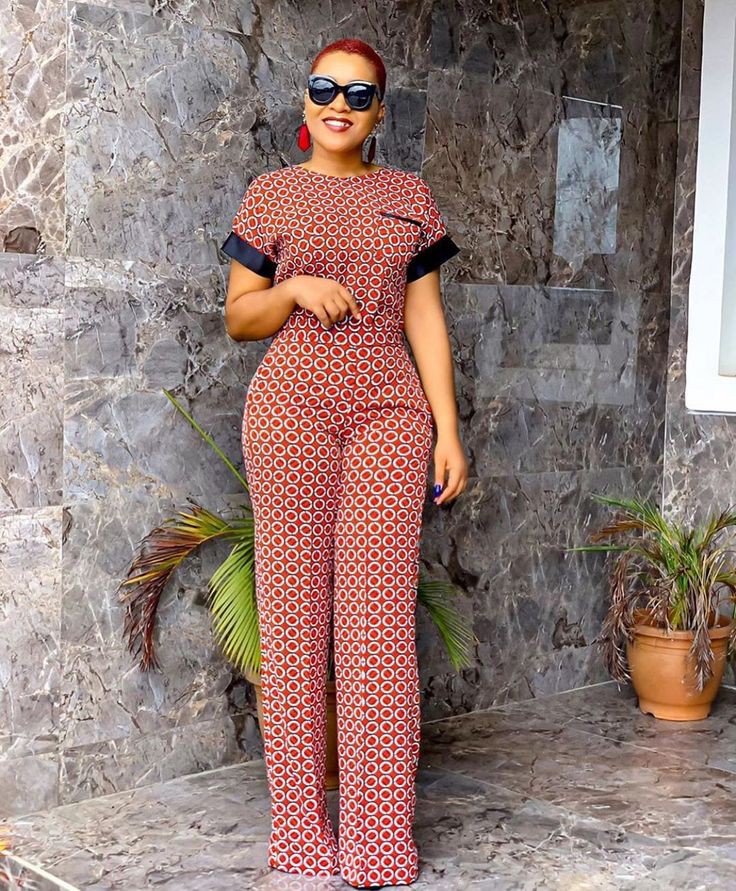 Photo credit Pinterest