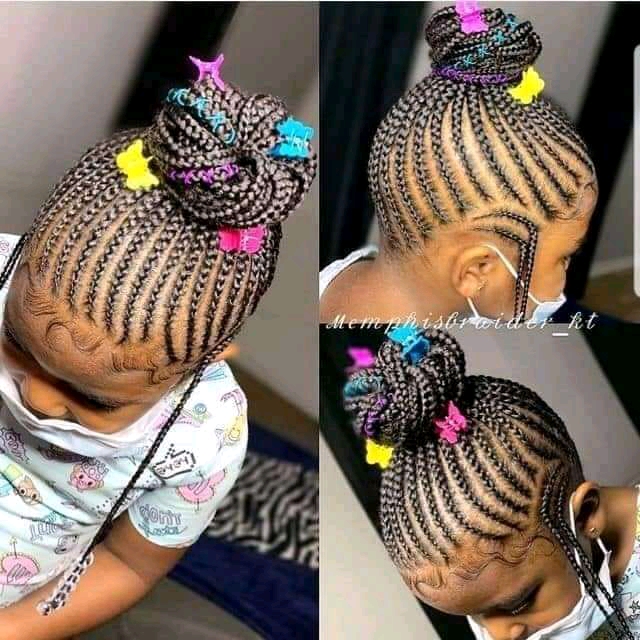 Hairstyles for little girls help them to maintain their cute and adorable look. It's the beginning of a new month and as a mother, you need to prepare the hairstyles you want your daughter to make to help her maintain her cute appearance.
Read also: Trendy Hairstyles You Can Make This Weekend
Fashion influences people's mood and behavior. Little girls are also not left out of those influenced by fashion. As a mother you would notice your daughter looks more happy when you buy her a new cloth or when you take her to the salon to get her hair done. You might not realize this but little children are cautious of their appearance and always want to maintain a cute look.
Read also: Latest Hairstyle Inspirations For Little Girls
There are various hairstyles for little girls to make. This hairstyles ranges in design and would depend on your daughters choice and preference. Also you can adorn your hair with some flowers or hair bands to make it look lovely.
Below are some latest and cute hairstyles for little girls this month: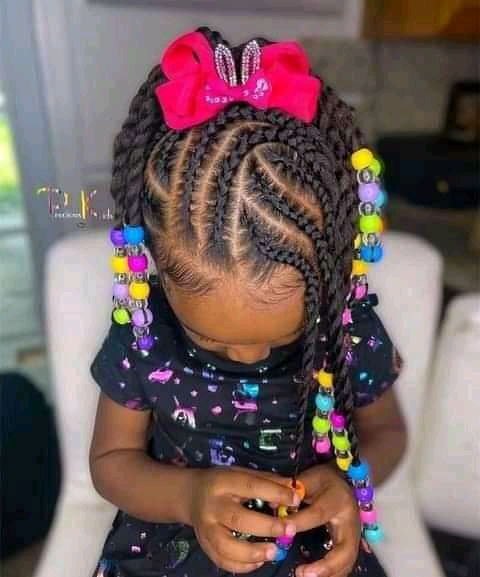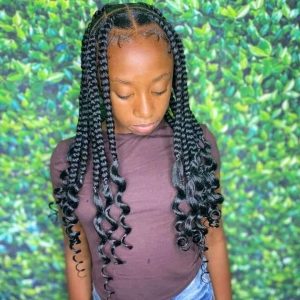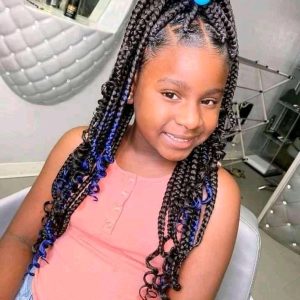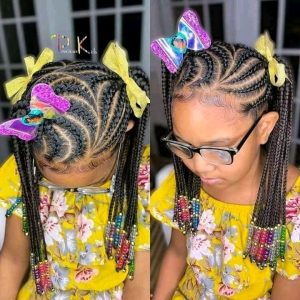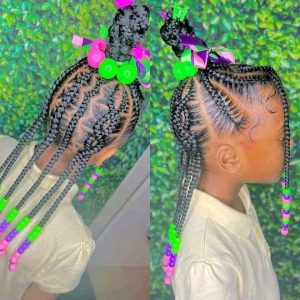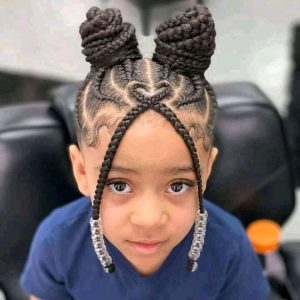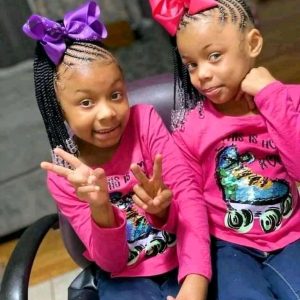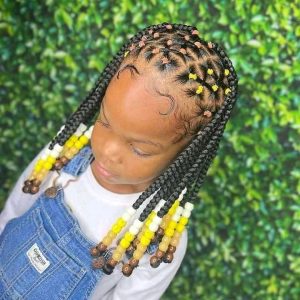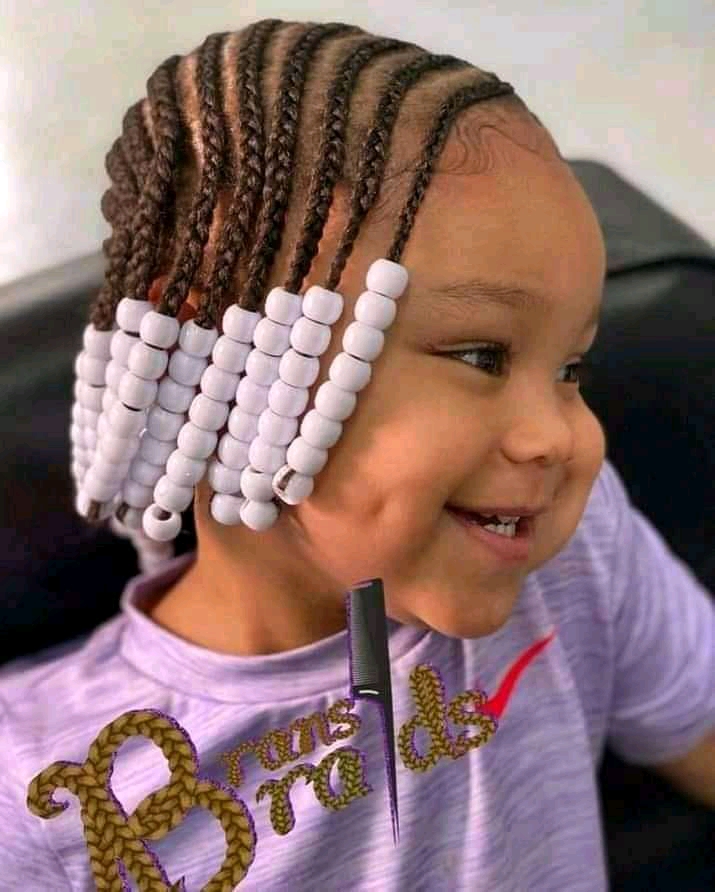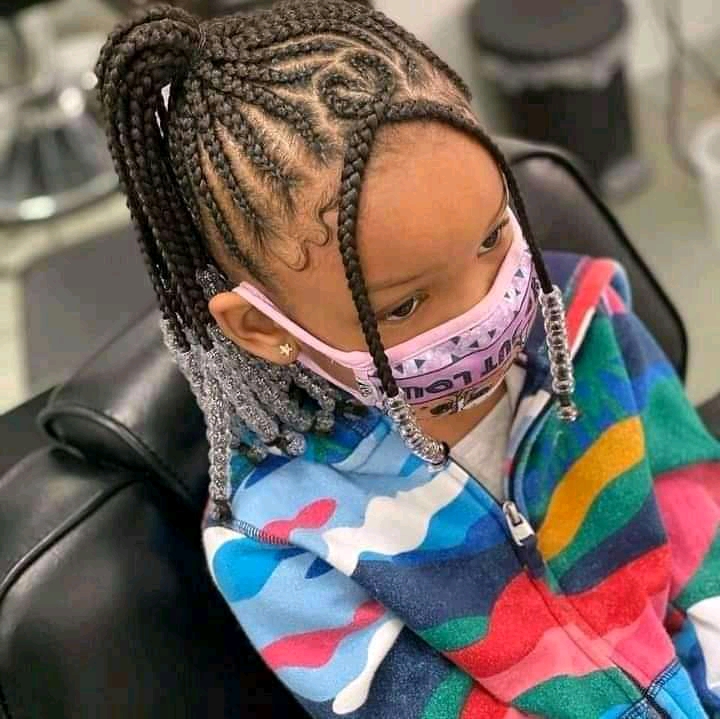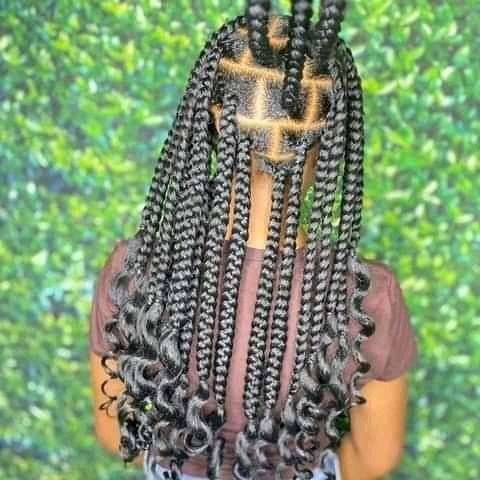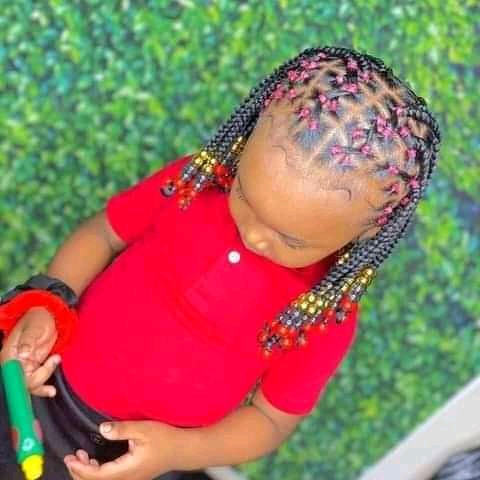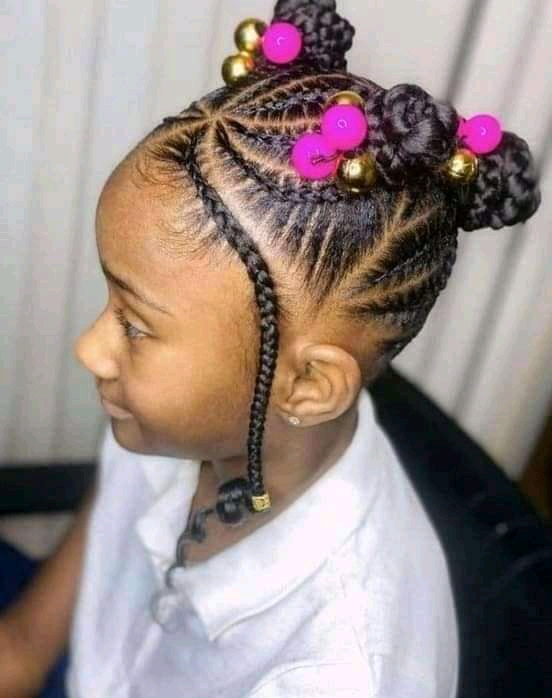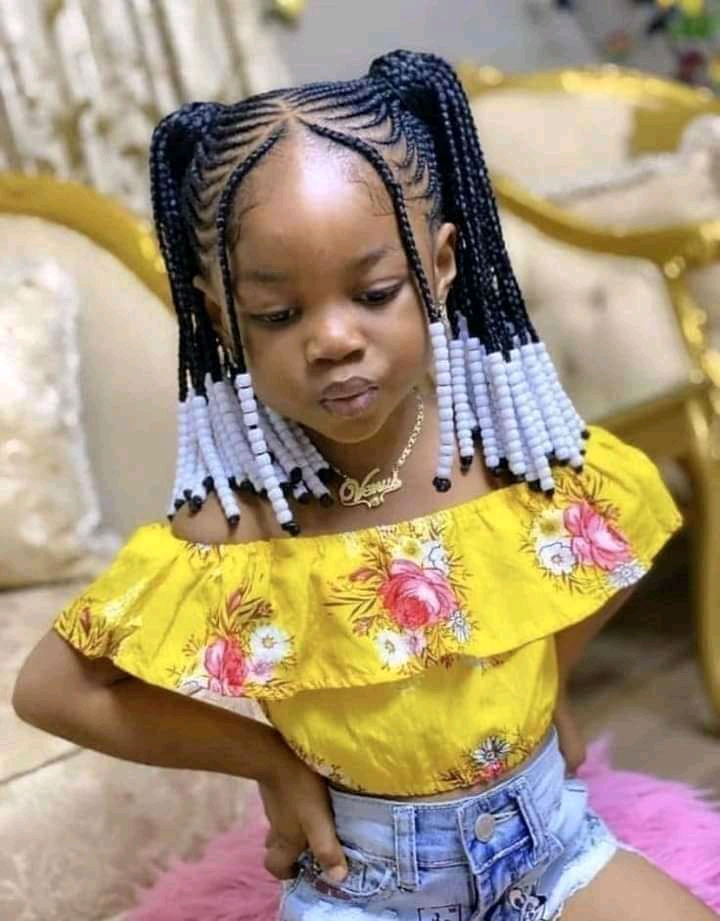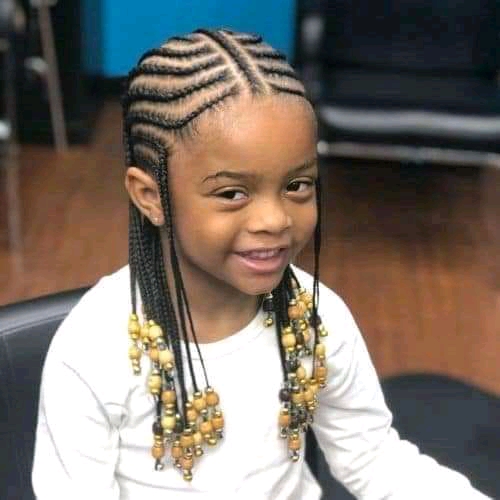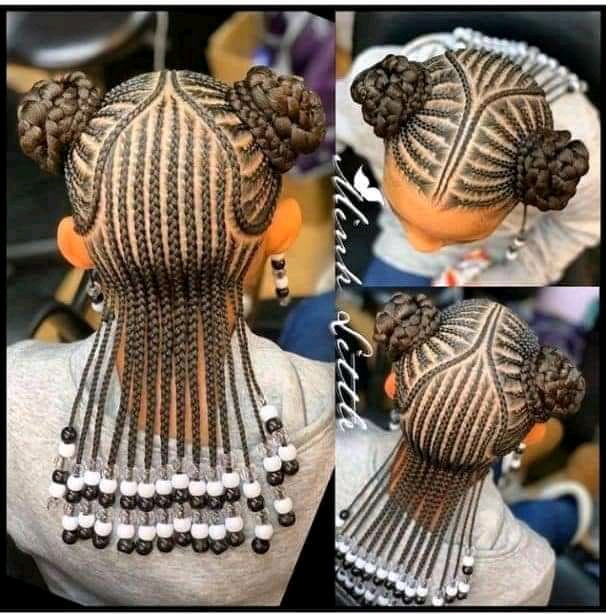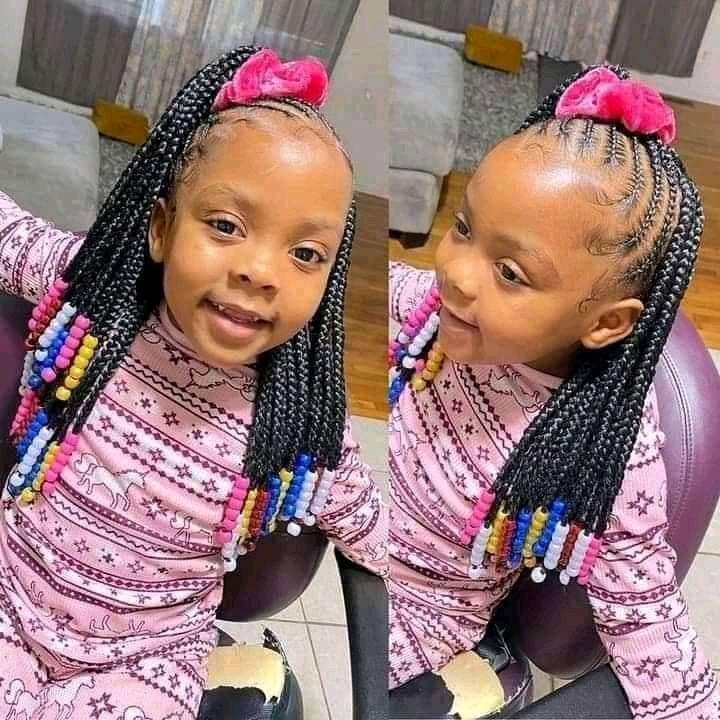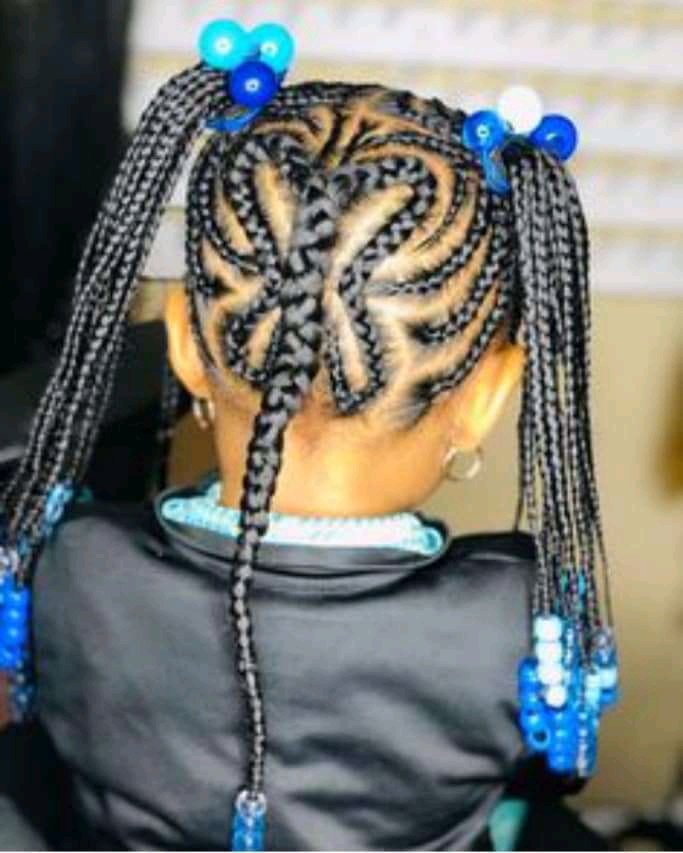 Photo credit: Real fashion style